Luoyang Transportation
Post Date: 2017/12/15 01:07
Share to: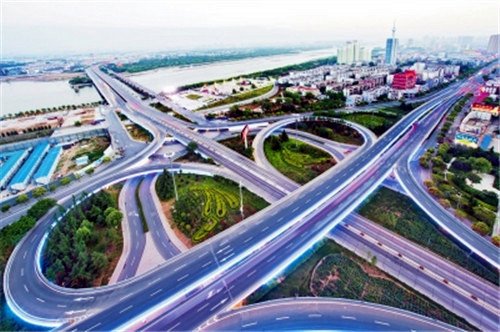 Luoyang is an ancient city with a very long history where about 13 dynasties have been found within the capital. This city is in the middle of China in Henan Province surrounded by many mountains and two rivers which makes the city very comfortable to live in. If you want to know the rises and falls in China, definitely come to Luoyang as it provides these facts first hand. With the addition of its incredibly convenient transportation, this is really a city worth visiting.
How to Get to Luoyang
By Air
Luoyang Beijiao Airport is located in the northwest suburbs of Luoyang city and is about 10 kilometers from the city centre which provides complete facilities. The existing flights include Luoyang to Guangzhou, Chengdu and Dalian, Kunming, Shanghai, Beijing and other domestic routes. You can either take a taxi or take Bus NO.83 which takes you directly to the city centre.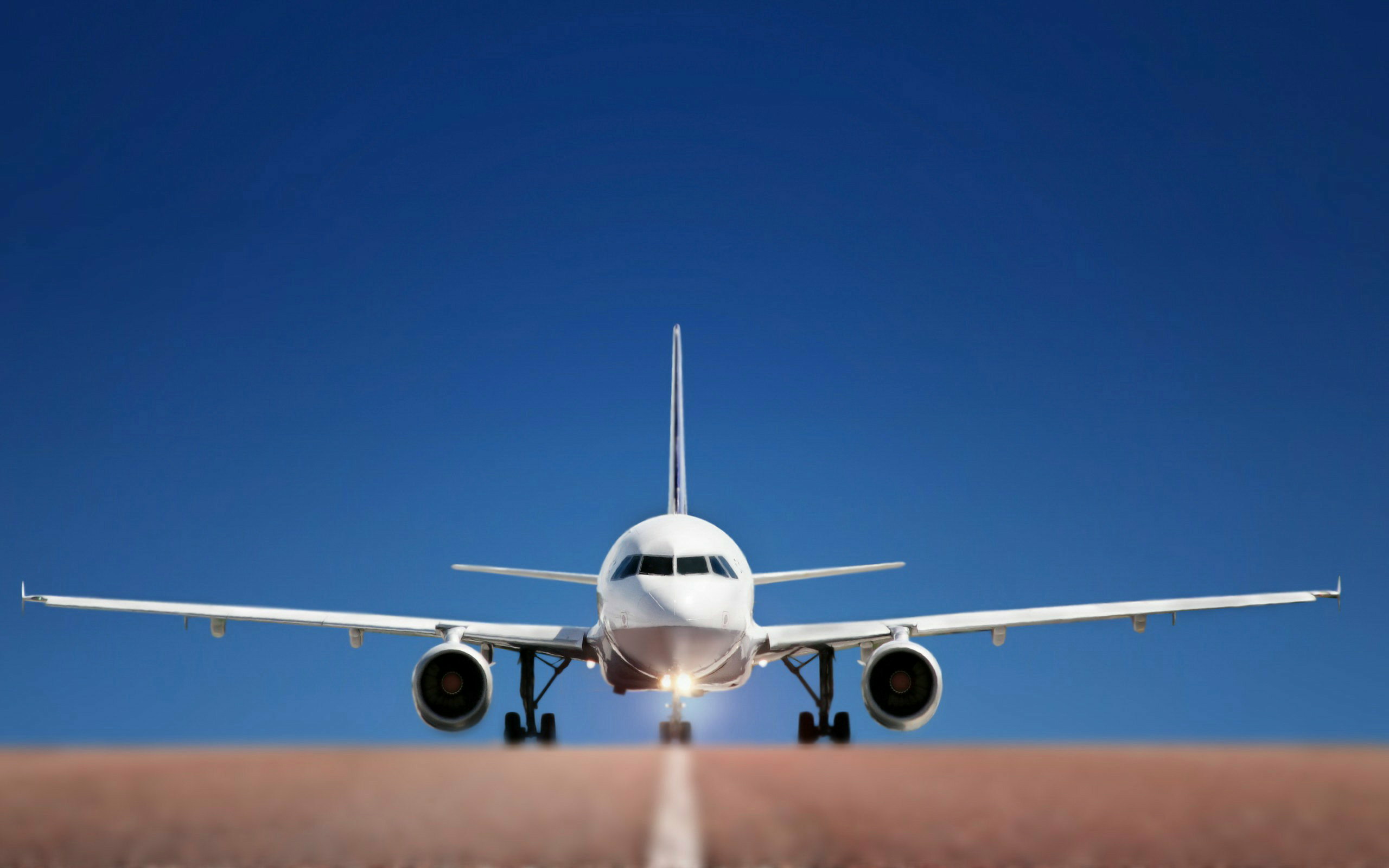 By Train
Luoyang is the intersection of the two big railway lines, Longhai and JiaoLiu Line. There are three main passenger transport stations in Luoyang City.
Luoyang Railway Station is in the north of the urban area where 90% of the passing trains stop here. Bus NO.2, 5, 6, 10, 11, 48, 50, 51, 66, 81, 83, 102, 103 and so on access this station.
Luoyang East Railway Station is located in the Hui nationality district in Datong Road. You can take Bus NO.5, 10, and 20 to get there.
Guanlin Railway Station is located in the GuanLin town which is in the east of Luoyang City, and there is Buses NO.81, 60 to get there.
How to Get Around Luoyang
Tourists can take buses to most of the attractions in Luoyang City. Here are some useful routes:
Bus NO.56 from Luoyang Railway Station to the White Horse Temple;
Bus NO.60 from Gushuixi to Longmen Grottoes and Baiyuan through Guanlin;
Bus NO.81 from Luoyang Railway Station to Longmen Grottoes and Baiyuan;
Bus NO.10, 101 to Wangcheng Park;
Bus NO.66 to Luoyang Peony Garden;
Bus NO.83 to Folk Custom Museum;
Bus NO.16 to Tian-Zi-Jia-Liu Museum through Wangcheng Square.
In addition, there are Tourist Buses which depart from Luoyang railway station and bus station at 6- 7:30 every morning to scenic spots in the surrounding including Xiaolangdi, Chongdugou and many other attractions.