Five Springs Mountain Park
Post Date: 2020/03/17 13:35
Share to:
Overview
Five Springs Park is located in the southern part of Lanzhou city. It is the largest park in Lanzhou with an area of 266,400 square meters.It is the most popular park by tourists and locals since the tranquil and beautiful scenery with lush forest, gurgling springs, a lot of ancient temples in this park. There are five springs inside the park, hence name "Five Springs Mountain Park". The park with a long history over 2000 years.Furthermore,the park is a conservation area, since it includes few ancient temples, old-time bridge, and other landmarks in its territory.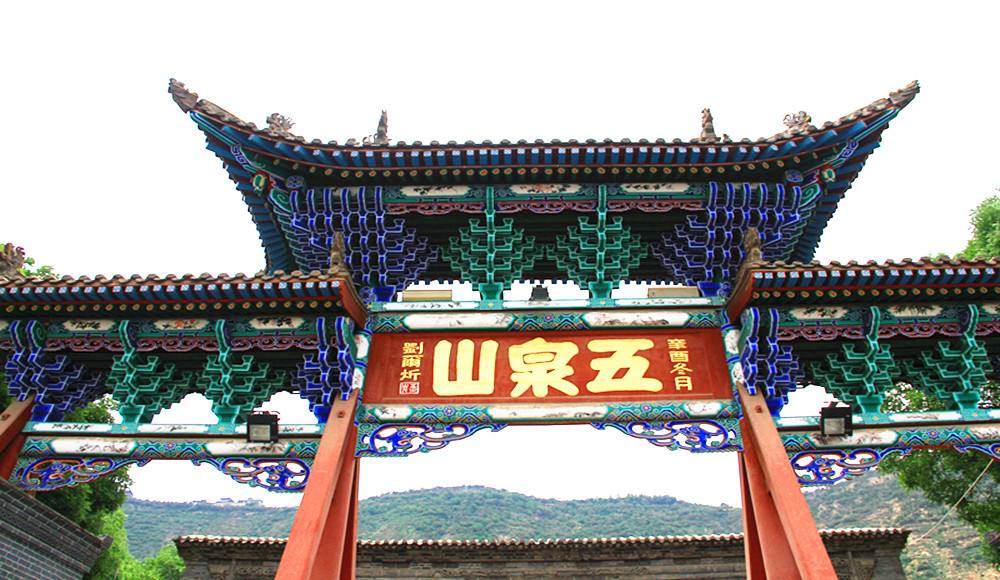 History of Five Springs Mountain Park
The histroy of this park can date back to 2000 years ago.In the Western Han Dynasty (206 B.C.- 24 A.D.),a famous general named Huo Qubing, was dispatched by the Emperor to go on a punitive expedition to the Hun people, a minority group who lived in the northwestern part of China. Since the troops had traveled from Chang'an which is Xian City. General Huo and his soldiers were exhausted when they arrived at the foot of Gaolan Mountain. They couldn't find any water nearby, so General Huo forcefully jabbed his horsewhip five times into the ground. Abruptly five springs spurted water into the air. Thereafter the locals called the mountain the Five Springs Mountain. While this story sounds surreal, the quality and the quantity of the five springs are true. They have flowed and served the locals for several thousand years. In 1955, it was officially opened as a park. Local authorities added a zoo, an amusement park for adults and another for children.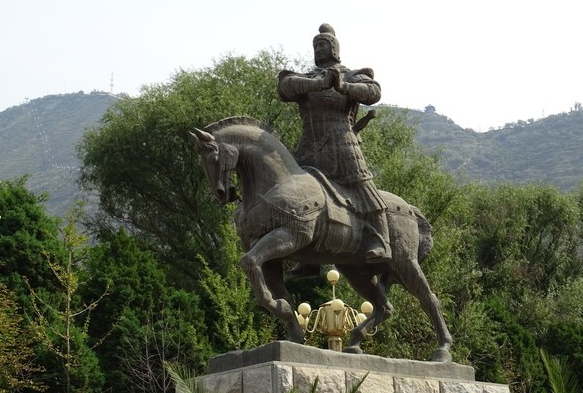 What to see & do in Five Springs Mountain Park
The park contains many temples and pavilions built in Ming Dynasty (1368-1644) and Qing Dynasty (1636-1912). Also many activities, such as the annual Temple Fair are held in Five Springs Mountains park. It is a place to enjoy the beauty of temples and mountain scenery.The Middle Peak of the Five Springs Mountain is the highest point in the park, which 1600 meters. It serves as the park axis. Ganlu Spring, Juyue Spring, and Mozi Spring are distributed over the Middle Peak area. Meng Spring and Hui Spring are located on either side of Middle Peak.The natural beauty of the five springs is enhanced by verdant groves while the temples make it a famous religious destination. Five Springs Park not only offers visitors a place to relax, but also provides a place to learn about Buddhism.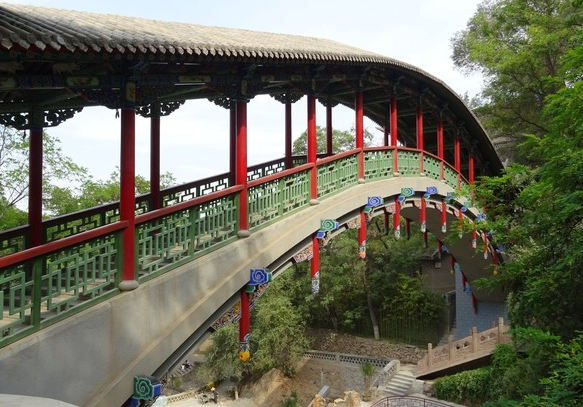 Basic Information
Location: No.103 of Wu Quan South Road, Chengguan District, Lanzhou City
Entrance Fee: 5CNY
Opening Hours: 6:30AM-18:30PM; You should enter the park before 6:00PM
How to get there:
1) Take the city bus No.123 or No. 146 to reach;
2) Take taxi from your hotel to the park directly