Huayang Temple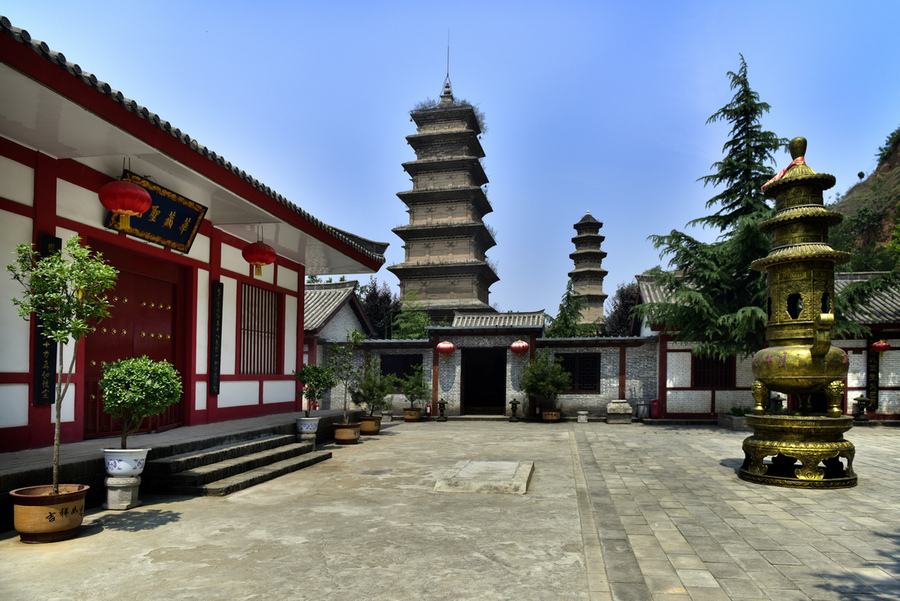 Huayang Temple, Xi'an Attraction
Introdution
Huayan Temple was built during the Tang Dynasty (618-907). In the 1950s, the local government decided to raze the main temple compound and build a public school on the site. The tayuan or pagoda compound on the bluff behind was protected by the local people, however, and with Buddhism's revival a small scattering of temple buildings is growing around the two remaining pagodas.
Although Huayan Temple is not one of the "key temples" (because of its condition), it is important as the seat of the well-known Huayan Sect, which focuses on the Avatamsaka or Flower Garland Sutra, of which Huayan is the Chinese translation.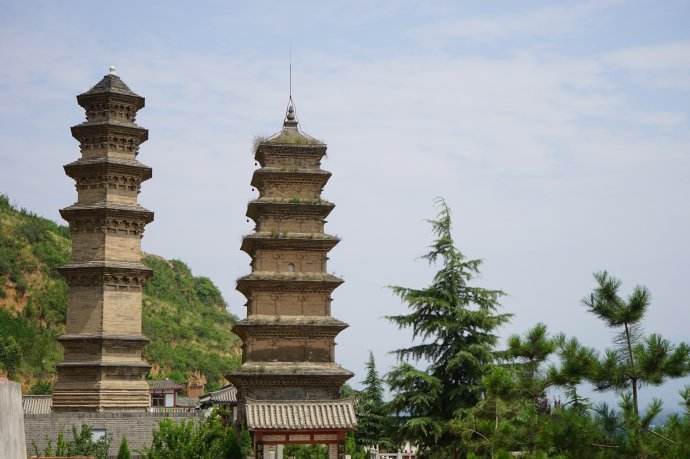 There once were five pagodas, with the remains of the Huayan School's first five patriarchs. But three slid down the hill, and only two remain — and even those are undergoing preservation efforts to prevent slippage of the ground beneath them.
The two are dedicated to Dushun, founder of the school (557-640); and Chengguan, the fourth patriarch (738-839). The Dushun Pagoda is said to contain a whole body relic of the founder; the other has the more-common cremation remains. Though little remains, the site is evocative, and the newer buildings detract not at all from the antique atmosphere of the two pagodas.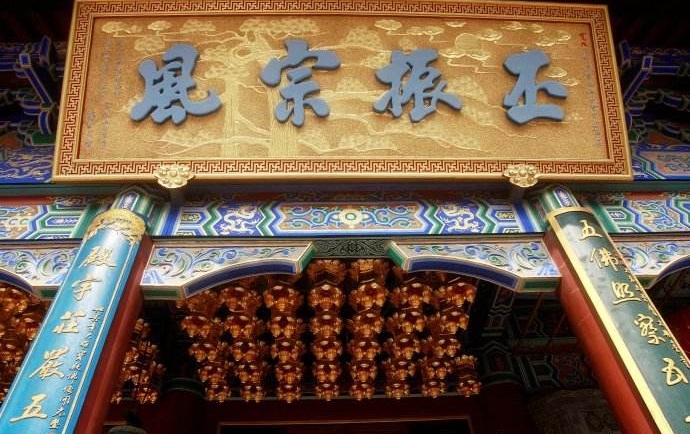 Information
Admission Fee: Free
Opening Hours: 10:00-17:00
Recommended Time for Visit: 1-2 hours
Location: Duqu Town, Chang'an District, Xi'an, Shaanxi