Zhangye Heihe National Wetland Park
Post Date: 2020/03/24 22:23
Share to: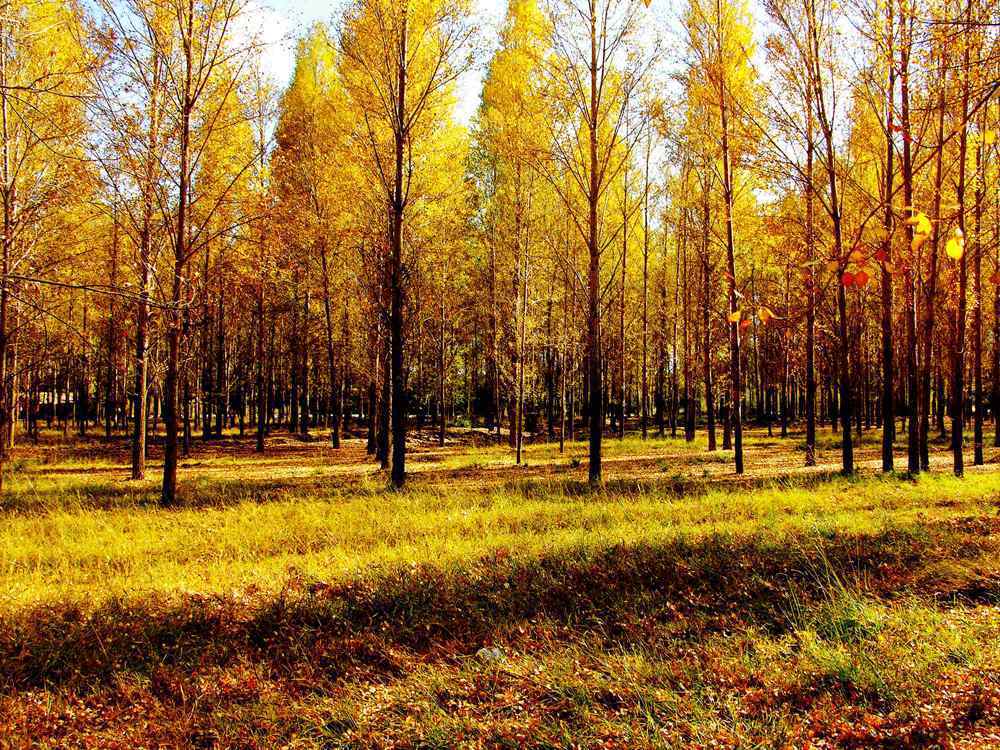 Overview
Covering an area of 61622 hectares, located in the northern suburb of Zhangye City, it is a complex of swamp wetland, Lake wetland, river wetland and artificial wetland, with 195 species of plants belonging to 124 genera in 45 families and 116 species of common animals. It is a natural ecological park, and also a "humidifier" and "oxygenator" in Zhangye City.
Wetlands serve as important components of the fragile ecosystem in the Zhangye Oasis, an inland arid zone, as they are critical for water conservation, water resource regulation and storage, water quality improvement, biodiversity, desertification prevention, and the enhancement of the climate outside the region. As key environmental support systems in the region, wetlands also help preserve the middle and lower reaches of Heihe River and Zhangye Oasis.
Geographical Position
Zhangye National Wetland Park is located in the northern outskirts of Ganzhou District, Zhangye City. It is closely connected with the urban area. Its geographical location is between 100 06'- 100 54', 38 32'- 39 24'. It covers an area of 62,000 mu, ranging from Kunlun Avenue in the east, Xinhe Bridge Section in the west to 312 National Highway and the East Bank of Heihe River, from south to North Ring Road in the urban area and from north to Lanxin Railway.
Main Attractions
Zhangye National Wetland Park in Gansu Province has tourist facilities such as viewing Pavilion and corridor, Bird watching Pavilion, Landscape bridge, Sanitation, Guide sign, etc., As well as tourist service center, Ecological fishing Park, Red Crowned Crane breeding center, Bird protection area, Wetland channel, Passion rafting, Reed pond fishing, Ice skating, leisure carriage, etc.
Info
Admission Fee: Free
Opening Hours: All Day
How to get there:
Bus
1. Take bus No. 4 to the harvester factory station and walk northward for about 1 kilometer.
2. Take Bus No. 8 to reach Huangshui Wetland directly.