In Xinjiang, rural tourism blossoms
Post Date: 2020/08/23 13:41
Share to: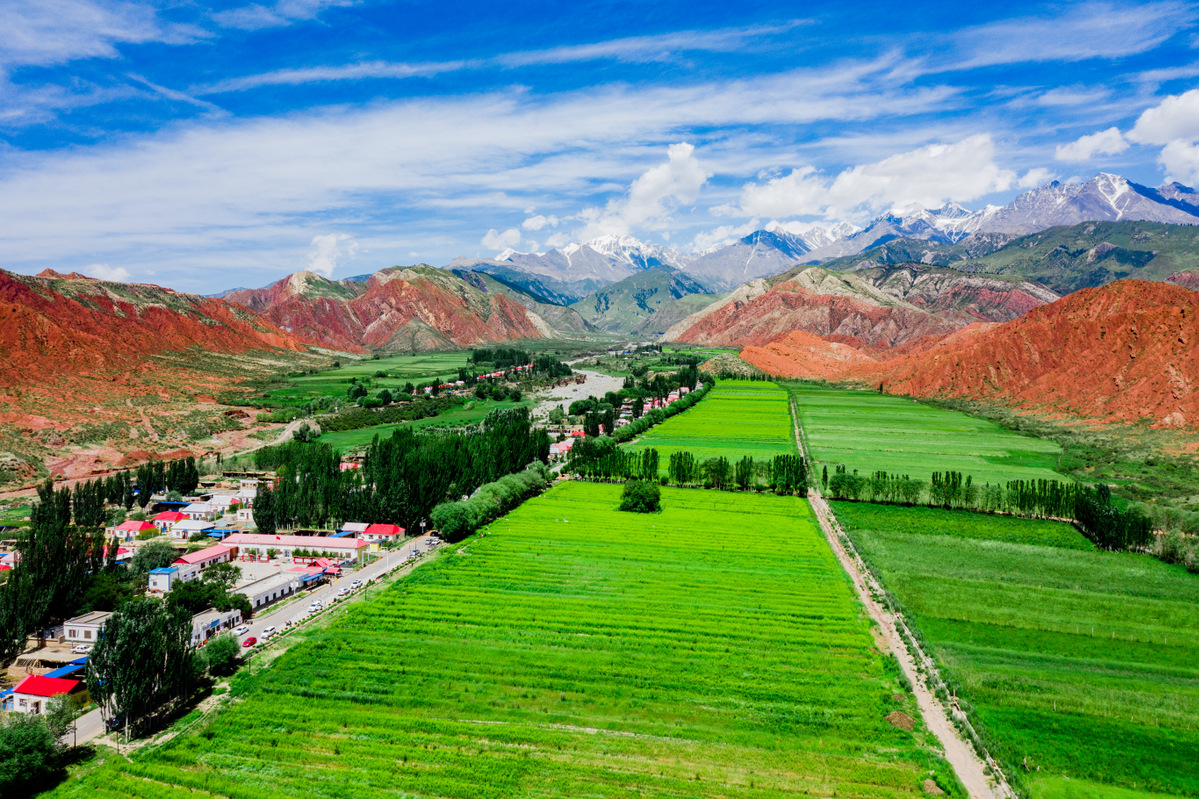 Forty-one villages in the Xinjiang Uygur autonomous region were selected as the second batch of national key rural tourism villages for 2020, bringing the total in the region to 56.
During the period of the country's 13th Five-Year Plan (2016-20), efforts have been made by the region to promote rural tourism. It has actively developed distinctive and diverse rural tourism opportunities.
According to the regional department of culture and tourism, Xinjiang has vigorously developed rural tourism, including homestays, and strengthened the leading role of the industry in poverty alleviation and rural revitalization over the past two years.
The department said farmhouses, homestays, leisure picking gardens, agricultural tourism, rural leisure theme parks, rural tourist attractions and other forms of business are gradually blossoming, broadening the way in recent years for poor households to increase their income.
-----------------------Article From China Daily