Xi'an trip yields helpful tips for traveling
Post Date: 2018/06/26 14:47
Share to: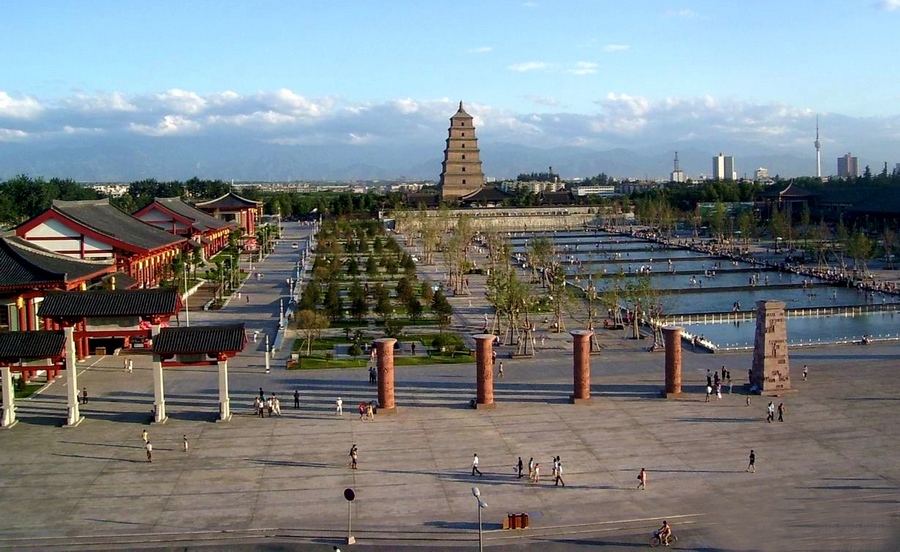 A Dragon Boat Festival-Ramadan weekend trip proved Xi'an isn't just the capital of Shaanxi province but, arguably, of China's domestic tourism - oh, those bursts of colors from sidewalk flower beds, great night life (including the World Cup on giant screens at key squares), tasty flavors (gosh, you can savor even terrific Indian cuisine at the Silk Street), colorful illuminations.
Although my mind's full of the Terracotta Warriors, the Bell Tower, the Drum Tower, the Islamic Quarter, the City Wall and the Tang Paradise, I'd like to focus on some China travel tips here instead:
Check, confirm: The travel website said flight will depart from Terminal 1. Companion trawled online and said, "T2, not T1". Airline helpdesk confirmed, "T2, yes, not T1". But, at T2, no sign of "HU7137" on the massive signboard! Sprinted to T1, after all. Tip: get authentic flight info before you start.
---- From China Daily