Thousand-year-old relics of Tang Dynasty palace unearthed in NW China
Post Date: 2020/10/13 06:49
Share to: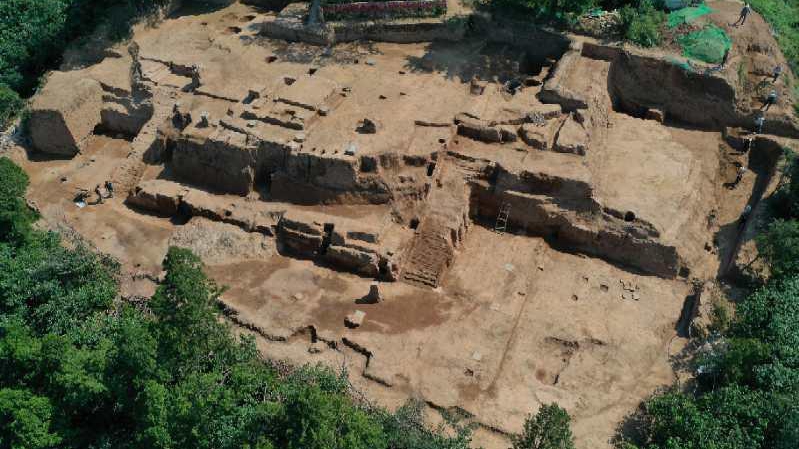 Well-preserved relics of high-terraced architecture have been unearthed in northwest China's Shaanxi Province, local archaeologists announced on Sunday.
The relics were a cluster of constructions belonging to the ancient Huaqing Palace (Huaqinggong) of the Tang Dynasty (618 – 907), one of the main imperial palaces located in Lishan Mountain of Xi'an City, the capital of Tang.
The newly-unearthed constructions were centered around "Chaoyuan Pavilion" (Chaoyuange), which was built on a six-meter terrace of rammed earth. It was built with the highest constructional techniques of the time.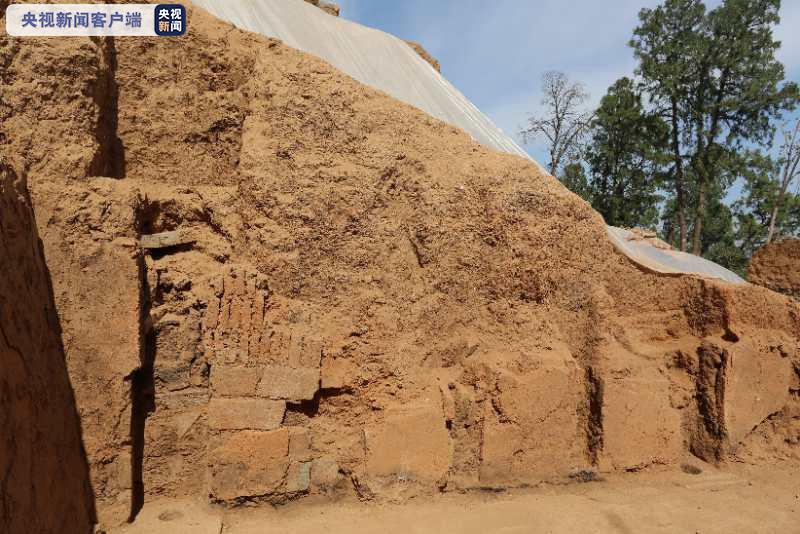 The cluster included five main parts. Besides the main pavilion, there were also bungalows and steps attached to the pavilion. The archaeological work, conducted from 2018 to 2020, has helped to unveil the layout, characteristics of the components and the construction methods.
Chaoyuan Pavilion was used to enshrine and worship Laozi, an ancient philosopher and the founder of Taoism. It has also witnessed the Tang empire's heyday and decadence.
Emperor Xuanzong spent months here every year since 742 A.D., after the empire had remained in peace and prosperity for decades. His estrangement from the court and governing affairs finally led to the rebellion of General An Lushan in 755, which caused years of turmoil to the empire and led to its final collapse.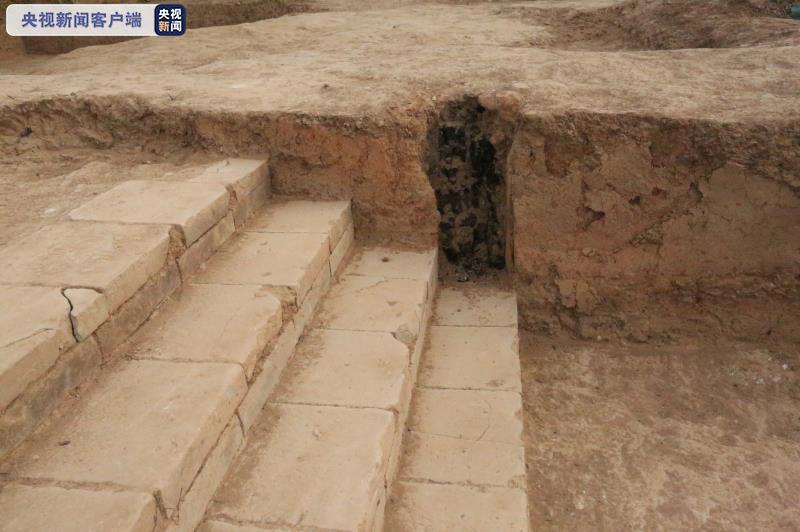 After the heyday of the Tang Dynasty, Chaoyuan Pavilion was deserted for a long time and fell into pieces in 970 A.D.
The Huaqing Palace and the historical turning point surrounding the Xuanzong Empire and his concubine Yang have inspired poems, essays, novels and dramas. Therefore, the Huaqing Palace is also one of the most familiar historical landmarks to the Chinese people.
The archaeological work at the relics has also provided extensive materials for the study of the constructions of the Tang Dynasty, said the archaeologists on the site.
----------------------------Article From CGTN