Lanzhou Transportation
Post Date: 2020/03/12 17:40
Share to:
Overview
Lanzhou has a fairy convenient transportation system. Lanzhou Zhongchuan Airport is 80 kilometers away from the downtown area and it offers almost 40 air routes linking Lanzhou with Beijing, Shanghai, Xian, Urumqi, Jiayuguan and Dunhuang. Lanzhou Railway Station is on the foot of Gaolan Mountain and it is the transport center of Gansu, Qinghai and Ningxia. You may overnight train fromLanzhou to Jiayuguan and Dunhuang. After the Qinghai Tibet railway was opened, they operate trains from Lanzhou to Lhasa. Besides, there are also several national highways as well provincial public roads meeting in Lanzhou.

How to get in Lanzhou
By Air
Lanzhou Zhongchuan Airport is the only one airport in Lanzhou, which 75KM far away from the downtown of Lanzhou city. There are many flights connected with other cities in China since it is the one of the largest airports in Northwest China. Currently, Zhongchuan Airport links Lanzhou with about 30 cities in China, such as Beijing, Shanghai, Guangzhou, Shenzhen, Chengdu etc. What's more, the airport opens regular charter flights to Hong Kong.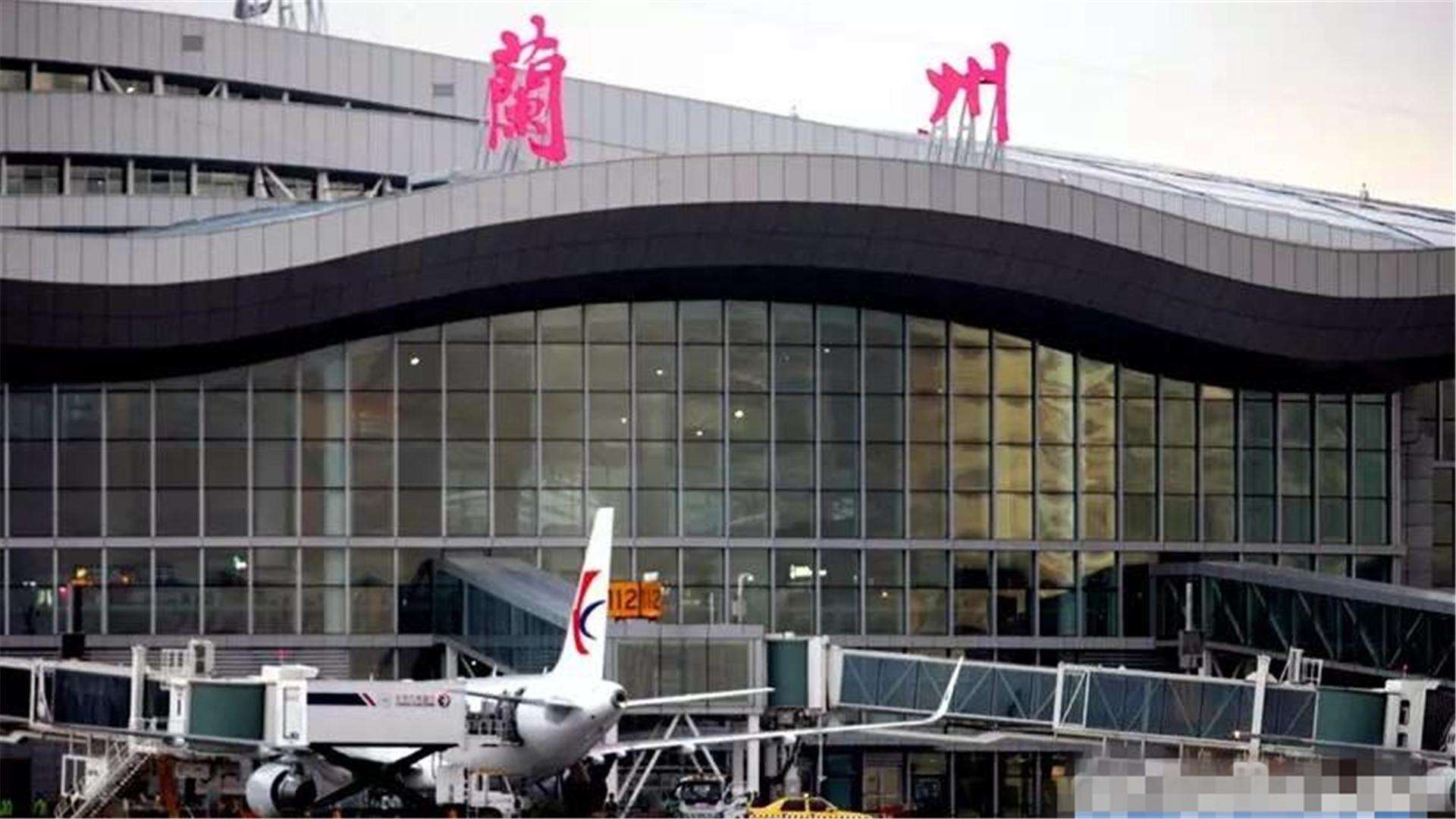 Tips for Airport to Lanzhou City
1) Airport Shuttle Bus: There are shuttle bus running between airport and downtown. They usually departure every half-hour and take about one hour to Lanzhou city. The rate is 30 RMB.
2) Taxi: Most taxi are metered in Lanzhou, but you are suggested to negotiate with the driver to reach a cheaper price instead of paying by metes. Usually it cost 180~200 RMB for the transfer from Lanzhou airport to Lanzhou city center.

By Train
Train is one of popular way to reach Lanzhou city. People can get to Lanzhou through Lanzhou Railway Station, Liuyuan South Railway Station, or Liuyuan Railway Station. The former two are usually frequently used because they operate high-speed trains. Lanzhou Railway Station is located on the foot of Gaolan Mountain, south to the city center. Lanzhou Railway Station is the largest railway hinge in the northwestern regions. Long-Hai Railway, Lan-Xin Railway, Lan-Qing Railway and Bao-Lan Railway, four important railways in Gansu Province, Qinghai Province and Ningxia Province, converge in this place.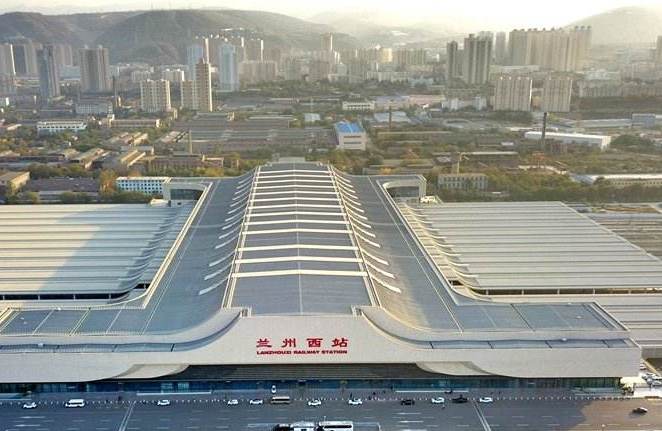 By Long-distance Bus
Lanzhou is the hub of the road transportation system in Gansu Province. There are large bus station in the city, whihc are East Bus Station and West Bus Station. There are 750 buses to different places daily and the destinations are as far flung as Xinjiang, Baotou, Xining, Zhengzhou, Chengdu and Wenzhou. Generally,buses within the province leave in the morning and arrive in the afternoon. By the Long-Distance Bus is one of options if you travel from near Lanzhou.


How to get around Lanzhou
By City Bus
There is a well-developed public transit system in Lanzhou. The major sight seeing places in Chengguan District, Qilihe District and Xigu District are all accessible by bus. There are two types of buses in Lanzhou: the big bus and the mini bus. As to the big buses, the prices range from 0.5 yuan to 2.5 yuan depending on the number of stops.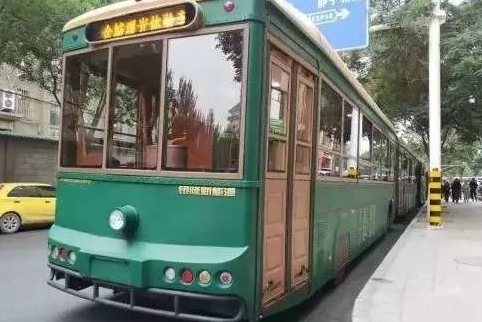 By Taxi
During the past few years, the taxi industry in Lanzhou has developed quickly. So far, over 6,000 taxis are in service. The starting fare of Lanzhou taxis is 7 yuan for the first three kilometers and then 1.4 yuan per kilometer thereafter. If you take a taxi at night, the fare will be 1.6 yuan per kilometer.