Lanzhou Shopping
Post Date: 2020/03/13 17:22
Share to:
Overview
Lanzhou is the capital city of Gansu Province, a good place to do shopping here. Lanzhou has a good selection of handicrafts and local specialties from all parts of Gansu Province and you can find the fantastic art works and specialties converge here.You will find some products that interest you from the traditional specialties to the mordern torism goods. Some useful shopping tips as below:

What to buy in Lanzhou
Terrine products
Terrine products has a long history over 6,000 years and they are made of clay. You will find more than 20 categories of terrines, ranging from pot,to kettle to hotpot. The best ones are produced in Agan Town and Leitanhe. Gourmets in China say terrine can preserve the original flavor of food much better than metal wares and clay is more stable than metal without chemical reactions.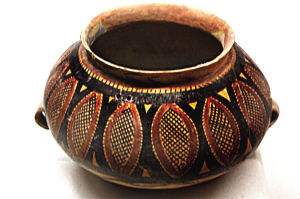 Sanpaotai
The most famous tea in Lanzhou, which is made up of the spring tea, longan, date, apricot, preserved fruits, wolfberry, walnut, sesame, dried raisins, etc.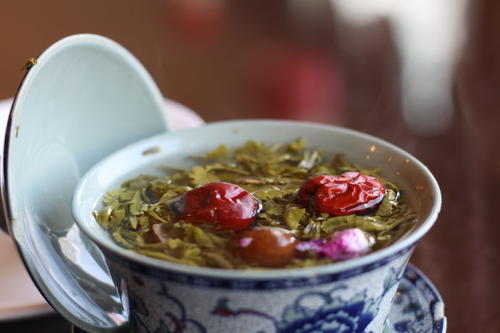 Bailan Melon
Bailan Melon is a famous type of melon grown near Lanzhou which is sweet and fragrant. It should not be missed on your tip to Lanzhou. Bailan melon is light yellow, orange or white. The pulp of Bailan melon is light green or apricot yellow, both juicy and fragrant.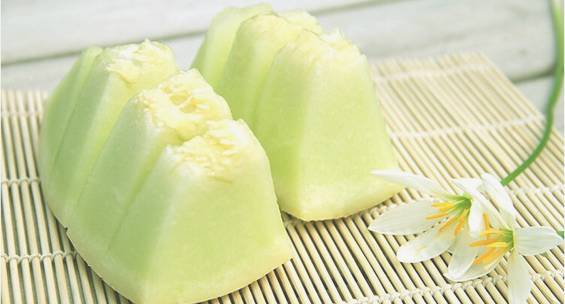 Tao Ink Stone
Tao Ink Stone is one of three most famous ink stones in China. It called " Tao Ink Stone" due to the material of making the ink stone is from Tao River.The history of Tao Ink Stone can be dated back to Song Dynasty. Mostly they are in green color, but some are in dirffernt in shape.Please remeber that the stone with yellow waves is the most precious. You can find the Tao Ink Stone in the markets and the price is different. If you can paint or write with a brush, the Tao Ink Stone will be a very good choice.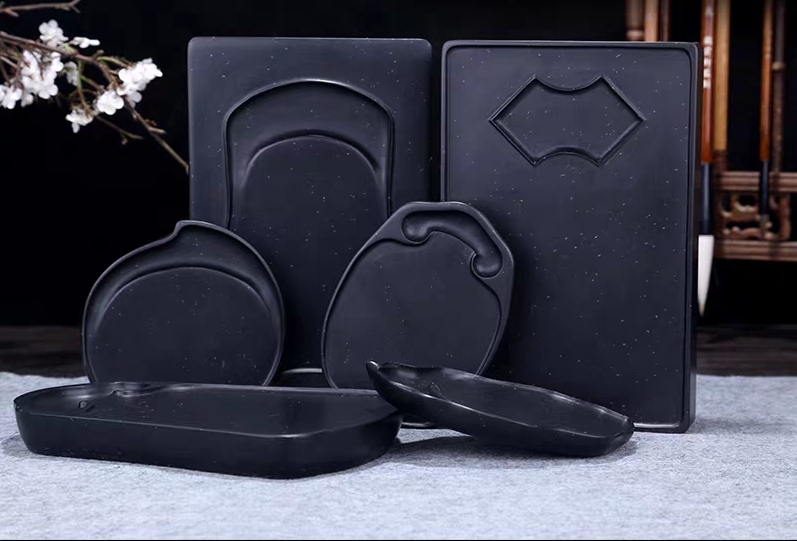 Yongdeng Shadow Puppet
Yongdeng Shadow Puppet is the only existing shadow puppet in Lanzhou. And Lanzhou is the birthplace of it. In history, it played a vital role in passing down the cultures and social moralities as well as enriching people's daily life. The settings and props are all made of cowhide or donkey hide. The proportion of images is exaggerated, with big head and long arms. Usually, the man image has big eyes and high forehead, while the women image has curved eyebrows as well as small eyes and mouth. The strong contrasts of the images and colors make Tongdeng Shadow Puppet interesting and pleasing to people's eye.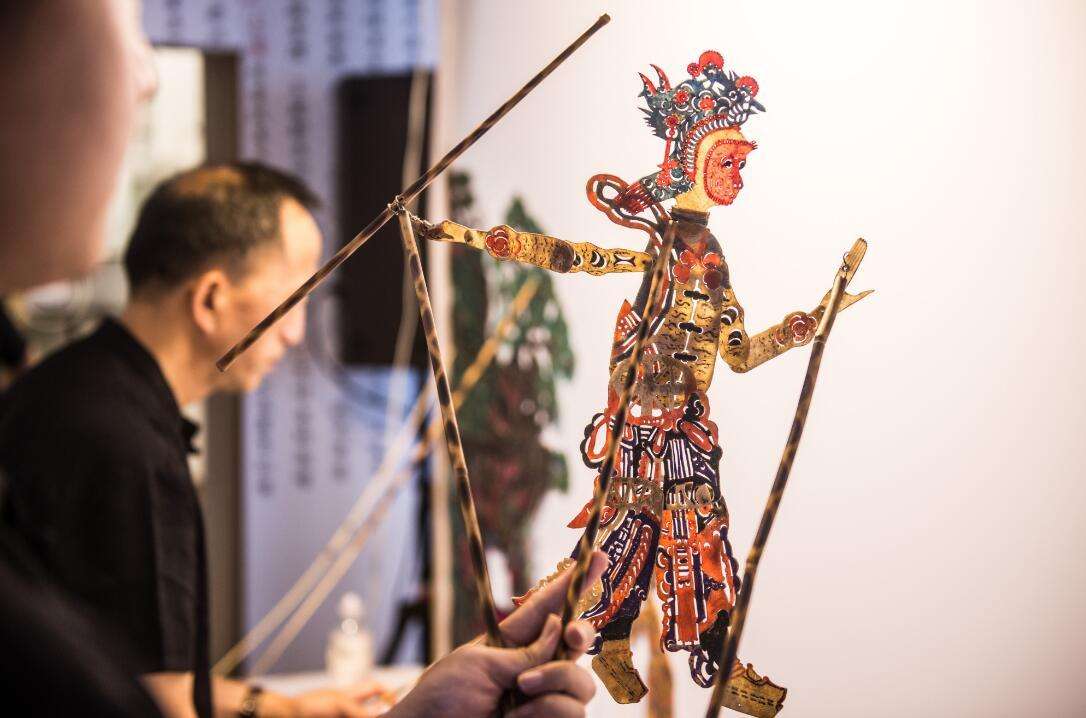 Where to do shopping in Lanzhou
There are a large amount of shopping malls in Lanhzou,most popular shopping places in Lanzhou as below:
Guwan Zihua Town
There are around 80 shops in Guwan Zihua Town which offers antiques,calligraphies and paintings. What"s more, you can also find jewelry, jade ware, porcelain, root carving, old coins, copper ware, strange stones, and stamps in the shops of Guwan Zihua Town. If you are interested in traditional things of China, just come here.

Wangfujing Department Store
Wangfujing has many regular chain department stores, which are situated respectively in some big cities in China including Lanzhou. The Wangfujing chain department store of Lanzhou was opened on 29th Aug, 2009. As a fully developed store, it will offer commodities and service in high quality to both local people of Lanzhou and foreigners in Lanzhou.

Zhengning Road Night Market
You can do shopping at Lanzhou local night market-Zhengning Road Night Market, a street food night market is held. Despite being somewhat touristy and having somewhat high prices , it's worth visiting. Don't expect to see much of a difference with the other night markets of Chinese cities. However, because of the gastronomical culture of the region, the market is a good place to discover and taste some of the typical dishes from Gansu.