Dunhuang Weather & Climate
Post Date: 2020/03/12 10:10
Share to:
Overview
Dunhuang is located in the intersection of Gansu, Qinghai and Xinjiang. Because it is deep inland, blocked by high mountains and far away from the humid ocean air flow, so Dunhuang belongs to the extremely arid continental climate, with three main characteristics. First, sufficient sunshine, According to the annual average climate data, the annual average sunshine hours in Dunhuang reached 3200 hours. Second, dry and less rain. Third, there are four distinct seasons.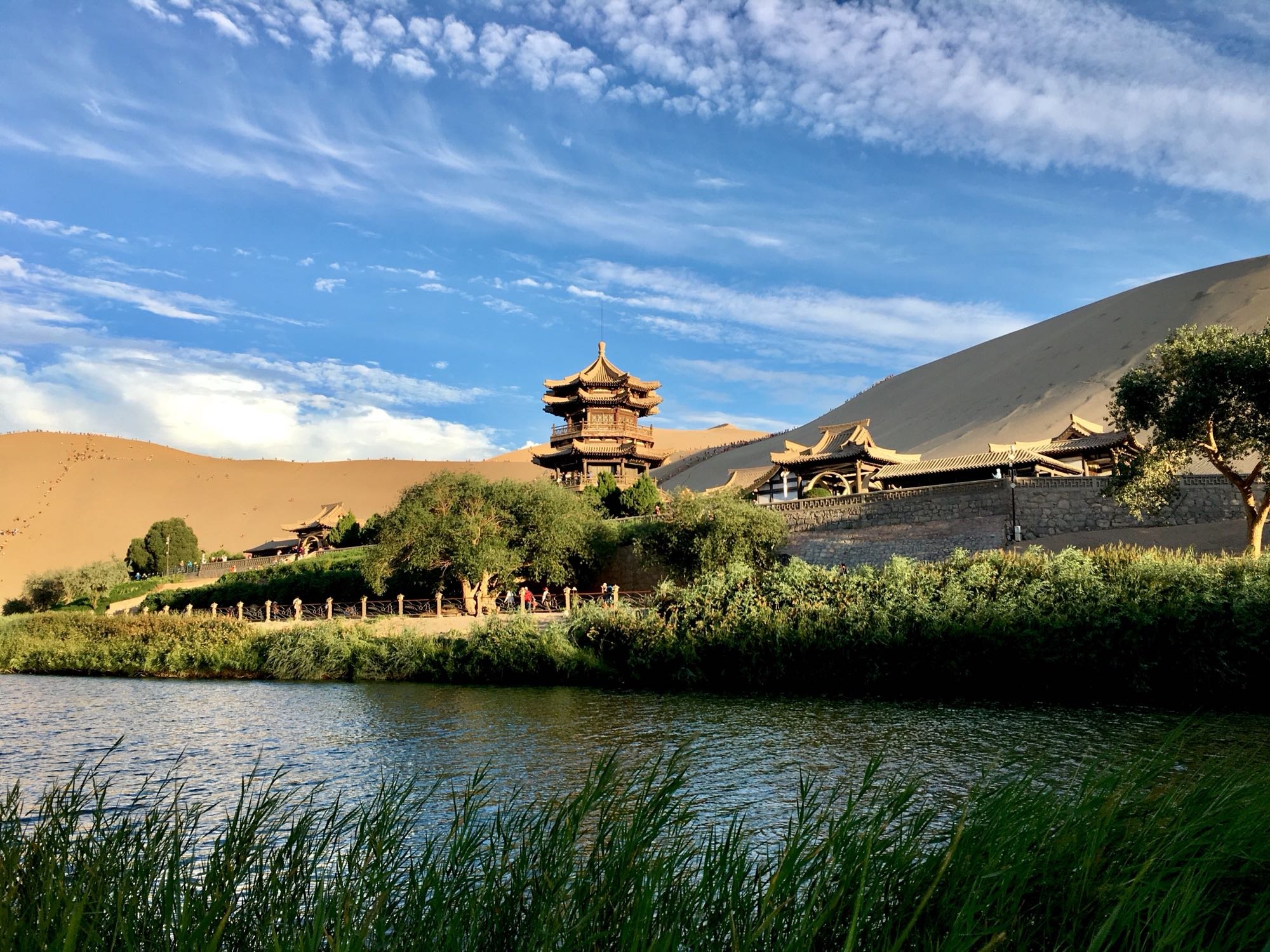 Four seasons in Dunhuang
The climate of the four seasons in Dunhuang is quite different. It is warm and windy in spring, hot in summer, cool in autumn, cold in winter. Among them, the most remarkable feature is the large temperature difference between day and night. In ancient China, there was a poem describing the climate: Wear cotton padded jacket in the morning and yarn at noon.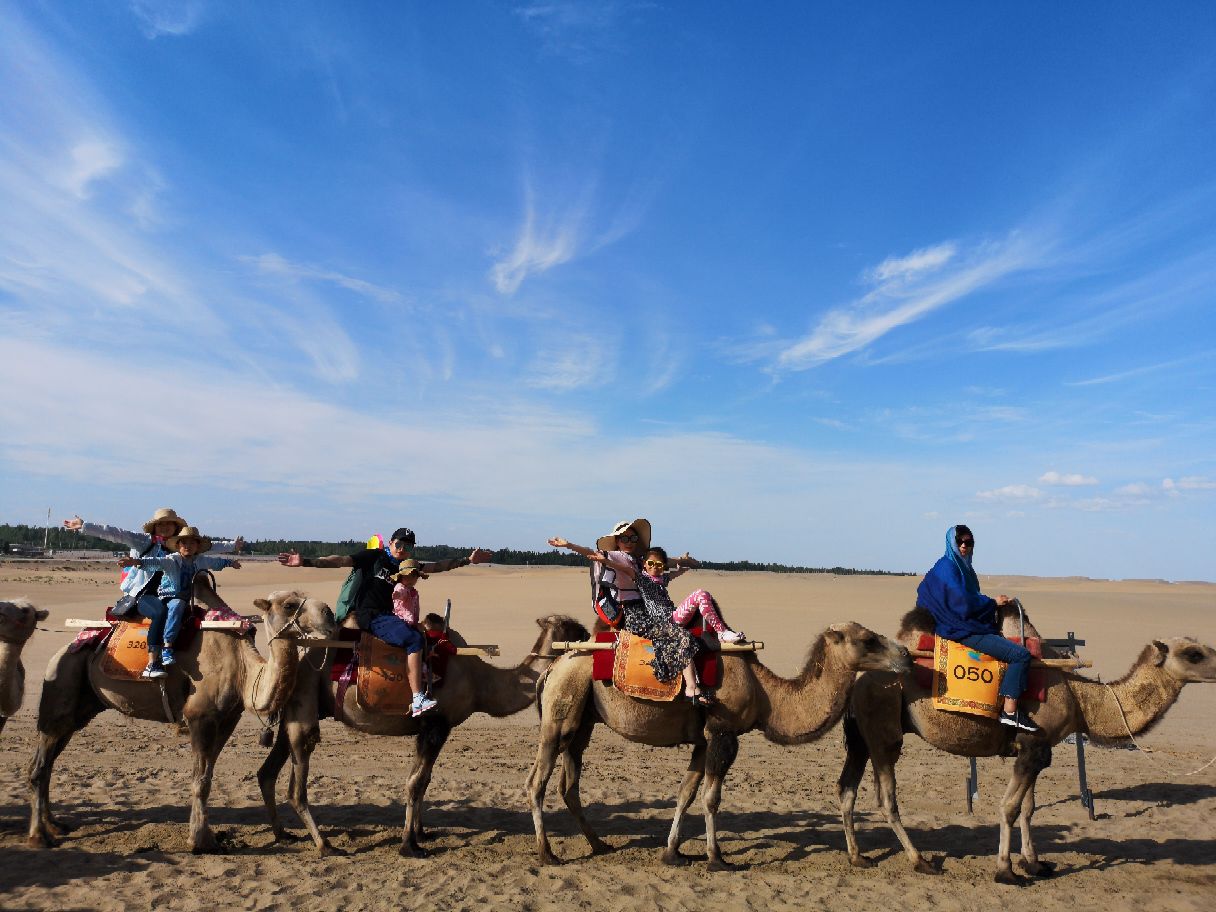 Best Time to visit Dunhuang
The best time to visit Dunhuang is from May to Spt. as the weather is beautiful with golden poplar leaves, the blue sky, yellow sand mountains. The air is fresh that your mood will be good! However, it is too cold in winter and spring, and the temperature difference between day and night will be very large, so it is easy to catch cold.
Travel Tips:
Due to the climate, you need to carry enough skin care products to prevent skin damage. There must be enough clothes. According to your planned travel time, make reasonable supplies.