Dunhuang Museum
Post Date: 2020/03/18 09:48
Share to: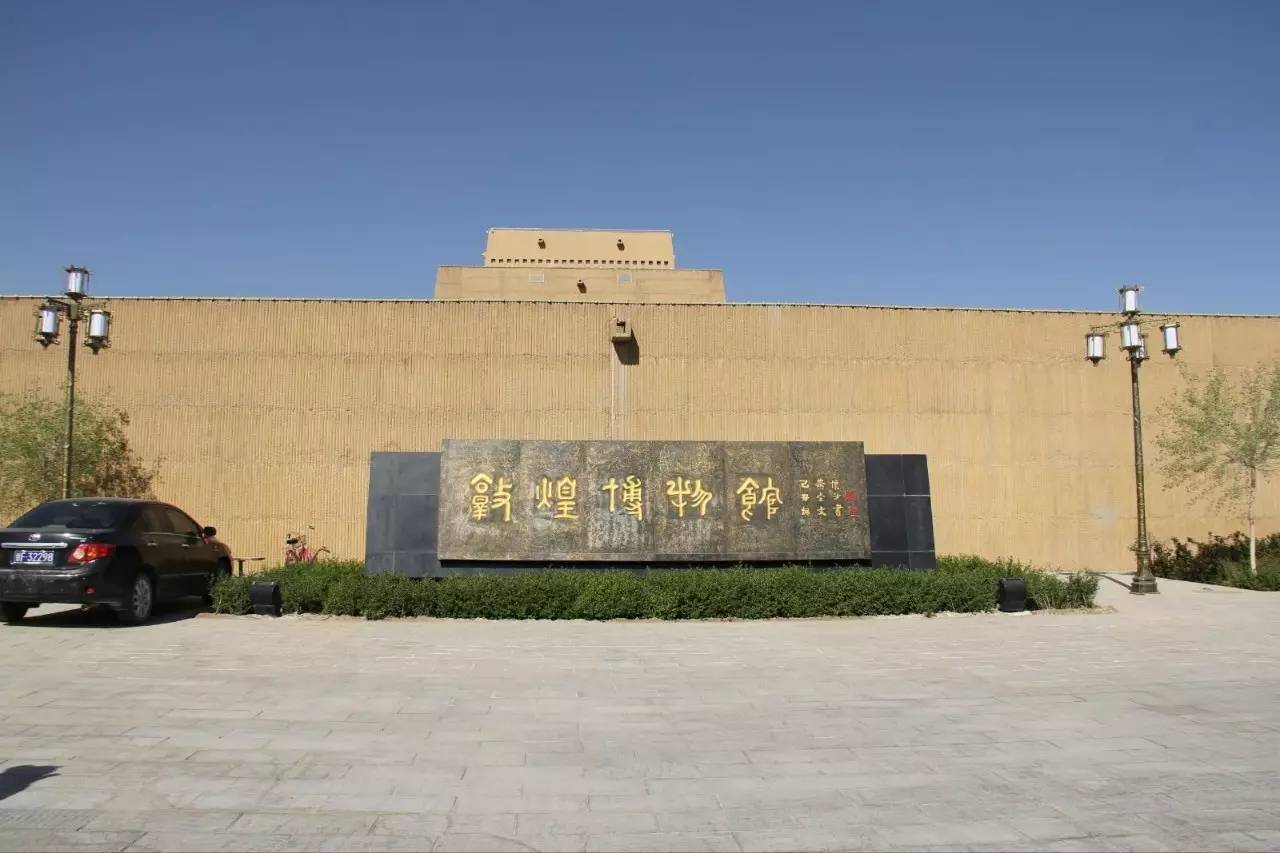 Overview
Dunhuang Museum, located on East Yangguang Road in Dunhuang City, Gansu Province. Founded in October 1979, formerly known as the archaeological team of the county cultural center. Dunhuang Museum covers an area of 2400 square meters. There are a large number of precious historical relics in Dunhuang, and Dunhuang Museum displays around 13,000 cultural relics, it is a great place for history buffs.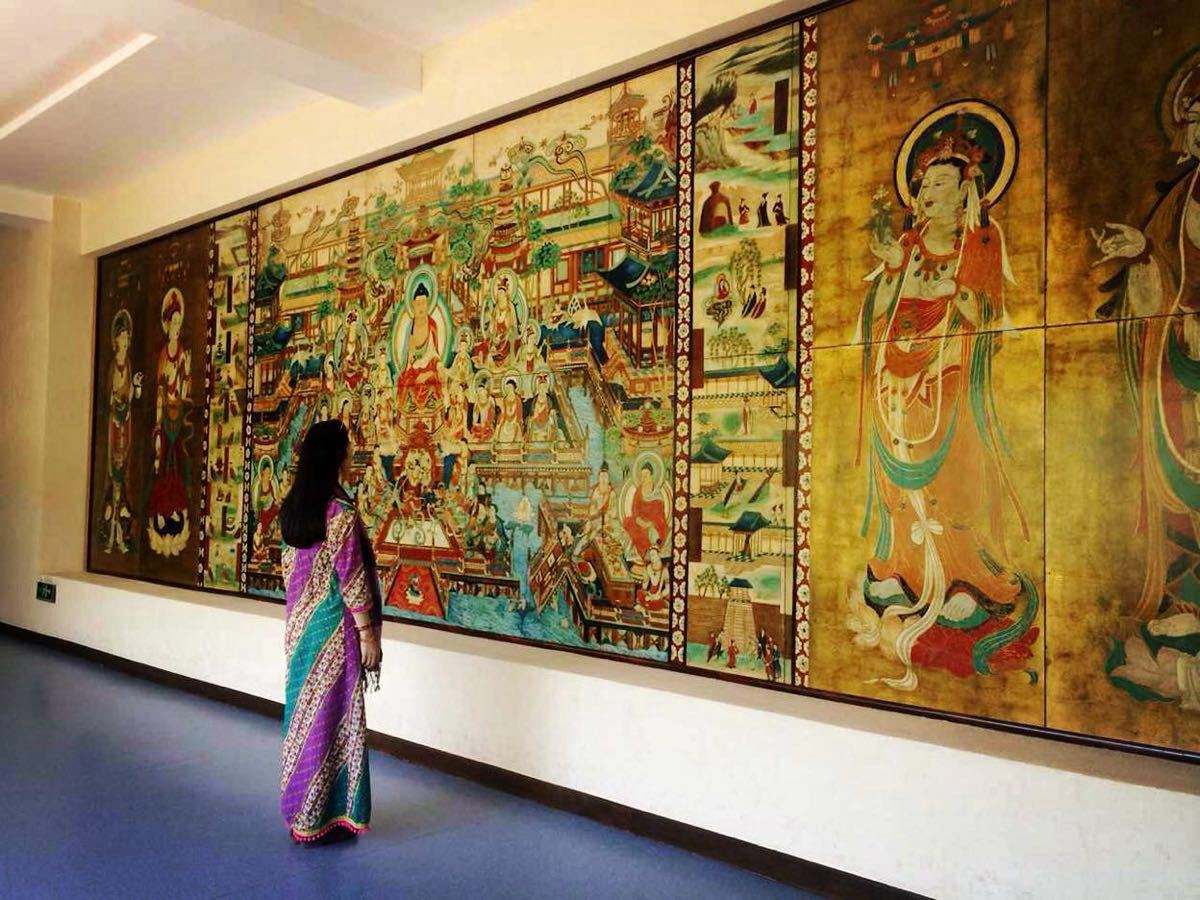 The museum is divided into four exhibition halls
In the first hall, the main exhibits are the documents found in the Cave 17. It mainly shows the history of Dunhuang in Han Dynasty.
In the second hall, the exhibits are the cultural relics mainly including steles, stone towers, pottery tripods, tomb guards, lotus brick and unicorn brick, which were unearthed in Dynasties such as Han, Jin, Sui and Tang. Unicorn brick is the most precious one among them for the high relief makes the unicorn extremely lifelike.
In the third hall, real objects such as silk, brocade, and muslin are exhibited, providing sufficient evidence for Silk Road.
And in the forth hall, the wooden slips of the Han Dynasty and iron weapons are also exhibited, supplying valuable materials for the researches on the economic, cultural and political exchanges between China and western countries.
What to See in Dunhuang Museum
Dunhuang Museum is well laid out in a chronological order. There is one Preface Hall and five Exhibition Halls. Tourists can visit these halls one by one to know the history of Dunhuang from prehistoric times to the Qing Dynasty.
Info
Best time to visit: All Year Round
Recommended Visiting Time: 2 hours
Opening Hours: May-September: 09:00-18:30; October-April: 09:00-18:00
Admission Fee: Free
Address: No. 1390 Mingshan North Road, Dunhuang City