Dunhuang Festivals & Events
Post Date: 2020/03/12 14:07
Share to:
Overview
Dunhuang's special geographical location has created its unique traditional culture and festivals, in addition to Chinese traditional festivals, such as the Spring Festival, Qingming Festival, Dragon Boat Festival, ect. There are also some minority traditional festivals in Dunhuang: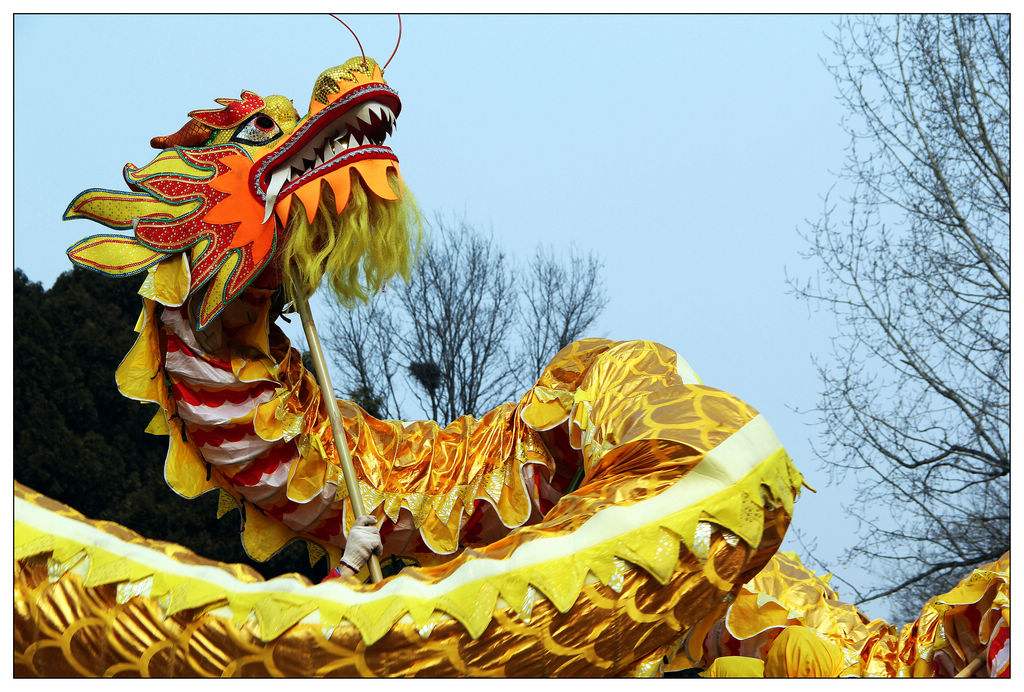 Longtaitou Festival
Falls on the second day of the second lunar month each year, which refers to the start of spring and farming. In ancient China, especially prior to the Qin (221-206 BC) and Han (206 BC-AD 220) dynasties, the Longtaitou Festival was considered a day where heaven and earth were connected to each other, and nature and humankind were integrated. Therefore praying, sacrifice, or commemorative activities would be held to wish for happiness, health and auspiciousness.
Ancient people believed rain was the dragon's contribution, as the dragon was both an auspicious creature and dominated the weather. Timely wind and rain makes for good farming. So on the night before the Longtaitou Festival, stone mills in each house should be set up to not block the dragon from raising its head. Only by doing this would the spring rain be sustained and the year would see a ripe harvest.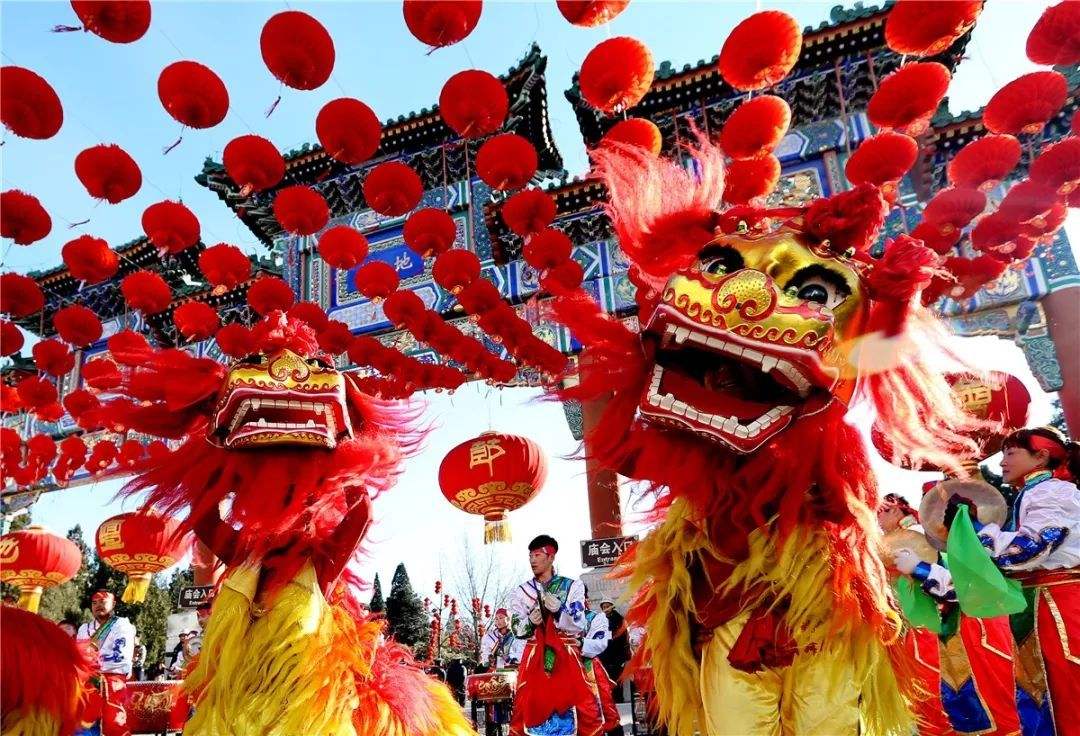 Temple Fair in April
Chinese Temple Fairs are lively, fun occasions and mix worship, shopping, enjoyment and recreation.April 8th evey year. In order to commemorate Sakyamuni nirvana, local residents, especially Buddhist believers will gathered in groups in Mogao Grottoes and Leiyin temple to burn incense and worship Buddha. On this day, people with a devout mind told the Buddha about their inner pain and troubles, and sought the Buddha's blessing, or prayed for fortune, or for disaster elimination, or for children, or for officials. Temple fair is also to promote the emotional exchange between local people. The street market of temple fair is also one of children's favorite places of entertainment. Temple fair activities are as important as Spring Festival.