Dunhuang Dining
Post Date: 2020/03/12 14:02
Share to:
Overview
As the starting point of the silk road, a crossroads between east and west, the traditional northwestern food with incredible aromatic essence is a fusion between middle eastern and Chinese cuisine. Developed and improved by Zhao Chang'an (master chef and restaurant), Dunhuang Dishes are recognized as one of the New Eight Cuisines of China. Like Xi'an, people in Dunhuang mainly eat Noodle & Pastries. Due to the special geographical, transportation cost, population density and local culture, there is no such fast food restaurants as KFC,McDonald's and pizza hut in Dunhuang, you can only find local restaurants, which means that you can taste authentic and delicious Chinese food in Dunhuang.
What to eat in Dunhuang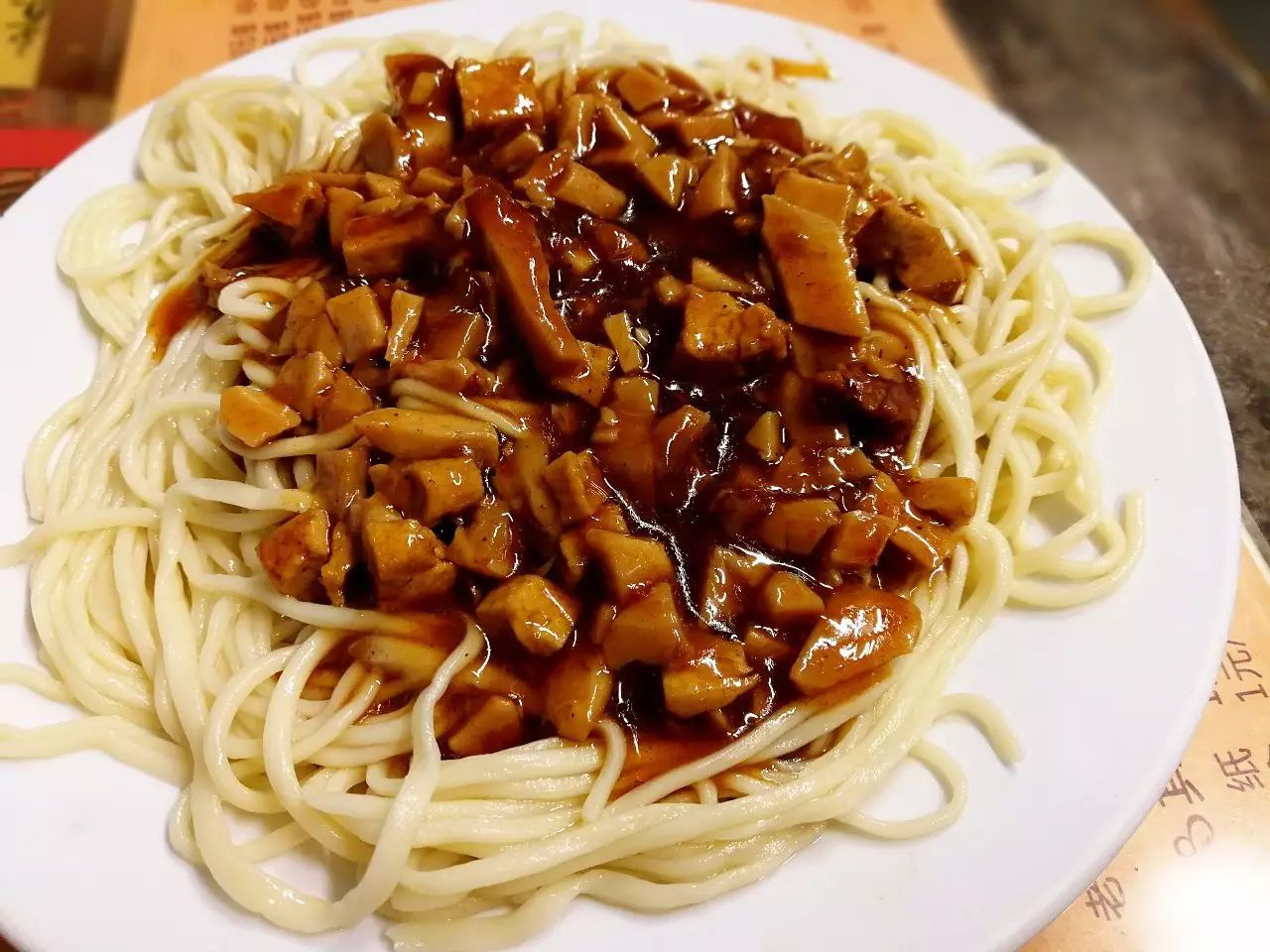 Yellow Noodles with Donkey Meat
Yellow noodles with donkey meat is an unmissable specialty in Dunhuang, which is available in almost every restaurant. Yellow noodles are thin but chewy. The brown sauce atop the noodles are stewed mushrooms and donkey meat as well as some bean curd cubes. The juicy sauce with the hot noodles give off an appealing smell.
Camel Hoof on Silk Road
known as Camel Hoof on Jokul, gained its name for the shape that is like camel prints on the Jokul. It is a known fact that the camel is the most important means of transportation along the ancient Silk Road.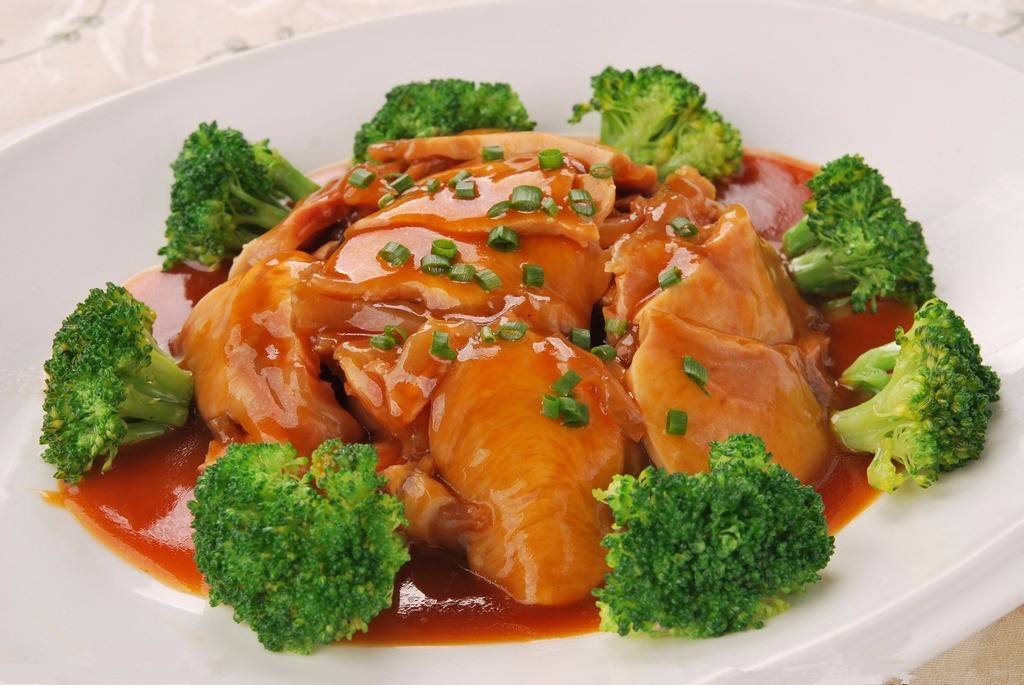 Stir-fried Hump with Five Shredding
It is a traditional Dunhuang dish, a favorite of high-ranking imperial concubine Yang Yuhuan of the Tang Dynasty. Ingredients is camel hump, five shredding consists of Yulan (dryed bamboo shoot), Dongru (a type of mushroom), leek shoots, ham and chicken breast.
Dunhuang Rang Pi
Rang Pizi is a dish based on wheat noodles and peas. It's white or bright yellow and slippery when using chopsticks. They're usually seasoned with garlic sauce, spicy peppers, soy and vinegar. Like the Cold noodle in Xian, Dunhuang rangpi are generally served cold.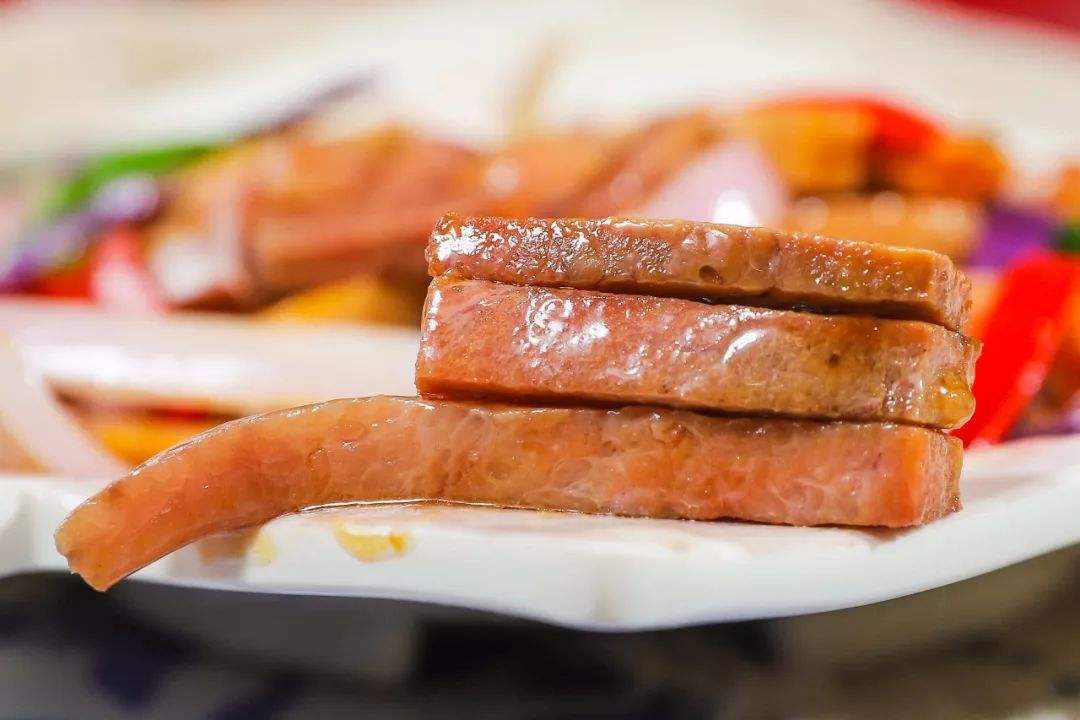 Quick-frying Hump
Quick frying Hump is a delicacy with a history of more than 1500 years. Cut the camel hump into regular pieces or shred and quick-fry them. Flavor with seasonings, and voila the finished fresh, soft and tasteful Quick-frying Hump.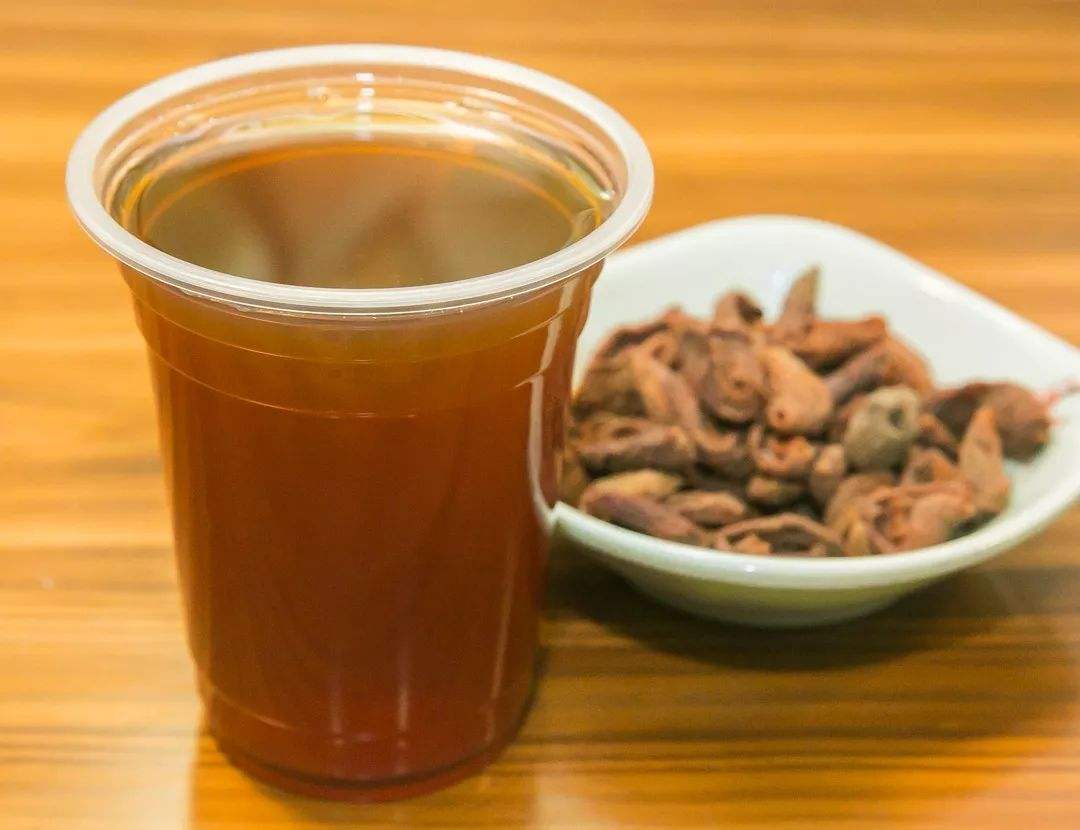 Apricot Peel Water
Apricot Peel Water is a kind of brand drink in Dunhuang, taking the Li Guang apricot as its raw material, and is boiled with apricot peel, which are fresh and thirst quenching. At the night market you can find them literally on every corner.
Where to eat in Dunhuang
Daji Lvrou Huangmian Restaurant (Daji Donkey Meat & Yellow Noodles Restaurant)
Average cost per person: CNY30
Recommended dishes: Donkey Meat; Yellow Noodles
Address: Located in the city center of Dunhuang and aside the statue of Flying Apsaras
Tianshi Caigenxiang Restaurant
This restaurant serves food with the northwest flavor, and dishes are mainly beef and mutton. Dishes in this restaurant are usually liberal in quantity.
Average cost per person: CNY30
Recommended dishes: Fried Beef
Address: 1st floor of the Building of Armed Force Department, Guanxi Road