Over 500 tourist spots open for free amid National Day holiday
Post Date: 2020/09/25 09:46
Share to: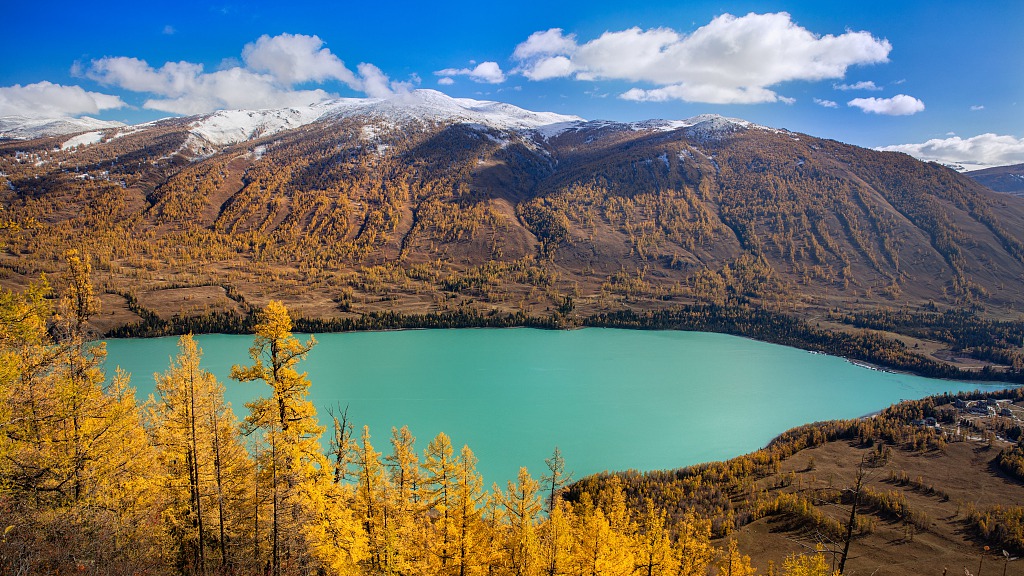 The National Day holiday is just around the corner.
As the first long-term holiday since the COVID-19 lockdown, it is also special for the Mid-Autumn Festival on the lunar calendar coincidentally falling on October 1.
Many people are already anxious of setting out on a journey, after being confined at home for most of the time in the first half of 2020. And there is good news for the desperate travelers as well. More than 500 tourist attractions across the country will open for free during the holiday.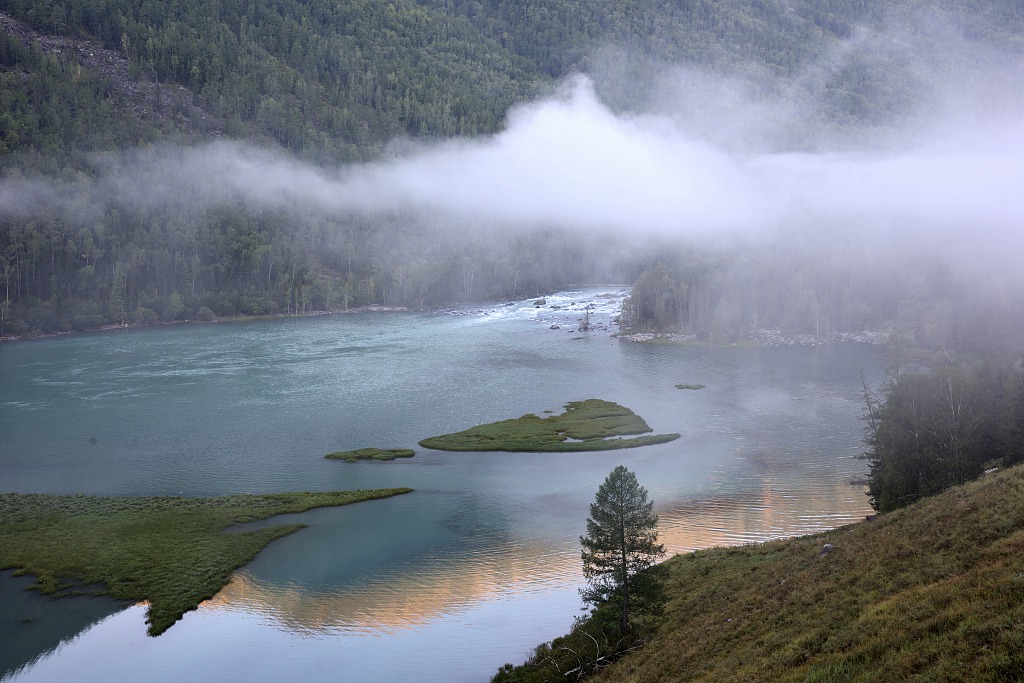 In early August, Hubei Province announced that all of its A-list tourist attractions will open to domestic tourists for free. The ticket-free event was launched on August 8, and will last until the end of the year.
The tourism administration of the Altay Prefecture in Xinjiang announced on September 6 that all of its A-list attractions will be free of charge from September 6 to November 10, and there are at least 32 of them.
Qingdao City in Shandong Province has also announced that at least 12 scenic spots were opened for free starting July 31. Meanwhile, Xi'an City of Shaanxi Province said in July that all of its cultural attractions, including 80 percent of the city's museums, have been opened for free since August 1.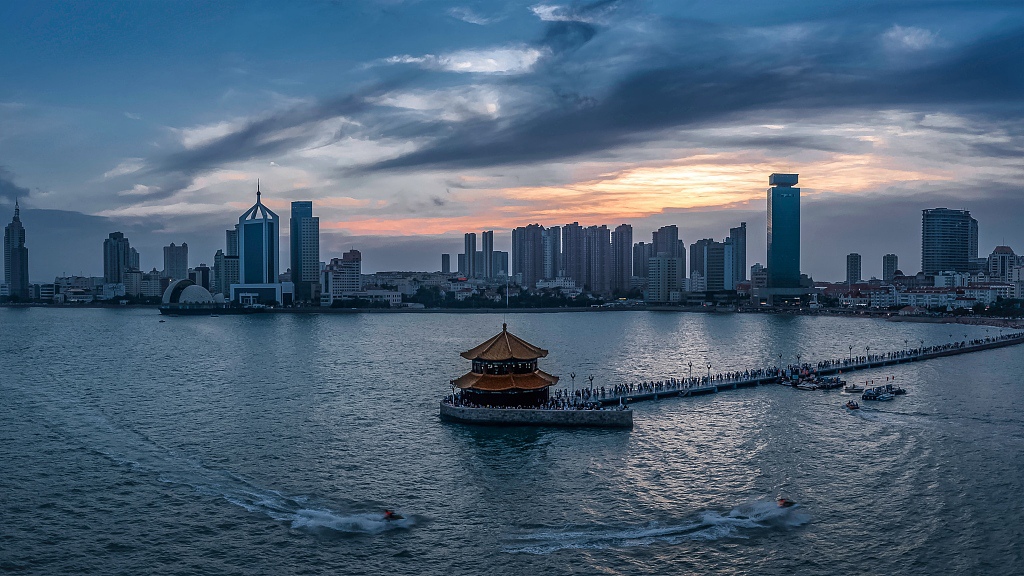 However, tourists who have plans to go to the attractions will need to make reservations in advance.
The Ministry of Culture and Tourism has issued an instruction, requiring all tourist attractions to abide by the pandemic containment protocols such as limited number of tourists, reservations in advance and peak hour restrictions.
--------------------Article From CGTN