Ancient bell tower in Xi'an closed for maintenance
Post Date: 2020/06/11 09:54
Share to: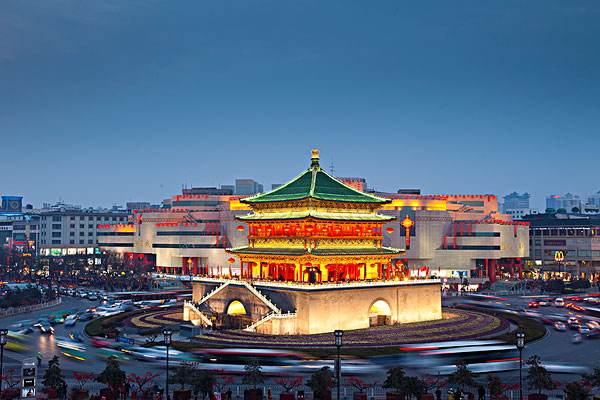 XI'AN -- The Bell Tower, a symbol of the ancient capital Xi'an, northwest China's Shaanxi Province, on Wednesday closed to the public for maintenance.
The Xi'an Bell and Drum Towers Museum said the building will be closed until Aug. 25.
The Bell Tower was built in 1384. For centuries, it worked with the Drum Tower about 200 meters away in the west to announce the time.
The 36-meter-tall tower, a typical brick and wood structure, has been well preserved as the largest and oldest bell tower of its kind in China. Enditem
-----------Article From Xinhua