Tour Itinerary
Place&Transport: Xi'an
Today's Activities: Great Mosque, Big Wild Goose Pagoda, Small Goose Pagoda, Bell Tower, Drum Tower
Accommondation: N/A
Meal: N/A
In the morning, your private tour guide will pick you up at your hotel lobby in Xi'an or Xi'an train station, you will find a welcome signage "Xi'an Private Tour". Your Xian day tour includes the following attractions and activities:

Our pick up sign "Xi'an Private Tour"
First, you will visit Great Mosque, it is located at 30 Huajue Lane in the center of the city, is the largest mosque in China and one of the hottest attractions for today. The Great Mosque in Xi'an was built in early Ming dynasty with Chinese construction and architectural style, features Islamic culture with carving and the integration of Chinese traditional. The wooden archway in the front courtyard was built in the 17th century, and is around nine meters high, with upturned eaves, painted rafters and carved beams, standing alongside the screen wall. The Honored Prayer Hall, Worship Hall, Shengxin Lou and Phoenix Pavilion are also must-sees in the mosque.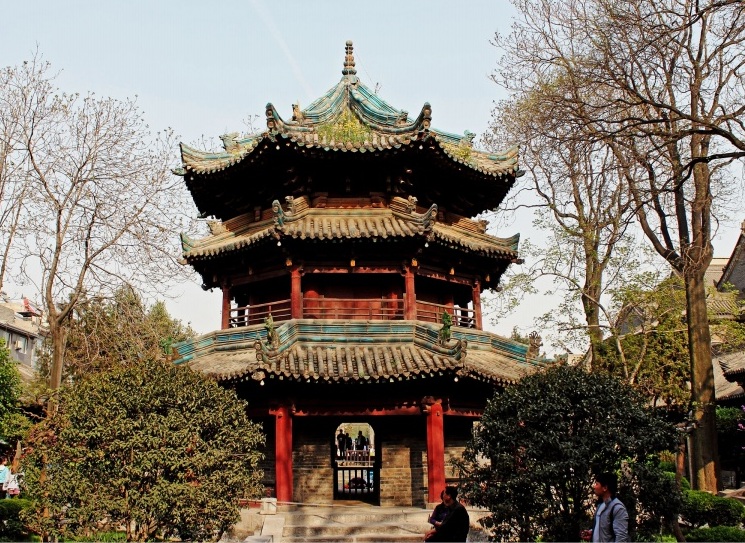 Move on to Giant Wild Goose Pagodaor Big Wild Goose Pagoda, is a Buddhist pagoda located in southern Xi'an, Shaanxi province, China and became the symbol of the old-line Xi'an. It was built in 652 during the Tang dynasty and originally had five stories. The structure was rebuilt in 704 during the reign of Empress Wu Zetian, and its exterior brick facade was renovated during the Ming dynasty. The Big Wild Goose Pagoda attracts numerous visitors for its fame in the Buddhist religion and its simple but appealing style of construction. It is rated as a National Key Cultural Relic Preserve. One of the pagoda's many functions was to hold sutras and figurines of the Buddha that were brought to China from India by the Buddhist translator and traveler Xuanzang.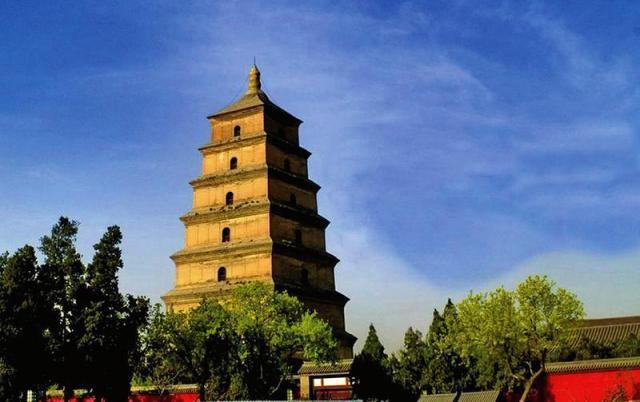 Continue your tour to Small Wild Goose Pagoda. Located inside the Jianfu Temple in southern Xi'an city, Small Wild Goose Pagoda is one of the two famous and important Buddhist pagodas erected in the Tang Dynasty between 707AD -709AD.
Highlights: Small Wild Goose Pagoda is a dense-eave pagoda with blue brick masonry of 15 storeys. It originally was 46 meters in height, but now is 43.3 meters. The pagoda has a square pedestal and a huge first storey, each side measuring 11.38 meters. Beneath the pogada there is an underground palace. The ground storey has two doors facing south and north respectively and other storeys have exquisite windows.
The last stop is Bell Tower, which is a wooden tower, is the largest and best-preserved of its kind in China, is 36 meters (118 feet) high. It stands on a brick base 35.5 meters (116.4 feet) long and 8.6 meters (28.2 feet) high on each side. During the Ming Dynasty, Xi'an was an important military town in Northwest China, a fact that is reflected in the size and historic significance of its tower.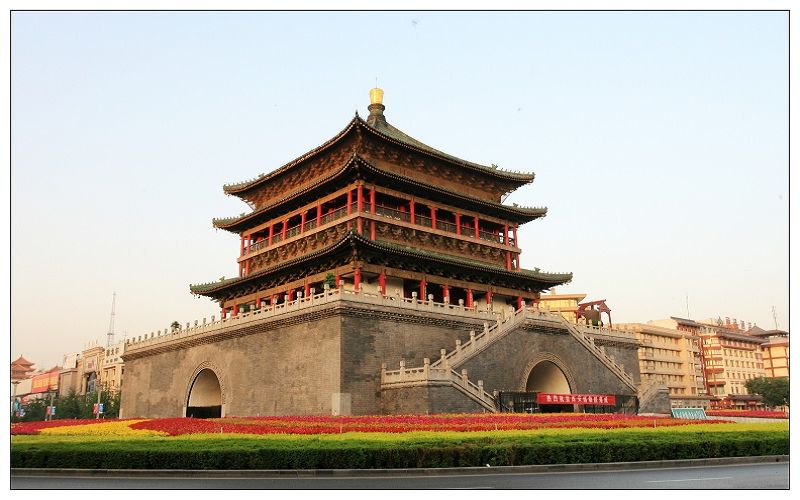 After finished the tour of Drum Tower, our guide will take you back to your hotel or Xi'an train station and your day tour in Xi'an ends.
Price Per Person in US Dollars