Summary
Taoism, also known as Daoism, is an indigenous Chinese religion often associated with the Daode jing (Tao Te Ching), a philosophical and political text purportedly written by Laozi (Lao Tzu) sometime in the 3rd or 4th centuries B.C.E. This religion emphasizes living in harmony with the Tao. The roots of Taoism go back at least to the 4th century BCE, which is deeply influenced by one of the oldest texts of Chinese culture, the Yijing, which expounds a philosophical system about how to keep human behavior in accordance with the alternating cycles of nature. It was engaged with Chinese politics in a variety of ways throughout Chinese history.
Tour Itinerary
Place&Transport: Xi'an
Today's Activities: Chongyang Palace, Louguantai Taoist Temple
Accommondation: N/A
Meal: N/A
In the morning, our local Xi'an tour guide will pick you up at your hotel lobby in Xi'an downtown or Xi'an train station, you will find a welcome signage "Xi'an Private Tour". And your one day tour in Xi'an start.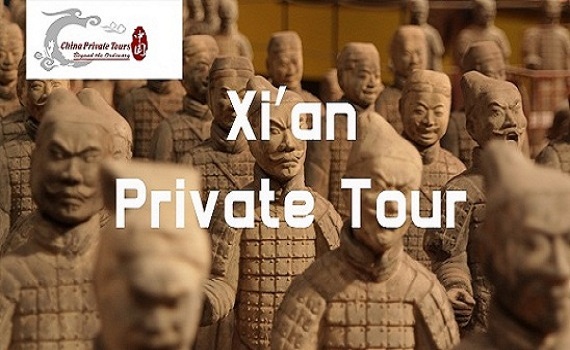 First, drive you to Chongyang Palace(around 1.5 hours by driving for one way). Chongyang Palcace is one of the birthplaces of the Quanzhen School, a branch of Taoism, was first built in Wang Chongyang's old residence upon his death. It is a Taoist holy land, ranks first among the three birthplaces. The other two are White Cloud Temple in Beijing and Palace of Eternal Joy in Shanxi, a province in central China. Zu'an Forest of Steles, Footprint Rock, Fairy Bridge, Living-Dead Tomb, Wenchang Pavilion, Double Saints Palace are the highlights in Chongyang Palace, apart from the above mentioned scenic spots, there are other places to visit, such as Star Watching Gate and Taiqing Palace and others.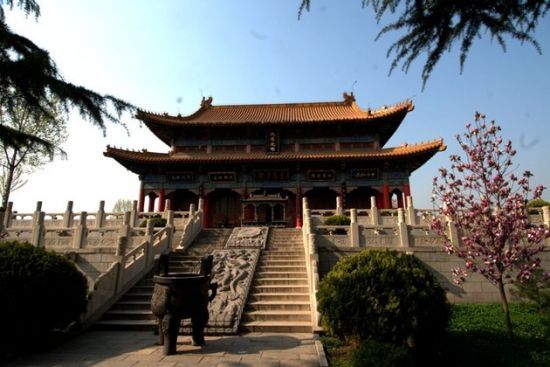 Lunch will be arranged at a local Chinese restaurant neaby Chongyang Palace, feel free to let our guide know your requirements, our guide is willing to give you good recommendations on spot.
In the afternoon, continue your tour to Luoguantai Taoist Temple. The Louguantai Taoist Temple is one of the most revered places of Taoists which was built 2600 years ago. It refers to the Longmen School ("Dragon Gate"). "Louguantai" is translated from the Chinese language as "Monastery of the watchtower platform". In this case, it refers to the ancient frontier outpost, from where the Great Silk Road began. The complex territory, including the buildings and gardens, is rather large. There is Louguantai National Park and Wild Animal Breeding and Protection Centre nearby here.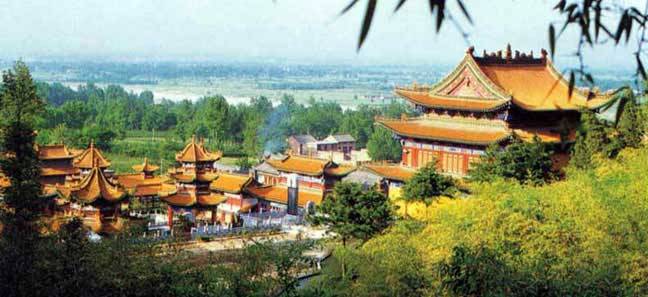 After the tour of Louguantai Taoist Temple, drive you back to your hotel lobby in Xi'an or Xi'an train station, and you day tour on Xi'an ends.
Price Per Person in US Dollars