Tour Itinerary
Place&Transport: Xi'an
Today's Activities:
Accommondation: N/A
Meal: N/A
In the morning, your local Xi'an tour guide will pick you up at your hotel lobby in Xi'an downtown or Xi'an train station, you will find a welcome signage "Xi'an Private Tour". And your Xi'an Muslim Culture Day Tour start.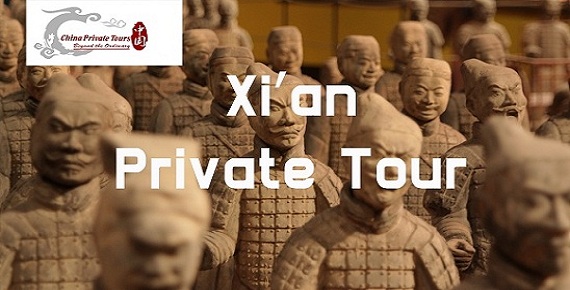 Our Xi'an Pick Up Sign "Xi'an Private Tour"
First, you will visit Great Mosque. It is the largest mosque in China and one of the hottest attractions for today. The Great Mosque in Xi'an was built in early Ming dynasty with Chinese construction and architectural style, features Islamic culture with carving and the integration of Chinese traditional. The wooden archway in the front courtyard was built in the 17th century, and is around nine meters high, with upturned eaves, painted rafters and carved beams, standing alongside the screen wall. The Honored Prayer Hall, Worship Hall, Shengxin Lou and Phoenix Pavilion are also must-sees in the mosque.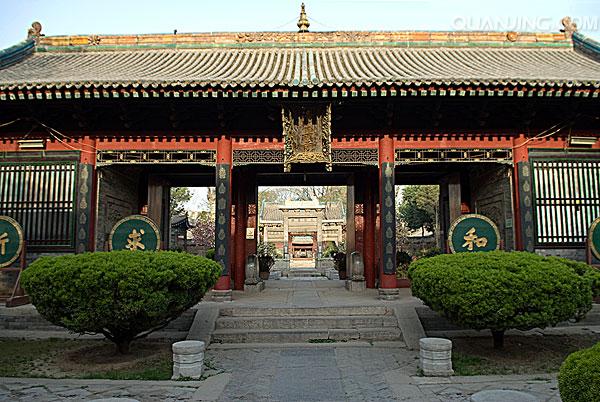 Then go to Dapiyuan Mosque, it is one of the old mosques in Xi'an, located nearby Great Mosque. It was constructed into a mosque that is featured with Chinese traditional classic style. There are towering trees and flowers around the Dapiyuan Mosque. It is clean and quiet environment for local Muslim religious activities. Dapiyuan Mosque attracts Muslims there because of its quiet and clean environment inside the mosque. There are green towering trees inside the mosque. And meadows and flowers are also found inside the mosque. Now Dapingyuan Mosque serves as one of the major mosques for local Muslims activities.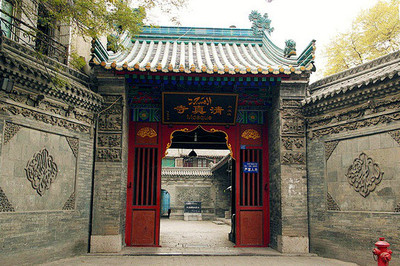 Lunch can be arranged at a local Muslim restaurant serves Halal food, our guide will give you good recommendations on spot.
After lunch, continue your tour to Xiaopiyuan Mosque. Xiaopiyuan Mosque is constructed into a Islamic temple-styled mosque featured with Chinese traditional palace style. It consists of the prayer hall and many other buildings. This mosque is divided into four entrance courtyards. The first entrance courtyard leads to the female mosque which is located in the opposite of the first courtyard. In the east of the first courtyard, there stands a large screen wall decorated with brick carvings and covered with green tiles. As one of those first mosques in Xi'an, Xiaopiyuan Mosque has gained its fame by its long history and has cultivated many successful religious scholars.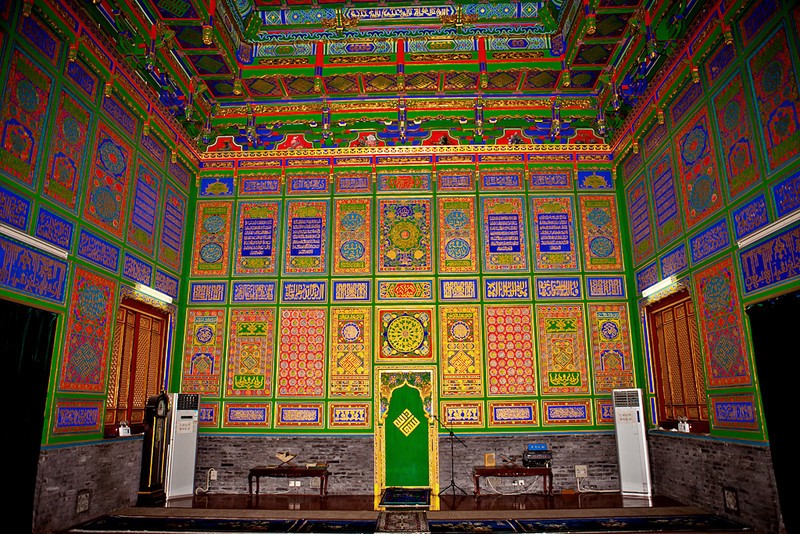 The final stop is Muslim Quarter. It is one of the four quarters of the ancient, walled Old City of Jerusalem. The quarter is the largest and most populous and extends from the Lions' Gate in the east, along the northern wall of the Temple Mount in the south, to the Damascus Gate—Western Wall route in the west. Muslim quarter is a fascinating area where you can find exotic food, interesting people (some of the residents are still look like their Arabian cousins) and great souvenir stalls. You can taste many authentic Islamic snacks, like beef or mutton Rou Jia Mo (Chinese Hamburger), northwestern style noodles, Yangrou Paomo and many other attractive snacks that will not make you disappointed.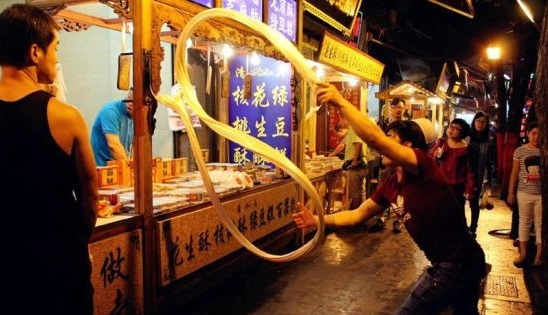 After sightseeing, your guide and driver will take you back to your hotel in Xi'an or Xi'an train station, and your tour ends.
Price Per Person in US Dollars