Summary
Huangdi or Yellow Emperor was the mythical progenitor and founder of the Chinese nation. He is thought to have lived for about a hundred years from about 2697 to 2597 BC. However, the stories about his life are so incredible that he might be simply a myth. However, ancient Chinese historians didn't think he was mythical, and even modern rulers of China such as Sun Yatsen and Mao Zedong sent officials to pay homage at the site in the 20th century. It is said that he met a supernatural creature that talked and taught him about hundreds or thousands of kinds of supernatural creatures. He also led a war against fierce monsters of 9 barbarian tribes, and his army won because he was able to call on the god of draught called Nuba. In the end, a dragon came, and he rode it. It is said that as people tried to hold him to the earth as the dragon was taking him away, they pulled off his clothes but couldn't catch him.
Tour Itinerary
Place&Transport: Xi'an
Today's Activities: Huangdi Mausoleum, Xuanyuan Temple
Accommondation: N/A
Meal: N/A
In the morning, your local Xi'an tour guide will pick you up at your hotel lobby in Xi'an or Xi'an train station with a welcome signage "Xi'an Private Tour". And you will be transferred to Huangdi Mausoleum Scenic Area directly, it takes 2 hours for one way by driving.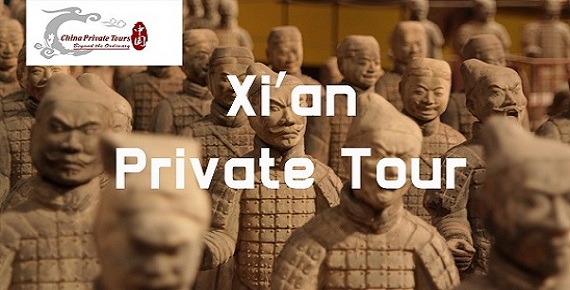 Our Xi'an Pick Up Sign "Xi'an Private Tour"
Huangdi Mausoleum: Huangdi Mausoleum is located on Qiao Mountain, north of Yan'an proper, is the most important ancient grave site in China. Huangdi Mausoleum contains over 60,000 mature cypress trees, of which 30,000 are over one thousand years old, making the area one of the best old cypress forests in China. The scenic area is divided into two parts: the Huangdi tomb area and the Xuanyuan Temple area. The Huangdi Mausoleum became not only a mausoleum, but a key point of interest for historical Chinese culture. Huangdi Mausoleum and Xuanyuan Temple are the highlights.
The mausoleum is located on Qiao Mountain, north of Yan'an proper. In 1961, the Chinese State Council proclaimed it as the first National State-Protected Great Cultural Site, with the identifier "Ancient Tomb" and the moniker "The First Tomb Under Heaven". The mausoleum was anciently called "Qiao Tomb", and was an important location where generations of emperors and famous people made offerings to the Yellow Emperor.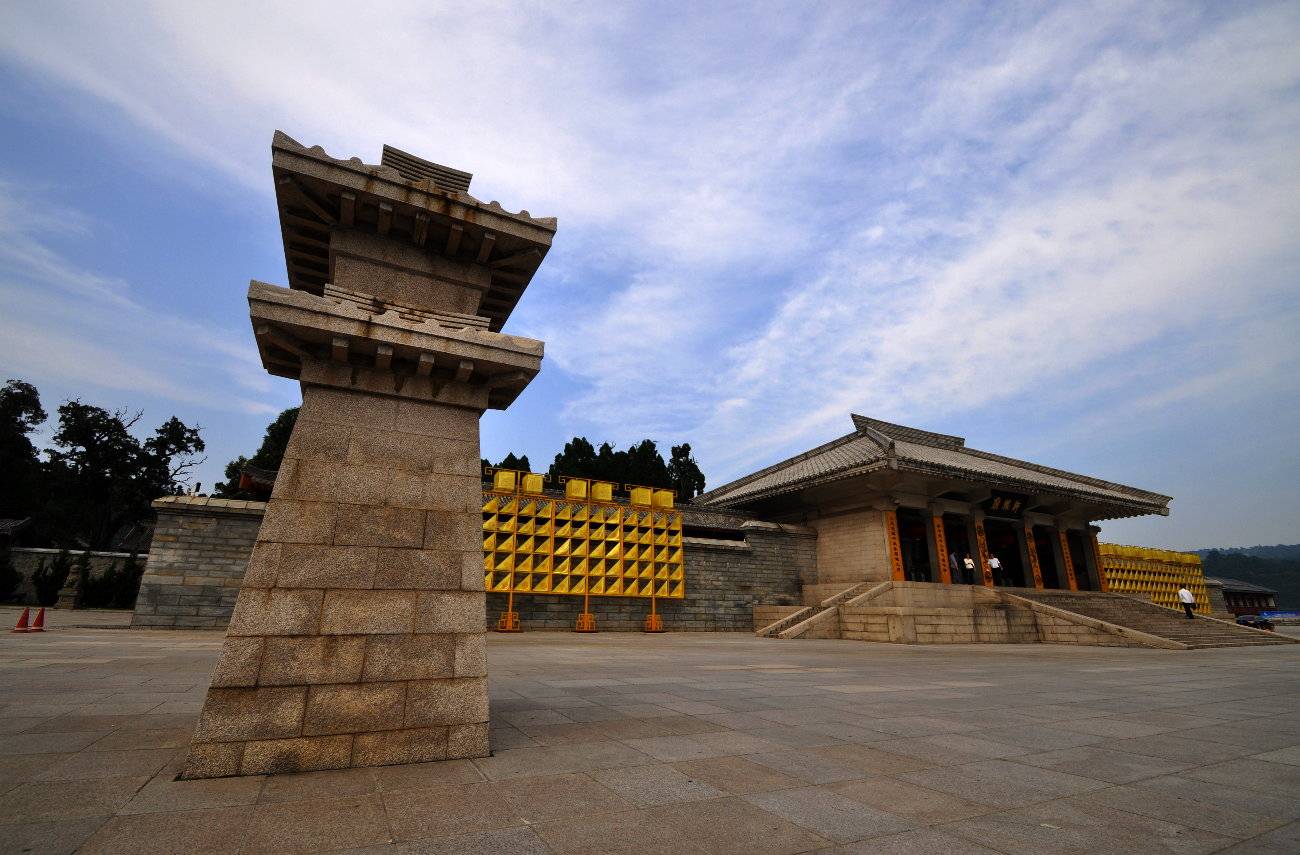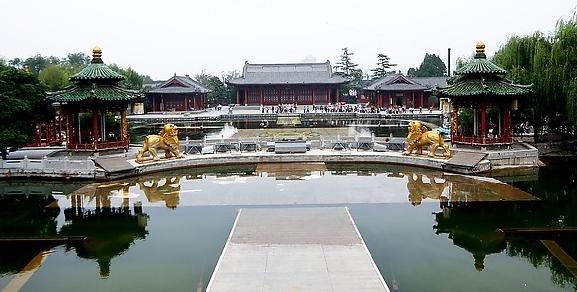 Lunch will be arranged at a local Chinese restaurant, our Xi'an tour guide will give you good recommendations on spot.
In the afternoon, continue your tour to Xuanyuan Temple. Xuanyuan Temple was originally built during the Ming Dynasty to honor Huangdi. Huangdi is the mythical first king and progenitor of the Chinese people. It's located nearby Huangdi Mausoleum, Xuanyuan Temple covers an area of 300 hectares, which is thought that it became active about 442 BC when the first offering to Huangdi were made at the site. Here you can appreciate the gate, the Renwen Chuzu Hall the construction style of Xuanyuan temple where surrounded lots of trees.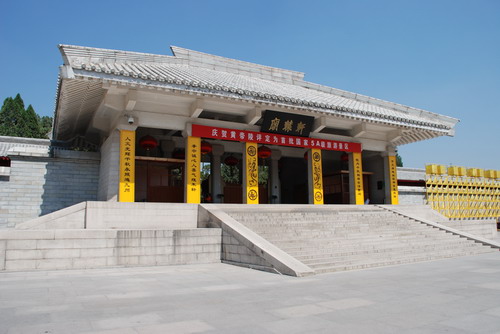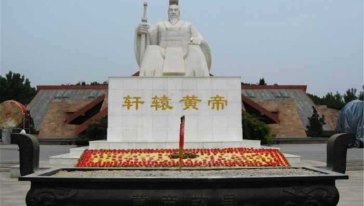 After finished Huangdi Mausoleum Scenic Area, our Xi'an tour guide and driver will take you back to your hotel in Xi'an or Xi'an train station and your tour ends.
Price Per Person in US Dollars