Tour Itinerary
Place&Transport: Xi'an
Today's Activities: Famen Temple, Daxingshan Temple
Accommondation: N/A
Meal: N/A
Today, our tour guide will pick you up at your hotel looby or Xian train station, you will find a welcome signage "Xian Private Tour". And your Xian tour start as below: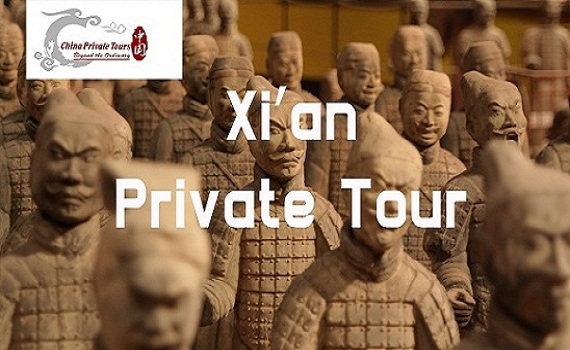 Our Xi'an Pick Up Sign "Xi'an Private Tour"
Firstly, drive you to Famen Temple, it takes around 1.5 hours for one way by driving. Famen Temple is situated in Famen Town 110 kilometers northwest of Xi'an. Although this Temple is a little far from Xi'an, it is valuble religous place renowned for storing the veritable Finger Bone of the Sakyamuni Buddha with an intriguing history and it is worth making the effort to visit.
With a history of over 1,700 years, it is considered the "Forerunner of the Ziggurat in Central Shaanxi." The Famen Temple Cultural Scenic Area comprises four sectors including the Temple Gate Square, Foguang Avenue, Famen Temple, and the Namaste Dagoba. The scenic area is known as the "No. 2 Cultural Symbol of Shaanxi", second only to the Terracotta Army. It stands out as a world-class cultural scenic area featuring the "Time-honored Buddhist Holy Land and Age-old Classic Buddhist Site."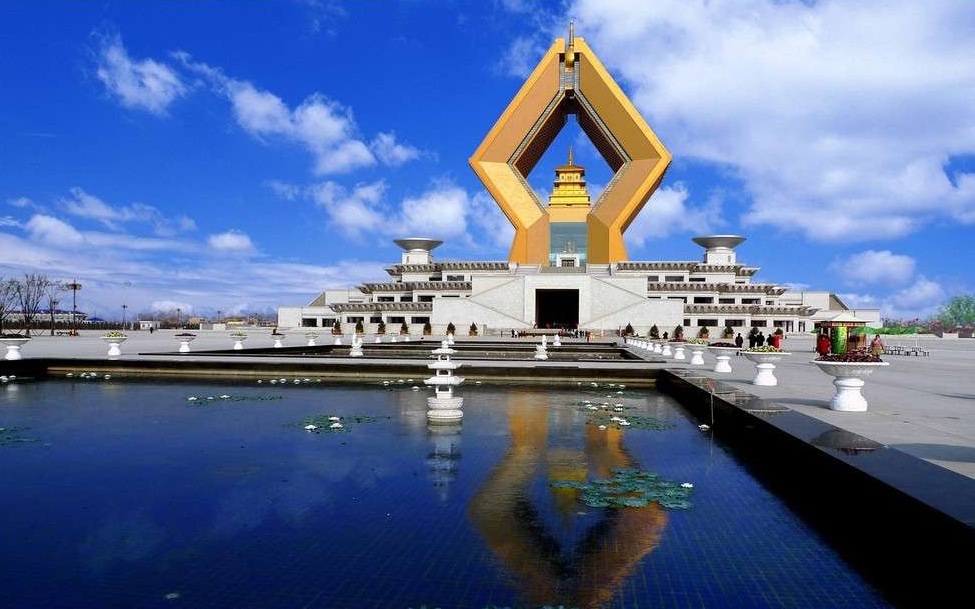 Legend has it that in 147 AD King Asoka of India traveled throughout Asia, distributing Buddhist relics as atonement for his sins and war like attitude. In China, he built this Temple and left the fingers of Buddha to be enshrined here. Tang Dynasty Emperors revered this sacred relic and regularly walked through the streets with the fingers followed by a huge worshipping procession. The Tang Emperors offered wonderful gifts to the fingers in an attempt to better their predecessors' offerings.
The museum here is excellent and containing various objects from the Tang Dynasty including sacrificial offerings and royal gifts.
After finished Famen temple, drive you back to Xian downtown and continue your tour to Daxingshan Temple. After finished Famen temple, drive you back to Xian downtown and continue your tour to Daxingshan Temple. Daxingshan Temple is one of the oldest buddhist temples in China and a birthplace of Chinese Tantric Buddhism. It was founded during the Western Jin Dynasty(265-316). Daxingshan Temple is a pure and peaceful Buddhist space in the prosperous metropolis. The interiors of the Daxingshan Temple today have many Qing Dynasty features.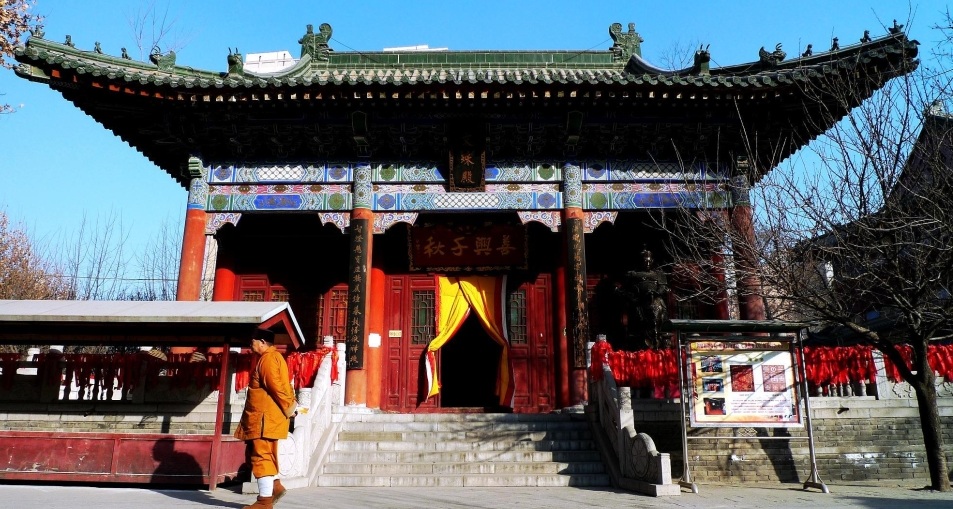 There is a Mountain Gate, a Devaraja Hall flanked by the figures of the four heavenly kings, the Mahavira Hall, the Bell and Drum Towers and the Kwan Yin Palace. A wooden statue of Maitreya Buddha stands in the center of the Devaraja Hall. The Kwan Yin Palace has a sandalwood statue of Kwan Yin with a thousand hands. The temple is an active one and worshippers throng the building during Buddhist festivals. The area around the temple has been converted into a small tranquil park.
After the tour ends, drive you back to your hotel in Xian or Xian train station. Enjoy your Xian Day Trip!
Price Per Person in US Dollars