Tour Itinerary
Place&Transport: Xian
Today's Activities: Guanzhong Folk Art Museum
Accommondation: N/A
Meal: N/A
Upon arrival in Xian, our Xi'an local tour guide will pick you up at the exit of Xian train station, you will find a welcome signage "Xian Private Tour". And you will be transferred to Guanzhong Folk Art Museum.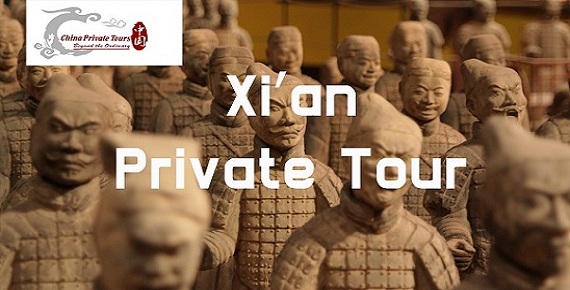 Our Xian Pick Up Sign "Xian Private Tour"
Guanzhong Folk Art Museum: Guanzhong Folk Art Museum is the first non-government owned museum specializing in the preservation of folk art in China. It located at the north foot of South Wutai Mountain which was a famous Buddhist shrine in the Sui (581-618) and Tang (618-907) Dynasties and now a part of the Zhongnanshan National Forest Park.
The Guanzhong Folk Art Museum is home to the display of an eclectic collection of more than 33,600 items since the late 1980s. Guanzhong Folk Art Museum houses some forty ancient residences of Ming and Qing styles moved and relocated here. Every single brick of twenty courtyards was numbered so that they could be reconstructed from being damaged or torn down. The bricking carvings on these buildings in Guanzhong Folk Art Museum are very beautiful, reflecting eminent engraving skills and telling a story about the historical prosperity.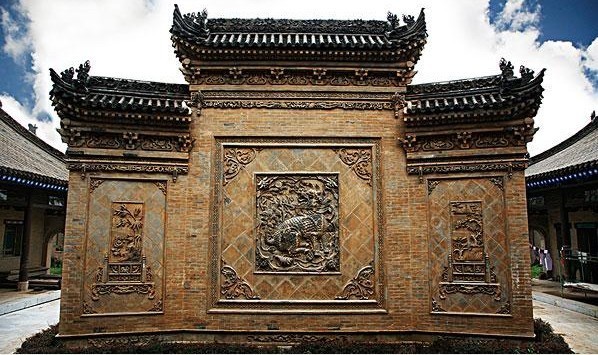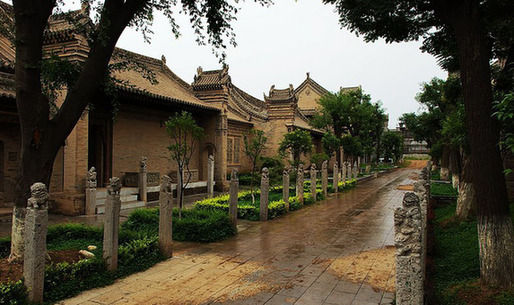 Besides, there are also natural sights, a sacrificial altar square, a man-made lake, a folk custom museum, exhibition halls and galleries, a theatrical stage, craft workshops, a research center and a cultural relic storehouse. An underground exhibition hall has many pieces of calligraphy and paintings of some active political figures and scholars in Contemporary Chinese History, including Sun Yat-sen, Chiang Kai-shek and his son Chiang Ching-kuo, Kang Yu-wei, Yuan Shih-kai and so on.
Moreover, visitors can also enjoy a local opera called Laoqiang, which has been sung for more than 1,000 years. The performance is short, only about 10 minutes, but very impressive, and the performers are all local farmers.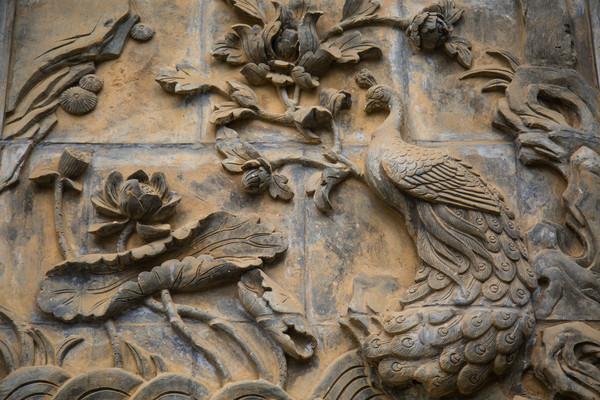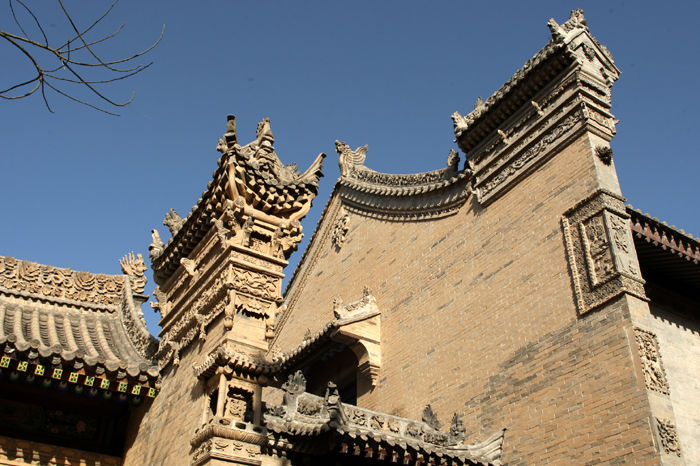 Free on your own for a while at the GuanZhong Folk Art Museum, drive you back to your hotel in Xian or Xian train station and your tour come to the end.
Price Per Person in US Dollars