Day 1 Zhengzhou Arrival
Place&Transport: Zhengzhou
Today's Activities: Henan Museum,Yellow River Scenic Area,Erqi Memorial Tower
Accommondation: Four Stars or Five Stars Hotel(Can be customized) in Zhengzhou
Meal: L
Pick up service will be arranged at Zhengzhou airport or train station. You will find a welcome sign with "Zhengzhou Private Tour".
You first stop is Henan Museum. Generally speaking, if you want to know a city, you should start from the museum. With our professional guide, you will have a better understanding of Zhengzhou and Henan Province. The Henan Museum was built in May 1998, the exhibition hall covers an area of more than 10000 square meters and has a collection of 140000 cultural relics. Most of the cultural relics in the collection come from the archaeological excavations in Shangqiu, Luoyang, Anyang, Kaifeng, Xichuan, Sanmenxia, Huixian, Xinzheng and other places in the early 20th century. The prehistoric cultural relics, bronze ware of Shang and Zhou dynasties, ceramic ware and jade ware of all ages are the most distinctive.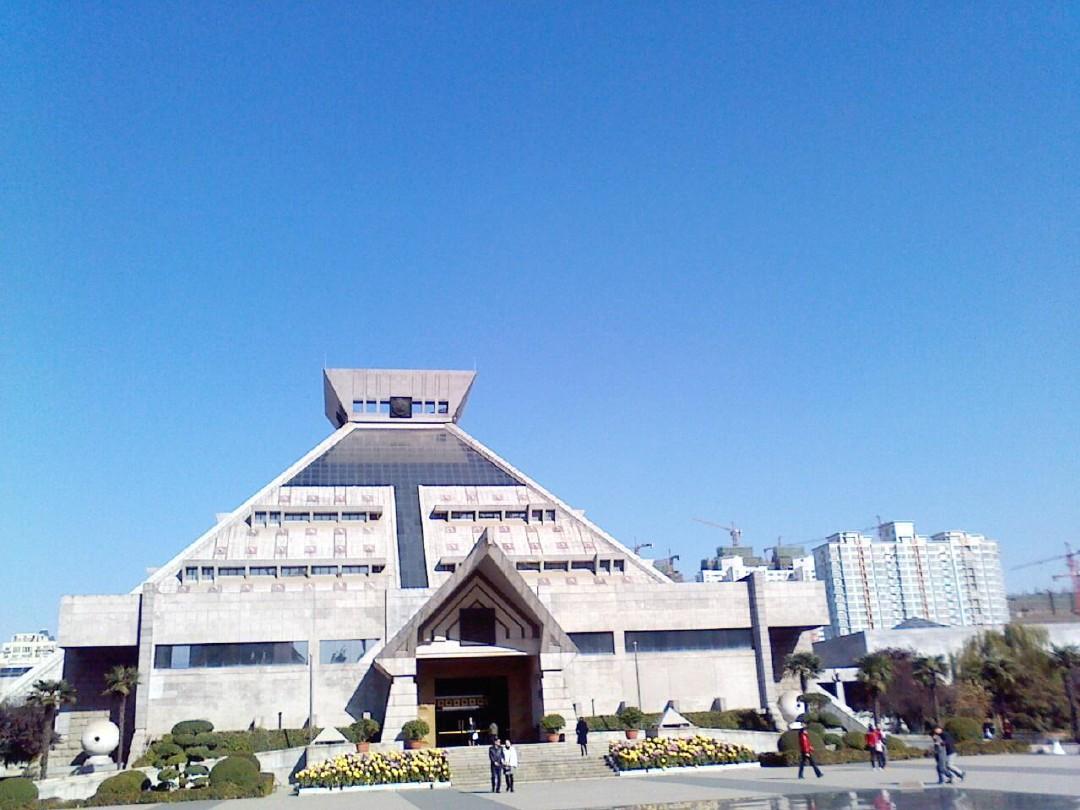 Then, head to the Yellow River Scenic Area, located 20 kilometers northwest of Zhengzhou city. There are five scenic spots, including Wulong peak, Yueshan temple, Dayu mountain, Yanhuang emperor and Xinghai lake. Chinese people have always called themselves "Descendants of the Chinese people". Yan and Huang Emperors are the ancestors of the Chinese nation. The Yellow River Scenic Area certificate is the birthplace of the Chinese nation. Here is an important place for you to watch the magnificent scenery of the river and understand the culture of the Yellow River in China.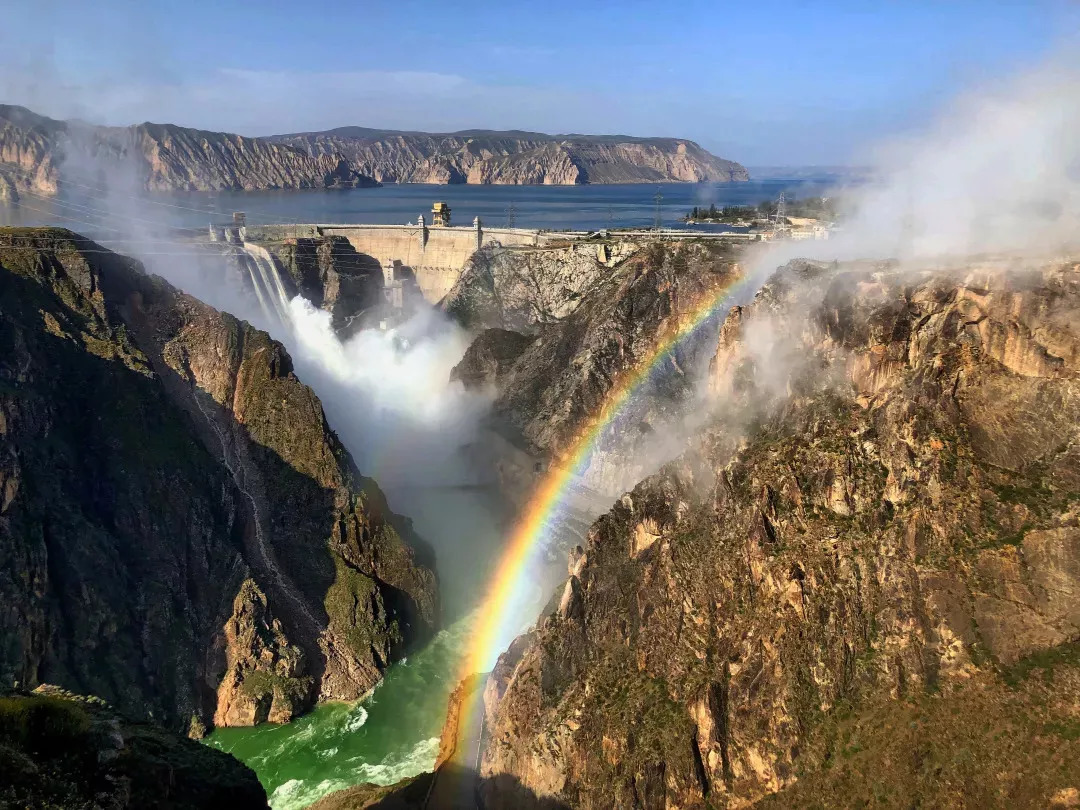 The las stop is Erqi Memorial Tower, The Erqi Memorial Tower was built to commemorate the 27th strike on February 7, 1923. It is located in Erqi square.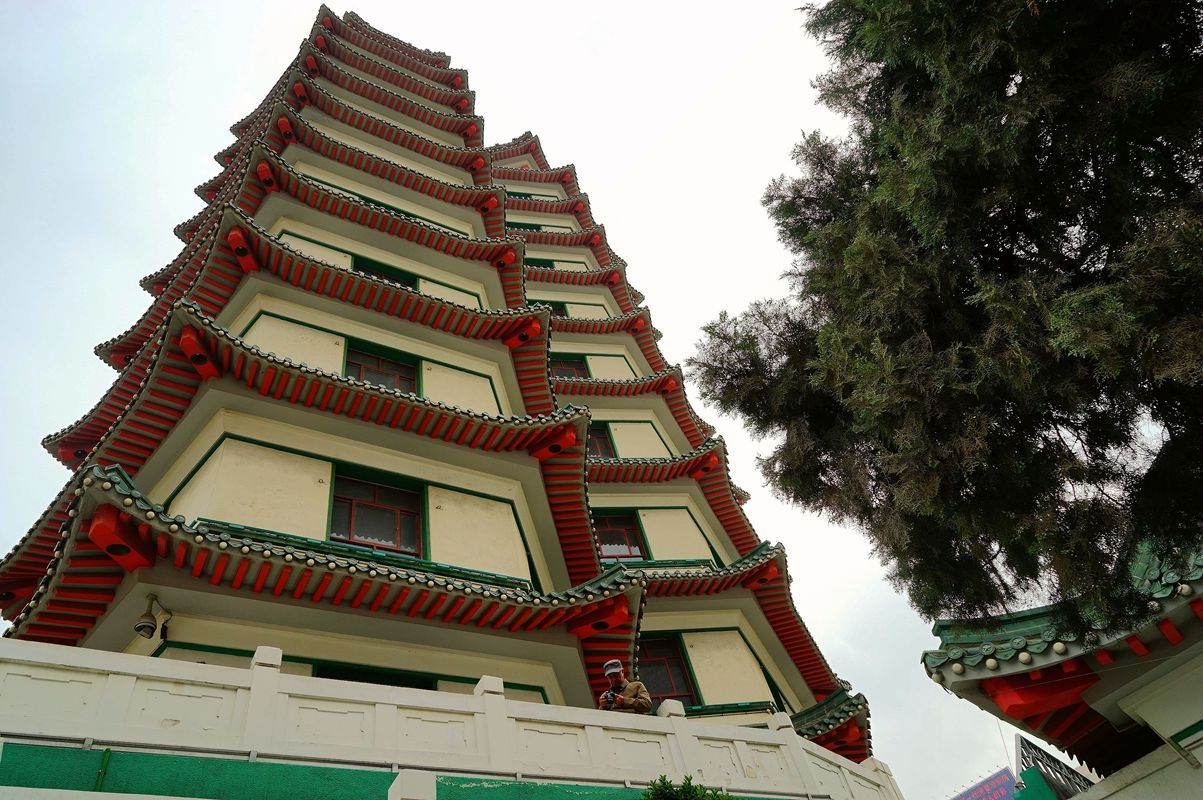 Drive back to your hotel in Zhengzhou.
Day 2 Zhengzhou-Dengfeng
Place&Transport: Zhengzhou
Today's Activities: Astronomical Observatory,Shaolin Temple
Accommondation: Four Stars or Five Stars Hotel(Can be customized) in Dengfeng
Meal: B,L
After breakfast and check out from your hotel, you will be taken to the Dengfeng city and pay a visit to the Astronomical Observatory. Built in 1276 and completed in 1280, it is the earliest Observatory in China. Here you will be amazed at the highly developed history of astronomy in the Yuan Dynasty.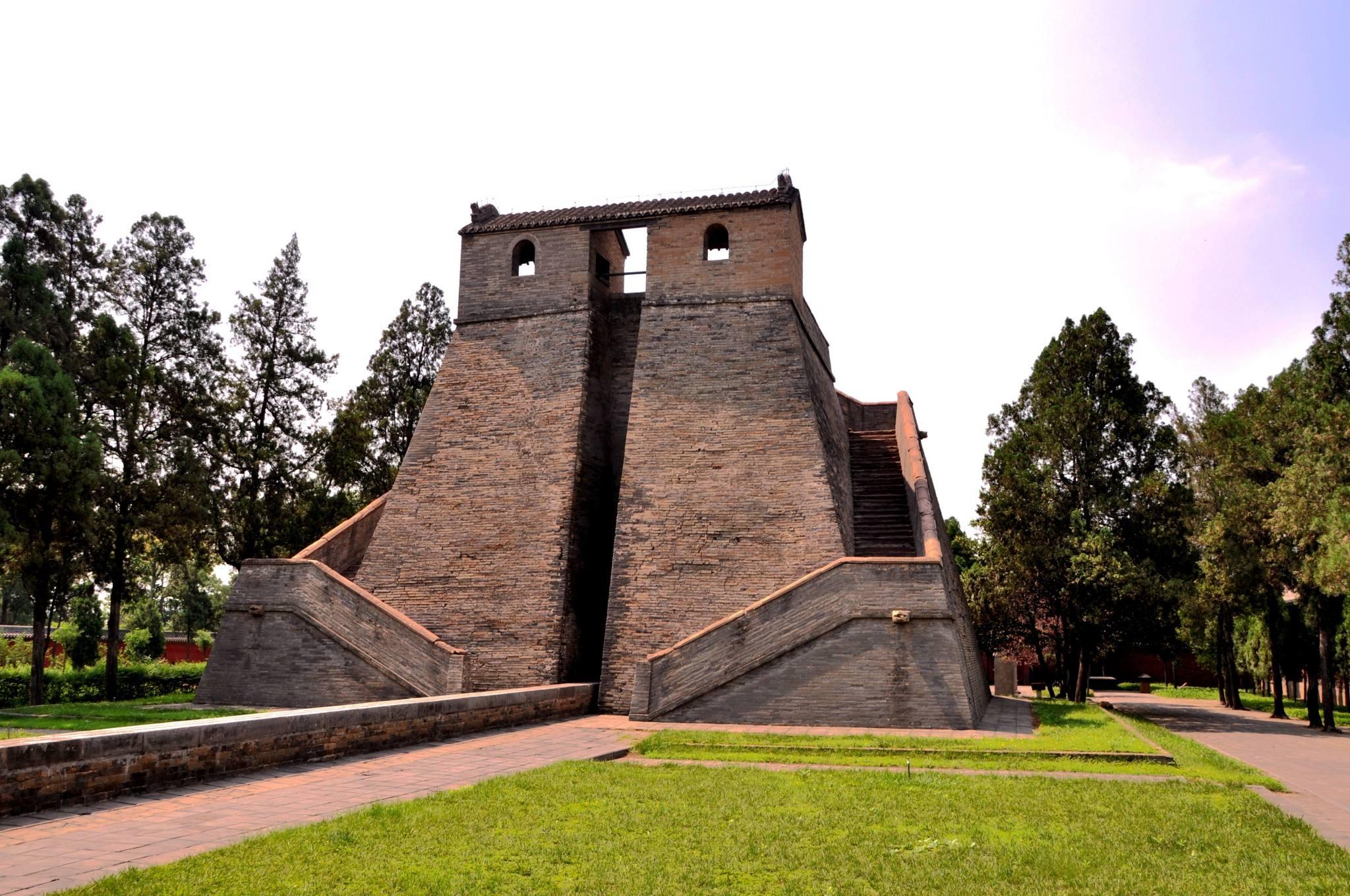 Drive about 25km and you will visit the Shaolin Temple. Upon arrival, you will have a simple lunch at the local restaurant.(If you are a vegetarian, we can arrange vegetarian lunch for you to make your trip more meaningful).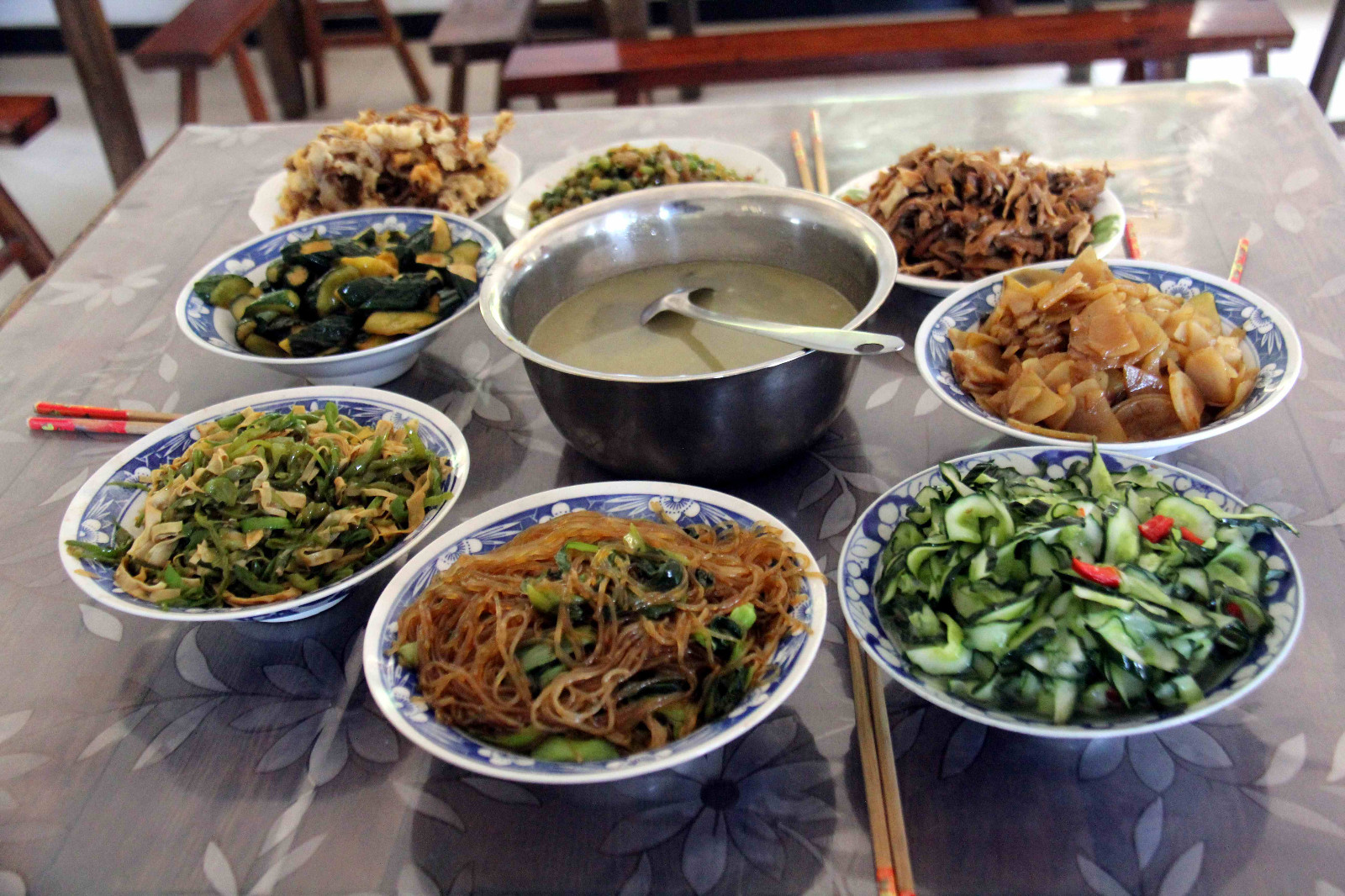 Shaolin Temple is the birthplace of Chinese Buddhism and Chinese Kungfu, which occupies an important position in the history of Chinese Buddhism and is known as "The first famous temple in China". As a Buddhist temple, it is the only one in China that has "Martial Monks". It is known as "The world's Kung Fu comes out of Shaolin, and Shaolin Kung Fu is the BEST". The Buddha palace in the temple is amazing, there are colorful paintings on east, west and north wall and they were painted in Ming dynasty. The famous buildings in the temple like Mountain door, Fangzhang room, Damo ting, White coloth palace, Dizang palace, Tianwang palace, Chuzu temple, Damo cave, Erzu temple, Faru tower, Tongguang tower were built in tang dynasty, Fahua tower were built in Wudai dynasty and Yuangong tower were built in Yuan dynasty.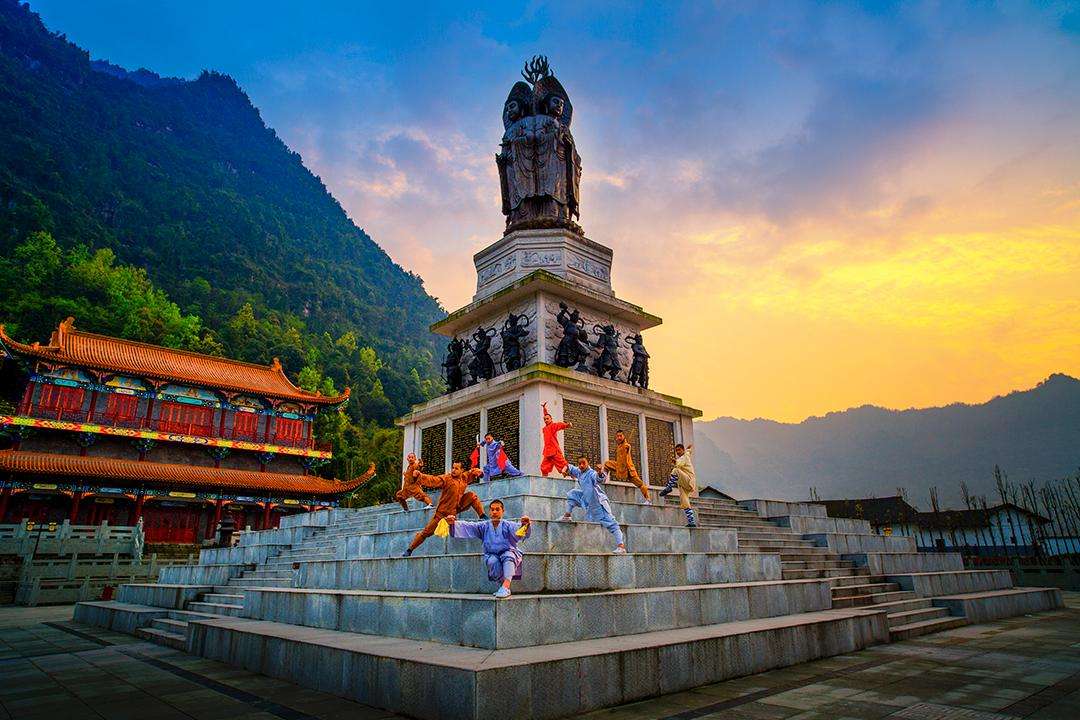 After the sightseeing, your guide will lead you watch the unique Kung Fu show here. There are six Kungfu shows in Shaolin Temple every day, at 10:30, 11:30, 14:00.15:00 and 16:00 respectively. This is definitely the best opportunity for you to experience Chinese Kung Fu. Don't miss it.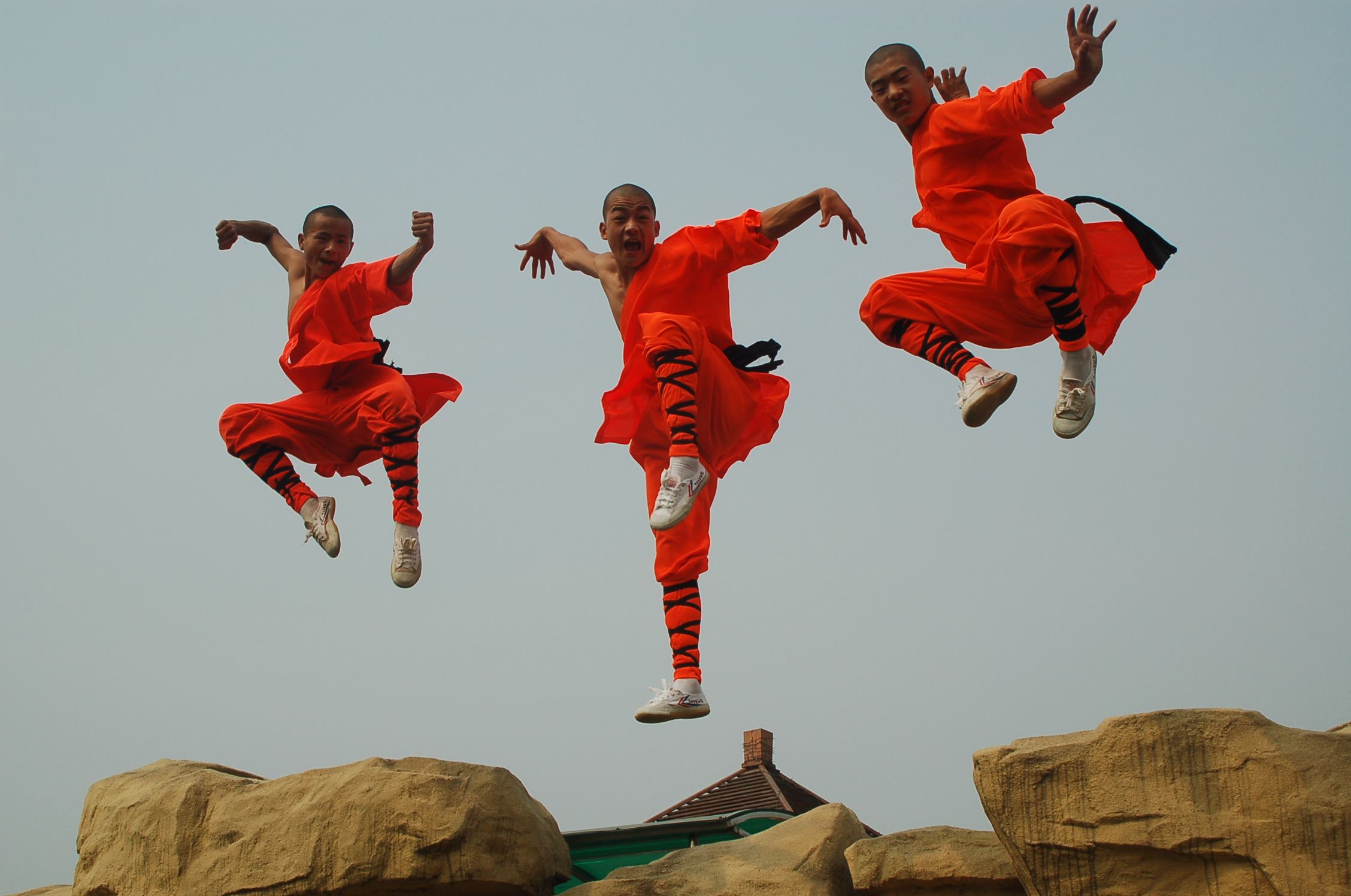 Then, pay a visit to the Pagoda Forest, a UNESCO World Heritage Site as part of the "Historic Monuments of Dengfeng". The pagodas here were built in different dynasties, including 2 Tang Dynasty pagodas, 2 Song Dynasty Pagodas, 10 Jin Dynasty pagodas, 46 Yuan Dynasty pagodas, 148 Ming Dynasty pagodas, etc.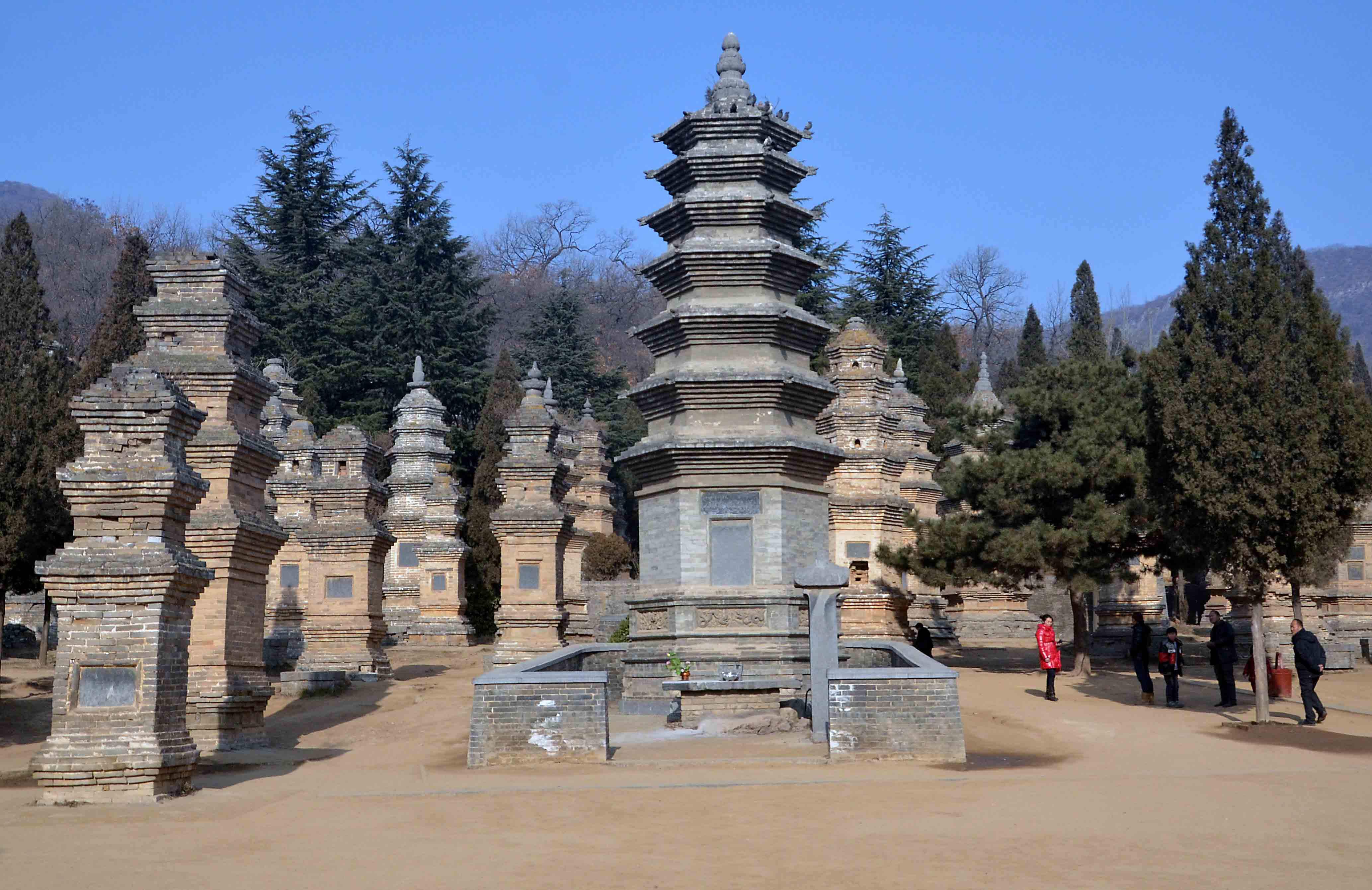 After the tour, drive back to your hotel in Dengfeng.
Day 3 Dengfeng-Zhengzhou
Place&Transport: Dengfeng
Today's Activities: Zhongyue Temple,Songyang Academy
Accommondation: N/A
Meal: B,L
Today, you tour start with the Zhongyue Temple, It has the largest ancient architectural complex in Henan Province. In the temple, there are nearly 400 buildings such as halls, palaces, towers and pavilions, 73 ancient inscriptions and more than 330 ancient cypresses from Han Dynasty to Qing Dynasty. This is one of the best places for you to know about Chinese religious history and Taoist culture.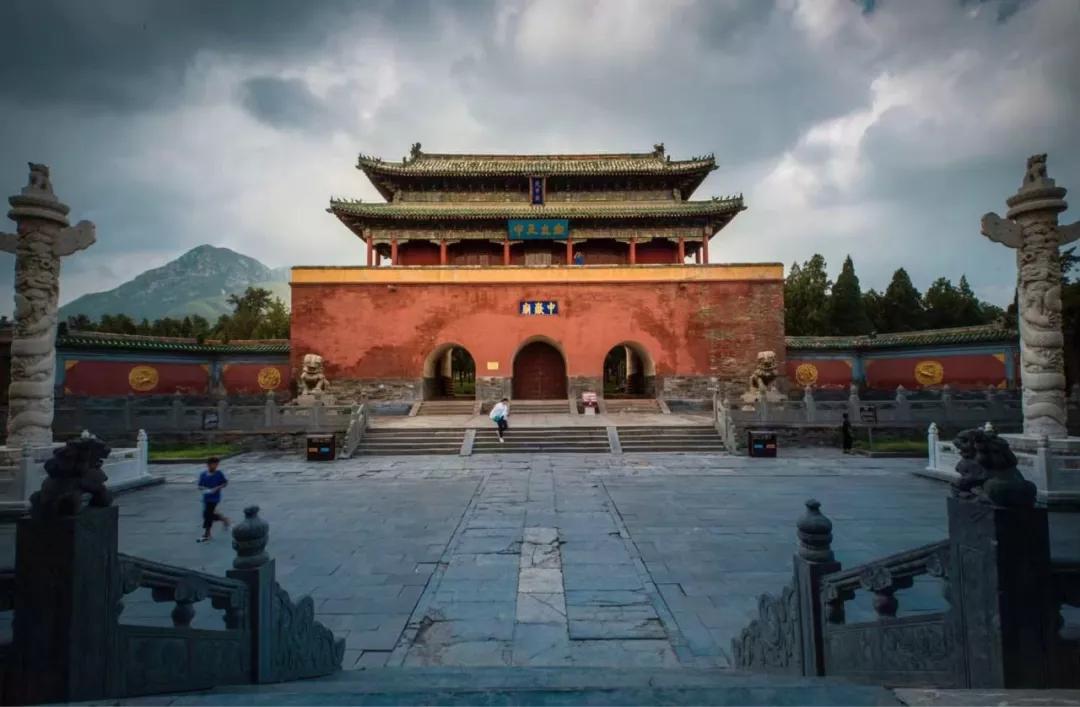 Then, you will visit the Songyang Academy, Songyang academy is a famous institution of higher learning in ancient China. It is one of the four major academies in ancient China. It is a unique educational organization in the feudal society of China. It plays an important and unique role in the history of education in ancient China and has a decisive influence.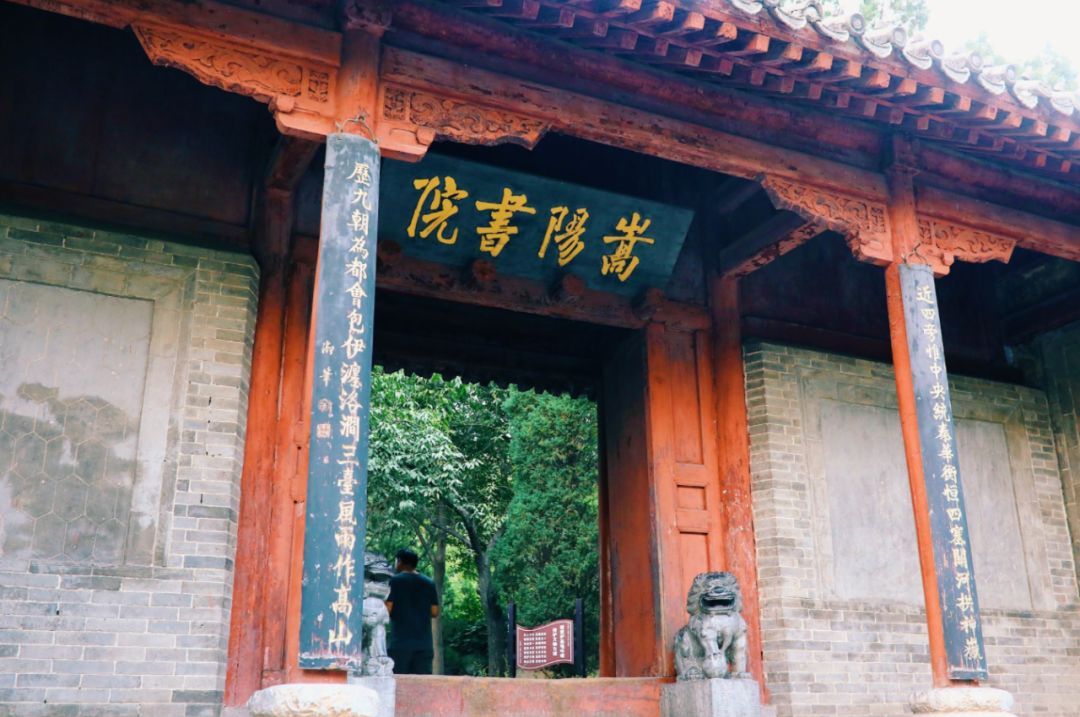 After the tour, drive back to Zhengzhou airport or train station. Our service ends.
Price Per Person in US Dollars