Day 1 Urumqi
Place&Transport: Urumqi
Today's Activities: Heavenly Lake, Erdaoqiao Market
Accommondation: Four Stars or Five Stars Hotel(Can be customized) in Urumqi
Meal: L
Pick up service from your hotel in Urumqi with a sign "Urumqi Private Tour". Firstly, you will spend half day in Heavenly Lake. Located about two hour's drive from the Urumqi (45KM), Heavenly Lake offers scenic views of the mountains as well as respite from the smog and noise of the city. The shape of Tianchi is narrow and long. It is about 3 kilometers long from north to south, 1.5 kilometers wide from east to west, with a total area of 4.9 square kilometers. The lake is 1928 meters above sea level and 105 meters deep. In 1982, Tianchi was listed as the first batch of national key scenic spots and one of the AAAAA level scenic spots in Urumqi, Xinjiang.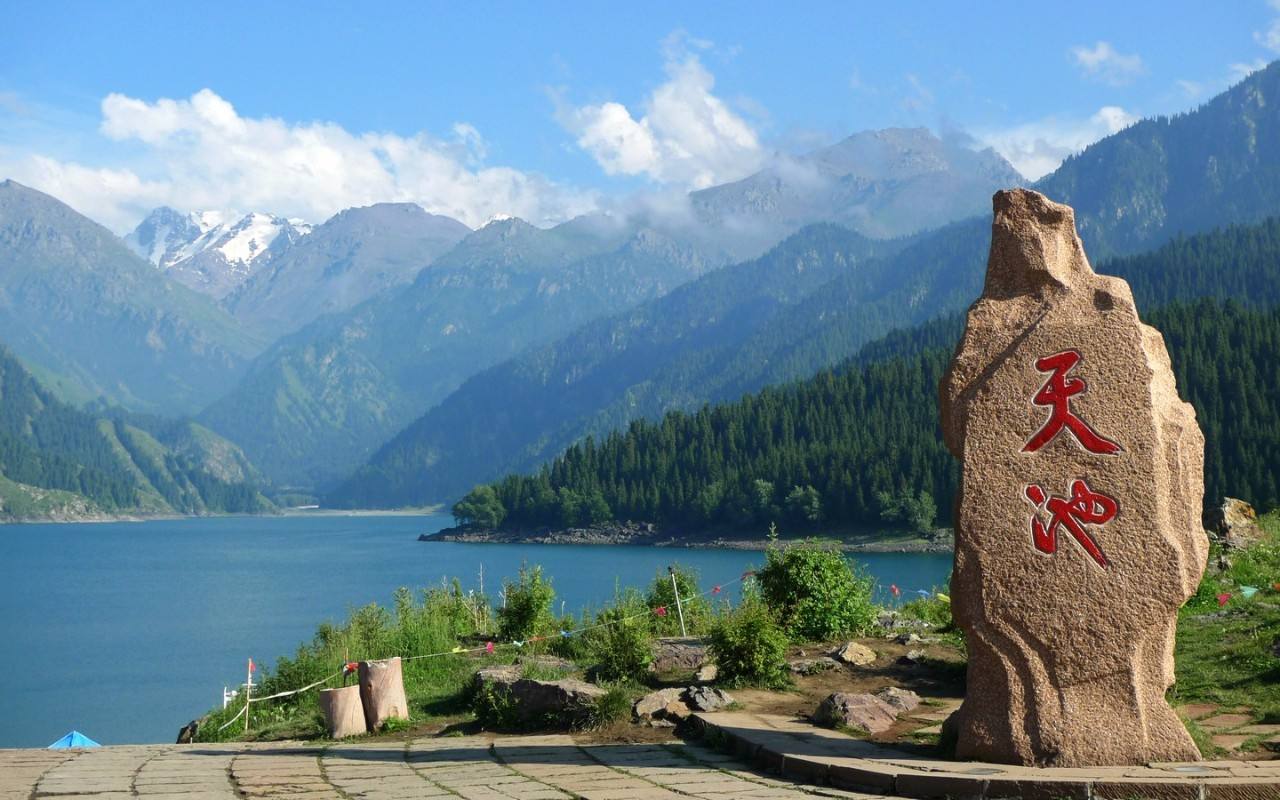 In the afternoon, drive back to the downtown Urumqi then pay a visit to the Erdaoqiao Market, covers 8818 square meters, measures 135 meters long and 40 meters wide with a built-up area of 35000 square meters, is a construction in full-bodied uygur features seated in the south of the Kashgar hetian jade market, in the north of the Aile Manyuan Hotel, and in the west of the Xinjiang International Grand Bazaar. It has long been a distribution center for goods from both Xinjiang and central Asian countries, as well as a haven for different ethnic groups. As the daylight recedes, hurricane lamps are lit and Erdaoqiao turns into a place bustling with trade in foods, handicrafts and dancing. This must be the best place to reflect local customs.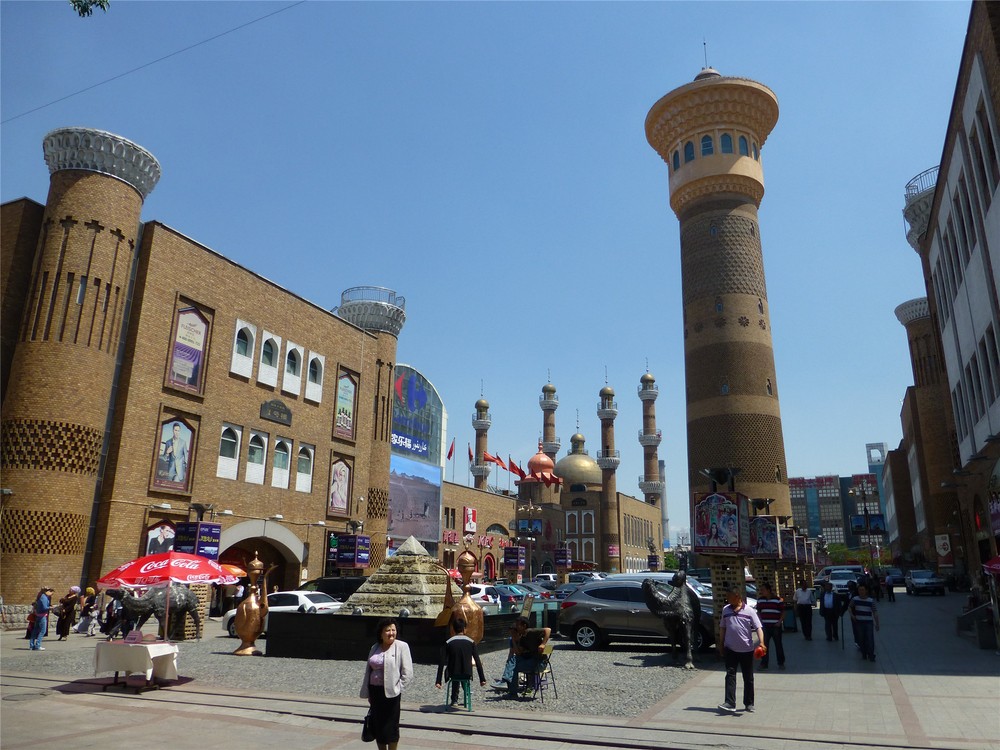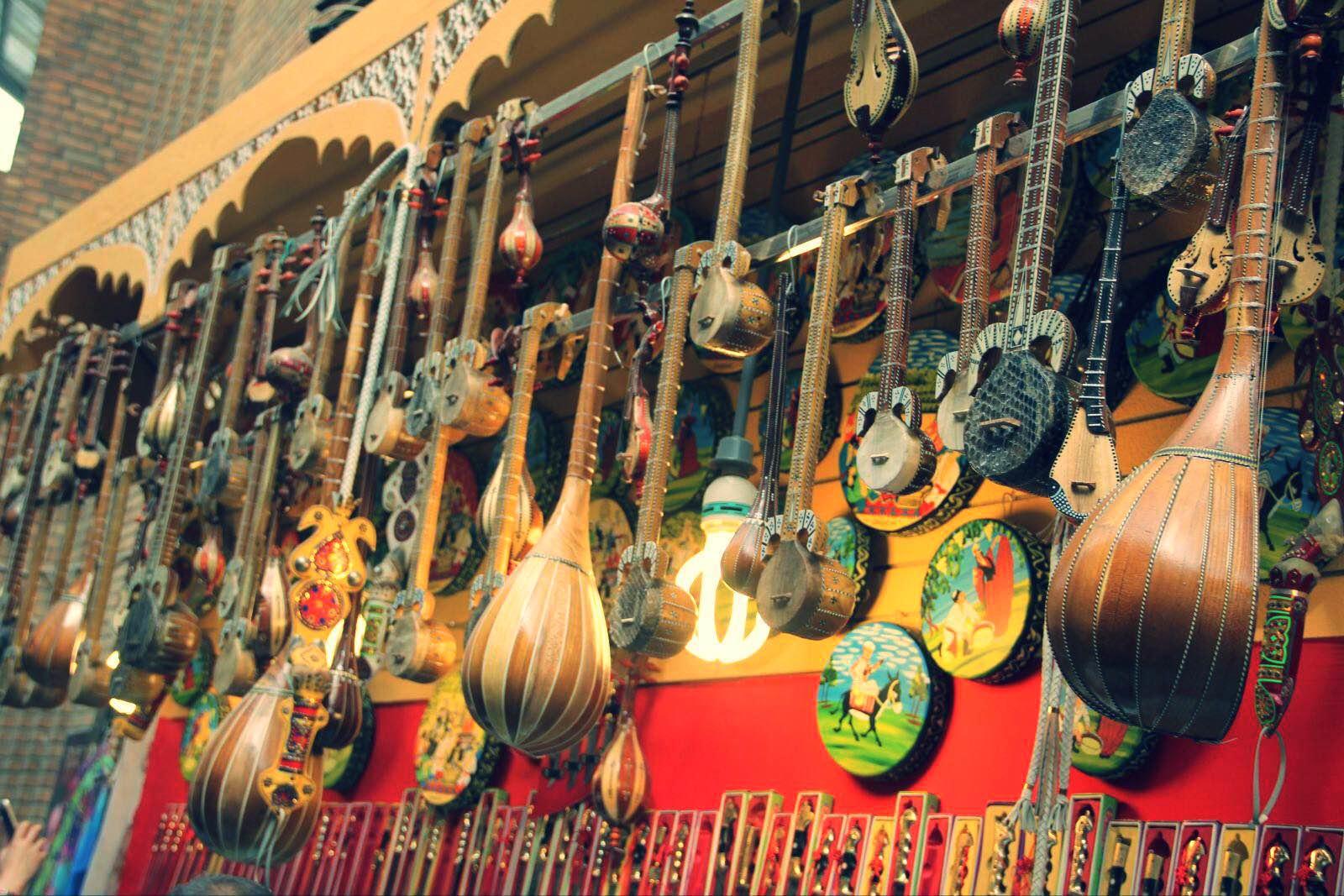 Drive back to your hotel.
Day 2 Urumqi-Kashgar by flight
Place&Transport: Urumqi to Kashgar
Today's Activities: Urumqi to Kashgar by flight, Kashgar Animal Market, Sunnday Market, Khoja Abakh Tomb
Accommondation: N/A
Meal: L
Today, you will take the early flight from Urumqi to Kashgar. Upon arrival, the first stop for the tour is Kashgar Animal Market. It is one of the essential livestock markets and one of oldest can be traced back to 2000 years ago. Sheep, goats, cows, horses, donkeys, and even camels, are present in large number on that day. At the Kashgar Sunday market, you can watch the interaction between sellers and buyers, bargaining like their ancestors did thousands of years ago in the ancient Kashgar livestock market.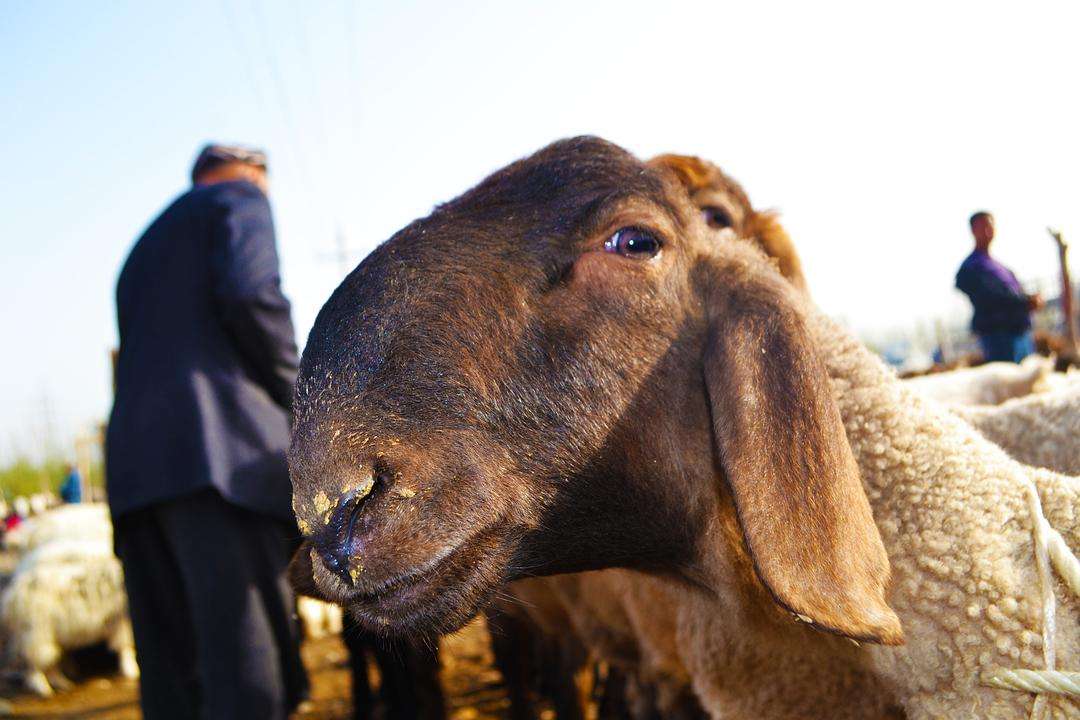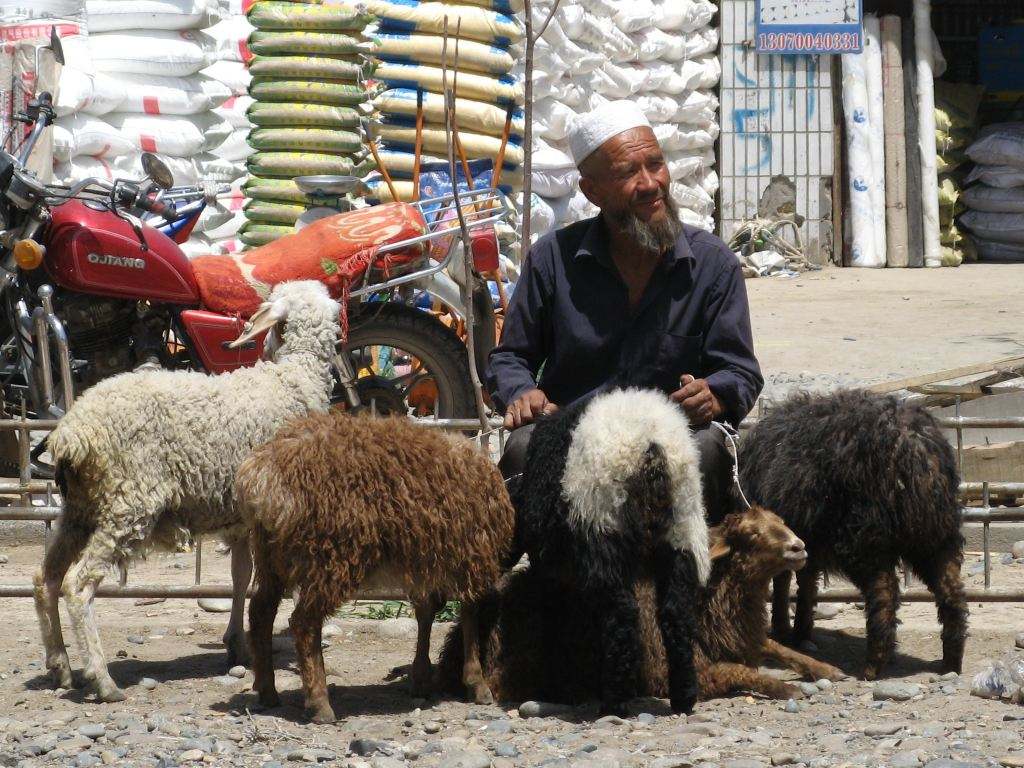 Next, you will visit the famous Sunday market. Here you can watch the interaction between sellers and buyers, bargaining like their ancestors did thousands of years ago in the ancient Kashgar livestock market.Kashgar bazaar carries on an ancestral tradition, where goods have been bought and sold since the time of the caravans along the Kashgar Silk Road. The perfect shopping opportunity, from spices to meat, clothes to shoes, fruits to kitchen pots,and more.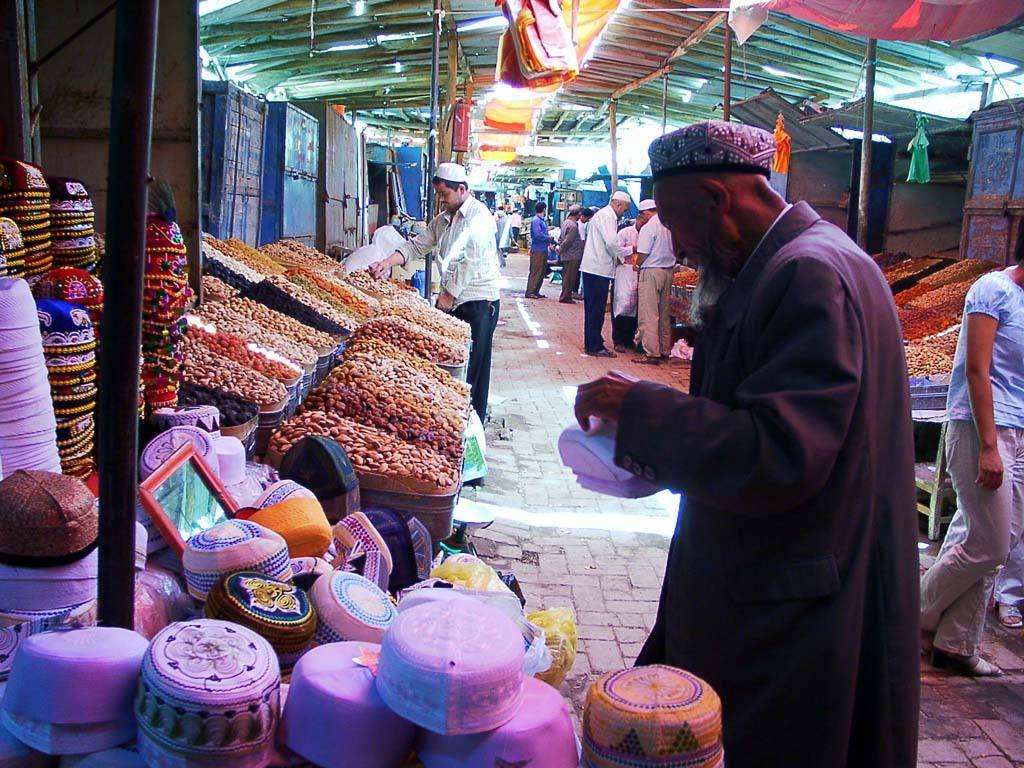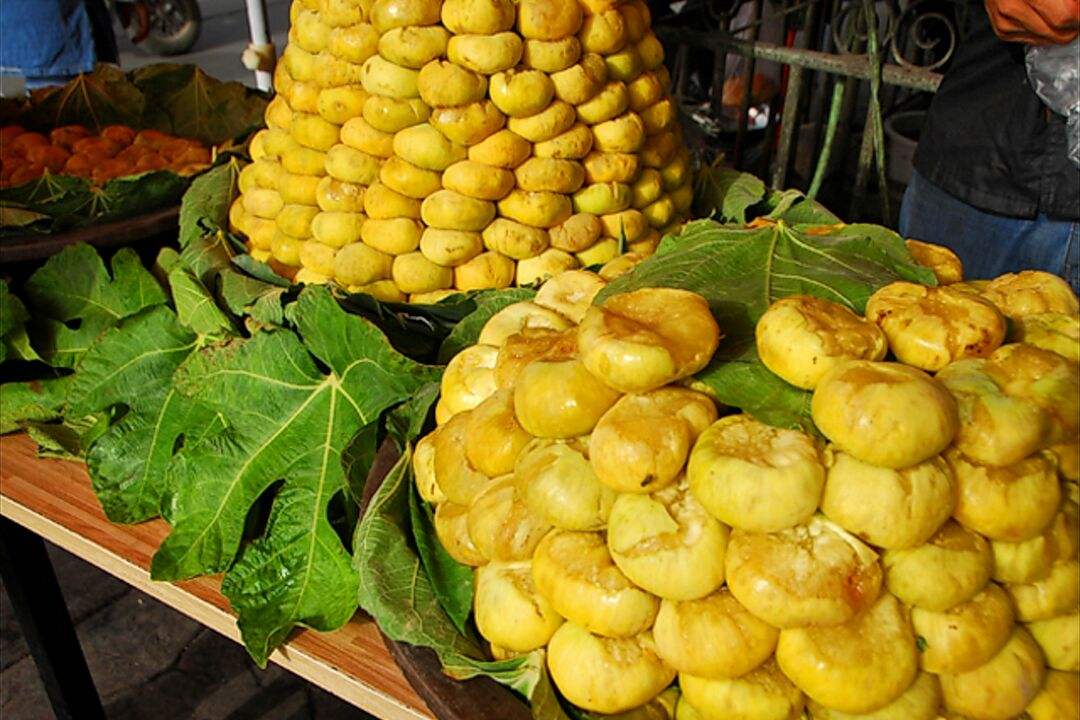 The last stop today is the Khoja Abakh Tomb. The tomb features super ceramic tiles dating back to the 17th century. Located at about 5 km from Kashgar, the religious monument is one of the most sacred ones for the Muslims of Xinjiang. Khoja Abakh was a former king who controlled several different cities in the region and is considered to be a saint by many Uighurs in China.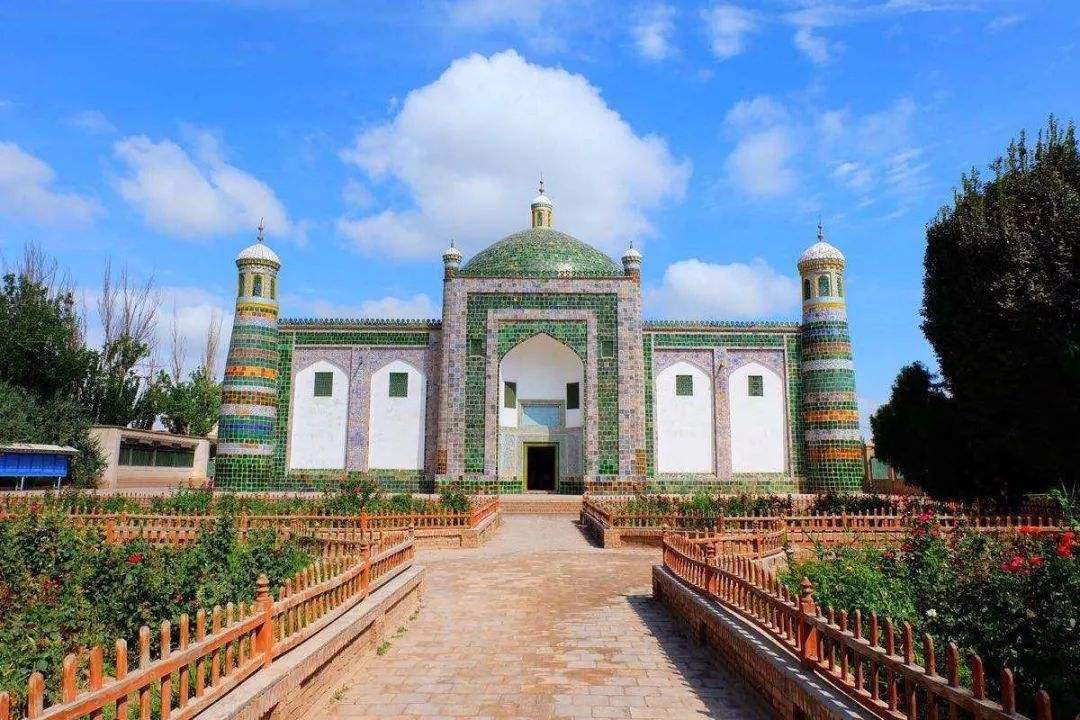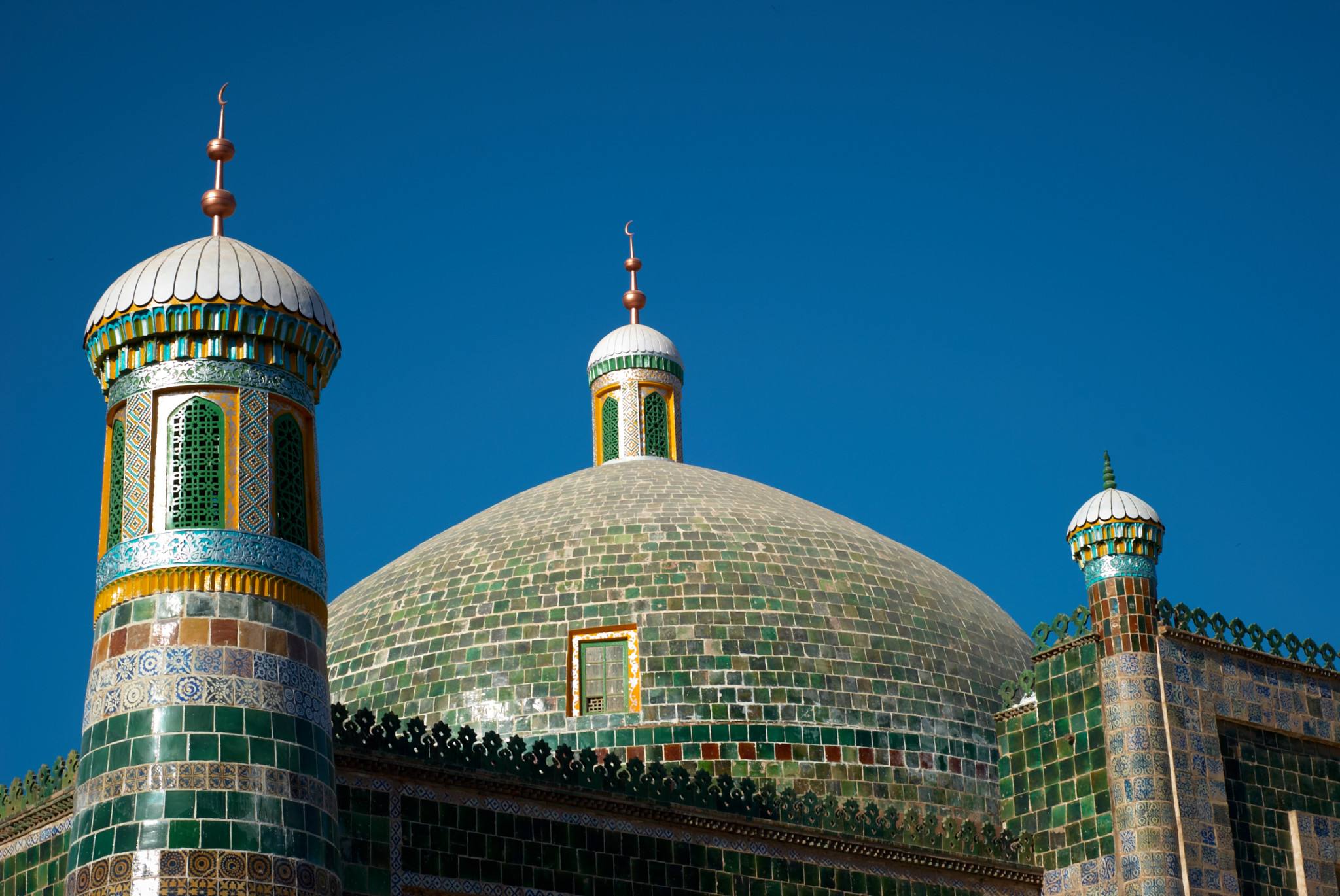 Drive you to your hotel in Kashgar.
Day 3 Kashgar Departure
Place&Transport: Kashgar
Today's Activities: Kalakuri Lake
Accommondation: N/A
Meal: L
In the early morning, drive you to visit Karakuli Lake. It takes around 4 hours from Kashgar to the lake, as you drive by stunning mountains and fantastic landscape. Here and there stand Tajik and Kirgiz villages separated from the road by barbed wire fences miles after miles. Karakul Lake is located within a circular depression recently known as a meteor impact crater, with a rim diameter of 52 kilometers. The meteor impact is said to have occurred an estimated 25 million years ago. Scientists have just recently discovered this fact through studies of imagery that were taken from space. Our guide will show the beautiful spot for you to shoot some pictures and know the facts, history and legend of the lake from our guide.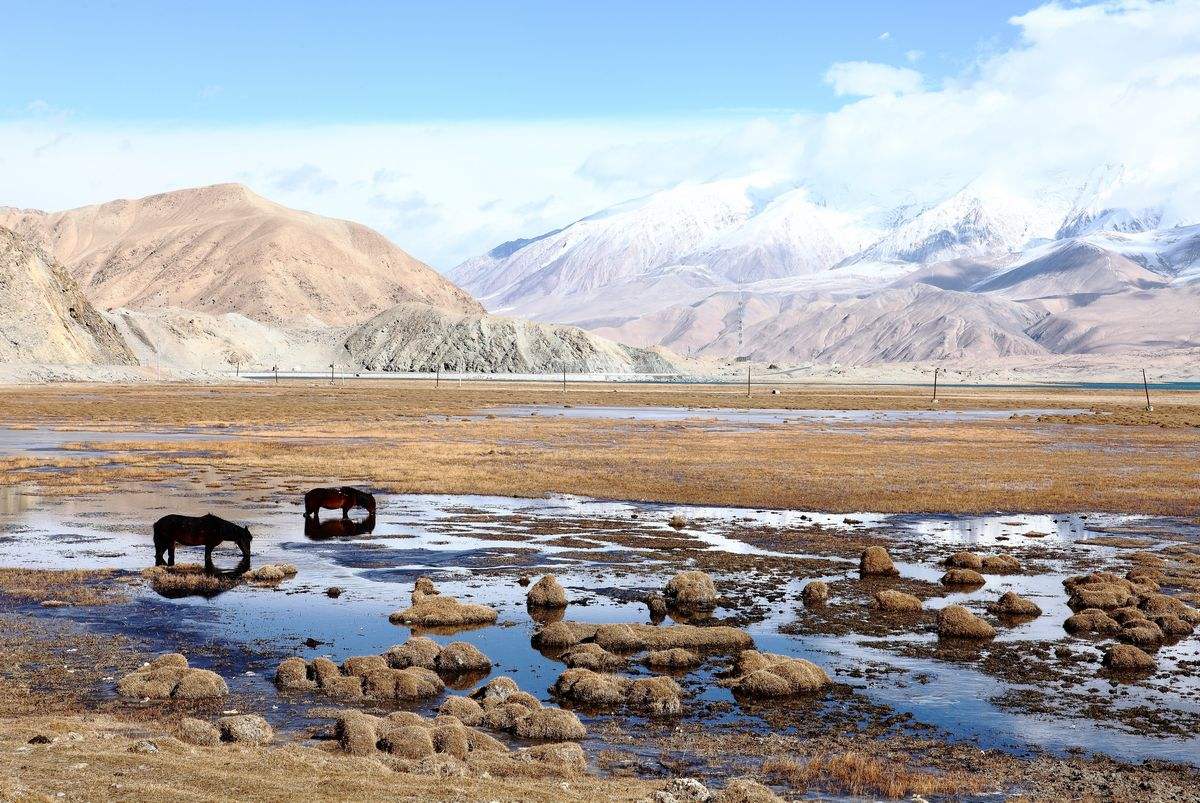 After the sightseeing, transfer you to Kashgar airport for your next destination and your 3 Days Xinjiang tour comes to the end.
Price Per Person in US Dollars