Day 1 Lanzhou-Xiahe
Place&Transport: Lanzhou to Xiahe
Today's Activities: Labrang Monastery
Accommondation: Hotel can be customized in Xiahe (can be customized)
Meal: L
Pick up service is arranged at Lanzhou hotel or Lanzhou train station, our guide will meet you with a welcome sign "Lanzhou Private Tour". Drive you to Xiahe County, a popular place for those who want to visit the Gannan Tibetan region in Gansu Province. Located in a picturesque mountain valley and home to one of the leading Tibetan monasteries outside Lhasa. It takes around 4 hours from Lanzhou to Xiahe by road trip.

Once you arrive, our guide will show you around the Labrang Monastery, enjoy the pilgrimage ceremony of Tibetan Buddhism and learn about the Tibetan and Indian Vihara architectural styles. It is one of the six major temples of the Gelug Sect of Tibetan Buddhism. It is the most famous Tibetan college in the world. The temple is a large-scale temple with a magnificent temple complex, enshrining countless giant Buddha statues and various exquisite sculptures,murals and instruments. The Monastary was founded in 1709, and it also a "home" to the largest number of monks outside Tibet. It used to house more than 4,000 monks.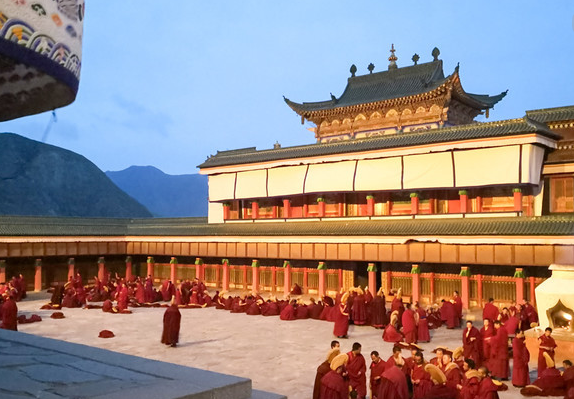 There is a long corridor of the Labrang Monastery inside the temple is rare in the world. There are more than 2,000 prayer cylinders, and it takes at least one hour to transfer each prayer cylinder. If you standing on the sunbathing platform, you can see the panoramic view of the Labrang Monastery.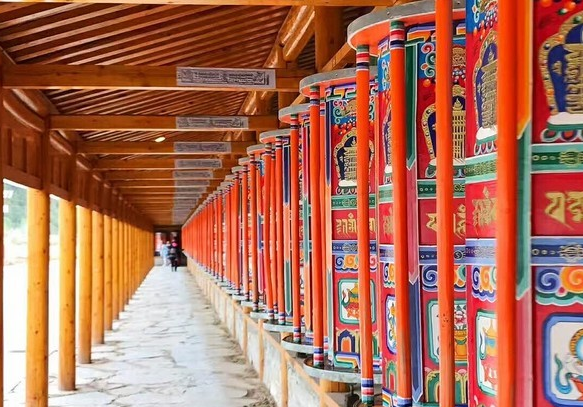 After the tour, check in your hotel in Xiahe county.

Day 2 Xiahe-Lanzhou
Place&Transport: Xiahe to Lanzhou
Today's Activities: Sangke Grassland
Accommondation: N/A
Meal: B/L
After breakfast, our guide will take you to visit the Sangke Grassland. It is in the west of Xiahe at an average sea level of above 3000 meters and surrounded by mountains. With undulating hills in the open prairie, Sangke's charm is amplified during the summers, when green grass and wild flowers appear everywhere. Horseback riding is one of popular activities in Sangke Grassland. What's more, you can experience local traditions and customs at one of the local guesthouses. In addition, there are some local festivals will be held during summer. It is the place where King Gesar sacrifices the gods in legend. With its excellent grasslands and historically held grand Tibetan Buddhist Buddhist activities here, it is well-known in the Northwest Tibetan region.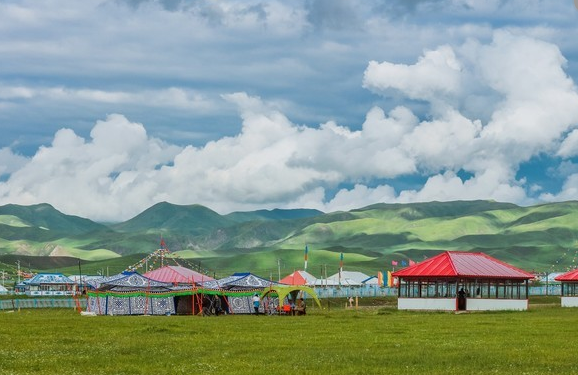 When you finish the tour in Xiahe county, drive you back to Lanzhou hotel or Lanzhou train station for your next designation.

Price Per Person in US Dollars