Revolution Park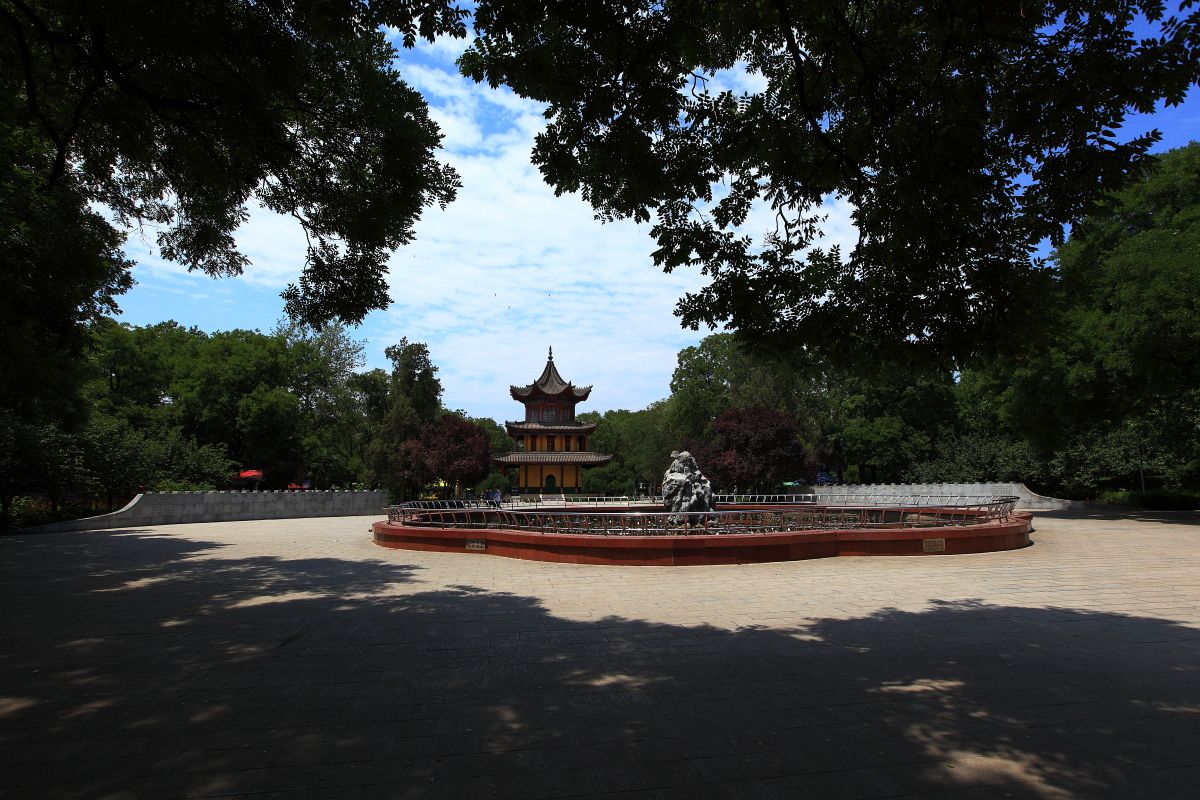 Revolution Park, Xi'an
Overview
The Revolution Park, covering an area of 150 mu, is located to the north of Xi'an's Xiwu Road. It was founded in February 1927 to commemorate the military and civilian casualties when the National Army of Shaanxi struggled to defend Xi'an on the eve of the Northern Expedition. Moreover, tombs, the Martyrs' Shrine and the Revolution Pavilion were built in the park for visitors to pay their respects to the victims. In the fountain in front of the Revolution Pavilion, there is a Taihu stone, which, according to legend, is a relic of the Tang Dynasty (A.D.618-A.D.907).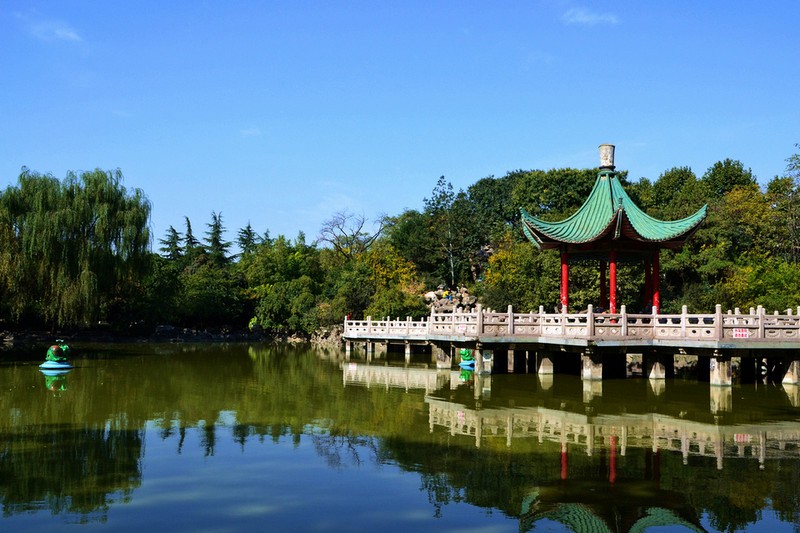 History & Background
The Northern Warlords besieged the city of Xian for eight months and burned 100,000 wheat fields around Xian. They forced the villagers to dig a deep pit around the city to cut off supplies. The generals of the National Army, Yang Hucheng and Li Huchen led the people and refused to surrender till a larger army under the leadership of General Feng Yuxiang reached the city and defeated the enemy. Nearly 50,000 people lost their lives in protecting Xian and the park established in 1929 commemorates the bravery of the martyrs.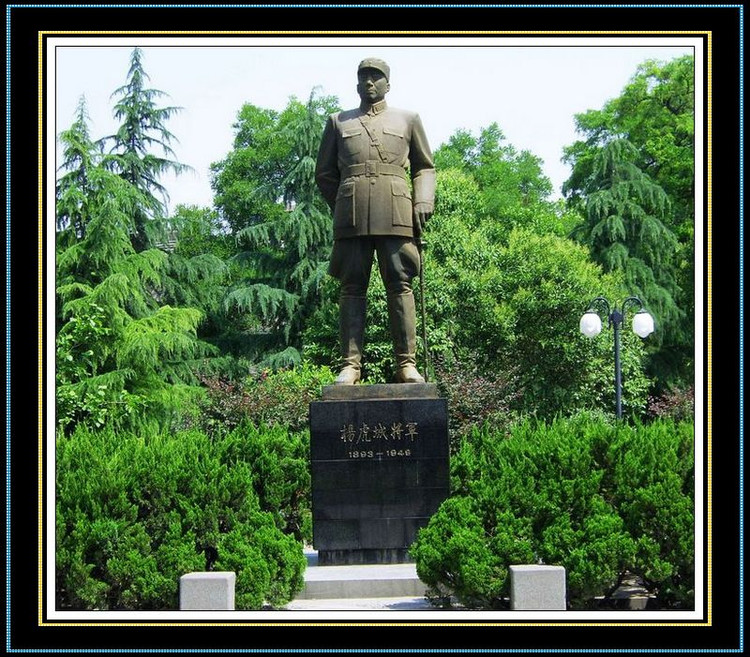 The Geming Revolutionary Park contains Taihu Stones that are relics from the Tang Dynasty. There is a manmade lake with traditional Chinese style bridges, pavilions and pathways. The Revolutionary Pavilion has statues of martyrs of the revolution, Wang Taiji and Wang Taicheng and a temple where the locals pay their respects to the martyrs. Besides a place to pay homage to the brave, Revolutionary Park also offers amusement facilities for children including a merry go round, electronic planes and cable cars.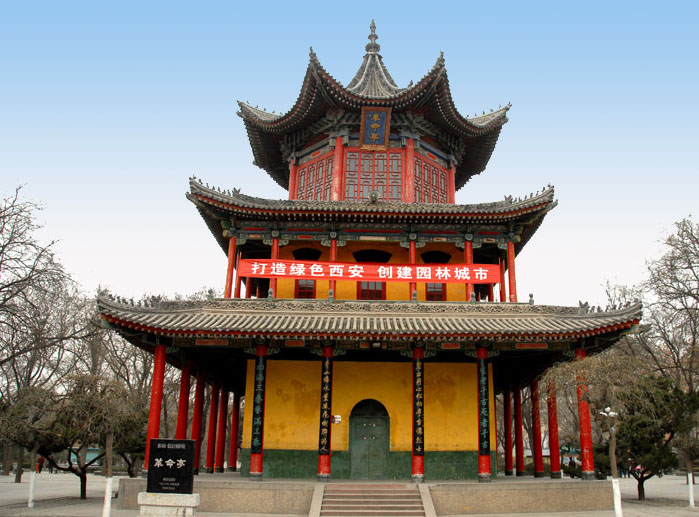 Transportation
How to get to Revolution Park
Take Bus 4, 10, 11, 33, 102, 103, 117, 303, 307, 301, 707, Tourist 8 (610), then get off at the Revolution Park Station.
Information
Admission Fee: Free
Opening Hours: Whole Day
Time for Visit: 2-3 Hours
Recommended Time: Four Seasons