Xian Qujiang Bookstore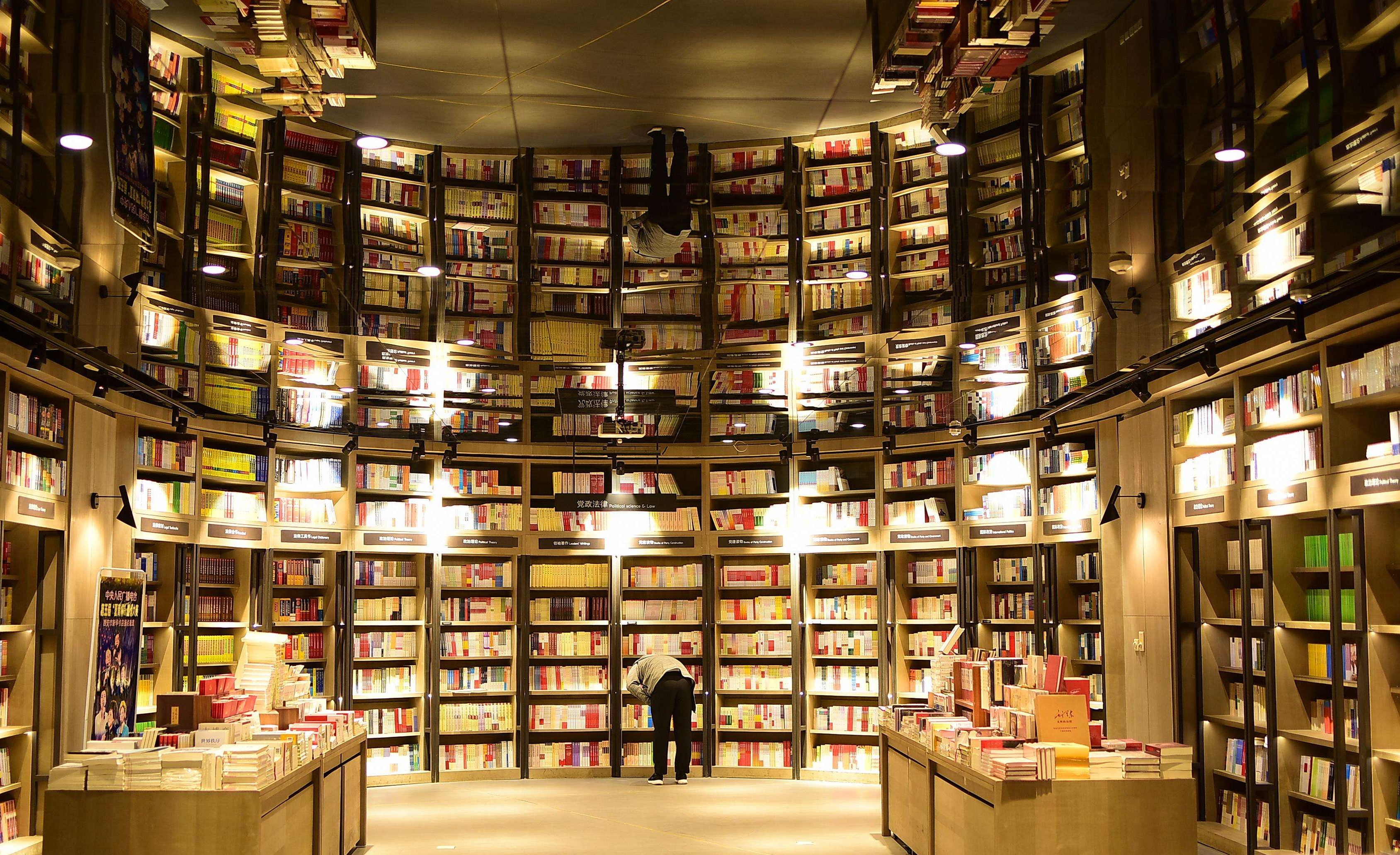 Qujiang Bookstore, Xi'an
Brief Introduction
Though, by most estimations, Kindles and other e-readers are superior to actual books, it's hard not to lament the loss of the bookstore—a place with endless tomes of knowledge and a barista slinging java to keep you awake for all the reading. If you're missing the bookstore experience, then Qujiang New District has just the place of you.
Let's dispense with the obvious question first: will the Qujiang Bookstore be mostly full of Chinese-language books? Yes, of course. It wouldn't be a very savvy business model to not have the majority of their stock in Chinese. However, there are some English-language books kicking around, enough that it's worth a look. You'll find these in the "Classic Literature" section, and though you'll find that definition stretched by some third-tier Stephen King novels on the shelves, there are potentially interesting finds—on a recent trip, the English translation of Chinese Nobel laureate Mo Yan's "Life and Death are Wearing Me Out" was found on the shelves (and promptly purchased). There's also an extensive selection of Lonely Planet (and similar) travel guides if you're looking to plan a trip soon. If you're looking for a specific book, your search here will probably be in vain (or more expensive than, say, Amazon), but if you're just looking to discover something you may never have read, it's definitely worth checking out what curios they have in stock.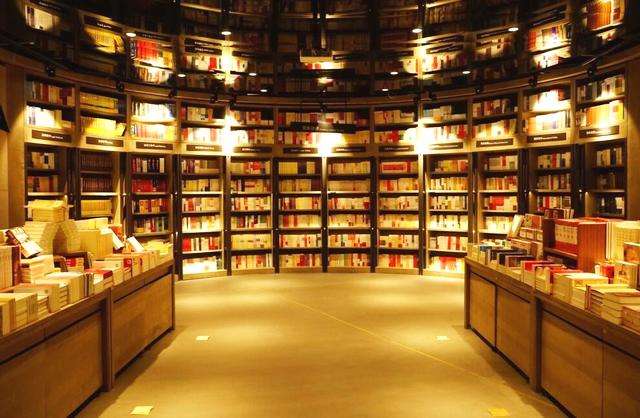 Even if you're not much of a reader, there are still other reasons to check out what the bookstore has to offer. The café on the bottom floor serves up coffee and gelato if you're looking for a chic new place to hang out in, for starters. Most of the non-literary stuff is on the upper floors though, where you'll find a bunch of weird products to check out (but probably not buy, it's like Sharper Image kind of stuff—flashy and expensive and of dubious use). If you're looking for a cool activity to pass the time, the third floor also has a DIY painting area. You can pay by the canvas size (starts at around 100RMB but never goes higher than 200RMB), then choose a print to base your masterpiece on or just freestyle. Additionally, for those of you with families (primarily those with younger children), there is a children's section consisting of a play area complete with a plethora of toys.
So, while the summer marches on pummeling us with sunshine, if you're looking to go somewhere laid-back and with some interesting diversions, the Qujiang Bookstore is a safe, climate-controlled bet.
Travel Guide
Address: (Building 10) No. 1 South Furong Road, Yanta District, Xian City
Admission fee: Free
Tel: (029) 8955 8183
Opening Hours: 10:00-21:00
How to get to Xian Qujiang Bookstore
Bus route: take bus No. 2121 and get off at Yannan Road or take bus No. 22, 24 and get off Yanyin Road, you can reach to the Qujiang Bookstore.