Xian Calligraphy Museum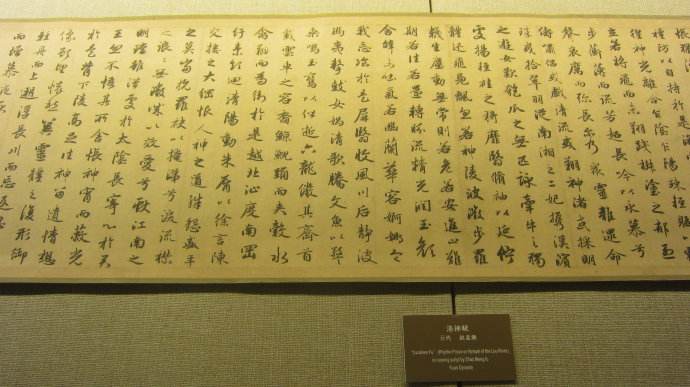 Xian Calligraphy Museum
A Brief Introdution
The museum is located next to the city wall of the Daming Palace back there. Back over a thousand years ago, it was one of the center of culture and activities. For a comprehensive understanding of Chinese calligraphy, you have to come here....
Chinese calligraphy is honored as one of the oldest and most condensed abstract art in the world. Known as "Shu Fa" or the way of writing, the characters contain the meaning while the style of the writing adds artistic and spiritual elements. This is how the Chinese character "fly" has briefly evolved from ancient times to present day. The complicated writing system of Chinese language has not only carried information throughout the ages, but also has transformed into an artistic form of expression.
History & Background
Founded in 1989, Xi'an China Calligraphy Museum is the country's first and only museum dedicated to collecting and displaying the art of writing Chinese characters. Covering an area of more than 33-thousand square meters, the museum has a collection of some 2,000 works from masterpieces of established ancient calligraphy to contemporary creation.
The stars of the collection are the 663 imperial seals of China's first feudal dynasty Qin. The little clay lumps, unearthed in the northern suburb of Xi'an in 1995, clearly demonstrate characters used more than two thousand years ago.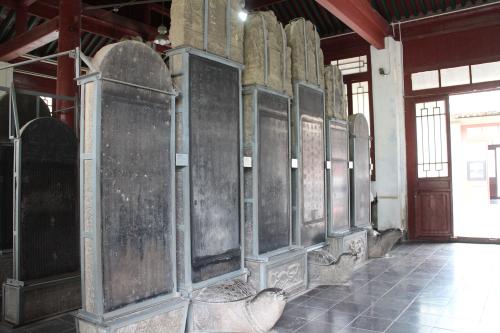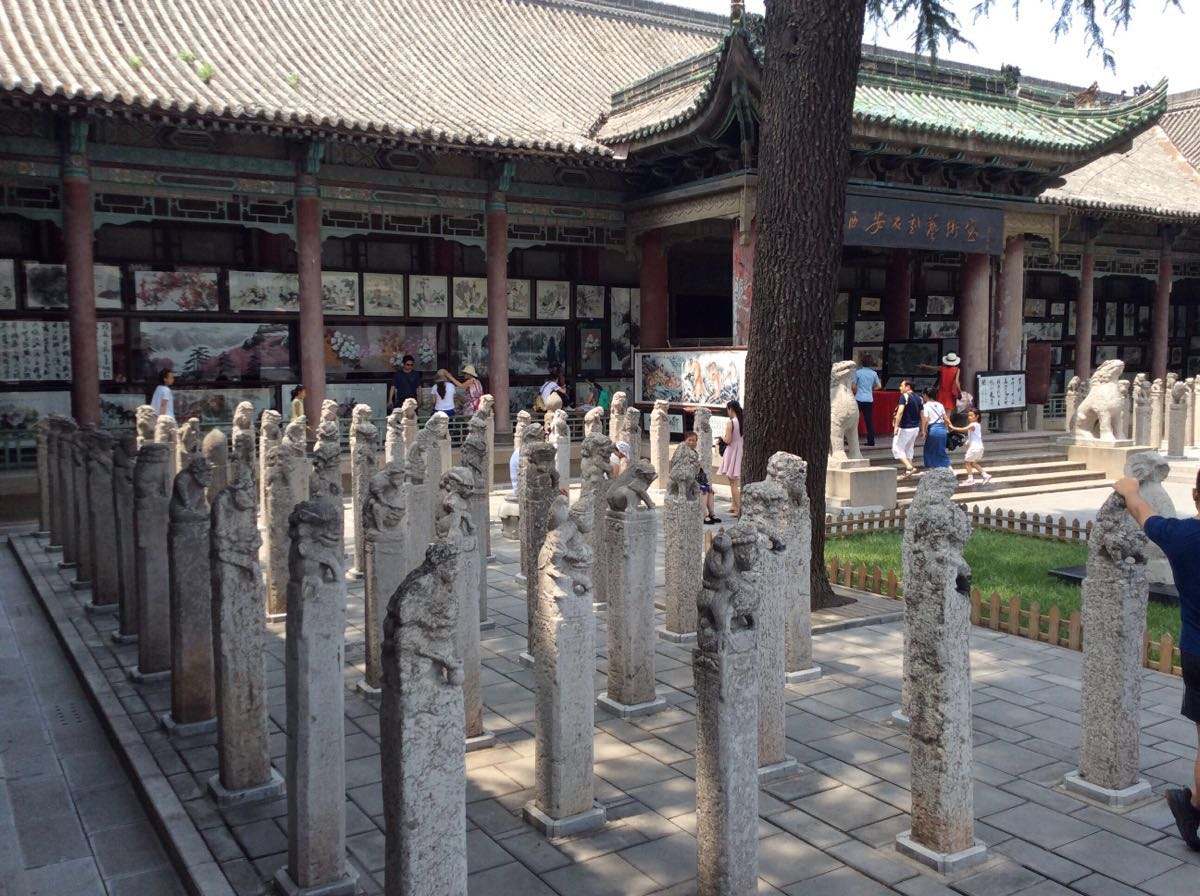 The museum moved to its new home inside the city wall of the reconstructed Daming Palace on the ruins last June. The site has witnessed the ups and downs of China's most prosperous feudal dynasty Tang. The economic peak also produced a boom of art and culture, which included a free and diverse growth in the art of calligraphy.

The Calligraphy
For calligraphy learners, particularly newcomers, a copybook of the style you like best, is a must-have. To have a look at the original ones, the museum provides some ancient steles, an invention to pass down the masterpieces of famous calligraphers.
"In these days and age, people are obsessed with speed and efficiency. It's all about prints and computers. Just ask yourself, when was the last time you writing something by hands. It seems that calligraphy is something limited to artists, but actually you and I can always ... just pick up a brush and let it to take you to a land of infinite imagination and inner peace. Perhaps there lies the true beauty of calligraphy.
How to get to there
Bus route: Take bus No. 6, 16, 18, 21, 35, 184, 224, 251
Information
Address: West Youyi Road, Shaanxi Province
Tel: 02985248947