Xian Botanical Garden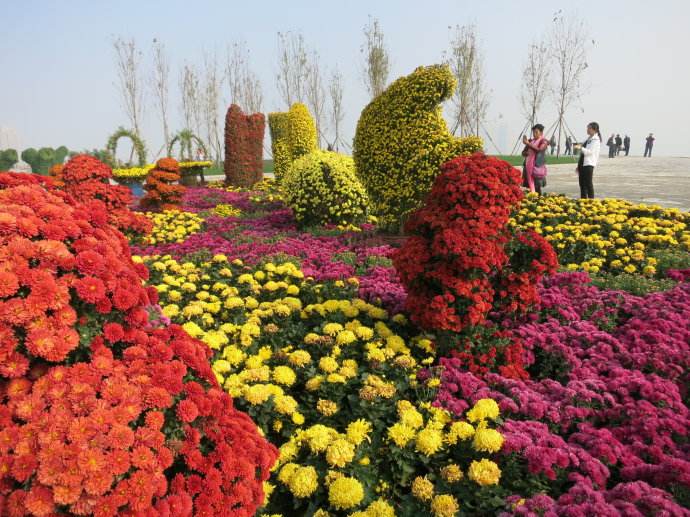 Introdution of Botanical Garden
Xi'an Botanical Garden has two sites. The old site near Big Wild Goose Pagoda was closed in 2016 for renovation and is expected to reopen in late 2018. Now the newly developed one located in Qujiang New District is open to public.
Xian Botanical Garden embraces over 4,000 species and consists of 11 areas: Magnolia Garden, Qinling Garden, Children's Garden, Forgotten Garden, Hundred Flowers Garden, Water Garden, Rose Garden, Vine Garden, System Garden, Herb Garden, and Rock Garden.
Characteristic Garden
Hundred Flowers Garden: This garden exhibition of famous domestic and foreign land has ornamental flowers, peony and peony national beauty and heavenly fragrance brilliant purples and reds two theme parks, including more than 200 varieties of peony, peony 130 kinds, and 70 kinds of herbaceous flowers.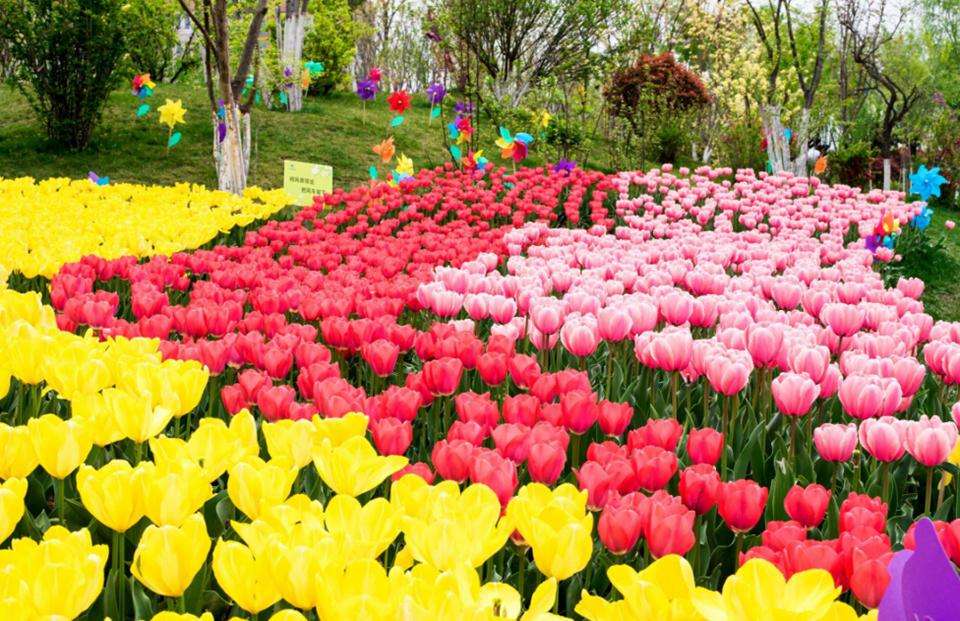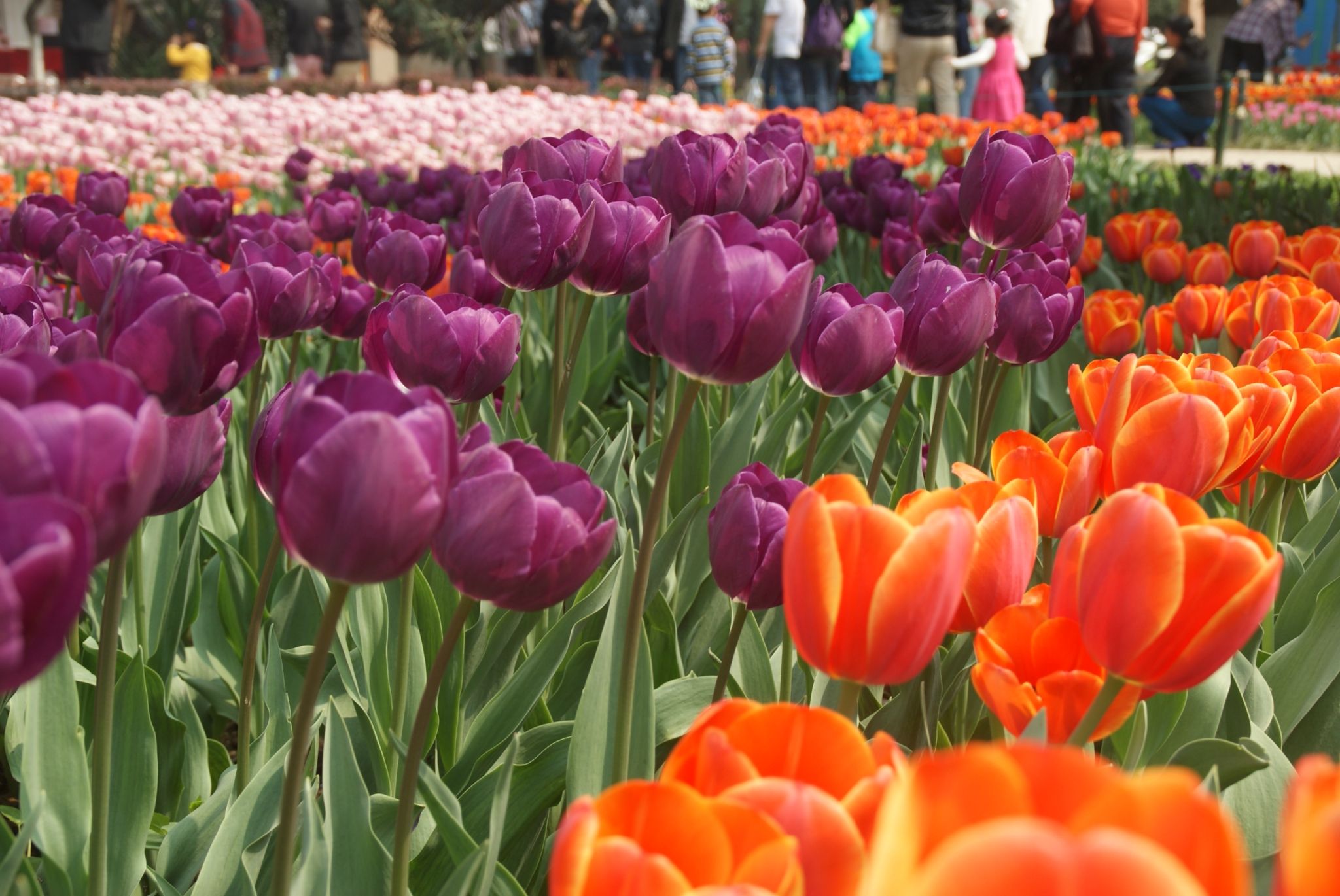 Herb Garden: Collect medicine, introduction of Shaanxi advantages of Chinese herbal medicine, raw materials of plant resources of more than 500 kinds of domestic and foreign pharmaceutical, were cultivated in accordance with different types of ecological habits. Northwest is the most species collected herbal garden, for Chinese medicine research, teaching, training, promotion of traditional Chinese medicine culture provides abundant material.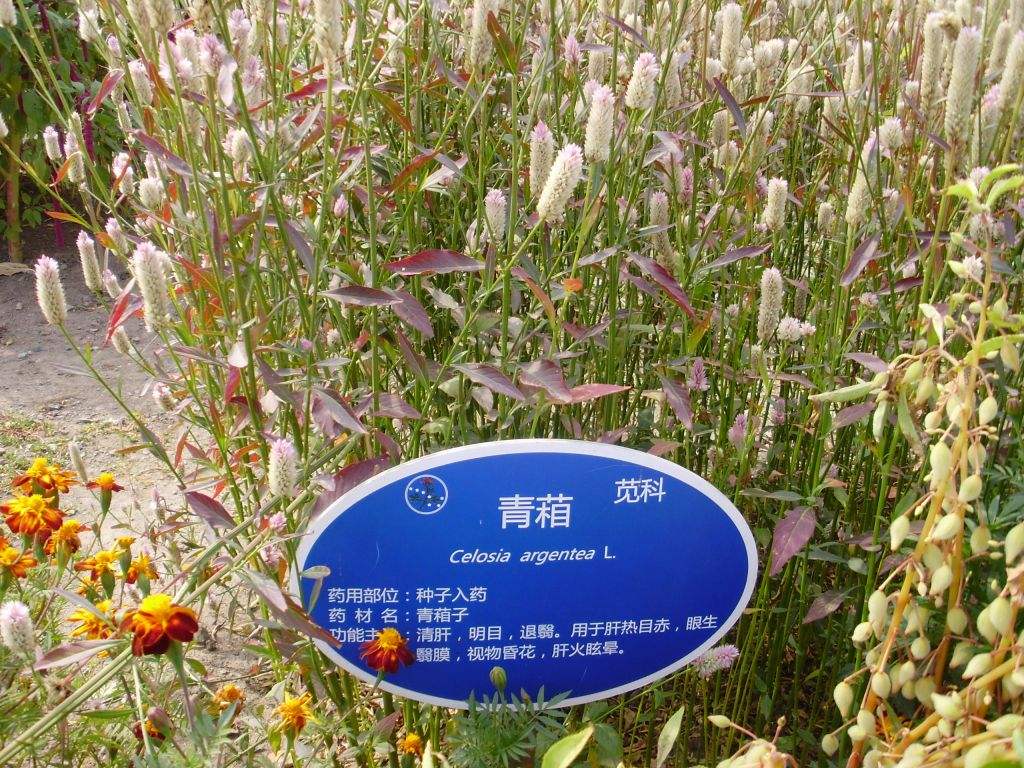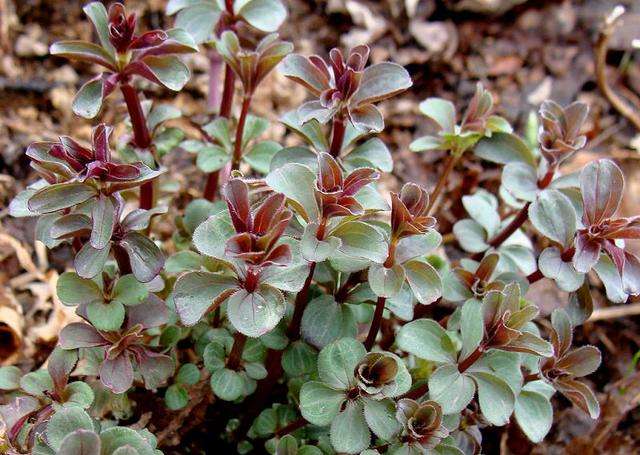 Magnolia Garden:The collection of rare Magnoliaceae plants shows the achievements of Magnoliaceae plants in Xi'an Botanical Garden, The ground is equipped with 25 kinds of fragrant ground cover plants, which effectively repel mosquitoes and swim in them. The air is fresh and fragrant, and refreshing.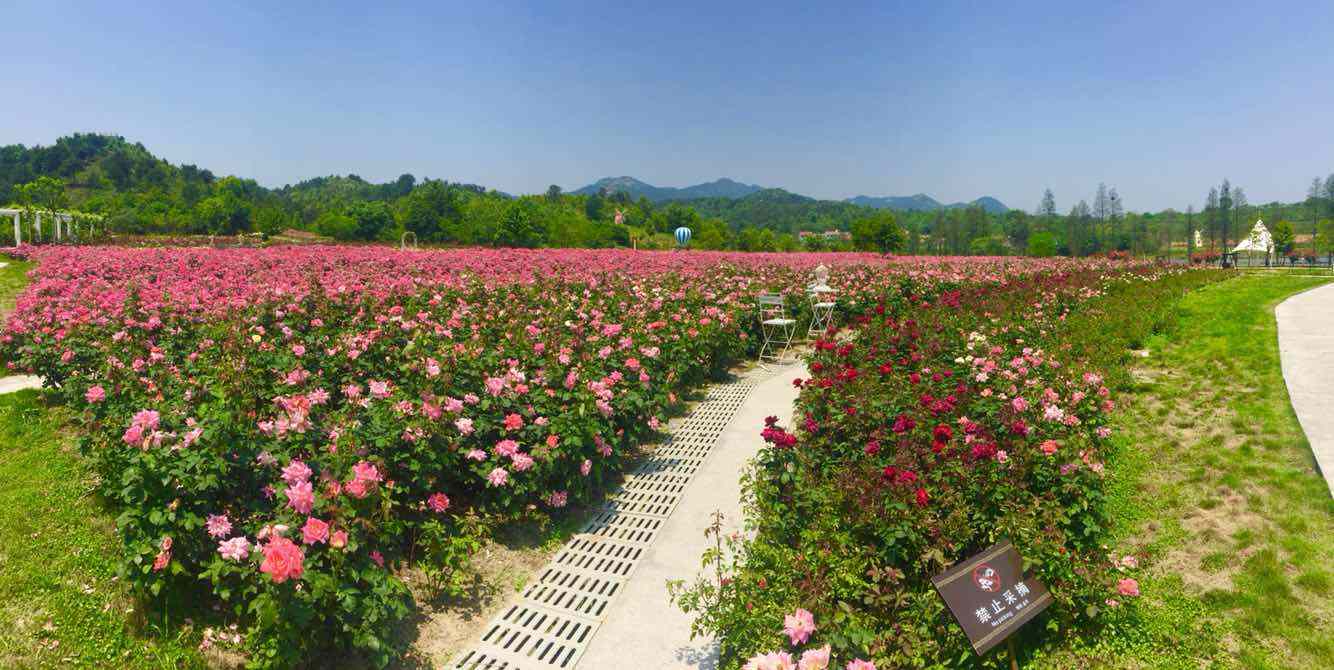 Water Garden:Upon stepping into the west entrance, you will catch sight of the Water Garden, which is surrounded by the clean water and charming cannas. The most popular plant in this area is Victoria amazonica with 3-day florescence. The garden is composed of lotus area, aquatic plant display area and wetland plant cognition area. The elegant waterfront landscape will give you a good impression at first.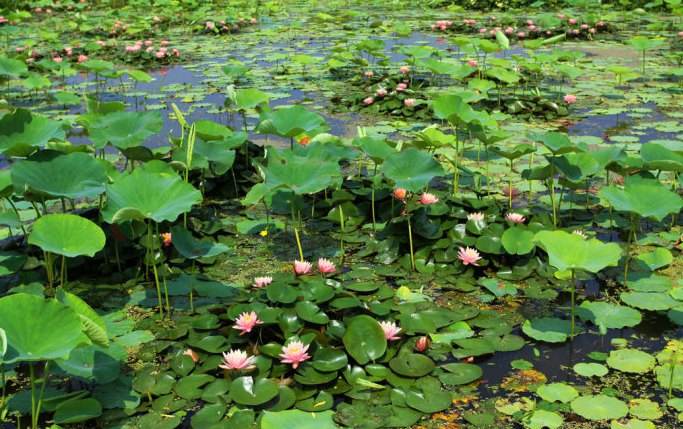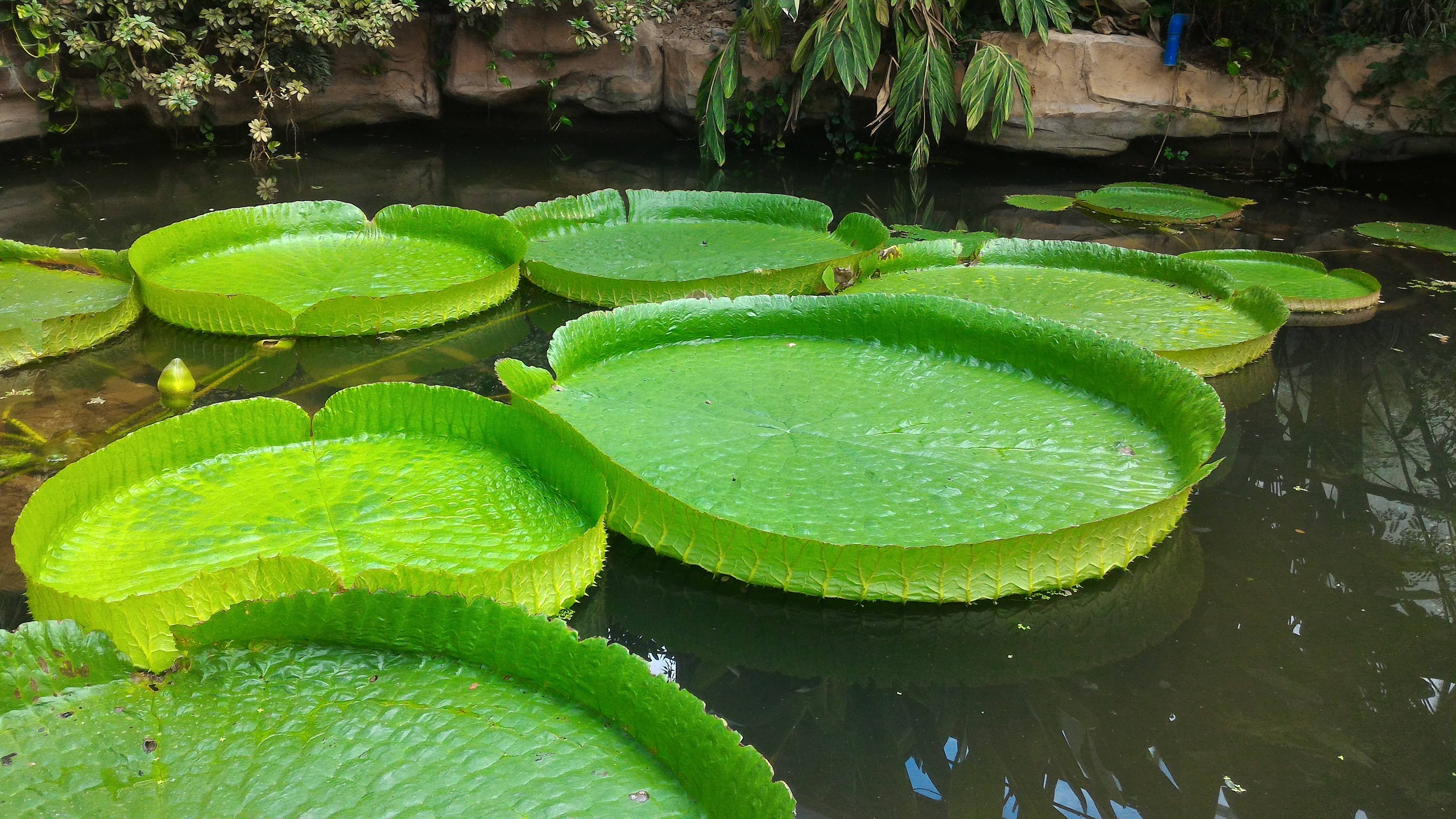 Best Time to Visit:
According to the different flowering seasons of plants, the garden holds a variety of flower shows each year, such as Tulips Show in spring, Lotus Show in summer, Chrysanthemum Show in autumn, and Plum Flower Show in winter, when it is the great time to appreciate the sea of flowers.
Information
Admission Fee: Usual days: CNY 10
During flower shows: CNY 20
Opening Hours:08:00-18:00
Note:
1. Kids younger than 6 (included) or under 1.2 m (3.9 ft, included) can enter for free.
2. Teenagers between 6 (not included) to 18 (included) are entitled to half price.
Transportation
1. Take bus 37, get off at Botanical Garden Station and then enter via West Gate.
2. Take bus 270, 602, 607 and get off at Changming Road – South Third Ring Hub Station. Walk east in around 4 minutes to the East Gate of Xian Botanical Garden directly.
3. Take bus 701 and get off at Miaojiazhai Station. Then walk toward east around 1 km (0.6 mi) to the West Gate of the garden.