Wolong Temple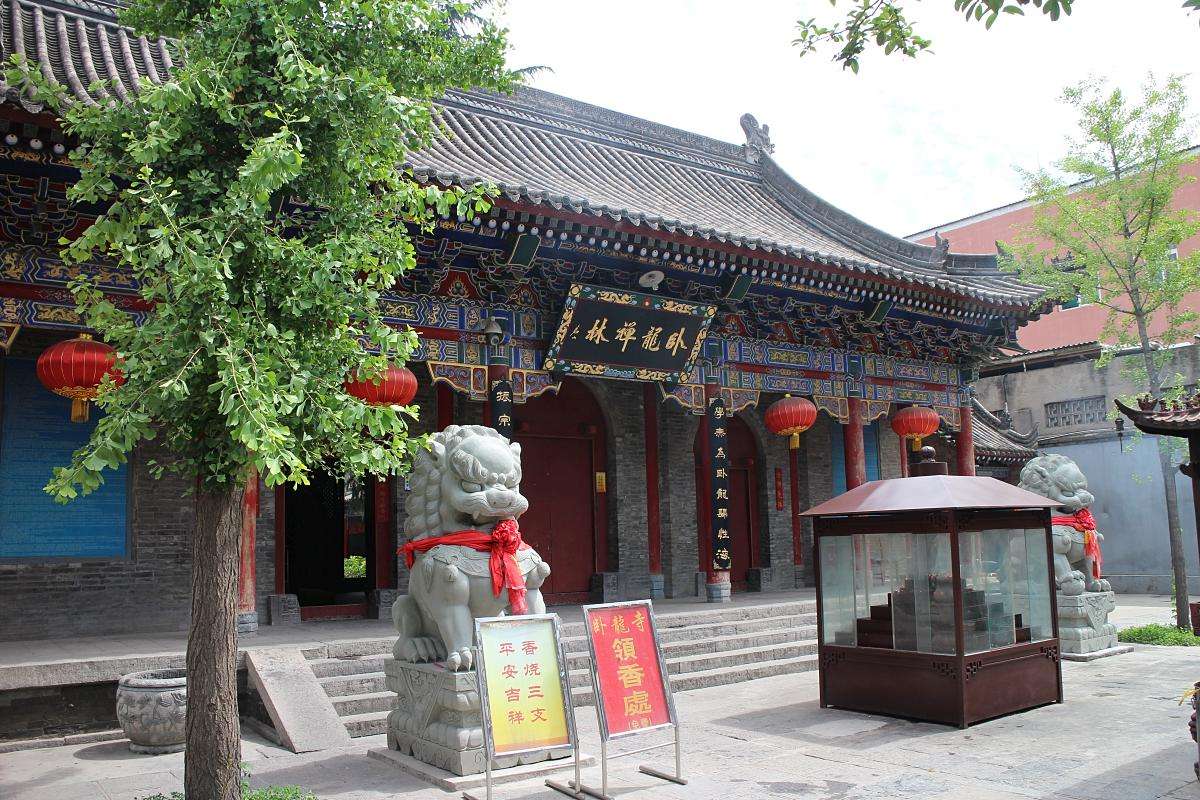 Wolong Temple, Xi'an
Overview
Wolong Temple is located on Baishulin St., Beilin District, Xi'an, Shaanxi Province of China. According to the stele in the temple, it was built during Lingdi's reign (AD 168-189), Han Dynasty, more than 1,800 years ago. It was called "Fu Ying Chan Yuan" during the Sui Dynasty. The temple kept a painting of Guanyin drawn by Wu Daozi in the Tang Dynasty, so it was also called "Guanyin Temple". It was renamed Wolong Temple during Taizong's reign of (976-997), Song Dynasty.

History & Background
Dating back to the Han Dynasty, the Wolong Si (Wolong Temple) in Xi'an was named the Fuying Monastery during the Sui Dynasty and the Guanyin Temple during the Tang Dynasty. In the founding year of the Song Dynasty, 960, it became the Wolong Temple, named after Weiguo, the abbot and celebrated monk who styled himself "Wolong (Sleeping-Dragon) Monk." In the past the Wolong Temple was an enormous complex that had been destroyed and rebuilt during the Ming Dynasty. By the Qing Dynasty, it had emerged as the leading Buddhist sanctuary in Xi'an. During the Republican years it suffered major destruction until it was rebuilt in 1931. The Wolong Temple as it is today is a compound of dignified halls with a methodical layout. It is one of the eight major temples in Shaanxi Province to be opened to foreign visitors.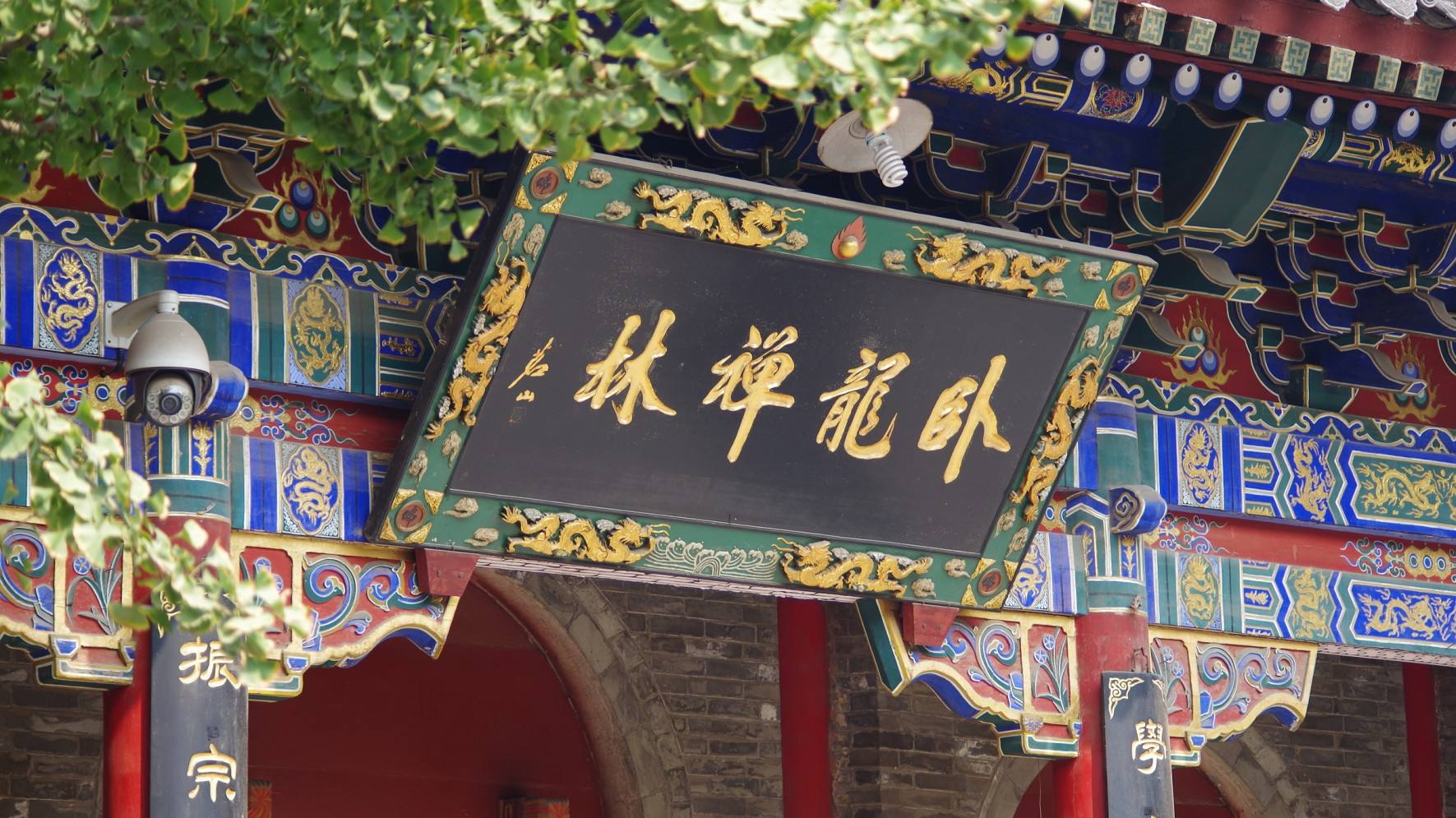 In 1901, the Emperor Guagxu and the Empress Dowager Cixi fled to Xian after the boxer Rebellion. They expanded the temple and ordered statues from Mongolia and Tibet. There is also a large bell cast in the year 1033. The recently restored Wolong temple continues to be an active place of worship for Buddhists in Xian.
Information

Location: Baishulin Street, Beilin District,
Admission Fee: Free