Wanhua Mountain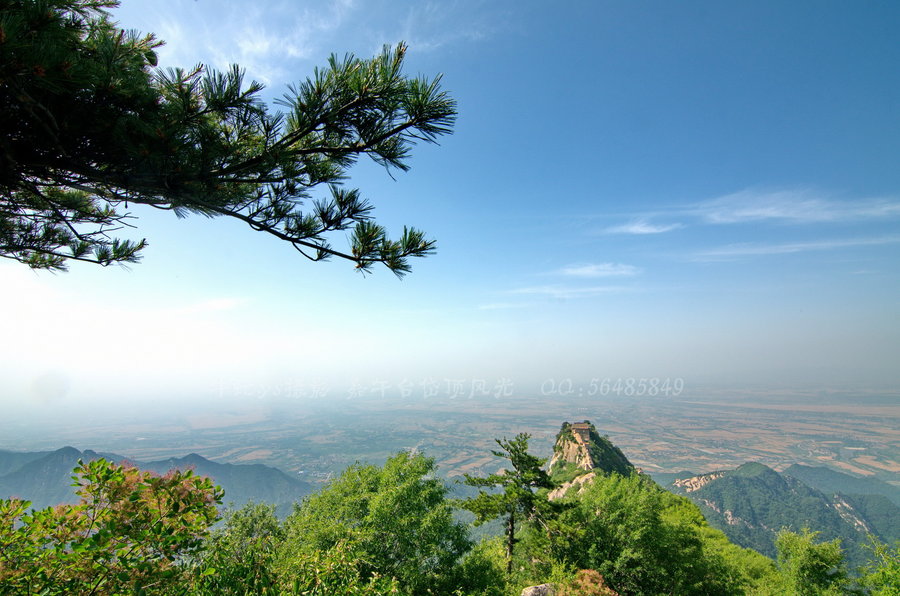 Wanhua Mountain, Xi'an Attraction
Introdution
Wanhua Mountain Scenic area located in the north Qinling Feng-bath in the Heigou, Beishihuogou, 2000 meters above sea level, according to the city center of Xi'an only 46 km. It is rumored that Li Niang, the birth mother of the Emperor of Wanli in the Ming Dynasty, had achieved immortality in this mountain. The emperors of the later Wanli built the Mother's Palace (the top of the mountain) on the mountain to commemorate his mother's palace (the top of the mountain), and gave the mountain the name of Wanhua Mountain. Because there are nine different shapes, beautiful dangerous peak and also known as Jiuding Wanhua Mountain.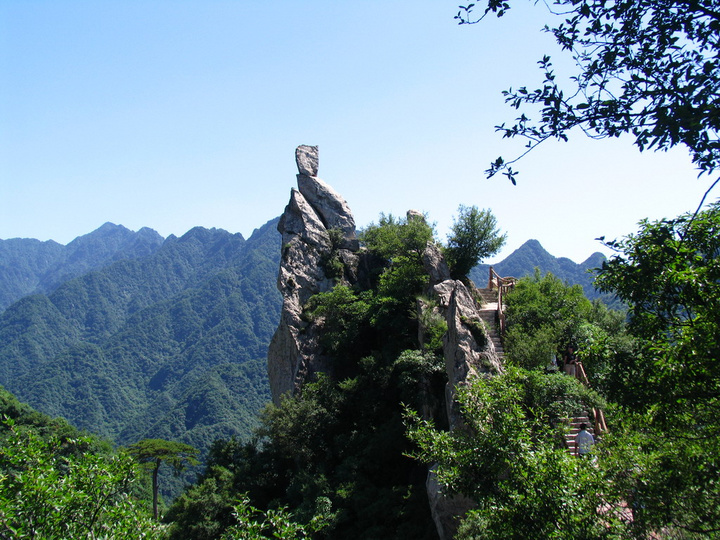 The scenic spot is rich in vegetation, rich in forests and intact in original ecological protection; the mountains are so beautiful, the mountains are stacked with verdant trees, the strange pine trees and other stones are naturally formed; the mountains in spring are full of flowers and fragrance; the summer clouds are full of verdant peaks and the scene is thousands of thousands; and the red leaf forests of the mountains and mountains are dyed in autumn. Winter mountains withered yellow, but this mountain green, full of vitality. Along the way, Taoist temples abound, and historical legends are beautiful and moving.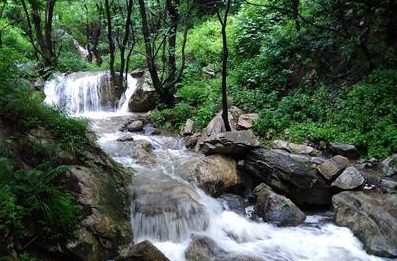 What to See in Wanhua Mountian
Wanhua Mountain is one of the four peonies in China. Legend has it that it is the hometown of heroine Hua Mulan. There are tens of thousands of wild peonies in the area. Every year in spring and summer, the colorful peonies are in full bloom, with fragrant and beautiful scenery.
In May 1939, Mao Zedong, Zhou Enlai, Zhu De, Ren Bishi, Lin Boqu and so on had walked to Wanhua Mountain to watch peony.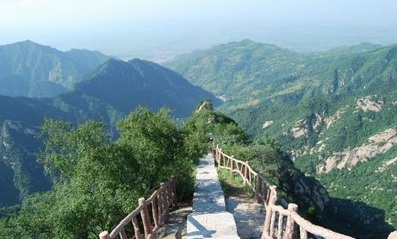 The main scenic spots of Wanhua Mountain include Peony Garden, Wanhua Lake, Cui Fu Jun Temple, Chairman Mao Guanhuatai, Mulan hometown, Hua Mulan mausoleum and so on. In addition to mountaineering and flower appreciation, tourists can also take a cruise boat to visit the peony lake
Information
Address: 18 km (Beishi trough), Guanyu mouth, Changan district, Xi'an city
Admission Fee: CNY 30