Wangji Temple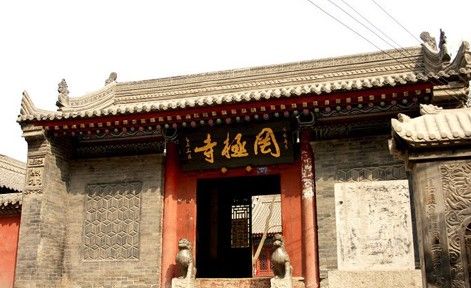 Wangji Temple, Xi'an
Brief Introduction of Wangji Temple
Xian city has many important historical sites and Wang Ji Temple is one of the most well-known among them. It is a small, but beautiful temple, constructed in 705 by princess Taiping. In its heyday the temple used to be the place of considerable political importance. Wang Ji Temple was dedicated to princess Taiping's mother, Empress Wu Zetian, and obtained its name from the Classical Chinese statement "wang ji", meaning "unlimited gratitude".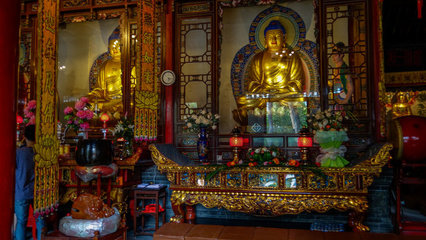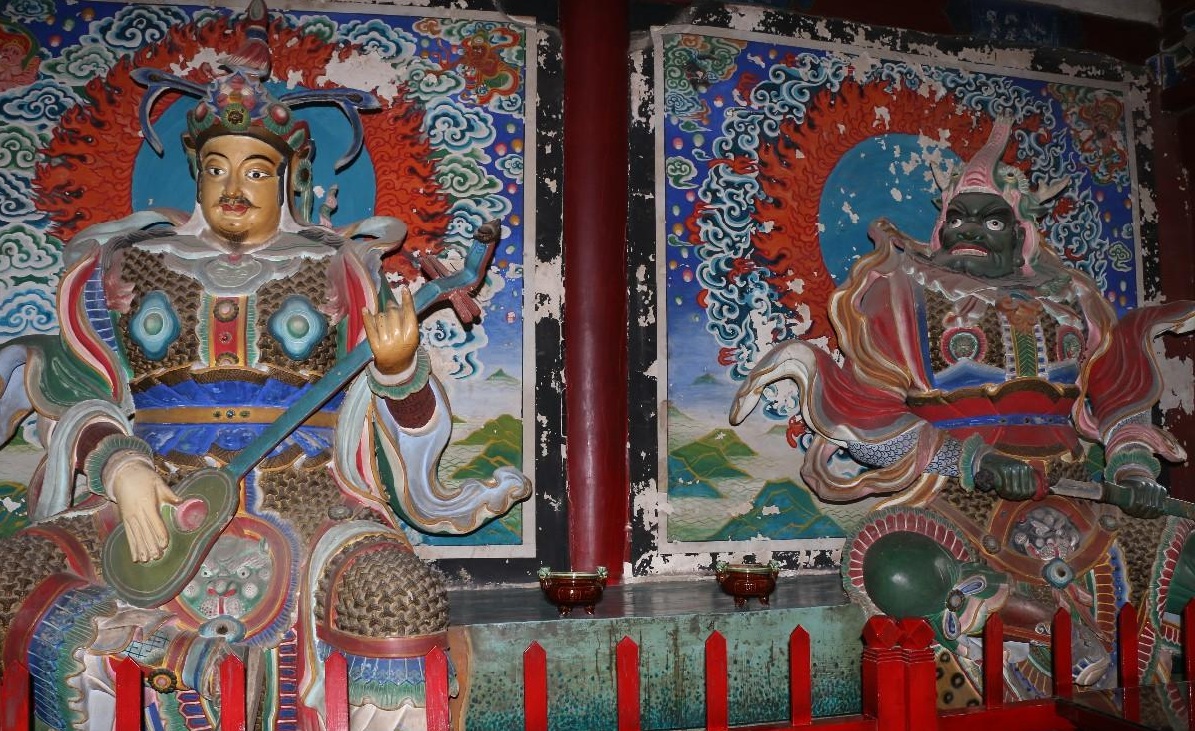 History of Wangji Temple
Founded in 1999, Xi'an Wangji Temple is a small organization in the religious organizations industry located in Xian, China. It has approximately 22 full-time employees. Wangji Temple is located in Paofang street, Xi'an, Shaanxi, originated built in the Tang Dynasty (705), has 1300 years of history. Wangji Temple is the Royal temple built for the Princess Taiping to bless for her mother, Wu Zetian. The temple named from the "Book of Songs", show the children's filial piety. It was the tomb of Zengyixing, who was the The temple was rebuilt in the early Ming dynasty in the famous astronomers in the Tang dynasty. Then the temple was rebuilt in the early Ming dynasty and rename Ni Temple, which consist of main hall, Heaven King hall, Bell & Drum Towers and mountain gate.
Wangji Temple is one of the important Buddhism temples in China, it's rare in China for its religious and cultural value, cultural relics.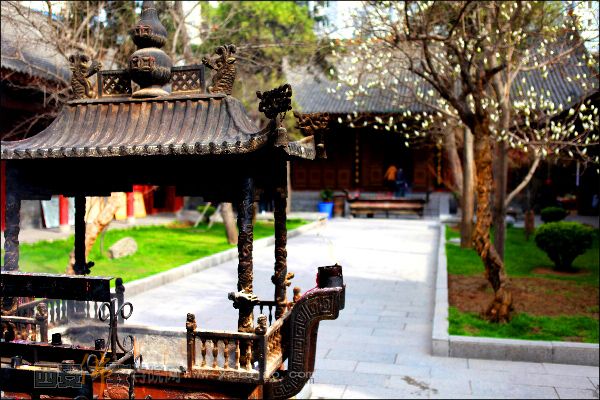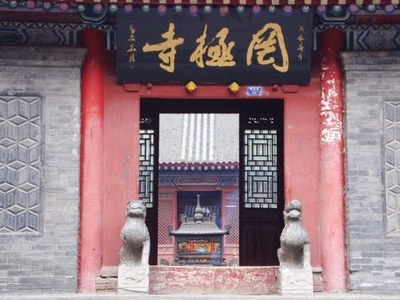 Architecture of Wangji Temple
There was a Tallinn sited behind Wangji temple, nearby here, it's the treasure house of cultural relics for studing the Buddhism and the development of the Wangji temple. The Tallinn is the tombs of monk masters, each pagoda is engraved with a piece of granite stone, engraved with the name of the monk, date of birth, when burried here, etc on it. The architecture of these pagodas is magnificent with the height of over 10 meters, shaped as the white pagoda in Beijing. The world-famous Shaolin Tallinn is the pagoda made of bricks, however, the Tallinn in Wangji temple is made of white stone, which is much more hard and could well preserved until nowadays. These pagodas in Tallinn are Lama White Pagodas, associated with the well known "Changqing alliance".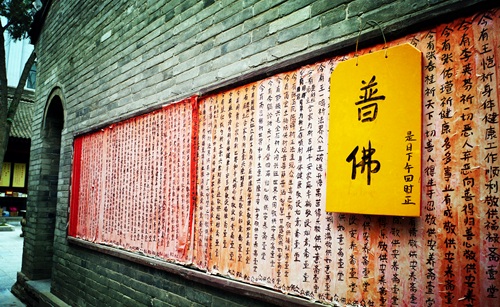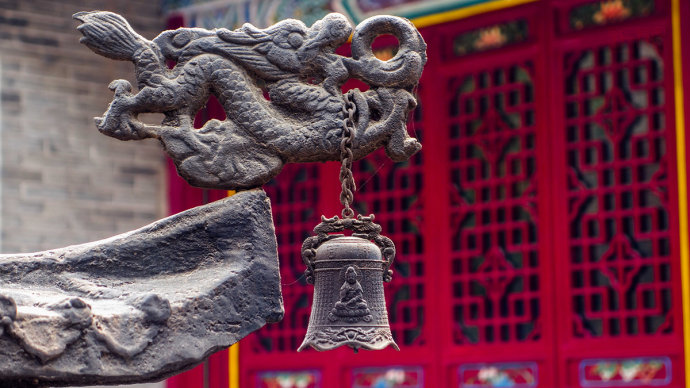 Travel Guide
Admission Fee: Free
Address: No. 49 Paofang Street, Xi'an
Opening Time: 08:00-18:00
Time for Visit: 1.5 hours
Tel: +86 29 139919082
Transportation
How to get to Wangji Temple
Bus Routes
Take Bus No. 8, 27, 37, 43, 102, 203, 300, 602, 704, 714, 715, 903 and get off Jishi station