Tomb of Qin Er Shi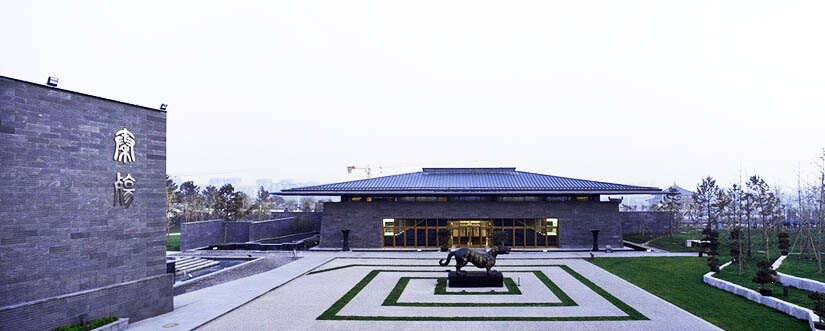 Tomb of Qin Er Shi, Xi'an Attraction
Who is Qin Er Shi
Qin Er Shi, named Hu Hai, was the son of Qin Shi Huang and the second emperor of China's Qin dynasty. He ruled from 210 to 207 BCE. Huhai was the personal name of the Second Emperor. Its Old Chinese pronunciation has been reconstructed as Ga-g. Although his parentage was questioned by many historians including Sima Qian, they accepted Qin Er Shi as a member of the Kingdom of Qin's House of Ying. Huhai is the eighteenth son of Qin Shi Huang.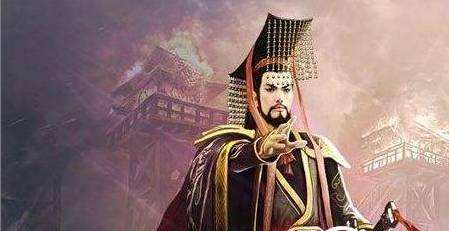 As the youngest son, he was doted on by his father. It is not clear who his mother was, although some said that she is Lady Hu. The clan name of their branch of the dynasty was Zhao. Although he is sometimes known as "Ying Huhai" according to the practice of modern Chinese names, the ancient custom was not to combine the names in this way: his personal name never appears in combination with Ying, Zhao, or Qin. From an early age, Huhai was apprenticed to the minister Zhao Gao to learn Legalism, by the decree of Qin Shi Huang.
Qin Er Shi's Tomb
Nowadays in the southern slope of Xiqujiang Village in Xi'an, visitors can find a round mausoleum standing alone in a shady nook. It is the mausoleum of Hu Hai. The sealing earth of the tomb is five meters (16 feet) tall. To the north of the tomb, there is a stone stele, on which is carved an official script of six characters 'Qin Er Shi Huang Di Ling' (The Mausoleum of the Second Emperor of Qin Dynasty). Around the mausoleum, there is a series of sculptures and pictures, all depicting the stories of Hu Hai and the brief history of the Qin Dynasty.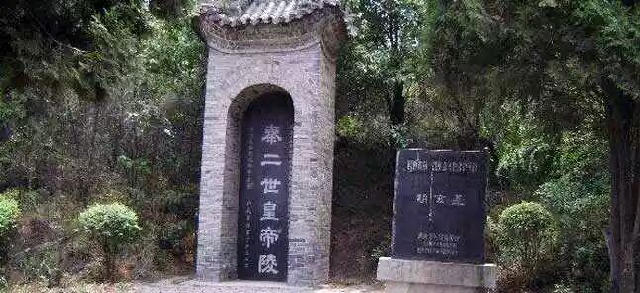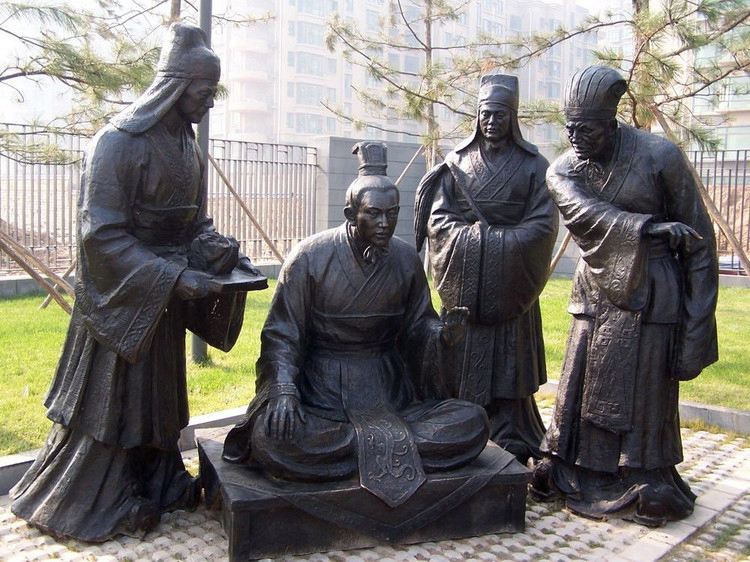 Life Uner Qin Er Shi's Rule
The people were not happy under Emperor Qin Er Shi's Short-lived rule of three years from 210BCE - 207BCE. In 208 BCE, peasants revolted from poor treatment such as conscription, higher taxes, and swifts and brutal punishment. They fled the area governed by the Qin Dynasty.
Neighboring rulers that had not been incorporated into the Qin government took advantage of the situation abd began fighting the Emperor's armies.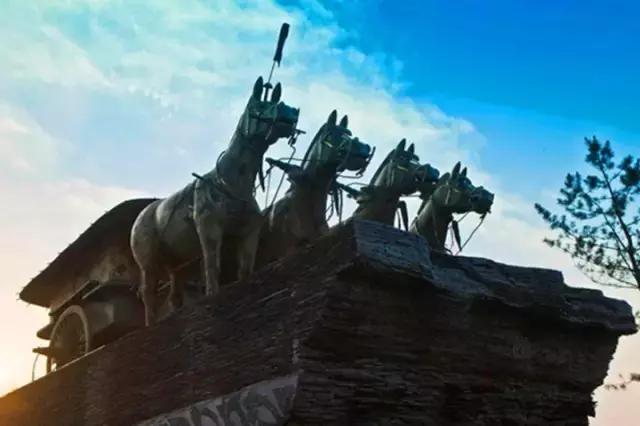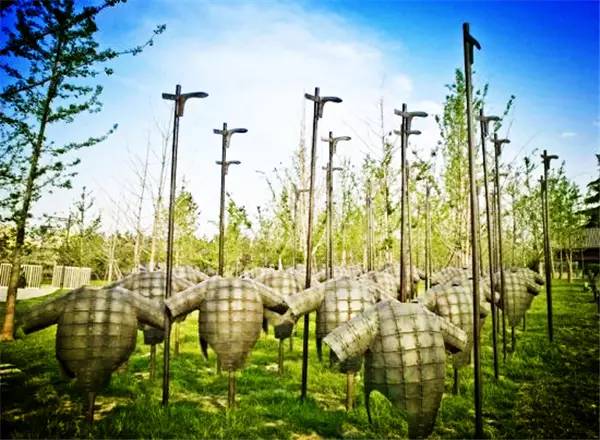 The Fall of Emperor Qin Er Shi and His Death
Emperor Qin Er Shi's old tutor, Zhao Gao turned on him and took over the emperor's palace with his own troops. Zhao Gao forced Qin Er Shi to commit suicide and then placed Ziying, Emperor Qin Er Shi's nephew on the throne. Ziying's rule lasted less than fifty days. He was removed and soon killed along with all members of the imperial Qin family. Then Qin dynasty capital, Xianyang was destroyed by fire.
The first Chinese dynasty came to an end just fourteen years after it had begun. Liu Bang, Emperor Gaodi, soon started the Western Han dynasty in 206 BCE.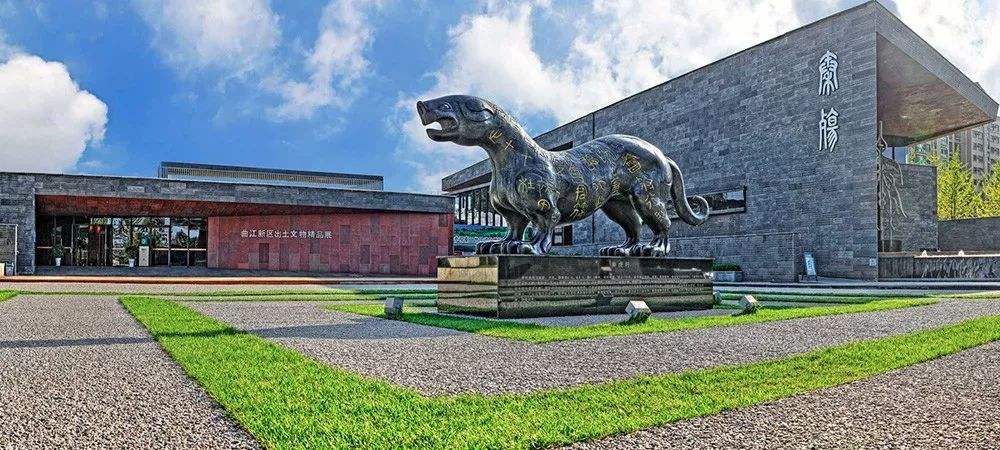 Information
Admission Fee: Free
Address: No. 252, Chinan Road, Qujiang, Yanta strict, Xi'an
Time for Visit: 1-2 hours
Transportation
How to get to the Tomb of Qin Er Shi
Take bus No. 224, 504, 715 and get off at Qujiang Administrative Committee