Taixingshan Scenic Resort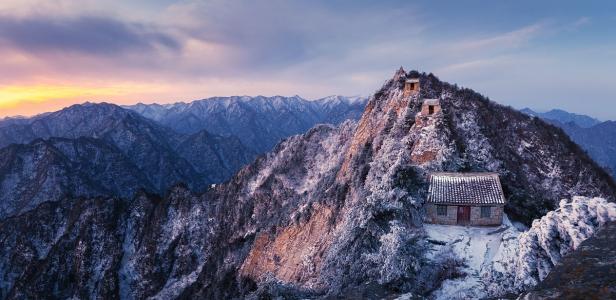 Tixingshan Senic Resort, Xi'an Attraction
Breif Introdution
Taixingshan Mountain is located in Yangzhuang Township of Chang'an District of Xi'an City (Kuyu of Chang'an District of Seventy-two Valleys in Qinling Mountains). The highest point of Tiemiao is 2340 meters above sea level, and Daiding is 2320.5 meters above sea level, 45 kilometers from the center of Xi'an City.
Taixingshan Mountain is composed of incense burner peak, East and West Lataishan, Tianmen peak, boundless distance, Wang main peak and waterfall. The temple consists of eight palaces, one view, seven hall, nine holes, two floors, two nuns and Baofeng temple, and the temple of mercy. Since the Sui and Tang Dynasties, it has been a sacred place of Taoism, leaving behind numerous cultural relics, historic sites and myths and legends. In the late Sui and early Tang Dynasties, a golden hall was built with five stone statues, iron lion heads and other remnants.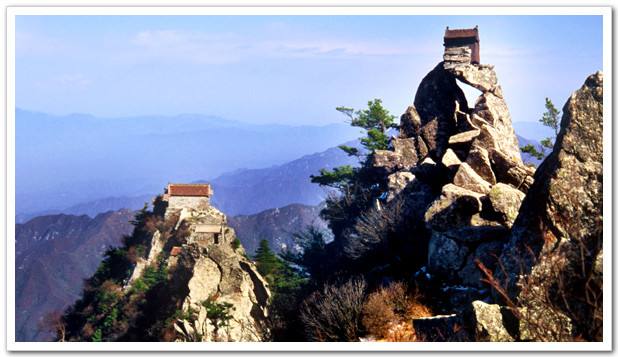 What to see in Taixing Mountain
Mount Taixing is as dangerous as Mount Huashan, beautiful as Mount Huangshan, Temple Temple temple, green pine, green cypress, winding path is quiet, and the peak is straight and straight. There are hundreds of sights to visit and develop. There are one temple, two temples, three nunneries, four floors, five palaces, six views, seven palaces and eight holes which are comparable to Jinding Wudang in Hubei. "Iron top Wudang is too Xingshan".
About 80,000 mu of state-owned forest land in the scenic spot breeds the second and third class wild animals, such as brown sheep, Pantou sheep, Qinglu, Chinese giant salamander, and black bears, which are protected by the state. They are qualified to establish a natural forest park.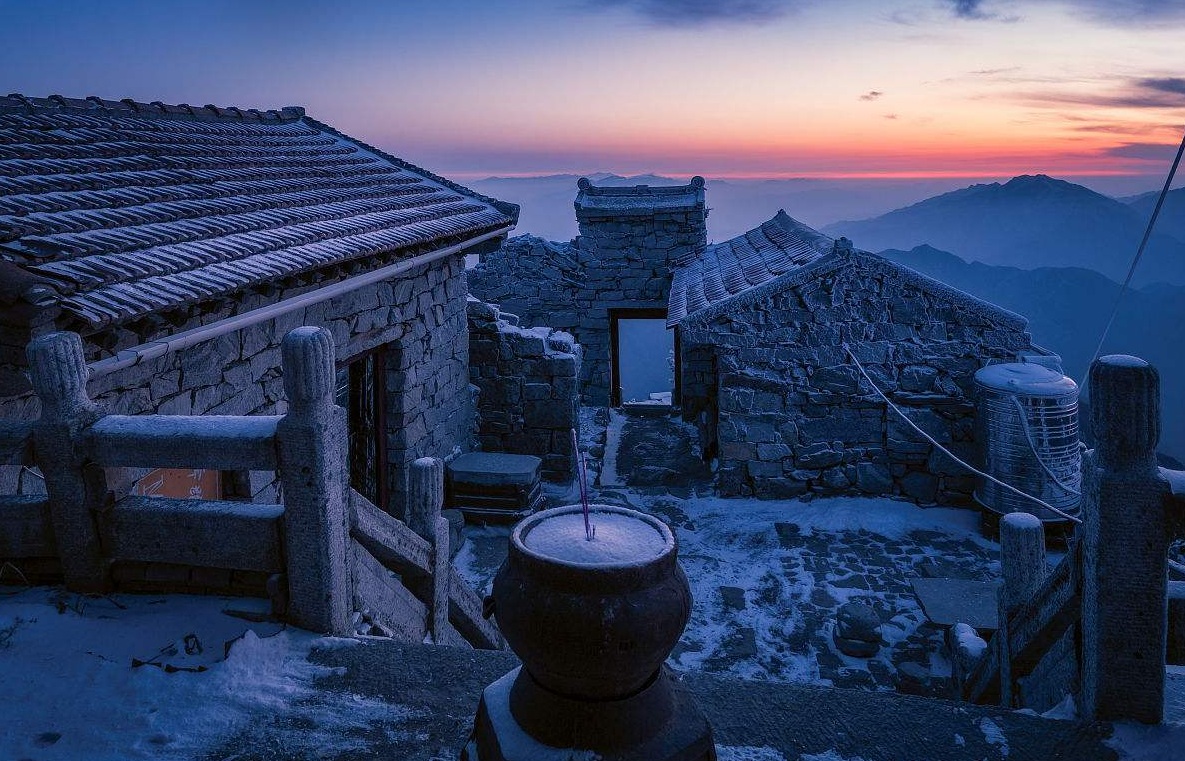 Taixing Mountain, 2400 meters, it is often said that this is better than Huashan not only in high and low, winning is the feelings of the alpine bones. A "wild" word? That is how the vertical and horizontal sides, the atmosphere is awe inspiring. Only the future generations can understand this way, do not break their bones, let it be "wild" to the end, immortal.
Information
Admission Fee: CNY 25
Location: Yangzhuang County, Chang'an Strict, Xi'an City
How to get to Taixingshan Mountain
Take bus tourist line 1 and you will reach to Taixingshan Mountain