Qinghua Mountain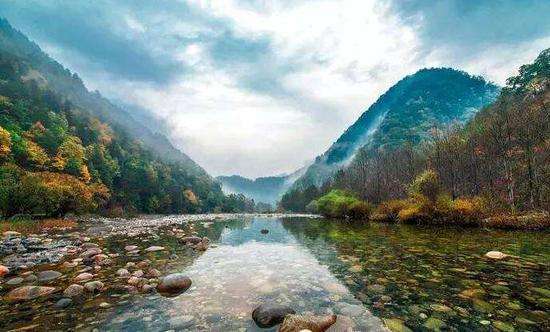 Qinghua Mountain, Xi'an Attraction
Brief Introdution
Qinghua Mountain is located in Luanzhen, Chang'an District, Xi'an City. It is located at the foot of Qinling Mountains. It is 1269 meters above sea level. It looks like a dragon looking up and a python boarding the sky. The terrain shows a north-south trend. It looks like a lotus flower lying on a Buddha. There are 12 temples on the mountain. It has been named for its elegant beauty since ancient times. The top of the main peak of Qinghua Mountain overlooks the vast Guanzhong Plain and the ancient city of Xi'an. Qinghua Mountain has long been a place for high-ranking officials and nobles to travel into fragrance.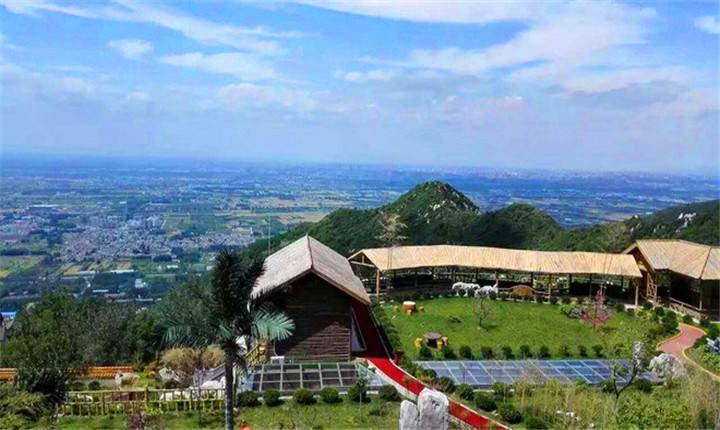 Qinghua Mountain topography shows a north-south trend, the scenic area is about 2.6 kilometers in length, about 2.6 kilometers long, overlapping mountains on the left and right, Qinghua Mountain, the main peak of the magnificent upright, about 1 kilometers south of the top is the Tang Taizong Li Shimin summer vacation Palace - Cuiwei Palace ruins. Qinghua Mountain Scenic Area is also one of the Buddhist sects in Chang'an. When more than 10 tourists come to Wofo Temple, they can see a side-lying road of 11.60 meters long and 2.3 meters wide. The right arm bends back, the palm extends flat, and the road of Qinghua Mountain lies under their head. It is always in the valley.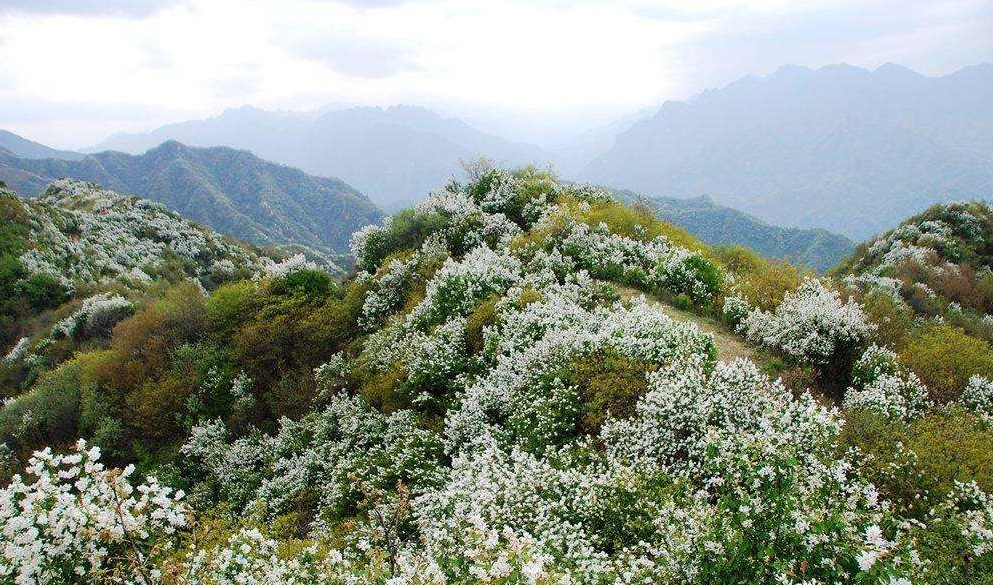 Main Highlight
The Qinghua Mountain scenic spot is one of the Buddhist sects in Changan. There are more than 10 temples in the scenic area.
Sleeping Buddha Temple
In the valley, there are many temples in turn: Qianmiao, Guofeng Tower, Shipo Temple, Toutianmen, Ertianmen, Kuixing Tower, Santianmen, Sitianmen, Taiping and Taiding. The huge white-barked pines in front of the Four-Tianmen Temple in Wofo Temple, 1300 years old, are still standing tall and tall. Legend has it that King Li Shimin of the Tang Dynasty planted them on the top of the temple when he rested.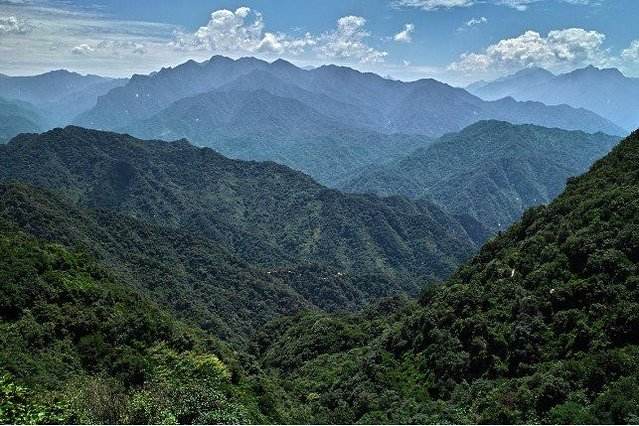 Travel Tips
Recommended Hotel nearby Qinghua Mountain--Qinghua Mountain SPA Hotel
Qinghua Mountain SPA Hotel is a tourist resort with outdoor health spa as the main part and guest rooms, restaurants, meetings and entertainment as a whole.
Festival & Event
Every fifteen years in the 3th day of the third month of the Chinese lunar calendar and June, there are traditional temple fairs in Qinghua Mountain.
Climate: Temperate continental climate
Information
Admission Fee: CNY10
How to get to Qinghua Mountain
Take bus Tourist No.1 and you can reach to Qinghua Mountain