Medical History Museum of Shaanxi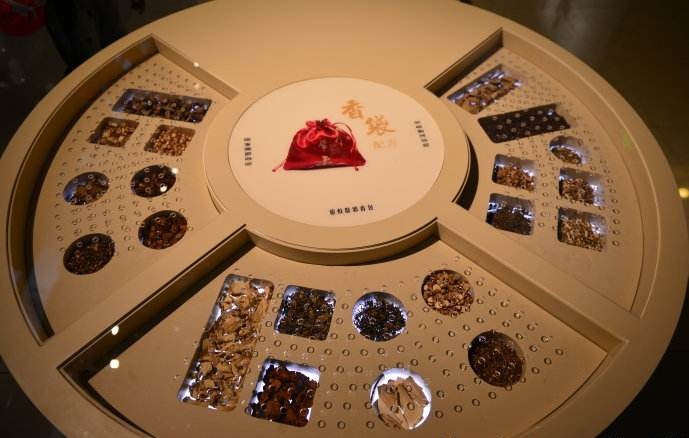 Medical History Museum of Shaanxi, Xian Attraction
Introdution
Medical History Museum of Shaanxi is located in Xianyang College of traditional Chinese Medicine, the exhibition was held in 1965. Medical History Museum of Shaanxi is the earliest professional museum built in Higher Institutions of Chinese medicine. This museum is equipped with professional technicians. It has offices, medical history literature research rooms, cultural relics display and storage, and reference rooms. The pavilion is more than 700 square meters, with more than 500 square meters of exhibition room and 2000 pieces of collection of cultural relics.
This museum has contributed to teaching, scientific research, publicity and popularization of knowledge of Chinese medical history and strengthening cultural exchanges between China and foreign countries. Over the past decade, it has received more than 60,000 visitors from home and abroad.
Highlights
The Medical History Museum of Shaanxi has 26 inscriptions on ancient Chinese medical formulas, and has preserved a large number of precious historical materials of ancient medical literature. Such as the collection of experienced Memorial tablets, sea steles, collection of good steles, as well as Wu Zhiwang ancestral temple steles and other rare historical stone art treasures.
Information
Address: Located in Xianyang College of traditional Chinese Medicine
Admission Fee: CNY 5
Opening Hours: 09:00-18:00
Best time for visit: All year