Lishan National Forest Park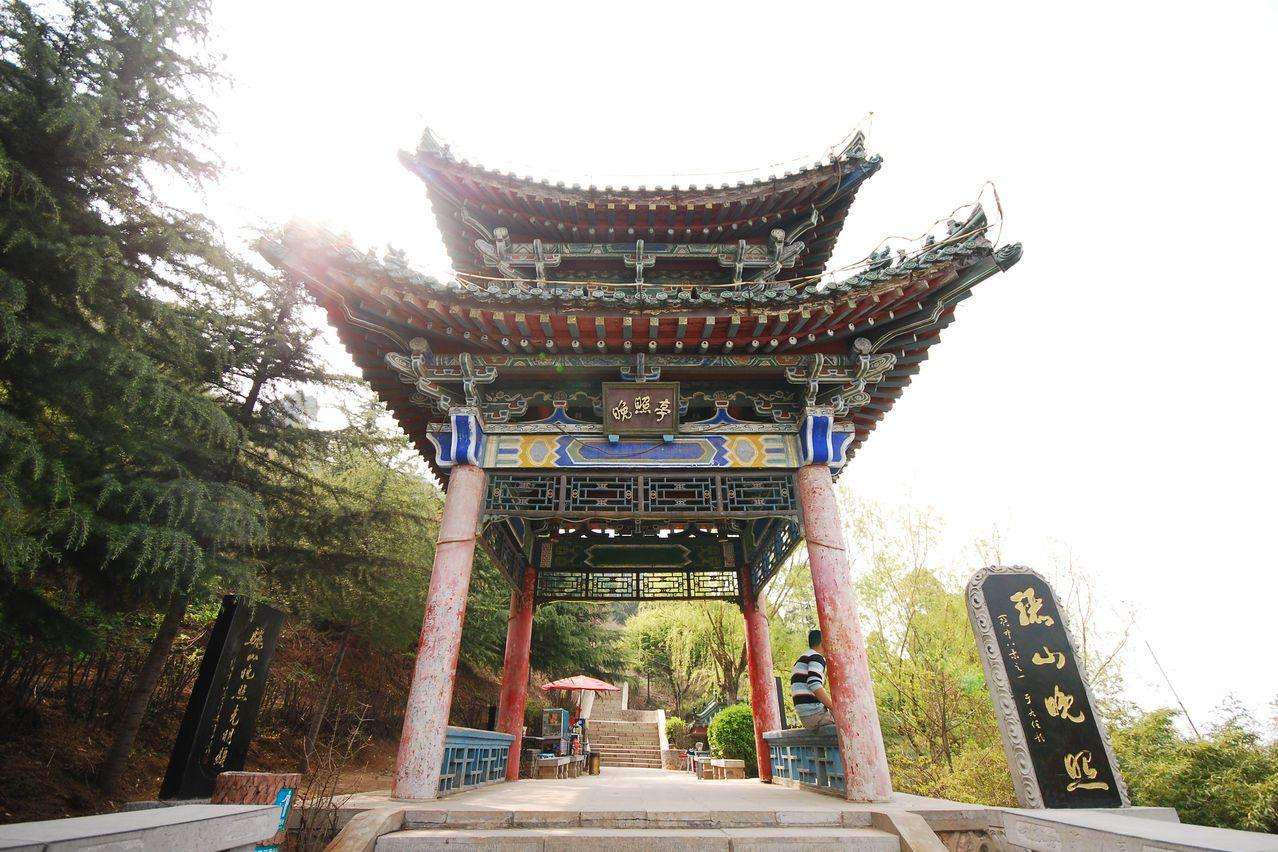 Lishan National Forest Park
A Brief Introdution
Lishan Mountain, o-ne of the branches of Qinling Mountains, is located at the south of Lintong Town, Xi'an City, Shaanxi Province. The elevation of the highest peak Jiulongding is 1,301.9 meters above sea level. The pines and cypresses o-n the mountain are exuberantly green all year round; the mountain looks like a pure black horse seen from afar, so it is called Lishan (pure-black horse mountain) Mountain.
Lishan Mountain is famous for its scenic beauty that is like beautiful brocade, so it is also called Xiuling (beautiful mountain). At sunset, the afterglow tints the mount far and near with an enchanting golden luster, and the scene is very beautiful and gorgeous, so it is reputed as the Sunset of Lishan Mountain.
Highlight In Lishan Park
There is a sidestep path with a length of more than 3,200 meters leading to the mountaintop. Along the path, you can first come to the Banhu Stone and the Forced Remonstration Pavilion (constructed to commemorate the Xi'an Incident).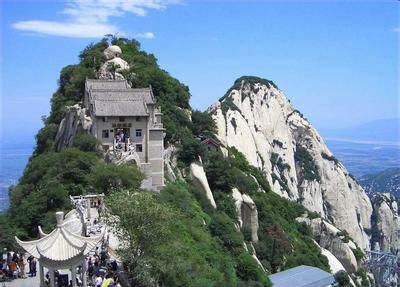 The road then leads westwards to the Sunset Pavilion. It further leads to the Laojun Palace o-n the third peak of western Xiuling.
The Laojun Palace is the famous Taoist temple in Lishan Mountain. You can reach the eastern Beacon Tower o-n the first peak of western Xiuling after going through the Laojun Temple.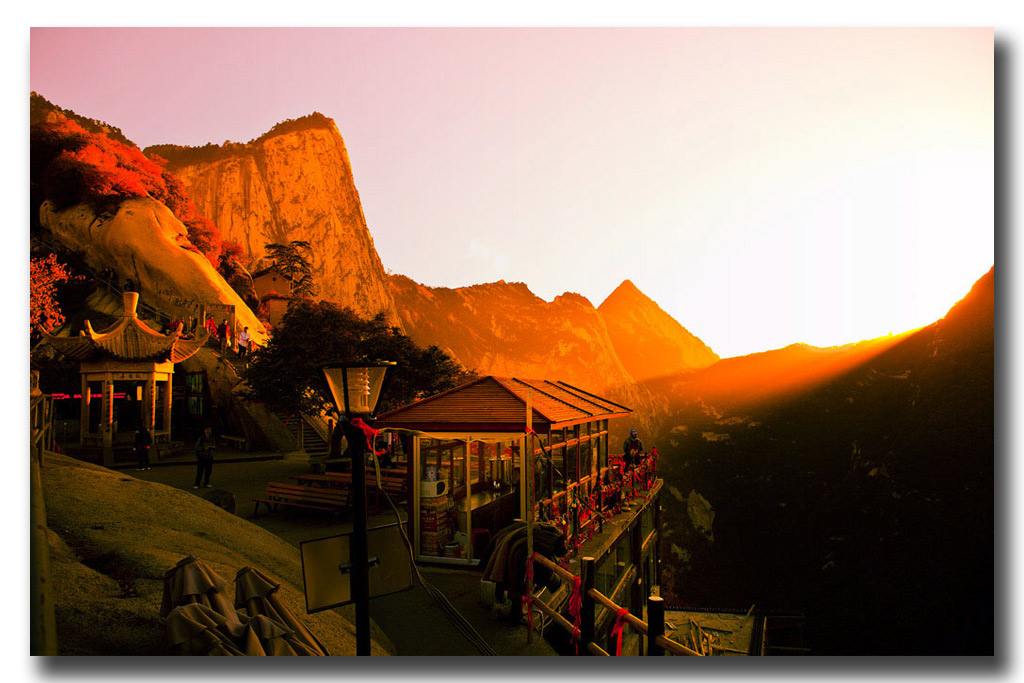 The western rock of the Shiweng Temple o-n the eastern Xiuling is lashed by river water into the shape of a jar, so it is called Shiweng Temple (stone-jar temple). It is said that the temple was first built with the residual materials for the construction of Huaqing Palace during the Kaiyuan reign of the Tang Dynasty (618-907).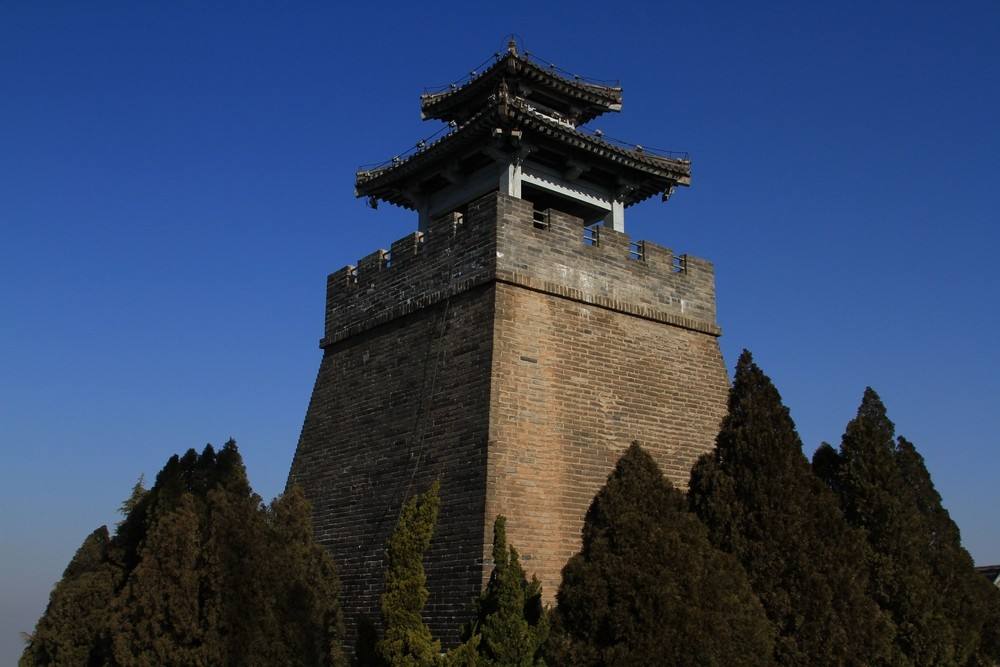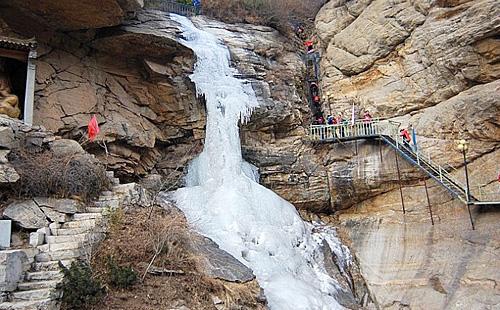 The Yuxian Bridge (meet-with-immortal bridge) is situated in Shiweng Valley between the eastern Xiuling and western Xiuling, with a length of 5 meters, a width of 2.4 meters and a height of 5 meters. Tradition has it that an ancient examinee who went to the capital to sit the court examination met with an immortal when he came across the bridge, the immortal gave the examinee some advice and then he successfully passed the examination. So the bridge is called the Yuxian Bridge (meet-with-immortal bridge).
The scenery of Lishan Mountain is beautiful, and it has been a tourist attraction in all ages. And the best time to be here is any season, except the cold winter.
Information
Admission: CNY 45
Opening Time: 8:00 - 17:00
Hot to get there
Take bus No. 5(306)in the Xi'an railway station, the buses run at intervals of 10 mins, or visit the park after tour in the Huaqing Pool.