Gao's Grand Courtyard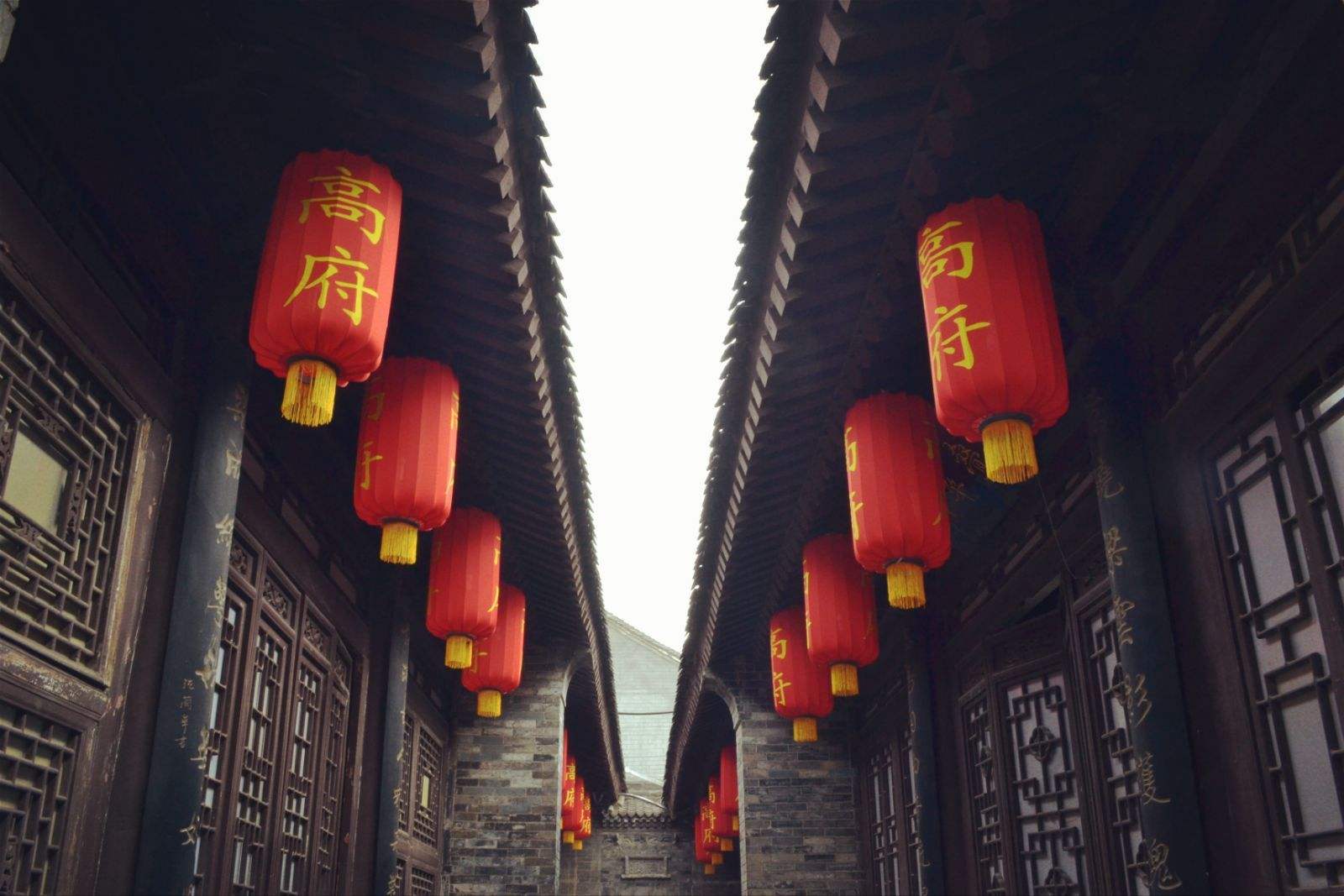 Gao's Grand Courtyard
A Brief Introdution
Gao's Grand Courtyard, the former Residence of GaoYuesong, located at 144 of Beiyuanmen. It was built in 14 years of the reign of emperor Chongzhen, Ming Dynasty, the whole courtyard is about 2310 square metres. The construction of the courtyard is quadrangle with wood and brick.
History & Background
Gao Yuesong's original family was Zhenjiang Jiangsu province. In his youth, he took the imperial examination and appointed as the second-place winner at palace examination by emperor himself. He was fairly loyal and diligent in his career and his character gave him a good reputation. His mother, the Queen, appreciated him very much and appropriated a large sum of money for the renovation of his residence. It was awarded to the family by a horizontal table with autographic inscription of Bang Yan Ji Di. (which means successfully passing the imperial examination and winning the second place at palace examination).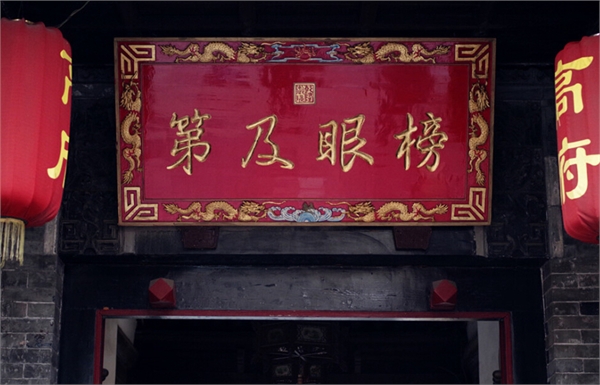 It was listed as a key Project of Sino-Norway Historical Districts Protection in 1999. Invested by Norway and headed by Mr. Zhang Xiyuan,the residence was thoroughly repaired, which won the "Prize for Cultural Heritage Protection in Asian Pacific Area of UNESCO in 2002".
In the year 2003,the artistic department of Chinese Art Academy in Xi'an took charge of a renovation of the residence in all-around, which was assigned as the teaching base for graduate students of architectural departments of both Xi'an University of Architecture & Technology and Norwegian University of Science and Technology, Truncheon, and as the researching base of the institute for Famous Historical and Cultural Cities Research of Chang'an University.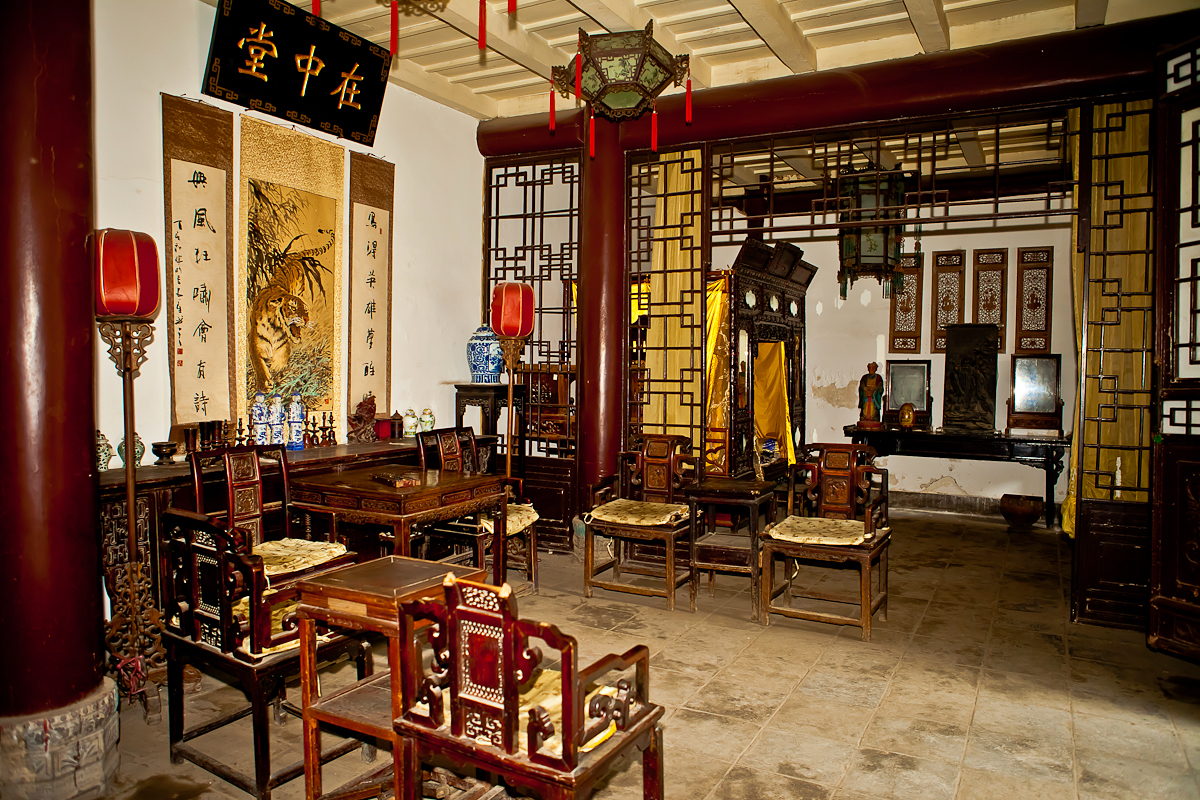 Information
Location: Gao's Family Compound, NO.144, Beiyuanmen, Xi'an
Opening Hours: 8:30 – 23:00 daily year round.

Transportation
From Xi'an Train Station:
Bus NO.216, 229, 239, K205, K616 to Drum Tower Stop.
From Xianyang International Airport:
Bus NO.201, 216, Tourist Line NO.7
Bus: NO.4, 7, 15, 32, 43, 45, 201, 205, 206, 215, 218, 221, 222, 251, 300, 604, 611, 612.
Tourist Line NO.7, 610 to Drum Tower Stop