Dapiyuan Mosque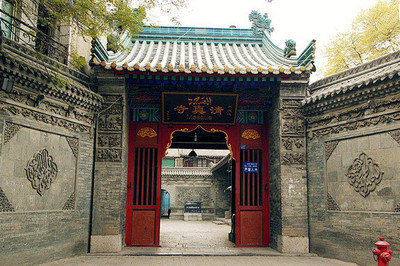 Dapiyuan Mosque, Xi'an
Brief Introduction of Dapiyuan Mosque
Located in Dapiyuan Lane, Dapiyuan Mosque is one of the old mosques in Xi'an, Shaanxi. It was first built in 1411, the ninth year of Yongle times during Ming Dynasty. And it was rebuilt in 1985. The Dapiyuan Temple covers an area of about 5 acres with total construction area of 1610 square meter, of which is the halls of worship for Chinese classical architectural style. There are many big trees in the temple. The environment of the temple is quiet and clean. The temple keeps 51 Arabic Classic. There are 4 imams, 13 Xurdong and 5 Manla in the Masque. The Masque hold 480 households of Muslim people and the total population is the 4,000 people.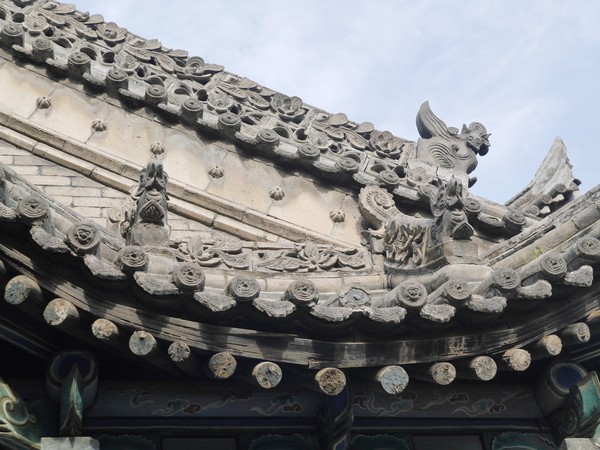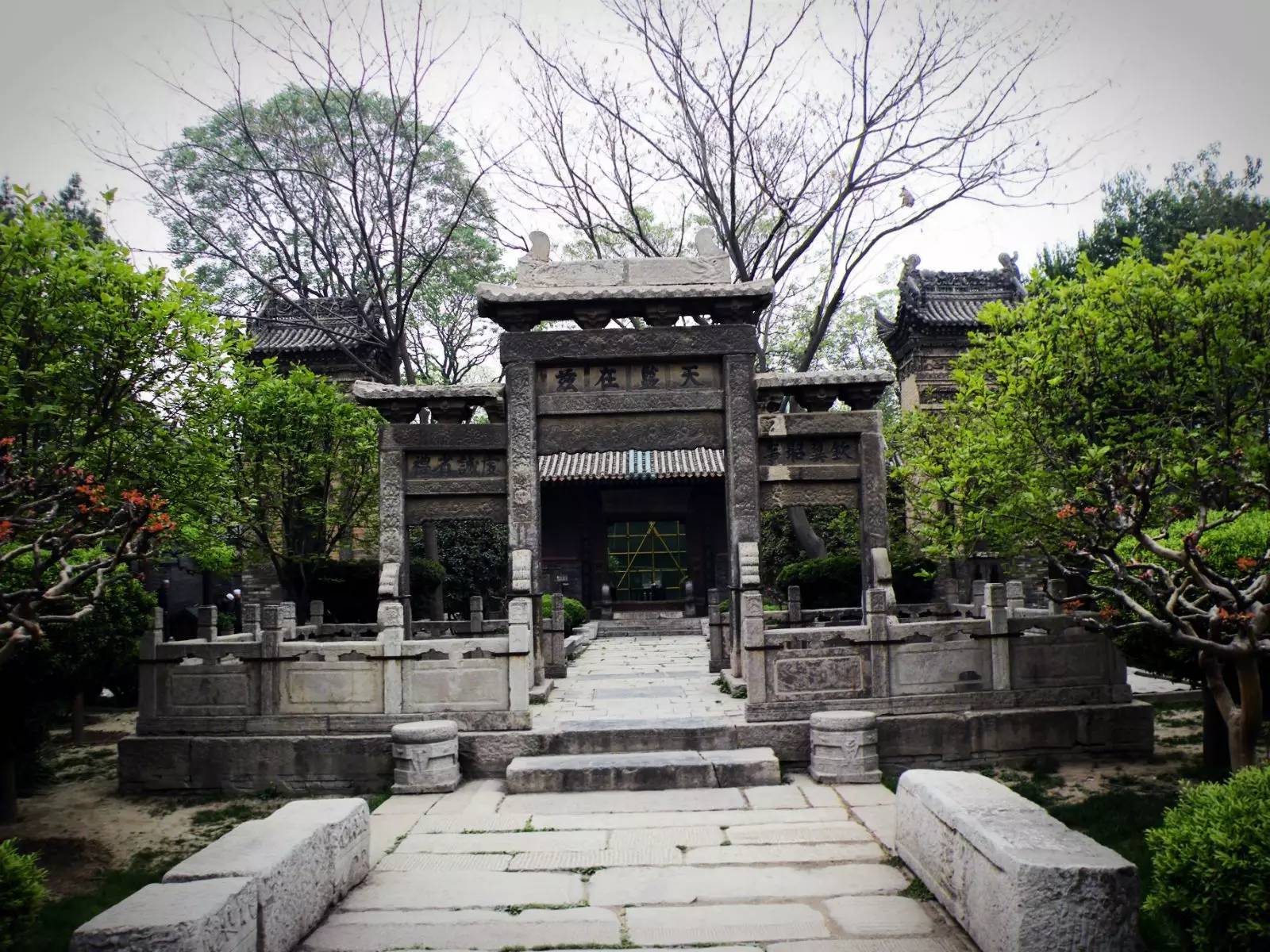 In the Dapiyuan Mosque, you will find lots of flowers and towering trees in the yard, which makes a clean and quiet environment for local Muslim religious activities. Dapiyuan Mosque attracts Muslims there because of its quiet and clean environment inside the mosque. There are green towering trees inside the mosque. And meadows and flowers are also found inside the mosque. Serving as one of the major mosques for local Muslims activities, Dapiyuan now has held 480 households of Muslims, 13 Xuedong, 4 imam and 5 Manla, with a total population more than 4,000 Muslims. There are 51 Arabic classics and one censor kept in Dapiyuan Mosque.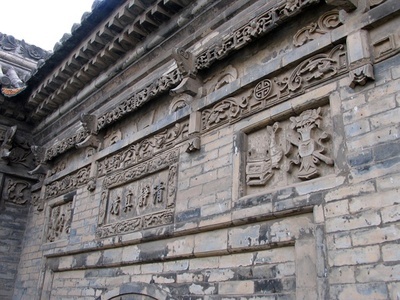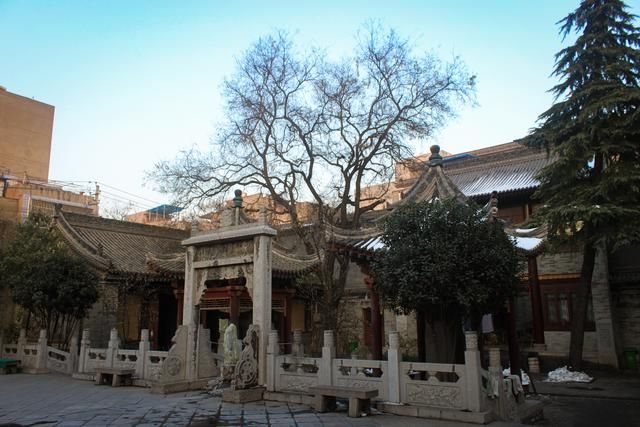 Travel Guide
Admission Fee: Free
Address: No. 108 Dapiyuan, Beilin District, Xi'an, Shaanxi
Time for Visit: 1 hour
Tel: 029-87343669
Transportation
How to get to Dapiyuan Mosque
Bus Routes
1. Take Bus No. 702 and get off Beiyuanmen Station
2. Take Bus No. 15, 16, 32, 102, 117, 236, 238, 336, 502, 601, 603 and get off Xihuamen (Xihua Gate) station