Cuihua Mountain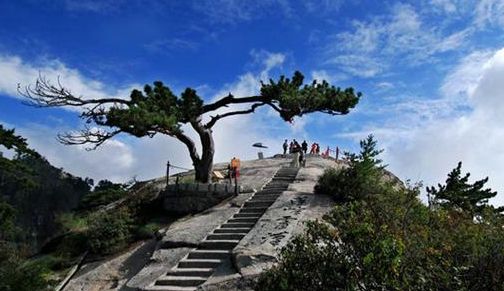 Cuihua Mountain
Brief Introduction
Cuihua Mountain elevation of 2,604 m, covering an area of 32 square kilometers, located in Xi'an city, 20 kilometers south of the northern margin of the Qinling Mountains. Qin, Han and Tang dynasties, has been opened up for Royal "shanglinyuan", "Royal Garden" in cuihua pay a formal visit, Emperor Wu Tai-God. Is the first national geological park, national AAAA level scenic spots, the world geological park.
Park is divided into three districts: tianchishan associated the collapse of popular entertainment area Fang-Yuan, Gan Jiaochi forest eco-tourism area fitness area. Tianchishan collapse of popular entertainment area: "China rare, rare in the world", "natural geological Museum" features. See strange stone, in a strange hole, seen in the cave air-filled, cold and thorns sight. Barrier Lake (pond), escape, take a strop, flat boat, view the scenery wonders in blue waves water walking ball makes you zero-distance contact with the water, exercise your ability to balance and strain. May parks, mountains and Huai fragrance come into nostrils, you drunk. Intake of locust, has become a tourist friend pursuit of green food of desire; natural swimming in hot summer days swimming, summer, open-air, tianchi Lake to eat barbecue, drink beer, see performing arts.
While South Park knapsack tours, night peak activity in October, autumn, mountain red, Wanshan fruitful visions of daping Nanshan picking persimmons is Heaven! Dhamma Fang-Yuan ecological tourist area: is a newly developed scenic, winding paths, streams accompaniment, bird charm, absorbing the negative oxygen ions to longevity; see teen idol Tan, two turtles paddle, jintongyunv, vertical satin beads, up to nine days on the northern slope of Qinling Mountains falls;, strange, God-Pak Tam, linger, strike the table how.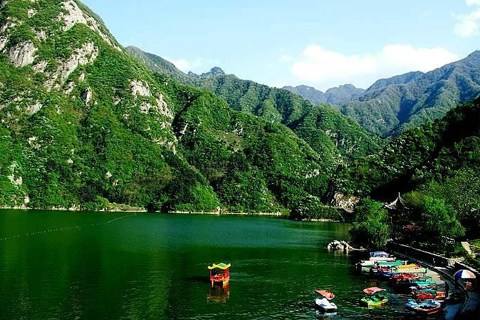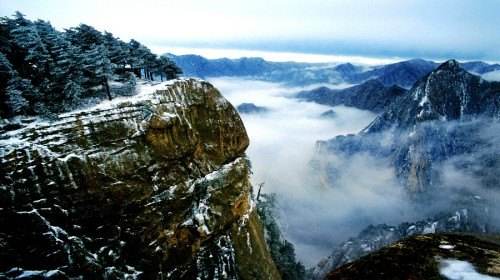 Highlights
The Yuan Peak
It is about 1688m above sea level with half of itself split, looking like a jade board standing upright, surprisingly fantastic. Events on the middle part of Shaanxi had once recorded that "to the east of Taiyi Valley that the section of the peak was as smooth as a board with a Jinhua cave hidden in her waist". There were always clouds flowing out of the cave with the rain followed. And from the scenery there had been going the famous verse "from the top of Yuan peak clouds raise; from the Jinhua cave the rain falls." In summer clouds and mist change in the mountain, sometime into jade belt and, sometime into lowers rolling all over the mountain. With the clouds and mist drifting from place to place one can enjoy himself with the vast expanse of the space.
The Yuan Clouds
The Yuan Clouds are as famous as Yanta morning bell and the bestow banquet in, being listed as wonderful sceneries of the middle part of Shaanxi.
Ganjiao peaks
More than 1500m long and 260-900m wide, the disparity between the highest and the lowest being 300m more, elevate the sea level by 2045m. Because of the collapse close to the south and north slope of the peaks, the stone sea had formed, looking fantastic.
Cliff Stone Forest
Cliff Stone Forest has history poet and modern painting home, which has Wang Wei 's, and Zu Yong, and Sima Guang, and Yu you-ren 's,; modern painting home has Zhao Pu early, and Liu Zi calf, and Wei Junxiu, and Chen Shaomo, and Qiu Xing, and Ru Gui, and Zhao Butang, and Wu three big, and Du Zhongxin, and Xiao Yunru, and Lei Zhenmin, and Li chenghai, and Zhao Xiong, near Oratorio Society people, for Chui Armand and the landslides wonders left more than 100 more site masterpieces, may for you feast their eyes on.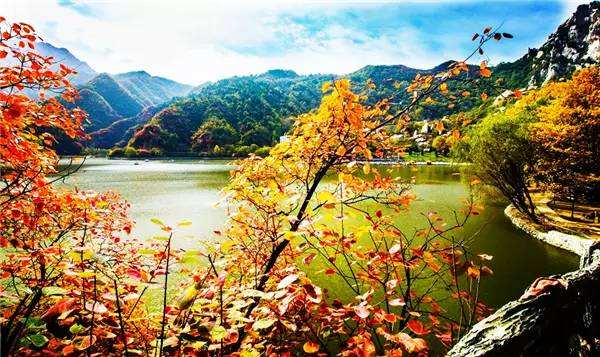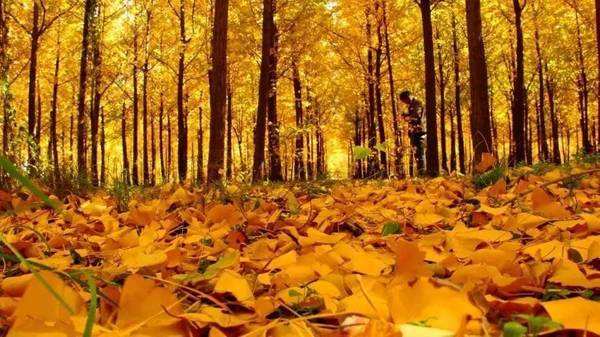 Features of Each Season:
Spring
Average temperature: 16?
Typical scenery: pediments, Eagle Cliff Waterfall, Double-flying Waterfall
Summer
Average temperature: 24?
Typical scenery: Landslip Wonder, Ten-mile-Hundreds of Pools, Icy Wind Cave, Spring in Summer, Sophora Japonica Woods, Sophora Japonica Flowers, Thousand-Arce Azaleas, Million-Arce Meadow, Odd Black Pine, Sliding Grass, Rolling Ball
Attention:Weather changes frequently.
Autumn
Average temperature: 18?
Typical scenery: Red Leaves, Nanshan Persimmon, Nine-sky Waterfall—the highest waterfall on the north slope of Qin Peak.
Winter
Average temperature: 2?
Typical scenery: Fog Pine, Ice Waterfall, Skiing, Skating
Attention: Take care for the steep and slippery path.
Other Activities: Travel Cuihua Mountain in the rain, Travel Cuihua Mountain with backpack, Sleep at Zhongnan Peak overnight, Barbecue, Art performance, Bonfire party.
Transportation
How to Get to Cuihua Mountain
Take No. 905 or Tourism bus No. 2
Travel Guide
Address: Cuihua Mountain, Taiyi Palace, Chang'an District, Xi'an
Tel: 029-85892176
Admission Fee: CNY 70
Opening Time: 08:00 - 19:00
Time For Visit: Whole day