Summary
DAY 1 Beijing--Xian by Bullet Train
DAY 2 Xian: Terracotta Army, Muslim Quarter
DAY 3 Xian: Taiji Boxing Lesson, Xi'an Ancient City Wall, Big Wild Goose Pagoda, Shaanxi History Museum
DAY 4 Xian--Beijing by Bullet Train
Day 1 Arrive in Xi'an from Beijing by Bullet Train
Place&Transport: Xi'an
Today's Activities: Transfer to your hotel
Accommondation: N/A
Meal: N/A
Xi'an is the capital of Shaanxi Province, China. It is the oldest of the Four Great Ancient Capitals in China, had been the position under several of the most important dynasties, such as Western Zhou, Qin, Western Han, Sui, and Tang Dynasties, playing an important role in Chinese history. Moreover, Xi'an is the start city of the Silk Road and home to the Terracotta Army of Emperor Qin Shi Huang. Follow your personal tour guide, you'll be taken back to ancient China to explore the rich history and culture in your way.
In the morning, you will be greeted by your Beijing driver at your hotel lobby and drive you to the train station for your train to Xian. It takes around 5.5 hours for one way.
Upon arrival in Xian, your guide will pick you up at the exit of Xi'an train station, you will find a welcome signage "Xian Private Tour". You will be escorted to your hotel immediately. The rest of the day is free on your own.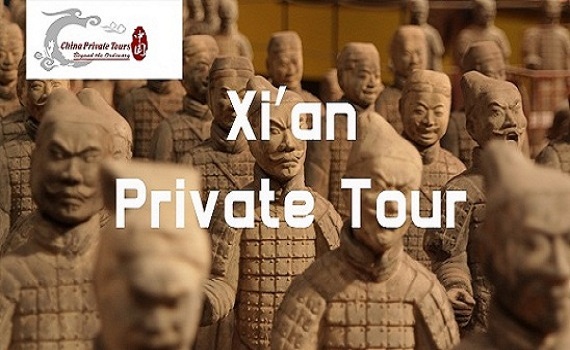 Our Xian Pick Up Sign "Xian Private Tour"
Day 2 Xi'an
Place&Transport: Xi'an
Today's Activities: Terracotta Army, Muslim Quarter
Accommondation: N/A
Meal: L
Pick you up at your hotel in Xian by our local tour guide, and your Xian tour will start with Terracotta Army.
The Terracotta Army in Xian, is a super large collection of life-size terra cotta sculptures in battle formations, reproducing the mega imperial guard troops of Emperor Qin Shi Huang, the first emperor of the first unified dynasty of Imperial China. Beijing the most significant archeological excavations of the 20th century and a UNESCO world Heritage Site, the Terra-cotta Army is no doubt a must-see for every visitor to Xian. The Terra-cotta Warriors and Horses Museum is now a live museum, showing the life stories of the emperor and the once powerful Qin Empire in those days of Pomp and vigor.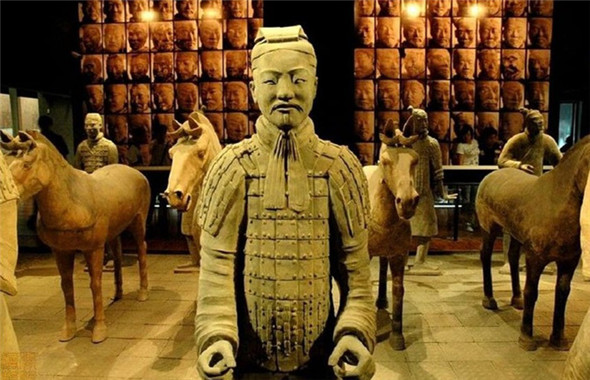 After the visit of Terra-cotta Army, drive you back to Xian downtown. And you'll head for Muslim Quarter.
Behind the Drum Tower is the famous Muslim Quarter, which is one of most busy place in Xian. Xian, as the start point of the Silk Road, attracted traders from West since ancient time and became the largest city in the world. The ancestors of these Muslims dwelled in Xian with Han people harmoniously and built Great Mosque for worship simultaneously. Muslim Quarter is a fascinating place where you can find exotic food, interesting people and various of souvenir stalls. Here you won't fell regretted for the snacks of Xian. Crumbled Unleavened Bread in Mutton Stew (Yangrou Paomo) is a very distinctive snack of Xian, and is extremely delicious. Fried rice with pickled Chinese cabbage and little capsicum is extremely savoury. And it is a real enjoyment for you to eat it on a hot summer's day. Roast beef, mutton or lamb is another snack that can make your mouth water. After broiling on a charcoal fire with some flavorings on the meat, it is ready for you to enjoy. While the most famous snack on this street is the steamed stuffed bun of Jiasan.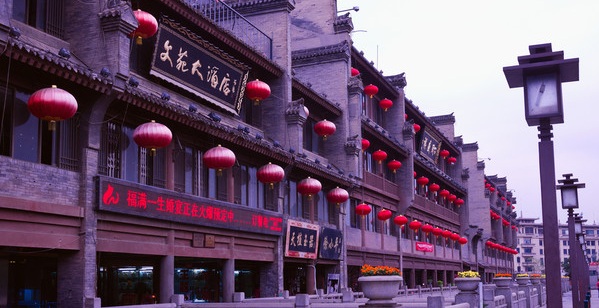 Drive you back to your hotel in Xian and today your tour ends.
Day 3 Xi'an
Place&Transport: Xi'an
Today's Activities: Taiji Boxing Lesson, Xi'an Ancient City Wall, Big Wild Goose Pagoda, Shaanxi History Museum
Accommondation: N/A
Meal: L
After breakfast, our tour guide will meet you at your hotel lobby. And drive you to Xi'an Ancient City wall, on where you'll take Taiji Boxing Lesson, your private professional teacher will teach you. One the way, you may also see local people doing this exercise in the public area.
What's Taiji?
Taiji is an exercise for all ages and all fitness levels. It is a sophisticated form of exercise that works on internal energy and manifests externally. It is a gift from the Chinese culture. Taiji is an ancient Chinese exercise for health improvement, spiritual growth, disease prevention, healing assistance, and self-defense. It involves slow, circular movements; mental concentration; breath control; relaxation; and meditation. It has been proven that the practice of taiji offers great health benefits, including improvements in circulation, metabolism, balance, flexibility, posture, mental focus, immune function, daily energy levels, organ function, emotional balance, self-awareness, and brain health.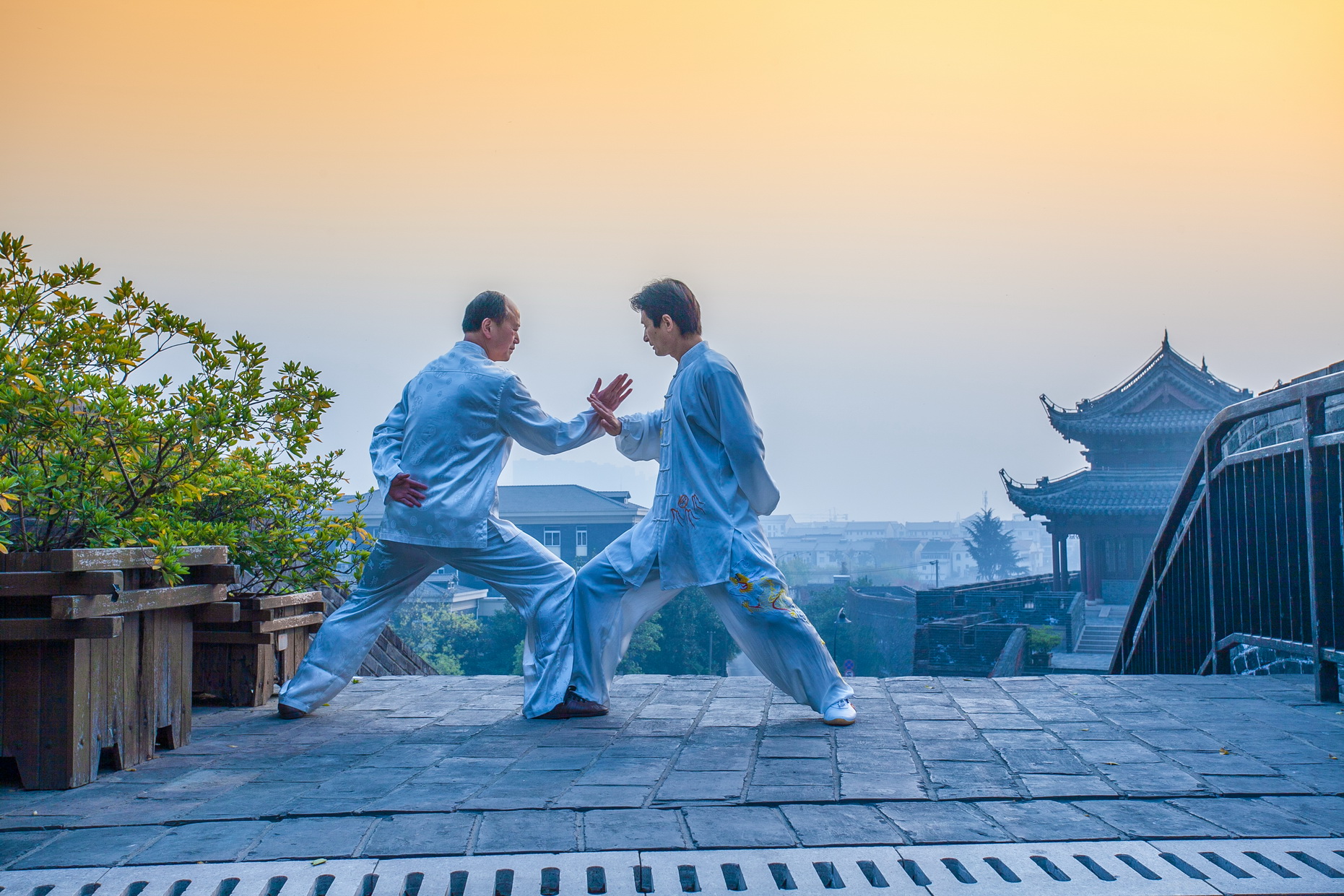 Then visit Xi'an Ancient City Wall. Xi'an Ancient City Wall is one of the oldest, largest and best preserved Chinese city walls, exhibits the "complete features of the rampart architecture of feudal society". Xi'an City Wall is a heritage National Historical and Cultural Town since 1961, it is about 14km in length, 12meters in height. The current city wall is an enhancement of the old Tang Dynasty structure, as a result of the emperor's wall building campaign. Now, Ancient City Wall is one of the top attractions in Xi'an city.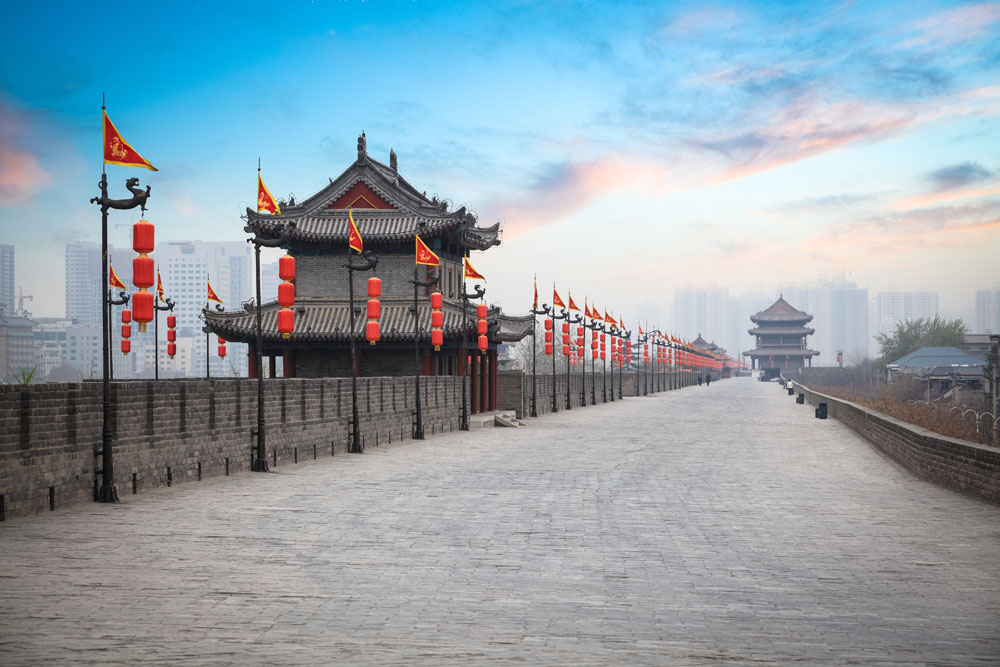 Continue your tour to Big Wild Goose Pagoda, also named Giant Wild Goose Pagoda enjoys rich Buddhist culture, profound history of famous figures, splendid architectural art, etc. so it is regarded as the gem of Chinese ancient architectural history and a sacred Buddhist land. Now, it is both the landmark of Xi'an city and the vital place for the welcoming foreign leaders and friends. One of the pagoda's many functions was to hold sutras and figurines of the Buddha that were brought to China from India by the Buddhist translator and traveler Xuanzang.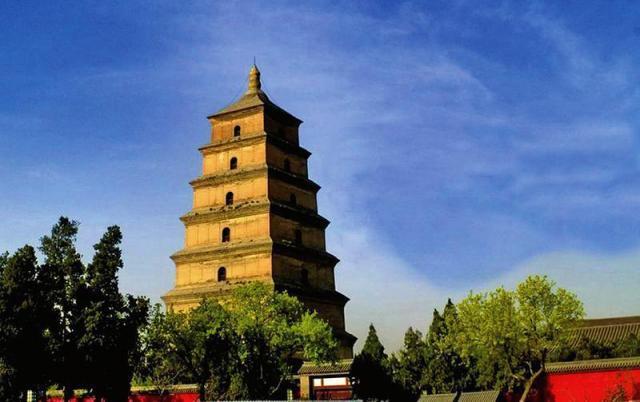 Later to move to Shaanxi History Museum. It is one of the largest museums in China, it was built in 1983 and be open to the public in 1991, which lasts eight years. The museum was built in traditional Tang architectural style, covers 65,000 square meters (16 acres) in total, of which 8,000 square meters is cultural relics storerooms, 11,000 square meters is exhibition halls, with a building of 8,000 square meters. Shaanxi History Museum was regarded as "the pearl of ancient dynasties and house of Chinese treasures" where reflect over one thousand years of Chinese history, the splendid culture and people life in ancient times. It not only show the span of culture in ancient Shaanxi, but also show the highest level of cultural development of China's social economy.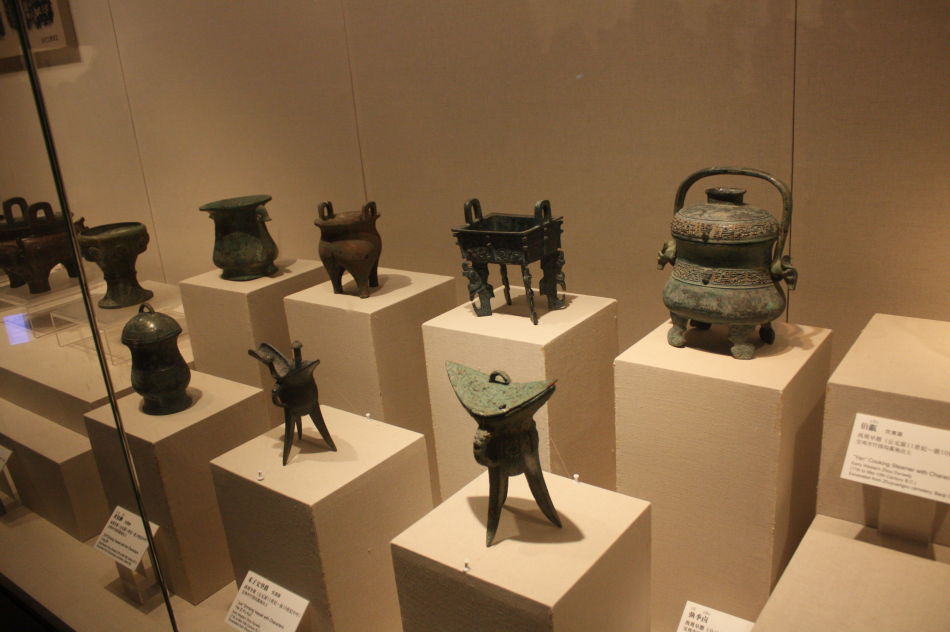 Drive you back to your hotel in Xian.
Day 4 Xian--Beijing by Bullet Train
Place&Transport: Xian
Today's Activities: Transfer to Xian train station; transfer from Beijing train station to Beijing hotel
Accommondation: N/A
Meal: N/A
Today is free on your own until your driver take you to the Beijing train statin, and you return Beijing. When you arrive in Beijing, your Beijing driver will escort you to your hotel immediately. Your 4 days Beijing to Xian tour comes to the ends.

Price Per Person in US Dollars