Jiaohe Ancient Town
Post Date: 2020/03/17 16:42
Share to:
Overview
Jiaohe Ancient Town was built 2,300 years ago and its ruins are located along the Silk Road. It is the oldest and most well-preserved native building city in the world. It is also the most complete urban relic preserved in China for more than two thousand years. The Anxi Capital Protectorate, the highest military and political organization in the Western Tang Dynasty, was first located in Jiaohe Old Town. In 1961, it was listed as a national key cultural relic protection unit.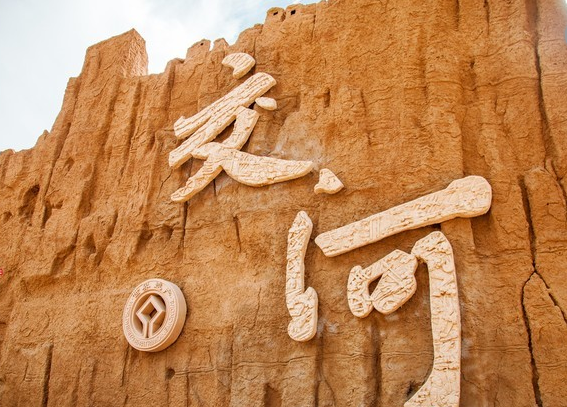 History of Jiaohe Ancient Town
The relics, which are still identifiable in this very unique city, originate from Tang Dynasty (618-907) architectural style, and according to Tang Dynasty historical records, Jiaohe was a capital of the Jushi Kingdom in 108 BC and remained to to 450 AD. Archaelogical excavations revealed traces of the Jushi Kingdom at Jiaohe valley, shedding more light on the early period of the region. Later, Jiaohe continued to be an important site, also for the Silk Road, until it lost importance and eventually was destroyed by Genghis Khan.

What to see in Jiaohe Ancient Town
The Jiaohe Old Town is different from other ancient cities, it was carved into the cliff. Indeed, instead of building a city on the cliff, it would be the latter, which was patterned to form houses, temples, trails and even underground dwellings. The hardness of the stone and scarcity of water may explain the abandonment of the city centuries ago, yet these reasons may explain how the city has remained so neglected and well preserved thereafter. The city, which extends 1.6 kilometers long and 300 meters at its widest part, is clearly divided in two by its main road. On one side are the residential areas and, on other side, there are places of worship. Some buildings are extremely well preserved, such as a 50 meter wide Buddhist temple, stupas and even a cemetery.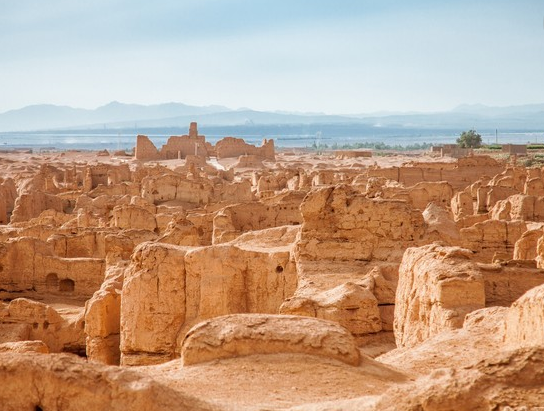 Basic Information
Location: Located in the Yaernaizi Valley,Yar Township, 10 kilometers west of Turpan city
Entrance Fee: 70CNY
Opening Hours: 9:00AM-20:00PM
How to get there:
1) Take city bus No.1 & No.101 from Turpan city to Yaer County, then take the local motorcycle to Jiaohe Ancient Town;
2) Take taxi from Turpan to Jiaohe directly.