Tour Itinerary
Place&Transport: Xi'an
Today's Activities: Taiji Boxing Class, Xi'an Ancient City Wall/Big Wild Goose Pagoda
Accommondation: N/A
Meal: N/A
Today, our local Xian tour guide will pick you up at your hotel lobby in Xian downtown or Xian train station, you'll find a welcome signage "Xian Private Tour". Then our tour guide will help you find a taxi and head to Xian Ancient City Wall or Big Wild Goose Pagoda, feel free to let our tour guide know which place you prefer. (the taxi fee is on your side), here you'll take private Taichi Boxing Lesson.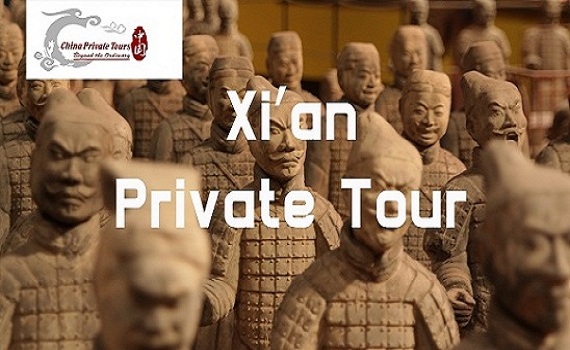 Our Xi'an Pick Up Sign "Xi'an Private Tour"
What's Taiji?
Taiji is a Chinese cosmological term for the "Supreme Ultimate" state of undifferentiated absolute and infinite potential, the oneness before duality, from which Yin and Yang originate, can be compared with the old Wuji. Taiji are most commonly used in the West to refer to Taijiquan, an internal martial art, Chinese meditation system and health practice. This article, however, refers only to the use of the term in Chinese philosophy and Taoist spirituality.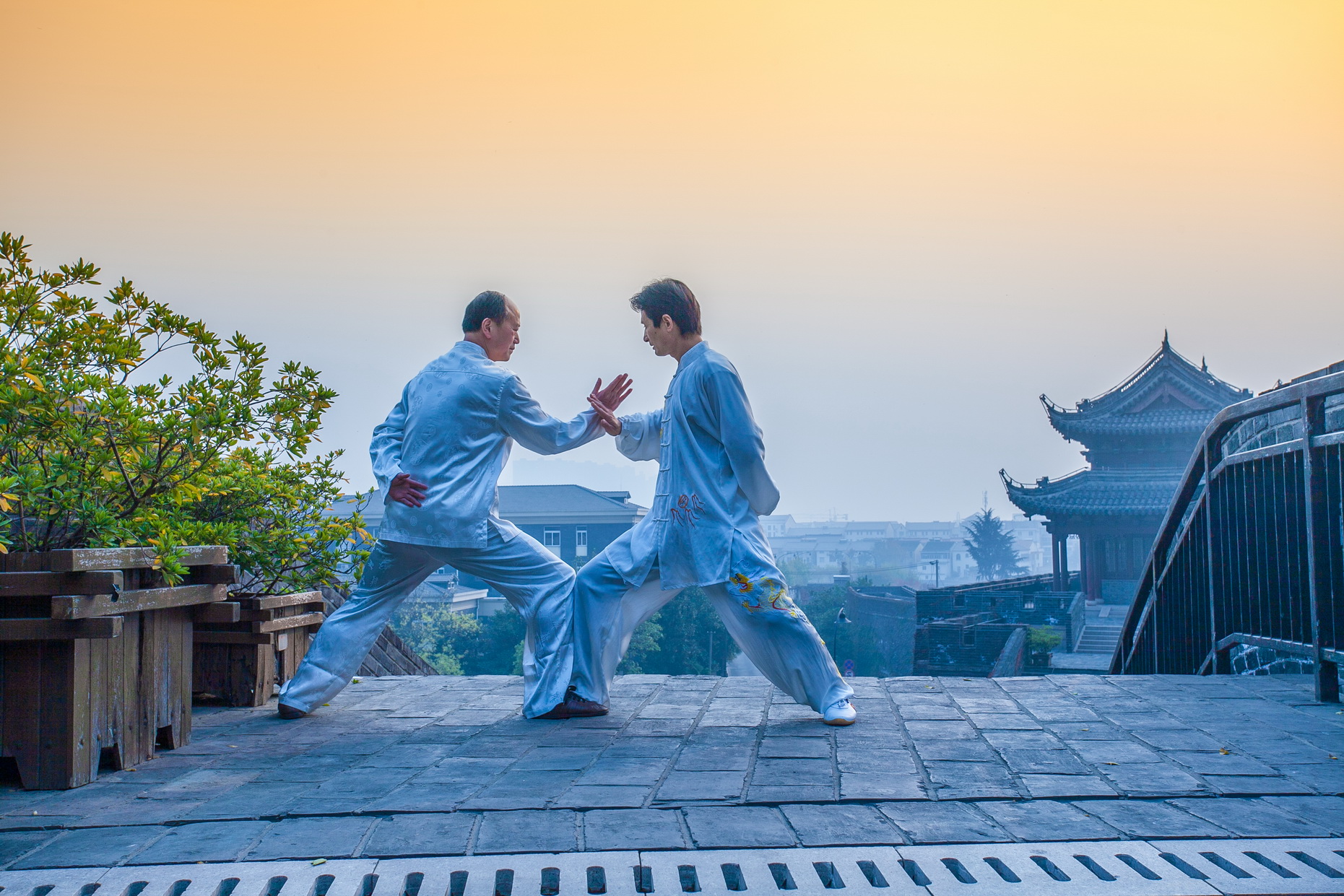 What's Taiji Boxing?
Taiji Boxing is a Chinese internal martial art based on the philosophy of Taiji. It includes elements of various martial arts, qigong, Chinese philosophy and traditional Chinese medicine (TCM), and is said to capture the essence of traditional Chinese culture.
Modern day Taiji Boxing has many manifestations and serves a wide variety of needs. Some practice Taiji Boxing as a slow, graceful exercise for health maintenance and longevity. Others study it as a traditional combat art, equally emphasizing the fast paced, explosive combat aspects along with the softer movements. Still others perform aesthetic Taiji Boxing routines which have been standardized for wushu sport competitions. Given its strong meditative aspect, Taiji Boxing is also practiced as a form of "meditation in motion".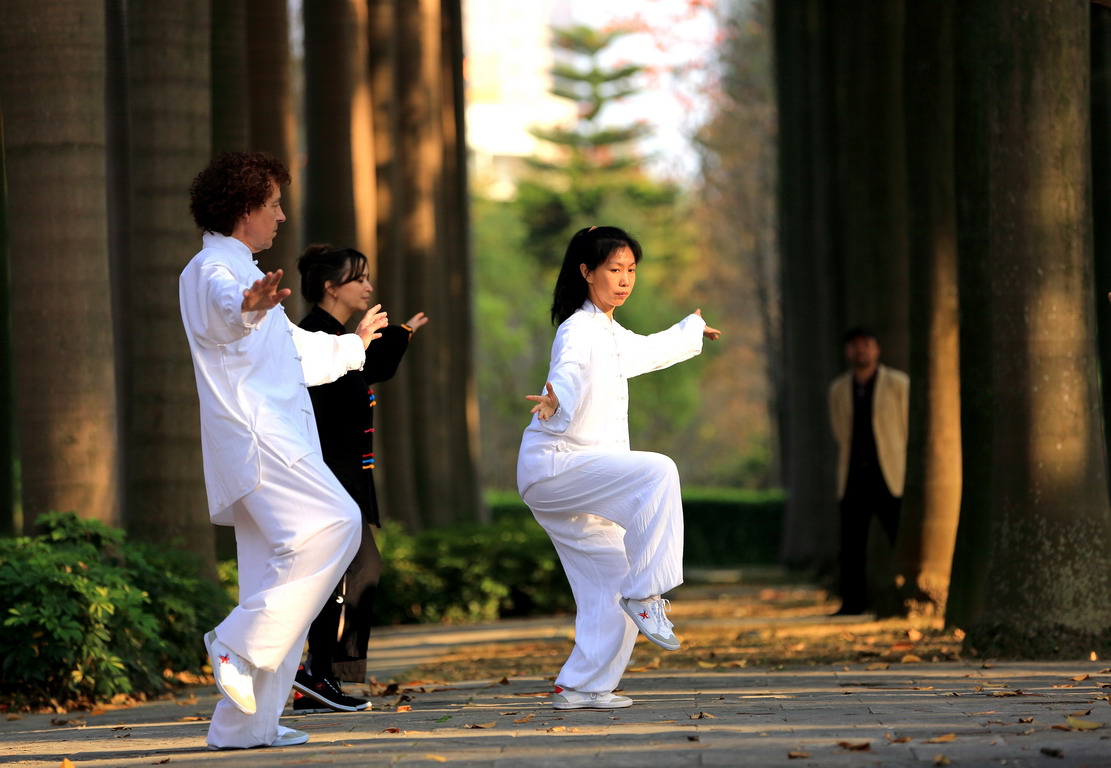 After finished the Taixi Boxing class, our tour guide will take you back to your hotel in Xian or Xian train station and your Xian tour ends.
Price Per Person in US Dollars