Zhaoling Mausoleum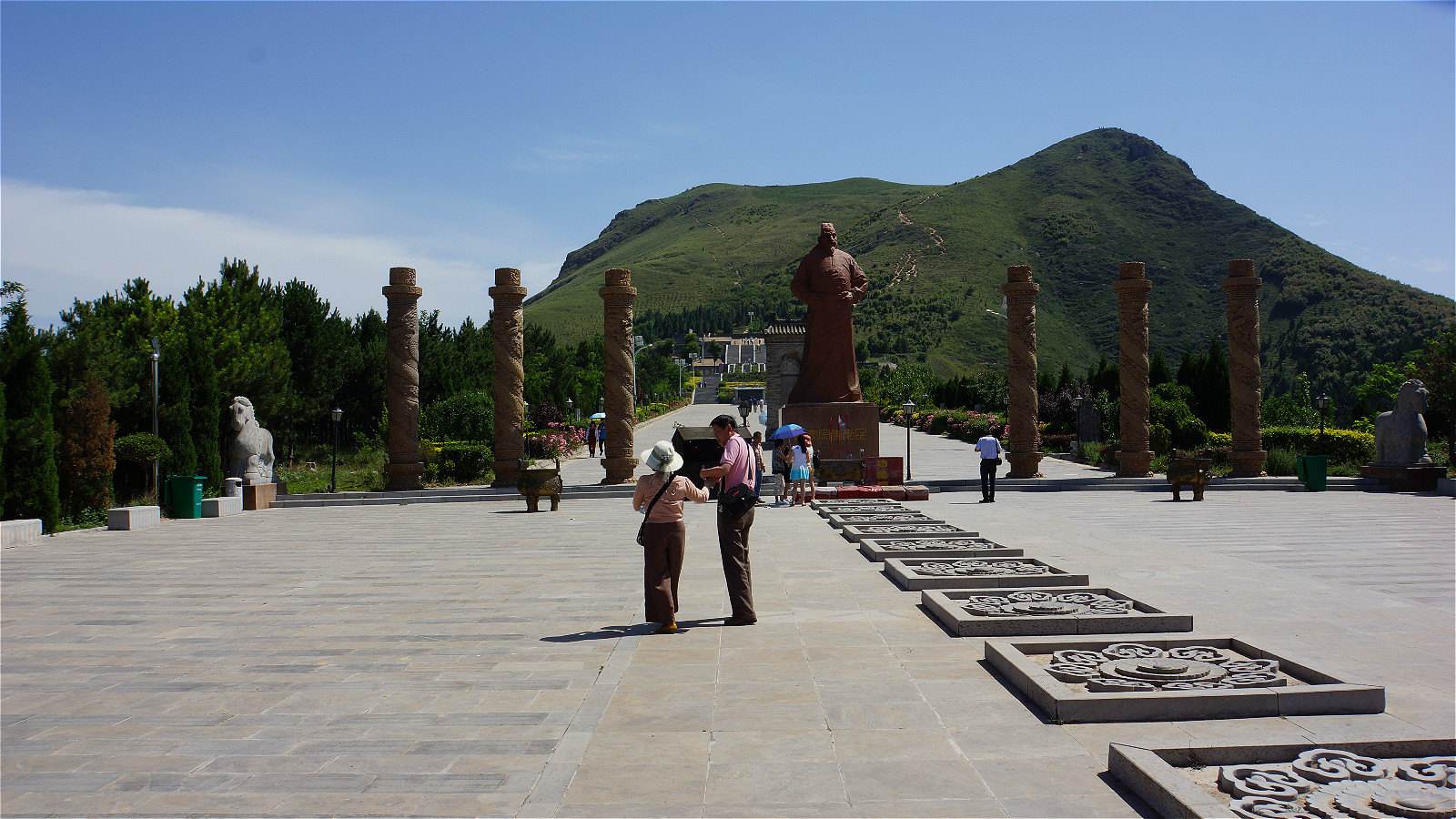 Zhaoling Mausoleum, Xi'an
Overview
Zhaoling Mausoleum is the tomb of Emperor TaiZong of Tang Dynasty-Li Shimin. He was the second son of Li Yuan and Empress Wen Ye. Hmme was originally conferred the title of Ch'in King and through the famous Xuanwu Gate Event he succeeded to be the Crown Prince and later be descent to throne fro 24 years as "Zhenguan Reign". Among all the emperors, he was one of the most brilliant rulers in Chinese history. He was recognized as an emperor of great talent and bold vision with his great achievements during his reigning time. He has contributed a lot on unifying the Tang Dynasty.
As the most typical imperial mausoleum in China, Zhaoling Mausoleum stands on the hilltop of Mt. Jiuzhong, 60 km northwest of Xi'an city. Although 14 of the satellite tombs have been excavated, the emperor's mausoleum itself has not. Covering an area of 87.5 square miles and constructed against mountains, the tomb chamber was built on a peak accessible by a 230-meter-long tunnel excavated through the mountain with five stone gates installed along. Rooms on both side of the tunnel contained.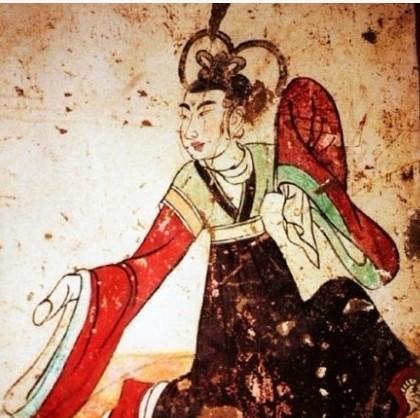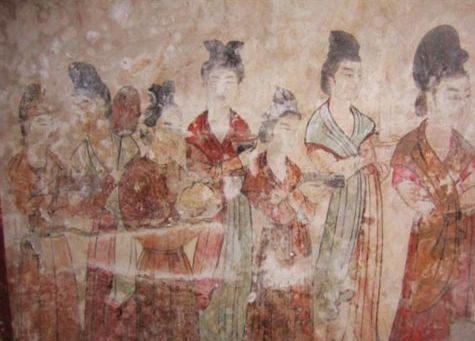 Architecture & Construction
The construction of the Zhaoling Mausoleum lasted 107 years beginning with burial of Empress Wende in 636 until completion in 741. Rich cultural relics were left on the ground and underground. Zhaoling as a witness to the development from the beginning of Tang to its eventual prosperity.
It is also a valuable treasury to help us know the culture, politics and economy of the Chinese feudal society; kept here are large quantities of calligraphy, sculpture and painting works. The epitaphs here written by reputed calligraphers can be said to be the norm of calligraphy in the beginning of Tang Dynasty.
Murals here are a portraiture of the real life in Tang Dynasty with a romantic touch. Glazed pottery figures are daintily designed with bright colors.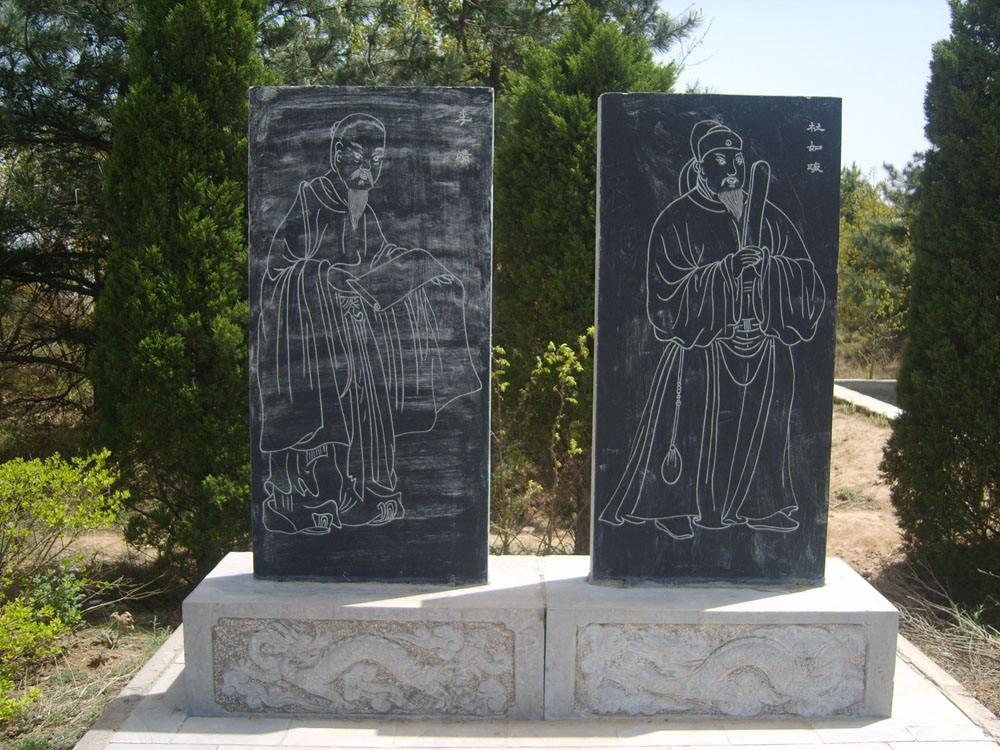 Information
Admission Fee:
Mar. – Nov. : CNY40
Dec. – Feb. : CNY25
Opening Hours:
Mar. – Nov. : 9:00-17:00
Dec. – Feb. : 9:00-16:30
How to get to Zhaoling Mausoleum
From Xian:
Take a bus from Xian North Bus Station/ South Bus Station to Yuanjiacun Village, which is a famous folk culture village, providing all kinds of local snacks. Then, you can walk south for about 2km (1.2mi) to Zhaoling Museum where some relics from Zhaoling are exhibited. Zhaoling Mausoleum is about 12km (7.5mi) from the village, and you can take a taxi or private car there.