Summary
Day 1 Urumqi Arrival, Erdaoqia Market
Day 2 Urumqi: Heavenly Lake, Xinjiang Regional Museum
Day 3 Urumqi to Turpan by Flight: Emin Minaret, Karez Well
Day 4 Turpan-Urumqi by Flight: Gaochang Ancient City, Toyuk village, Flight back to Urumqi
Day 1 Urumqi Arrival
Place&Transport: Urumqi
Today's Activities: Urumqi Arrival, Erdaoqia Market
Accommondation: Four Stars or Five Stars Hotel(Can be customized) in Urumqi
Meal: No Meal
Upon your arrival in Urumqi Xinjiang, our local Urumqi tour guide will greet you at the exit of Urumqi International Airport, you will find a welcome signage "Urumqi Private Tour" and escorted you to your hotel directly, our guide will help you to check-in.
In the afternoon, the tour guide will lead you to visit the most famous market in Urumqi-Erdaoqiao Market. Covers 8818 square meters, measures 135 meters long and 40 meters wide with a built-up area of 35000 square meters, is a construction in full-bodied uygur features seated in the south of the Kashgar hetian jade market, in the north of the Aile Manyuan Hotel, and in the west of the Xinjiang International Grand Bazaar. It has long been a distribution center for goods from both Xinjiang and central Asian countries, as well as a haven for different ethnic groups. As the daylight recedes, hurricane lamps are lit and Erdaoqiao turns into a place bustling with trade in foods, handicrafts and dancing. This must be the best place to reflect local customs.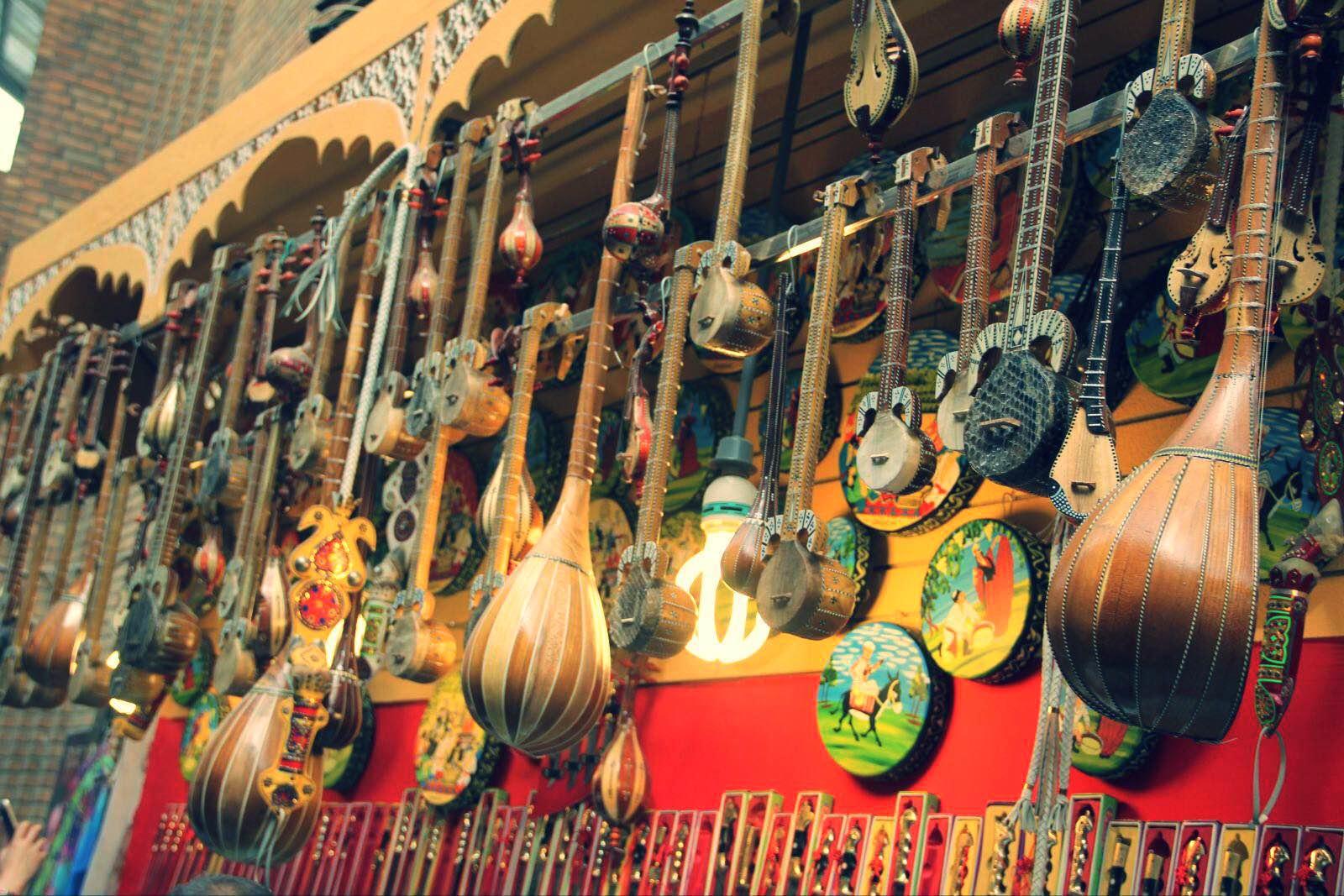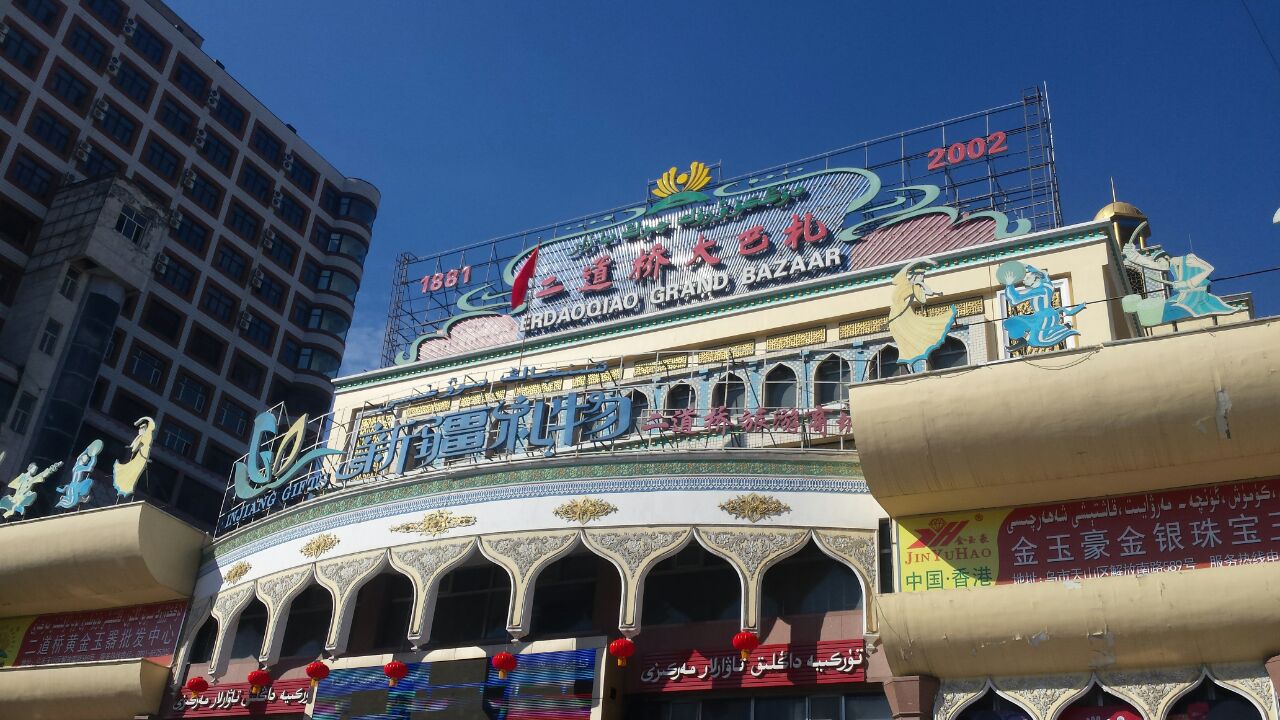 Drive back to your hotel in Urumqi.
Day 2 Urumqi
Place&Transport: Urumqi
Today's Activities: Heavenly Lake, Xinjiang Regional Museum
Accommondation: Four Stars or Five Stars Hotel(Can be customized) in Urumqi
Meal: B, L, D
After breakfast, you will be taken to visit the Xinjiang Regional Musuem, our guide will show you around the museum, giving historical context and background. One highlight of the collection is the well-preserved tattooed mummies discovered in the desert nearby. Look out for the Beauty of Loulan, buried around 3,800 years ago near the town of Loulan in the Taklamakan Desert and first excavated in 1980. The hot, dry sands preserved her facial features remarkably well in her open coffin: and she is still beautiful today.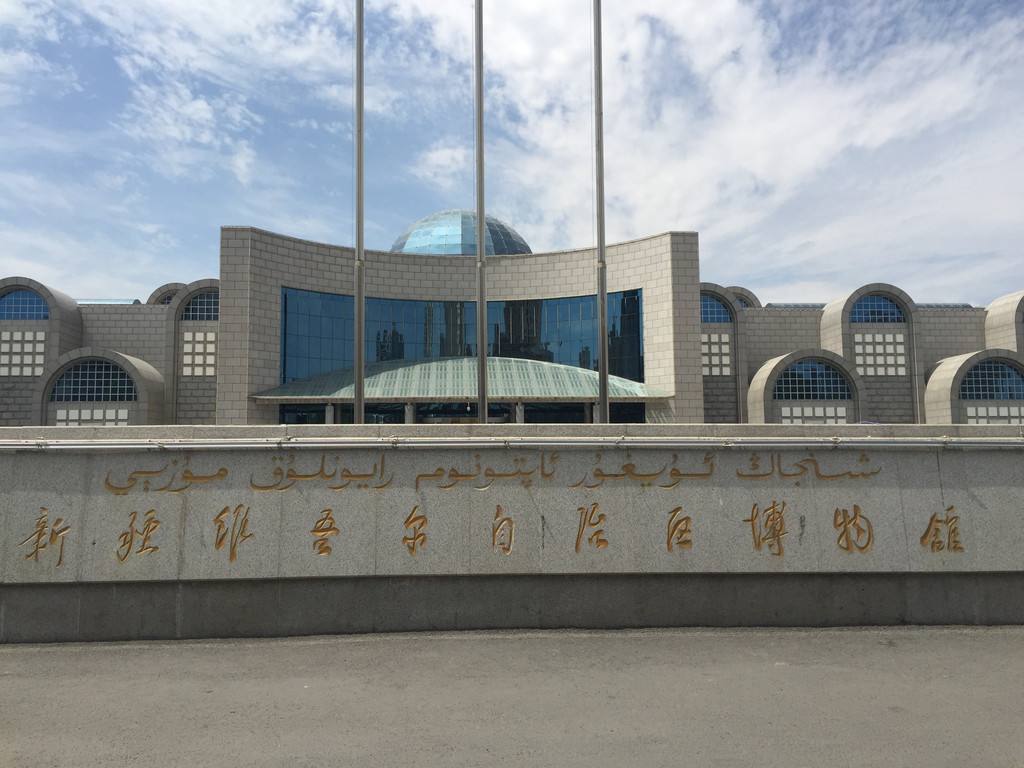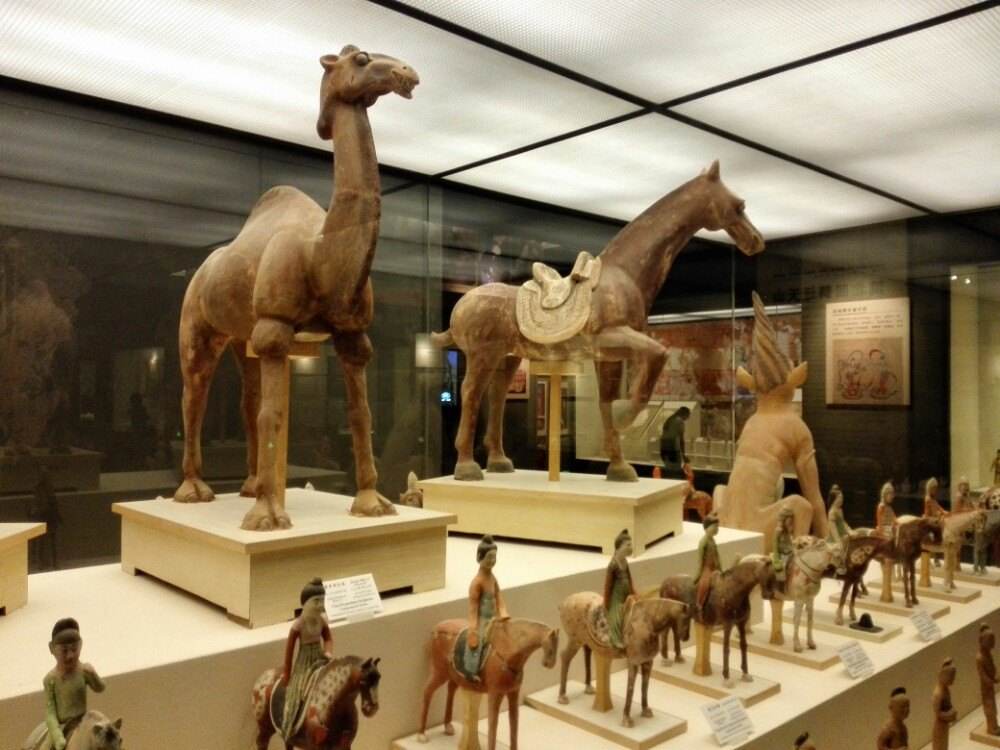 After lunch, drive around 2 hours from the Urumqi (45KM) to get to the Heavenly Lake, Heavenly Lake offers scenic views of the mountains as well as respite from the smog and noise of the city. The shape of Tianchi is narrow and long. It is about 3 kilometers long from north to south, 1.5 kilometers wide from east to west, with a total area of 4.9 square kilometers. The lake is 1928 meters above sea level and 105 meters deep. In 1982, Tianchi was listed as the first batch of national key scenic spots and one of the AAAAA level scenic spots in Urumqi, Xinjiang.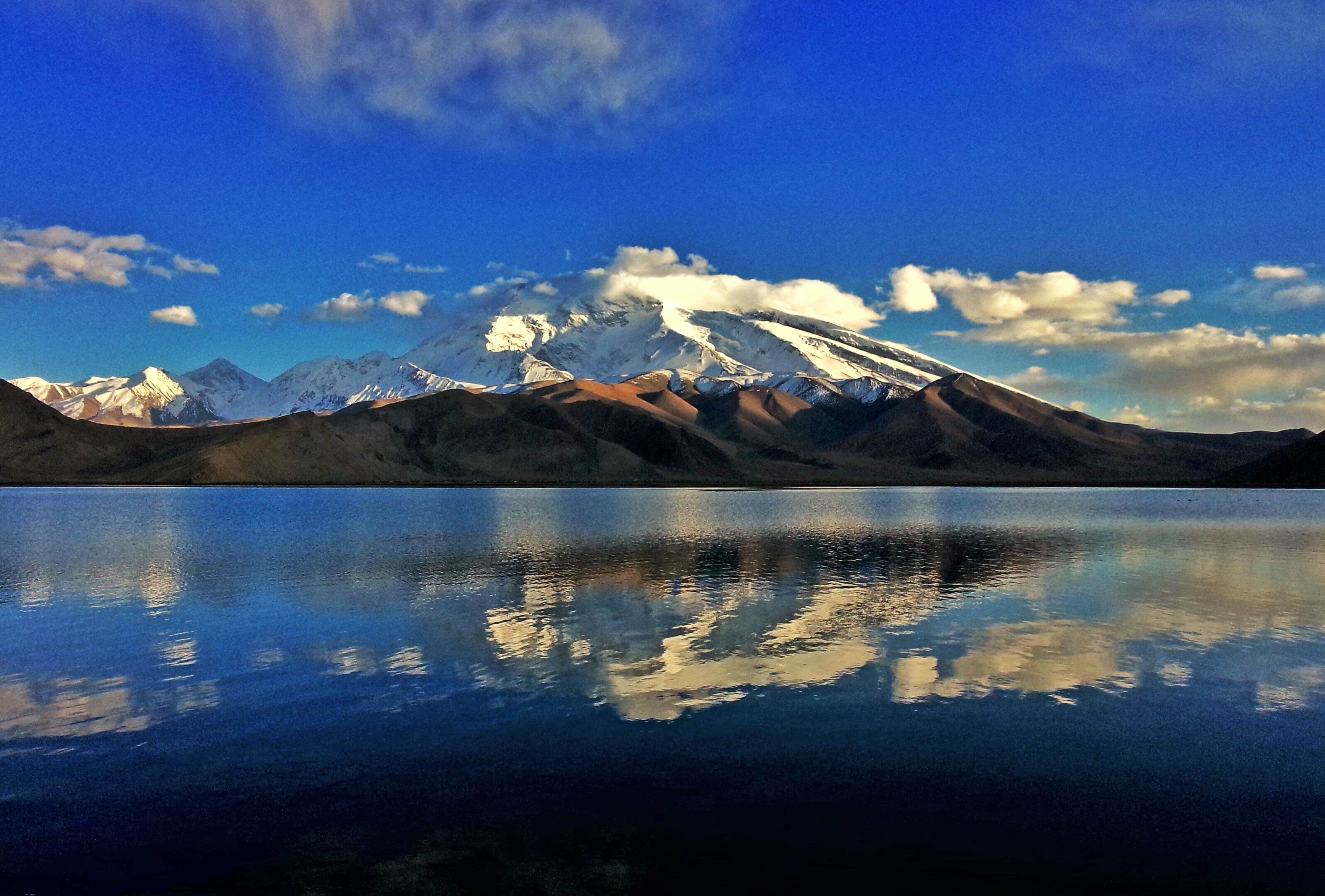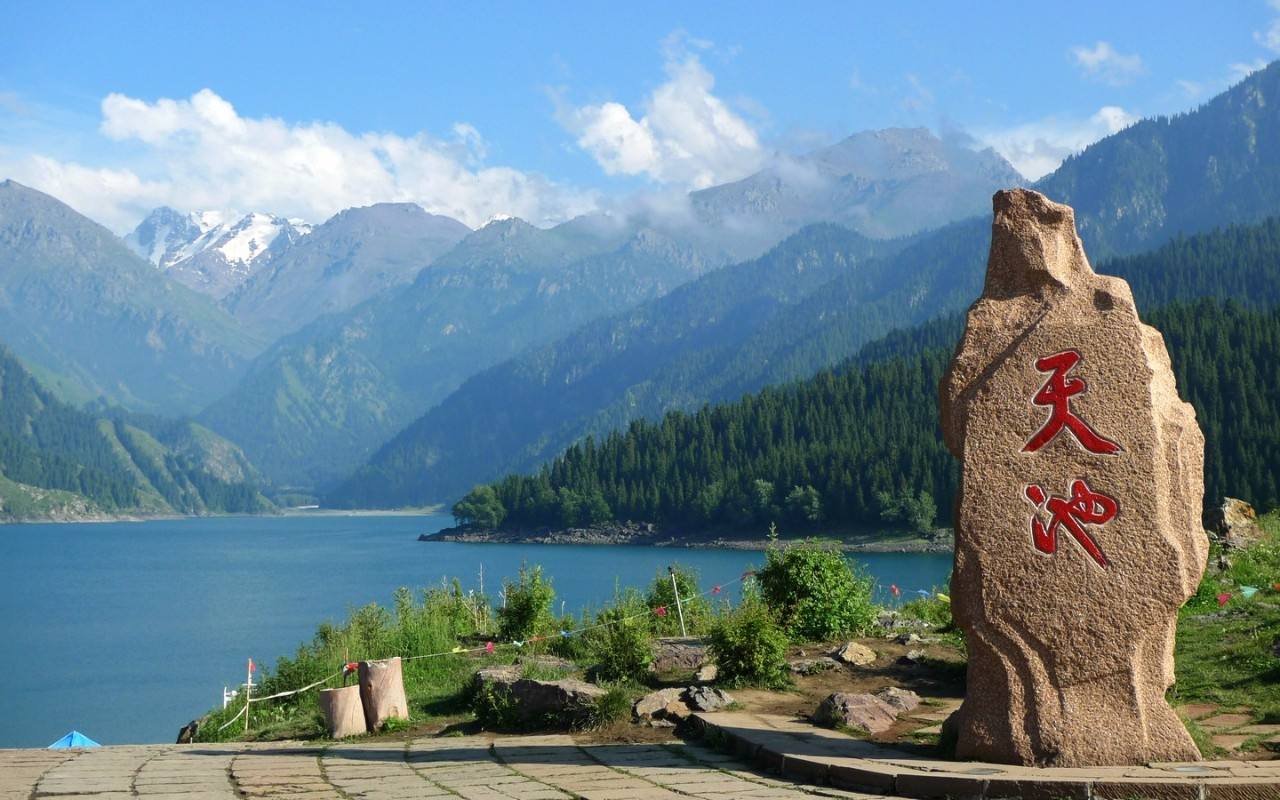 Drive back to your hotel in Urumqi.
Day 3 Urumqi-Turpan
Place&Transport: Urumqi
Today's Activities: Urumqi to Turpan by flight, Emin Minaret, Karez Well
Accommondation: Four Stars or Five Stars Hotel(Can be customized) in Turpan
Meal: B, L, D
Today, you will take the early flight from Urumqi to Turpan. Upon arrival, the first stop for the tour is Karez Well. In Xinjiang, the greatest number of karez wells are in the Turpan Depression , where today there remain over 1100 karez wells and channels having a total length of over 5,000 kilometres (3,100 mi). The local geography makes karez wells practical for agricultural irrigation and other uses.You will know the underground water supply and irrigation system.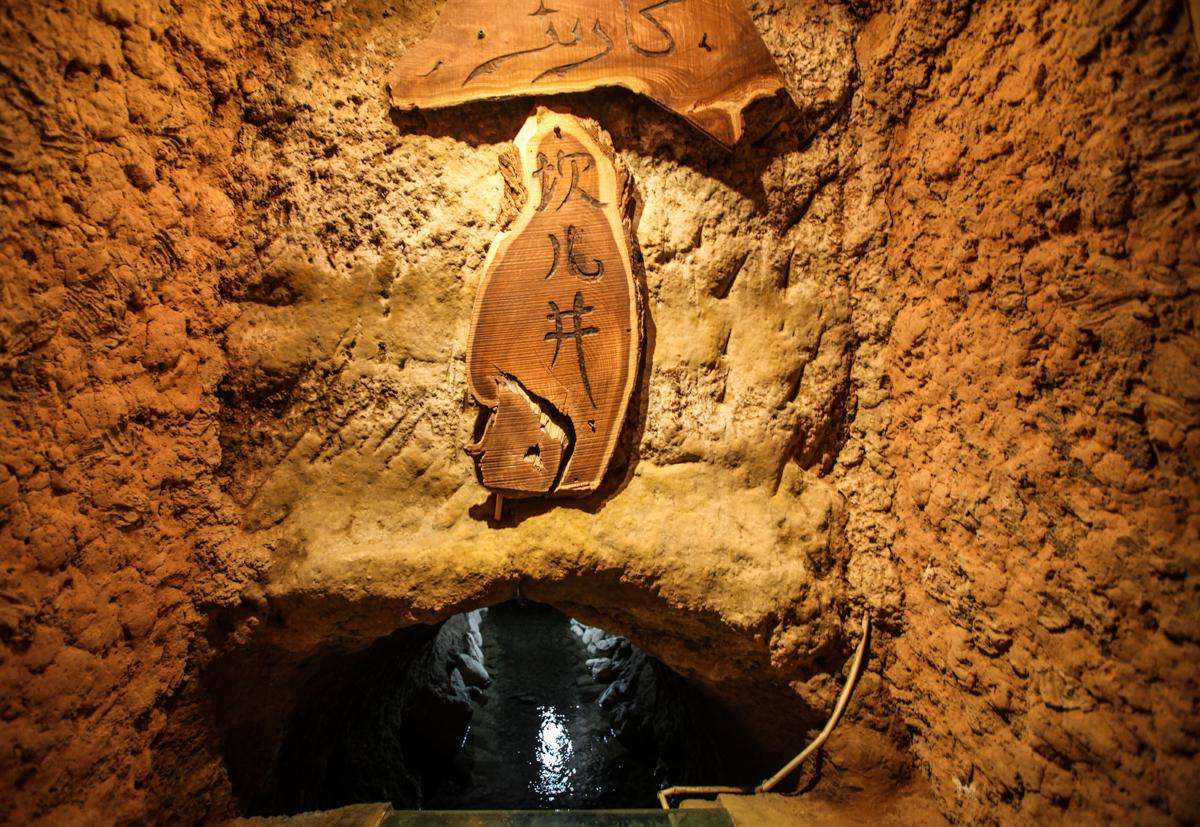 Move on to visit the Emin Minaret (Sugong Pagoda) which is the biggest ancient pagoda existing in Xinjiang and the only Islamic ancient pagoda in the country. Appreciate sunset at Jiaohe Ancient City and have leisure walk at the valley about 40 minutes.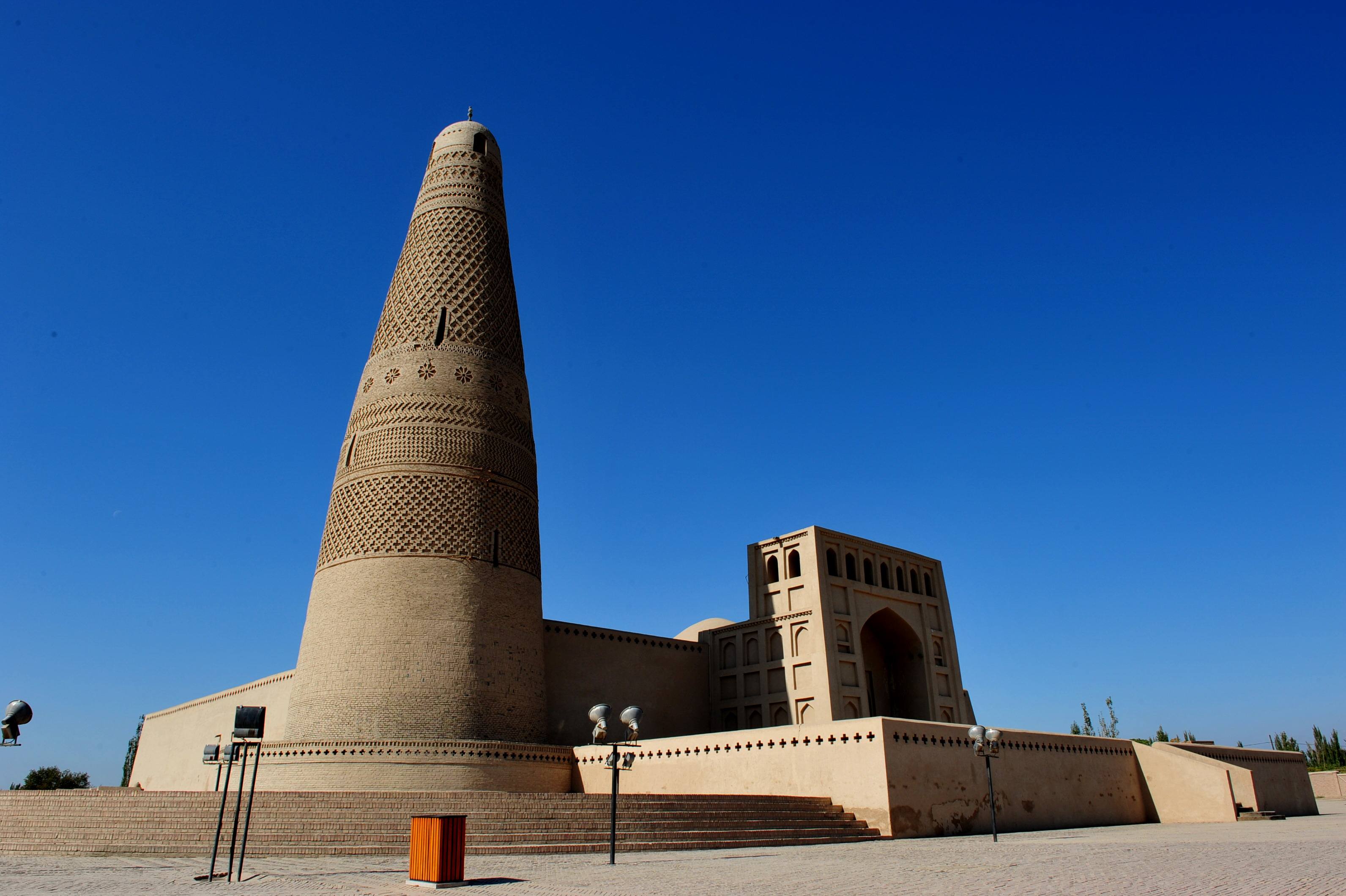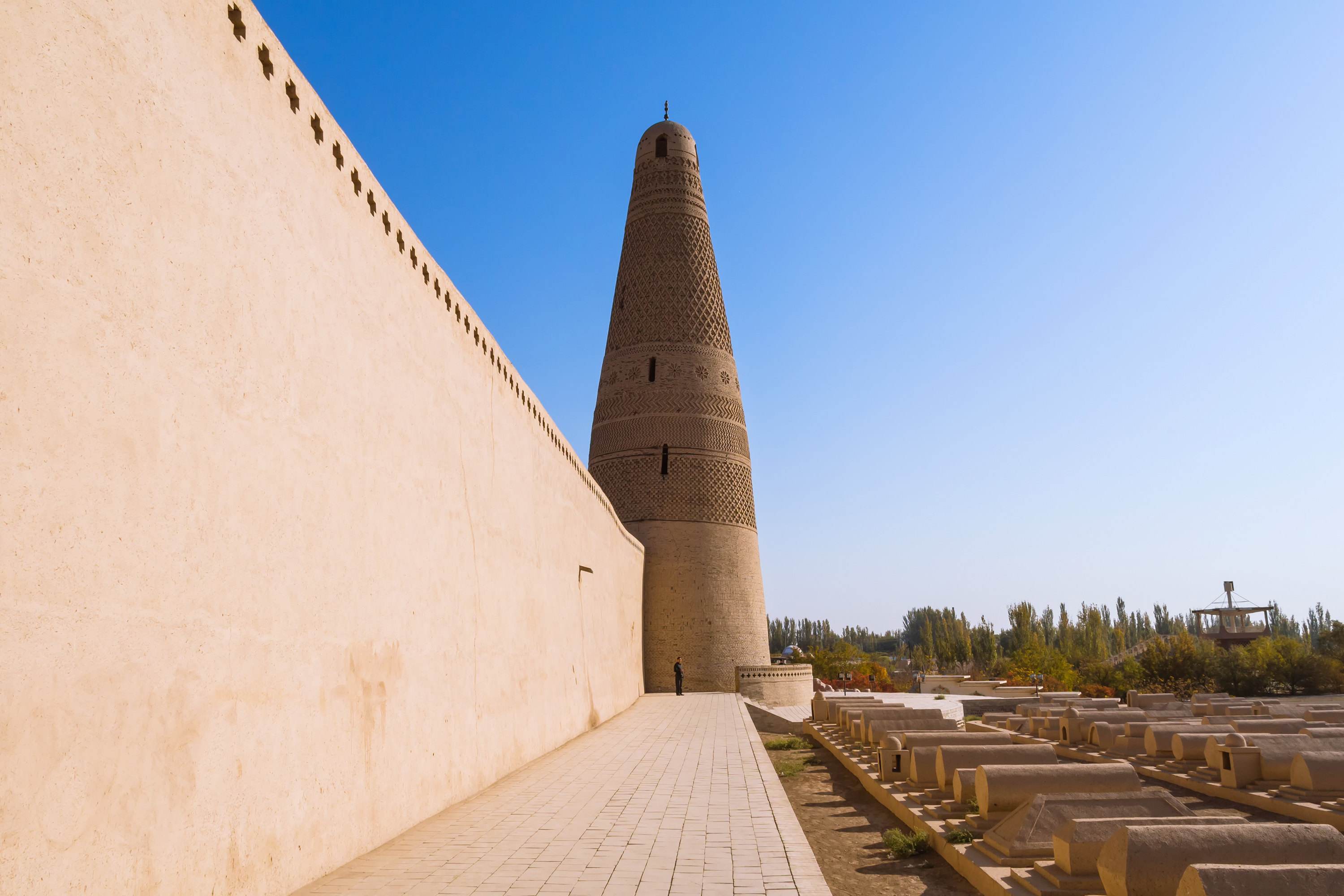 After dinner, you will be taken back to your hotel in Turpan. Free on your own to explore the nightlife.
Day 4 Turpan-Urumqi
Place&Transport: Turpan
Today's Activities: Gaochang Ancient City, Toyuk village, Flight back to Urumqi
Accommondation: N/A
Meal: B,L
After breakfast, you will start an exciting day in Turpan with a visit to the ancient city of Idikut (Gaochang). The city was built in the first Century BC and later became capital of the Idikut (Gaochang) Uighur Kingdom in the 8th Century. We'll enjoy seeing the ancient city for about one hour.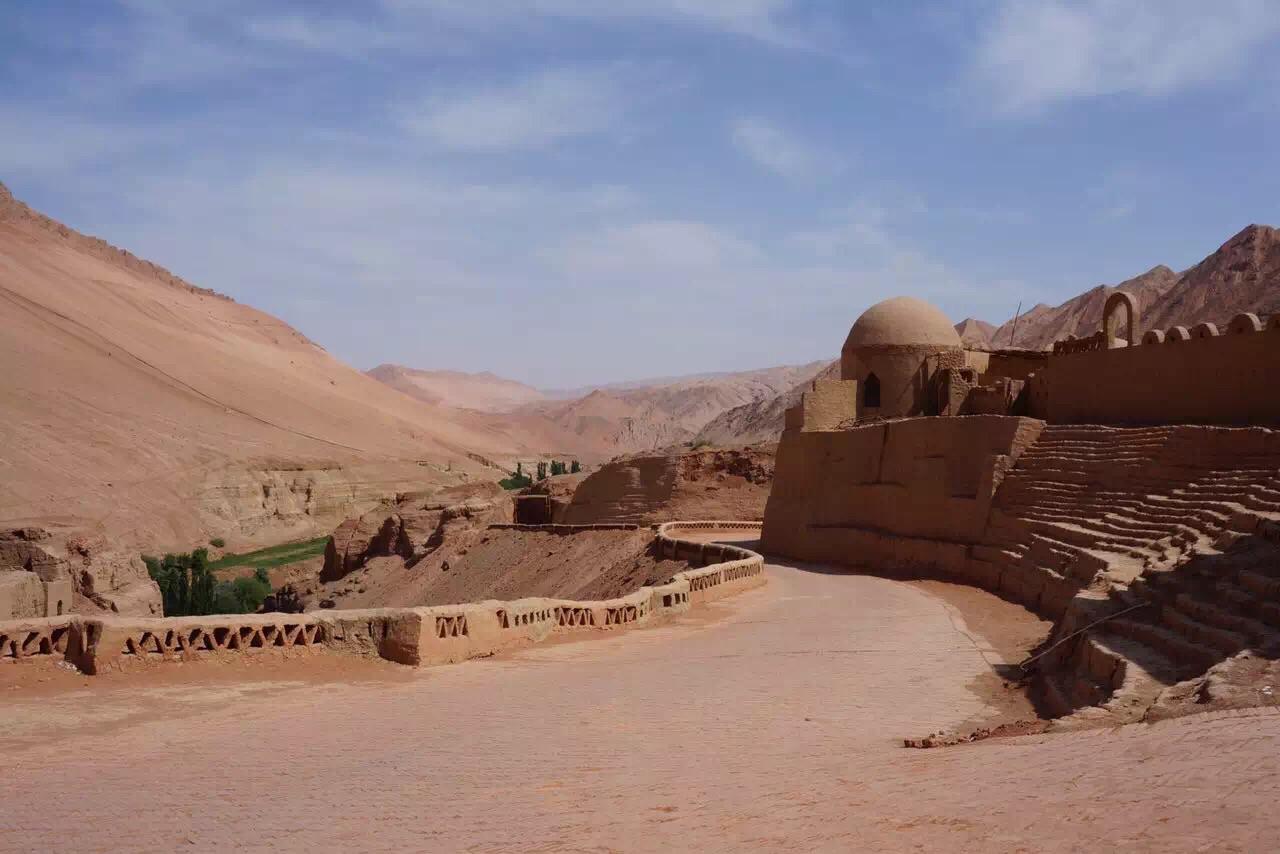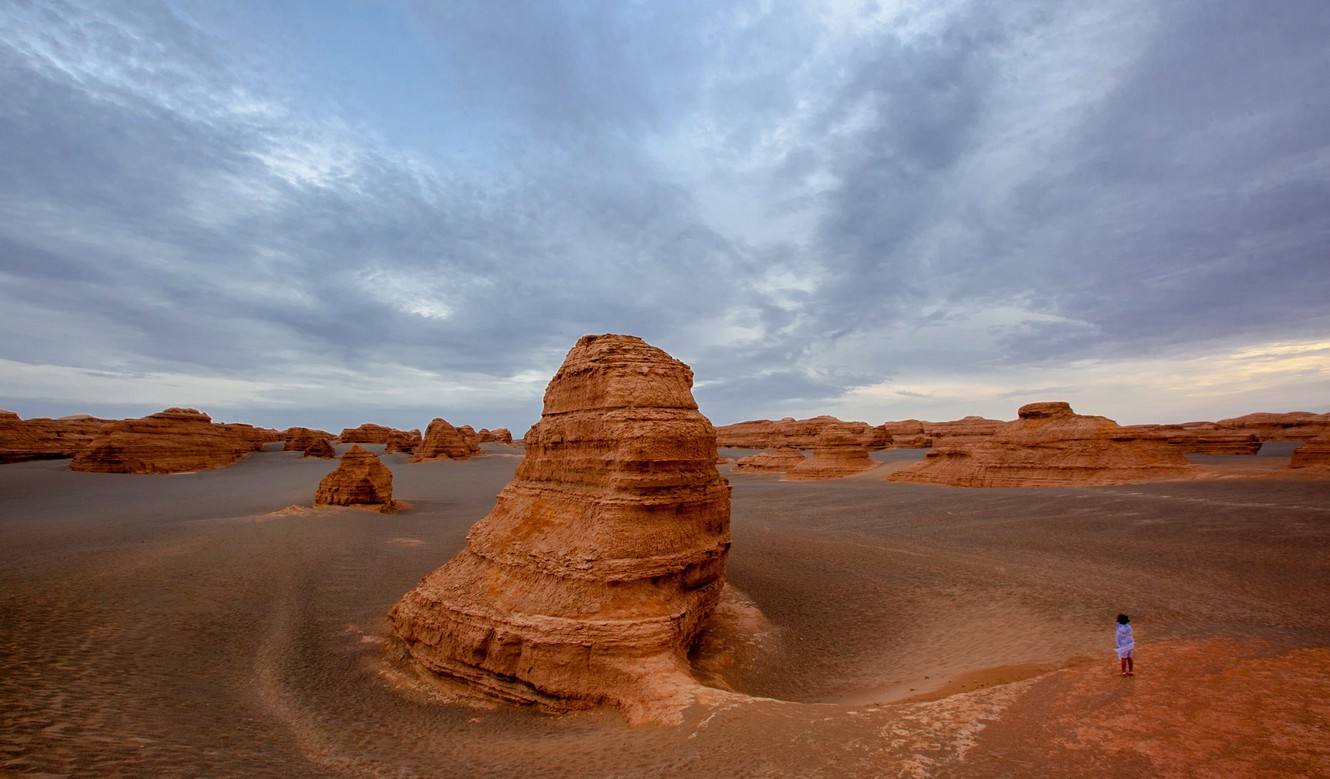 Next, visit Toyuk village, an old, beautiful and timeless village with a friendly Uighur community. Here we visit several local families and have lunch with a local family at their home. This could be the highlight of your tour of the day.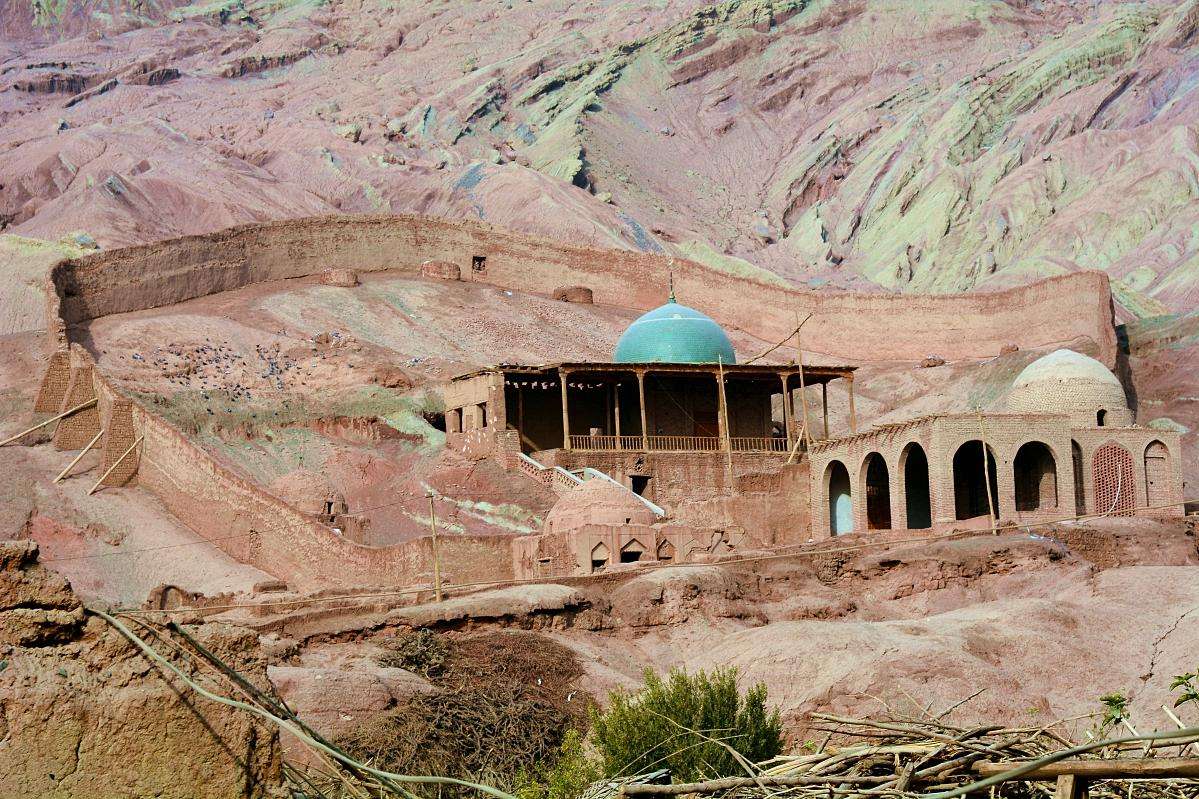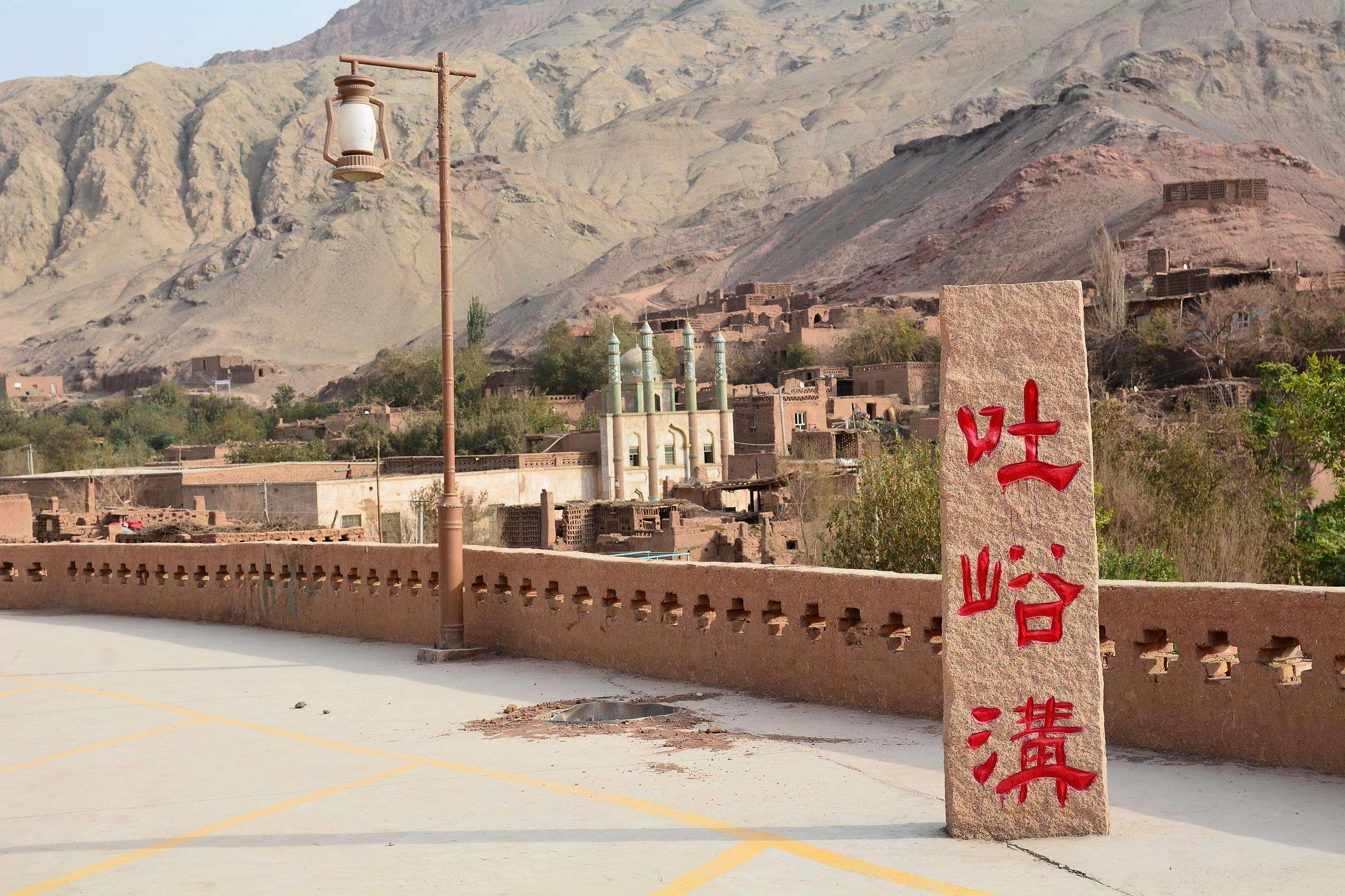 You will take the flight back to the Urumqi in the afternoon. Upon arrival, you will be taken back to your hotel.
Price Per Person in US Dollars