Zhangye Day Tour Itinerary
Place&Transport: Zhangye
Today's Activities: Giant Buddhist temple, Mati Temple, Zhangye Heihe National Wetland Park
Accommondation: N/A
Meal: N/A
Pick up service from your hotel in Zhangye with a welcome signage "Zhangye Private Tour". An comfortable car with air-conditioned will transfer you to the Giant Buddhist temple.
Zhangye Giant Buddhist Temple scenic spot is an important scenic spot group on the Silk Road, and also a landmark building of jinzhangye, a famous historical and cultural city. The existing complex consists of the Giant Buddha Hall, the Buddhist Classics Hall, and a Clay Pagoda. The two-storied Giant Buddha Hall is 33 meters high, 49 meters wide and 24 meters long, with a total area of 1770 square meters. The gold-plated and painted Giant Buddha lies in the Giant Buddha StatuesNirvana situation in the middle of the hall. The whole Buddha is 34.5 meters long and 7.5 meters wide between its two shoulders, with feet of 4 meters and ears of 2 meters the Buddha's expression is calm. Behind the Buddha are 10 disciples, and in two side halls stand 18 Saintly Warriors. The walls of the hall are covered with colorful murals, which depict episodes from the Mountain-sea Sutra (an ancient Chinese encyclopedia) and from Journey to the West (a celebrated novel written in the Ming Dynasty).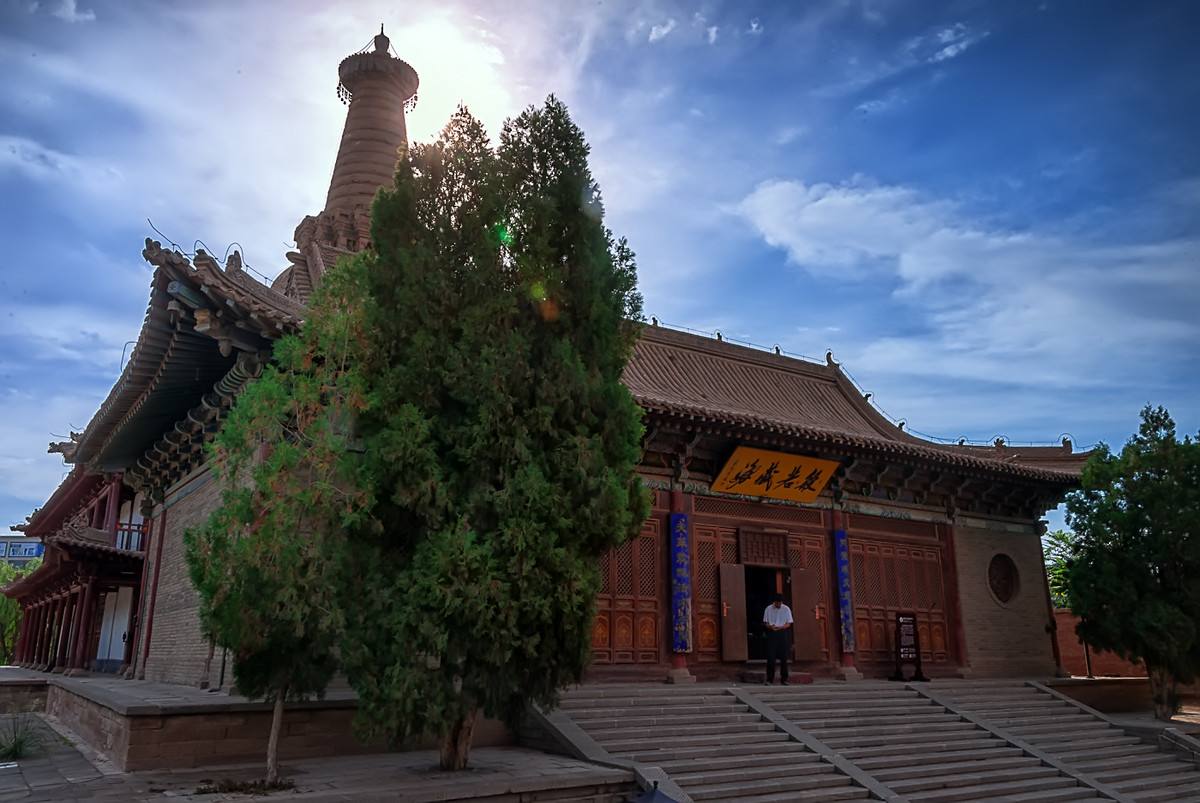 Next, move on to the Mati Temple, located in Linsong Mountain which is about 80 km away from the South Yugur Minority Autonomous County of Gansu Province. Also known as Puguang temple, It is a tourist area integrating grotto art, Qilian mountain scenery and Yugur customs The earliest is the Han Buddhism temple, and later gradually becomes the Tibetan Buddhism temple, which belongs to the Gelu sect of Tibetan Buddhism in Qinghai dongke temple. Since the temple was built, the incense has been very prosperous, with more than 1000 monks at its peak, and more than 50 monks at the early stage of the founding of the people's Republic of China, which is enough to see the brilliance of the horseshoe temple in history.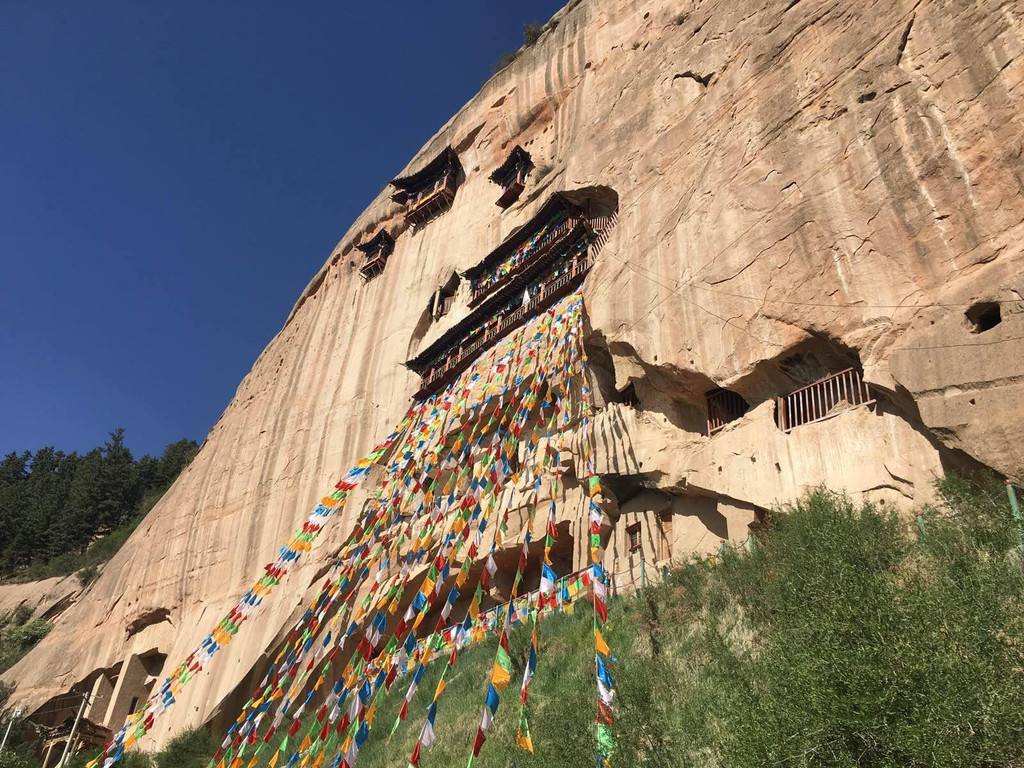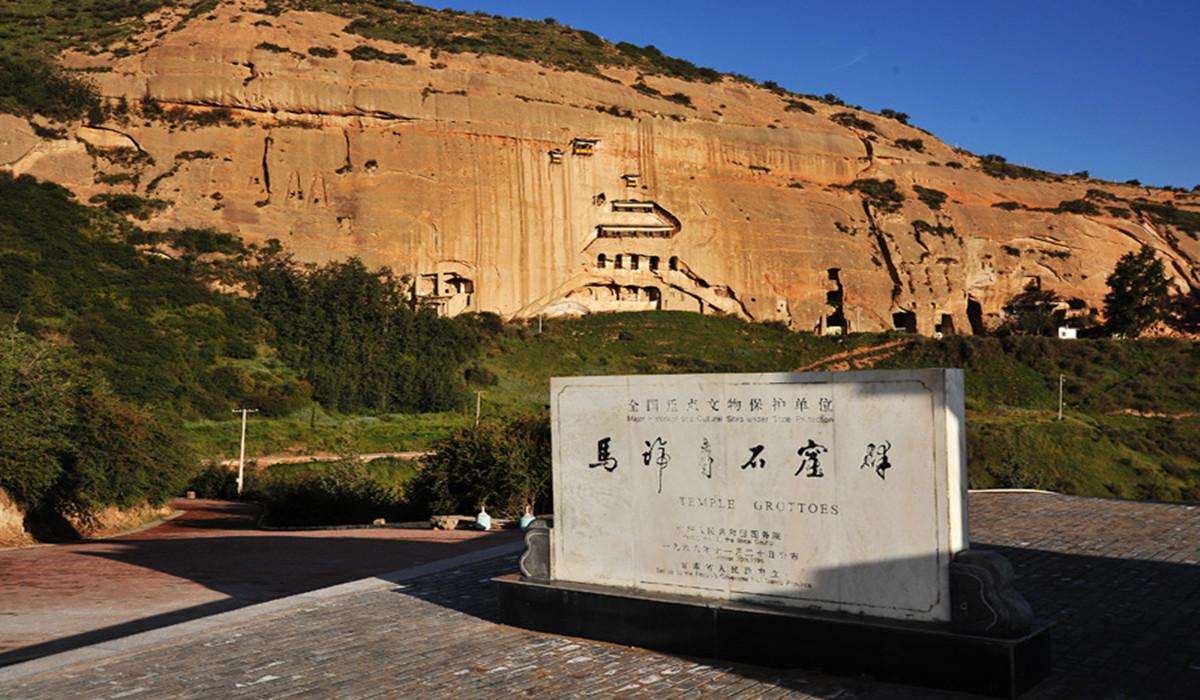 The last stop is Zhangye Heihe National Wetland Park. located in the northern suburb of Zhangye City, it is a complex of swamp wetland, Lake wetland, river wetland and artificial wetland, with 195 species of plants belonging to 124 genera in 45 families and 116 species of common animals. It is a natural ecological park, and also a "humidifier" and "oxygenator" in Zhangye City. Zhangye National Wetland Park in Gansu Province has tourist facilities such as viewing Pavilion and corridor, Bird watching Pavilion, Landscape bridge, Sanitation, Guide sign, etc,. As well as tourist service center, Ecological fishing Park, Red Crowned Crane breeding center, Bird protection area, Wetland channel, Passion rafting, Reed pond fishing, Ice skating, leisure carriage, etc.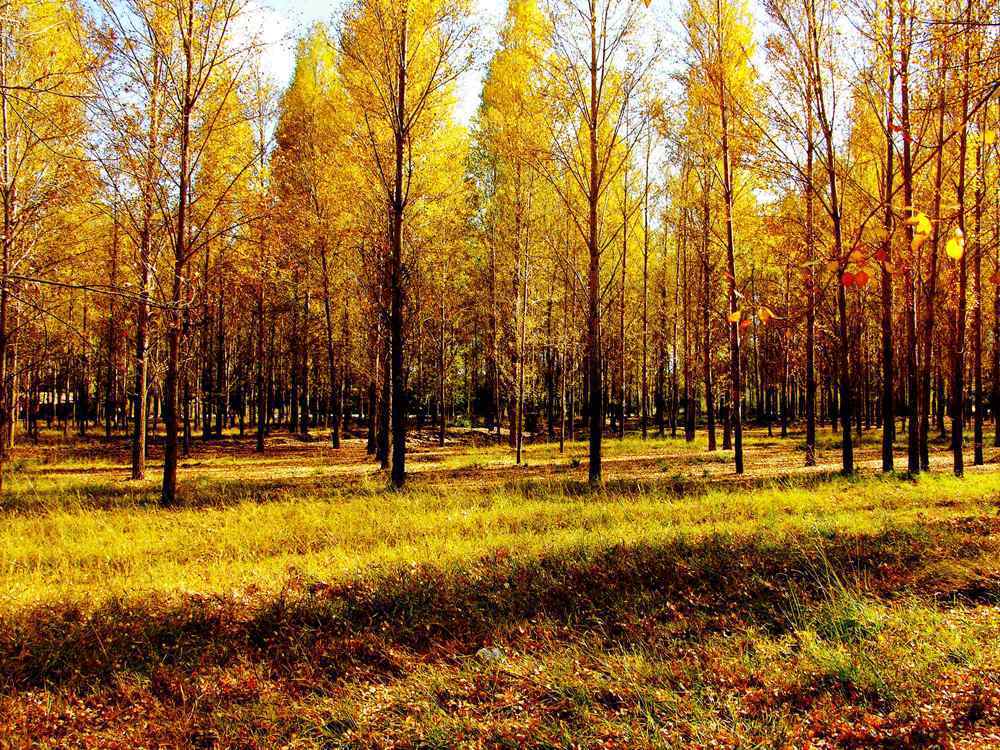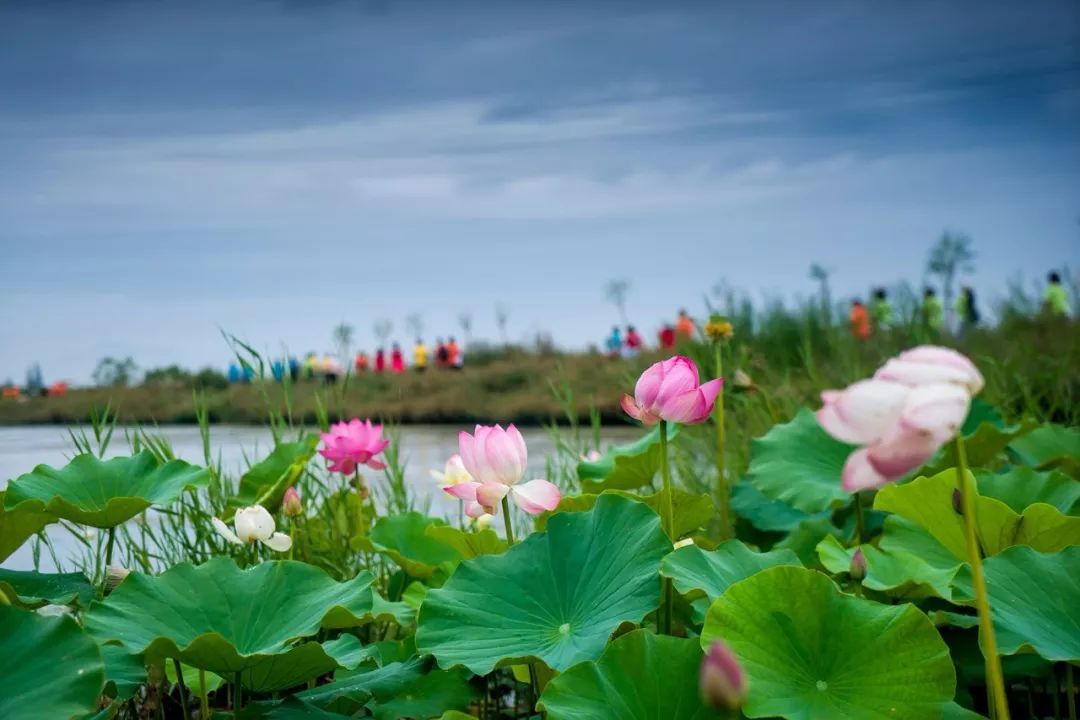 Drive back to your hotel.
Price Per Person in US Dollars