Tour Itinerary
Place&Transport: Xi'an
Today's Activities: Taiji Lesson, Local breakfast, Xi'an Ancient City Wall
Accommondation: N/A
Meal: N/A
In the morning, our Xi'an tour guide will pick you up at your hotel in Xi'an, you will find a welcome signage "Xian Private Tour". And your Xi'an tour start.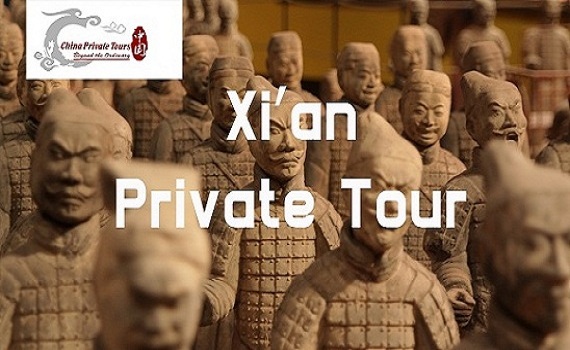 Our Xian Pick Up Sign "Xian Private Tour"
Firstly, our tour guide will take you get off the beaten path of Xi'an that you would never find on your own! You will have a la carte breakfast there. There are many "small eats" in the hidden corners of Xian's famous Muslim Quarter, plus a few more favorites as we explore the entire city center and cruise past the ancient city walls.
Then drive you to Xi'an Ancient City Wall, you'll take a Taiji Boxing Class with a professional teacher, The Taiji class will last for 1 hour.
Firstly, your teacher will explain a brief introduction to the origin, development, and practice of Taiji. The teacher will also demonstrate how to perform Taiji. After that, you will apply Taiji yourself and experience the practice first hand! And you'll find our why this type of martial art appeals to people all over the world after taking this class.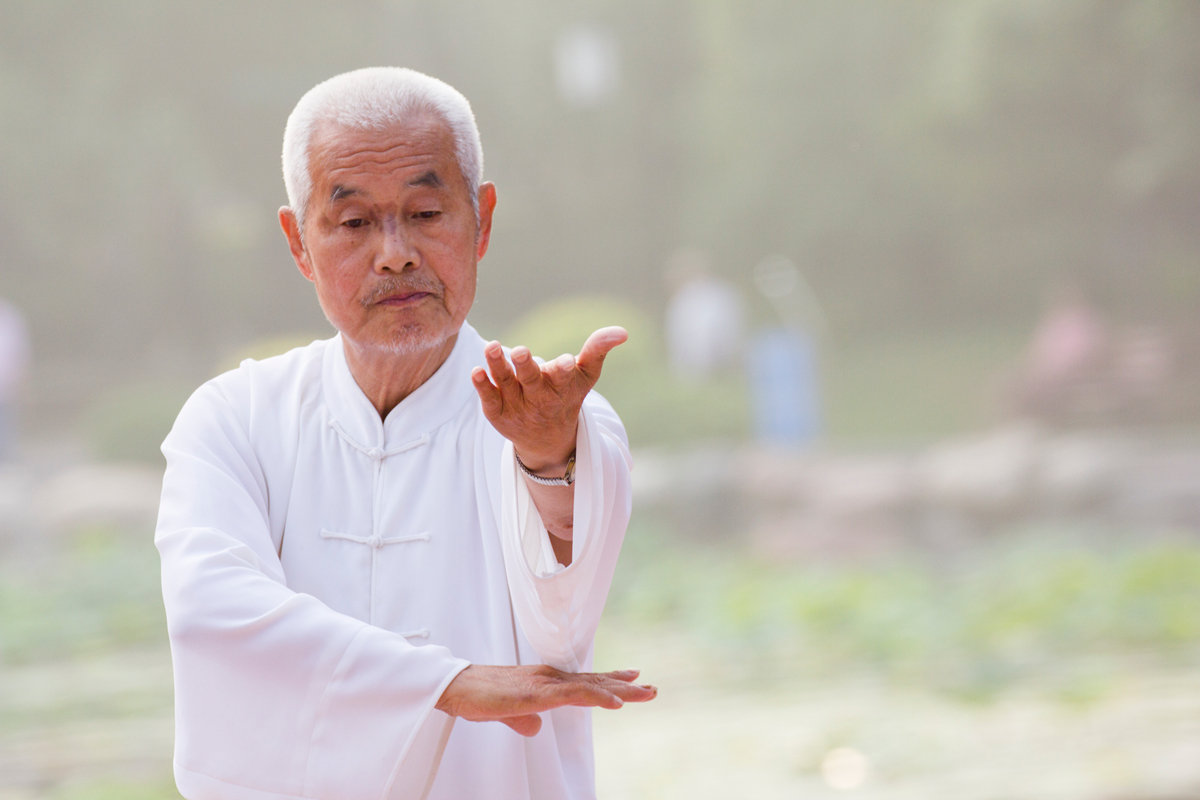 Taiji: Taiji is an ancient Chinese exercise for health improvement, spiritual growth, disease prevention, healing assistance, and self-defense. It involves slow, circular movements; mental concentration; breath control; relaxation; and meditation. It has been proven that the practice of taiji offers great health benefits, including improvements in circulation, metabolism, balance, flexibility, posture, mental focus, immune function, daily energy levels, organ function, emotional balance, self-awareness, and brain health.
Taiji is an exercise for all ages and all fitness levels. It is a sophisticated form of exercise that works on internal energy and manifests externally. It is a gift from the Chinese culture.
Taiji is a martial art. In every movement of taiji, you can find a martial arts application that can be used for self-defense. As you practice and proceed to higher levels, you will understand its martial aspect and martial application.
After finished Taiji class, have a rest, then visit Xi'an Ancient City Wall. As one of the UNESCO's world Heritage Site, Xi'an Ancient City Wall was built in the 14th century, under the regime of Emperor Zhuyuanzhang in Ming dynasty, had the function of protecting the cities or towns as military defense systems in ancient China. Xi'an Ancient City Wall is one of the oldest, largest and best preserved Chinese city walls, exhibits the "complete features of the rampart architecture of feudal society".
Drive you back to your hotel in Xi'an or Xi'an train station and your Xi'an tour ends.
Price Per Person in US Dollars