Xi'an Dining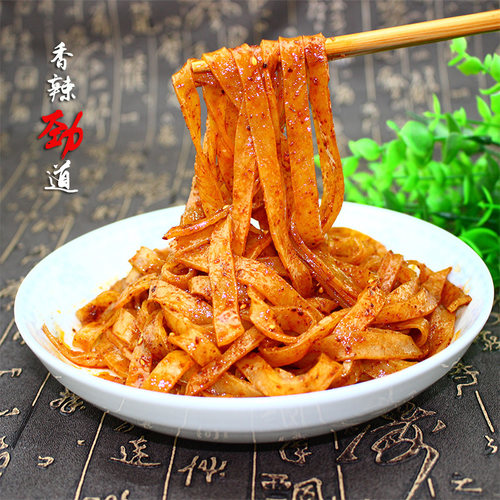 To be the Four Great Ancient Civilizations, Chinese culture has always been concerned by many Western countries, like Chinese profound history, Economy Development, Chinese culture and Chinese delicious cuisines, westerners would be surprised when they see the dinner for a table of eight people consists of four courses of cold dishes, four courses of hot dishes, coupled with soup and steamed rice. The most special thing is they eat with chopsticks.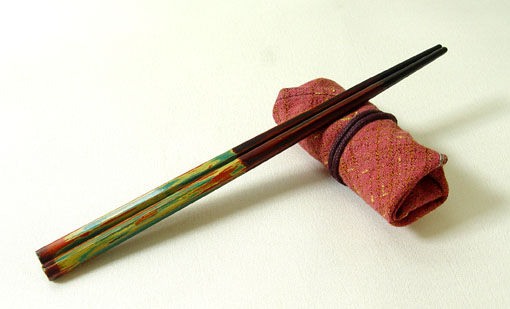 The Chopsticks
Chopsticks play the most important role in Chinese cuisine culture. Chinese people have used it as the main tableware since 3,000 years ago. Chopsticks can be made of different materials, such as ivory, bronze, gold, silver, wood or bamboo. In history, sliver chopsticks could be used as the detection of poison in food. Today, wood or bamboo chopsticks are the most popular in Chinese daily life. It is believed that using chopsticks would make people more adroit.
The Order of Seat
Chinese banquet has a strict rule about seat order. Sitting at left or sitting at east is a better seat than sit at right or sit at west. Generally speaking, the seat facing to the door is prepared to the host. The most important gust is usually arranged to sit on the host's left, while the second important gust is arranged to sit on the host's right.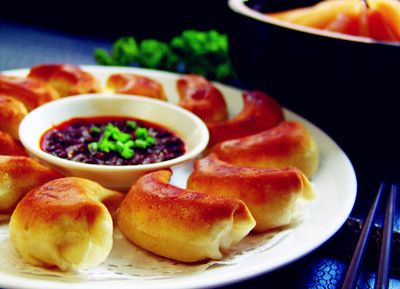 The Diversity of Food Culture in Xian
Shaanxi Cuisine, also known as Qin Cuisine, is the representative culinary achievement in the northwest China. The history of Shaanxi Cuisine is said to be as long as the national's civilization, retaining the table characteristics of the Qin, Han and Tang dynasties. At present, the Cuisine has been divided into the Guanzhong (central Shaanxi), Shannan (south Shaanxi) and Shanbei (north Shaanxi) cuisines according to their geographical locations.
Chinese Dinning Culture in Foreigners'Eyes
While none of the above observation should strike a foreign visitor as particularly strange or exotic, they demonstrate that the Chinese approach some aspects of catering service with a set of values very different from those in the West. There is one key concept, however, which the Chinese share with the rest of the world. That is, fine food and good drink, taken in the company of good friends, constitute one of our supreme pleasures in life
What to Eat In X'ian
Xi'an, located in Northwestern China, has its own taste, which would be one of the highlight of your trip in Xi'an, so a self-service trip to Xian is necessary. Also traveler can book a trip to taste local delicious food paradise with your tour guide. The traditional Xi'an food can be a diamond of Shaanxi Province.
Roasted Whole Chicken
It is honored as the "most tasty dish" in Changan(the ancient name of Xian) which has been populated for thousands of years.
Sauté of Three Delicacies(Chinese Name: Shao Sanxian)
The traditional Shaanxi special dishes with soaked sea slug and squid as its main make-up, bears both wonderful taste and great nutrition.
Pork Legs with inclusive its bone
This dish in fact keeps its fame and position in many Chinese cuisines; it is fat but not greasy, which really is worth a try.
Fish with White Soup
This dish has beautiful look and good nutrition, meanwhile, a long history---more than 300 years.
Hair-like seaweed in shape of copper cash
It has been popular from Tang Dynasty, representing wealth with its copper cash shape.
Pan Fried Dumplings (Pot Stickers)
Pan Fried Dumplings called Guo Tie in Chinese, is the sister food of fried dumplings. It is a popular staple food throughout China. The Pan Fried Dumplings are made of a simple flour wrapper filled with various fillings like pork mixed with all kinds of seasonal vegetables like cabbage and celery. The shapes differ from area to area: most are pouch-shaped in Tianjin style, and in crescent like Chinese dumplings.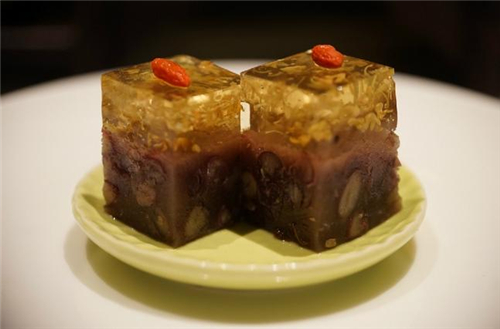 Desert:
Sweet-scented Osmanthus Cake
Sweet-scented Osmanthus cake is a traditional sweet-scented Chinese pastry made with glutinous rice flour, honey sweet-scented osmanthus and rock sugar. It has crystal clear, sweet and soft waxy characteristics.